What to Get Up to this Weekend
Here are our top picks of what you'll want to get up to this weekend
With the sun making an appearance recently we've picked the best things to do out in the fresh air this weekend – as well as a few indoor activities for if the weather decides not to play ball.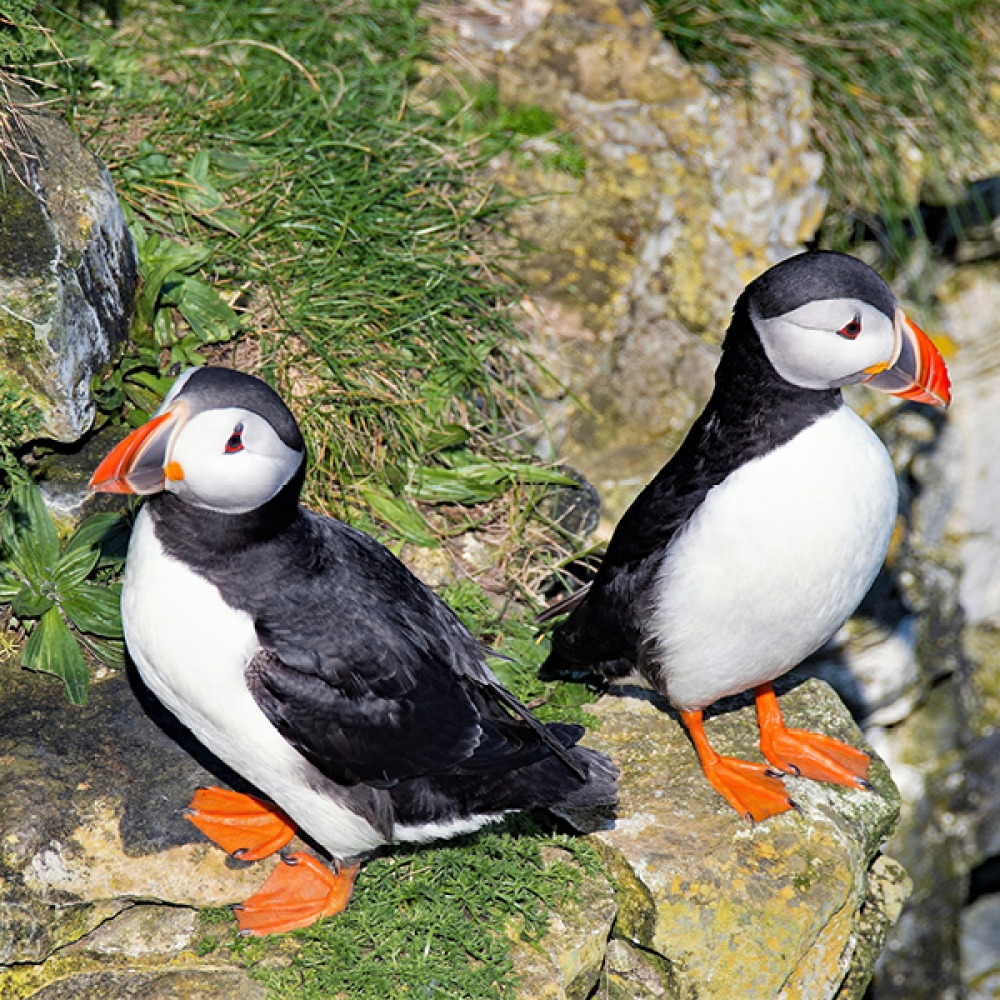 Help out…
Pepper the Puffin is returning to the Bempton Cliffs Reserve after a long cold winter out at sea and needs to find her nest so she can welcome a new Puffling into the world. There are lots of nests at Bempton Cliffs, but which belongs to Pepper and which belongs to their wildlife friends? Join the RSPB Big Wild Easter trail at Bempton Cliffs every day this weekend to help them find out.
Head here…
Last week Central Park returned to Newcastle for 2022, and it's bigger and better than ever. Ready for the good times, Times Square has been transformed into a new multi-storey entertainment venue with live music, a new rooftop bar, a dedicated food court and more, and it's the perfect place to enjoy with your family and friends. Open midday–midnight this weekend, pop down to see what all the fuss is about. To find out more or book your visit head to the Central Park website.
Watch this…
There's so much going on for rugby fans this weekend. Newcastle Falcons take on London Irish on Friday evening in a critical match for the home team following the news that Dean Richards is to step down as Director of Rugby after 10 years at the Falcons. If you are staying in, Harlequins face the rejuvenated Leicester Tigers on Saturday in another crunch match at the top of the table, and England take on Ireland in the women's Six Nations on Sunday.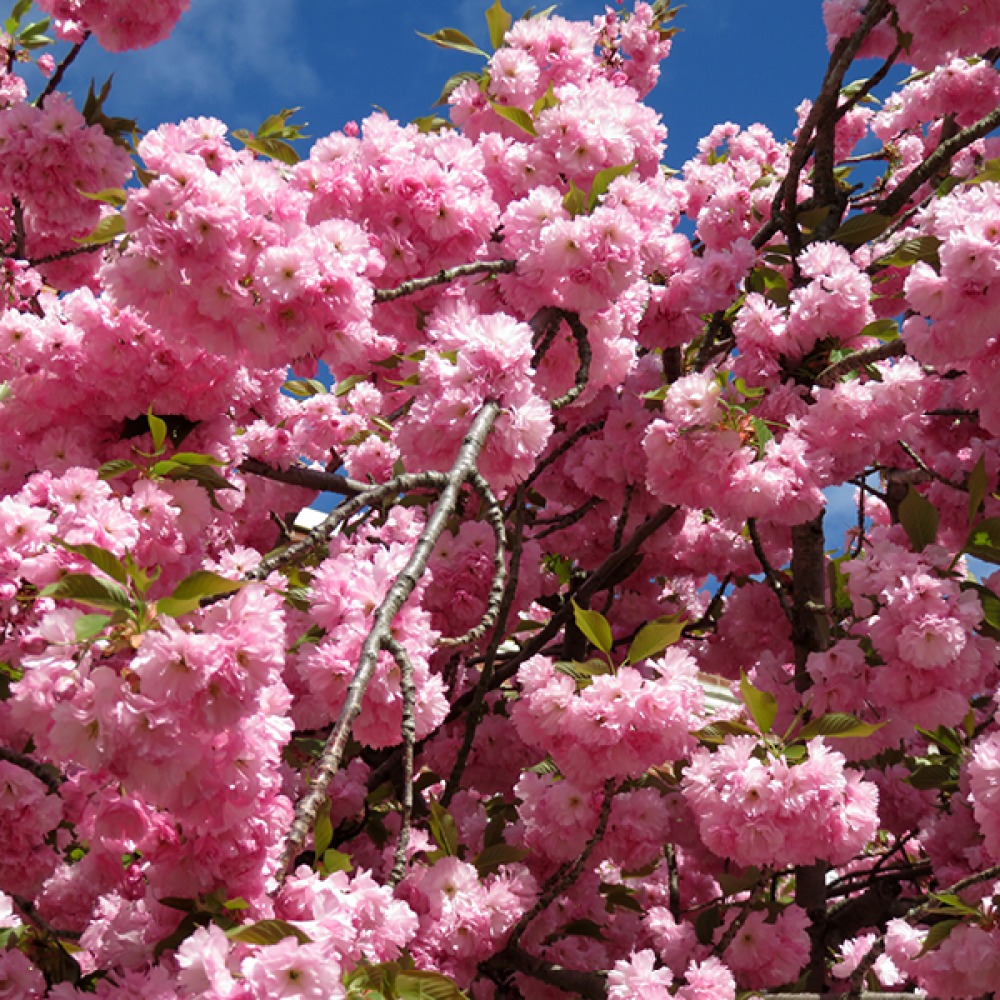 Don't miss…
The Japanese cherry trees in Durham University's Sakura Friendship Garden are in flower meaning this weekend is the perfect time to visit. Hanami is the Japanese custom of enjoying the transient beauty of these flowers, so walk around at your own pace and take in the stunning sight. Head to livingnorth.com for even more inspiration of the best gardens to visit at this time of year.


Try this…
Thursday was National Tea Day and Sunday is National Picnic Day, and we believe both of them should be celebrated. We recommend spending one day this weekend enjoying one of the best afternoon teas, before planning the perfect picnic, in a picturesque spot. What could be better?
Listen to…
With the release of their new album Small World, Metronomy are touring across 20 countries and this weekend is your chance to be one of the lucky ones to see them live. With shows at the O2 Academy in Leeds on Saturday and Newcastle's Boiler Shop on Sunday, grab your tickets here so you don't miss out.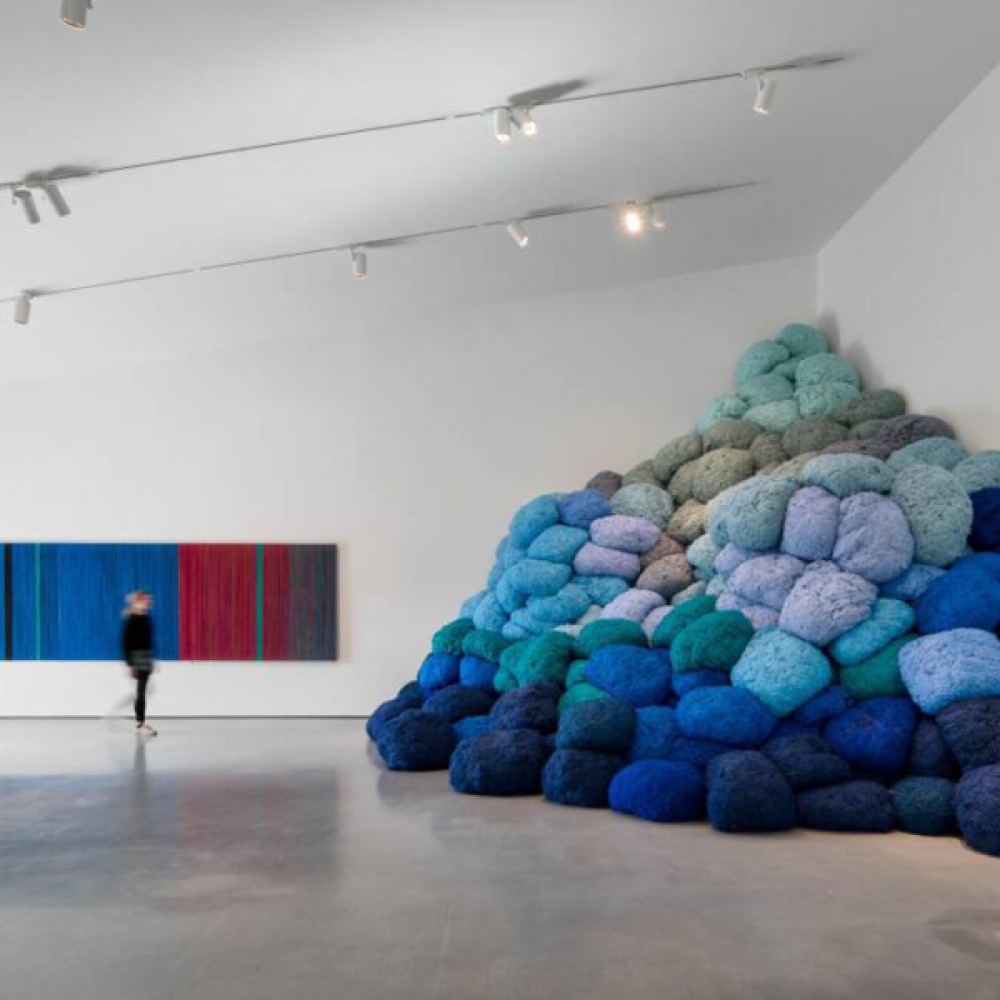 Gaze at…
This weekend gaze upon the work of one of the world's most foremost artists and sculptors by visiting Shiela Hicks' Off Grid exhibition at The Hepworth Wakefield. Drawing together more than 70 works, from small woven explorations created on a hand-held frame to large-scale installations that fill spaces with voluminous form and colour, the exhibition explores the many facets of Hicks' ground-breaking work and is a must-visit.


Dive into…
There's nothing like a good book to transport you far, far away and if the weather decides to take a turn we recommend reading yourself somewhere else instead. Here are some books to make you feel like you're on holiday this weekend.