It's a Dog's Life: Winnie's Back at the Beach
Living North's canine columnist heads to Northumberland
LN's resident office pooch shares his Bank Holiday plans.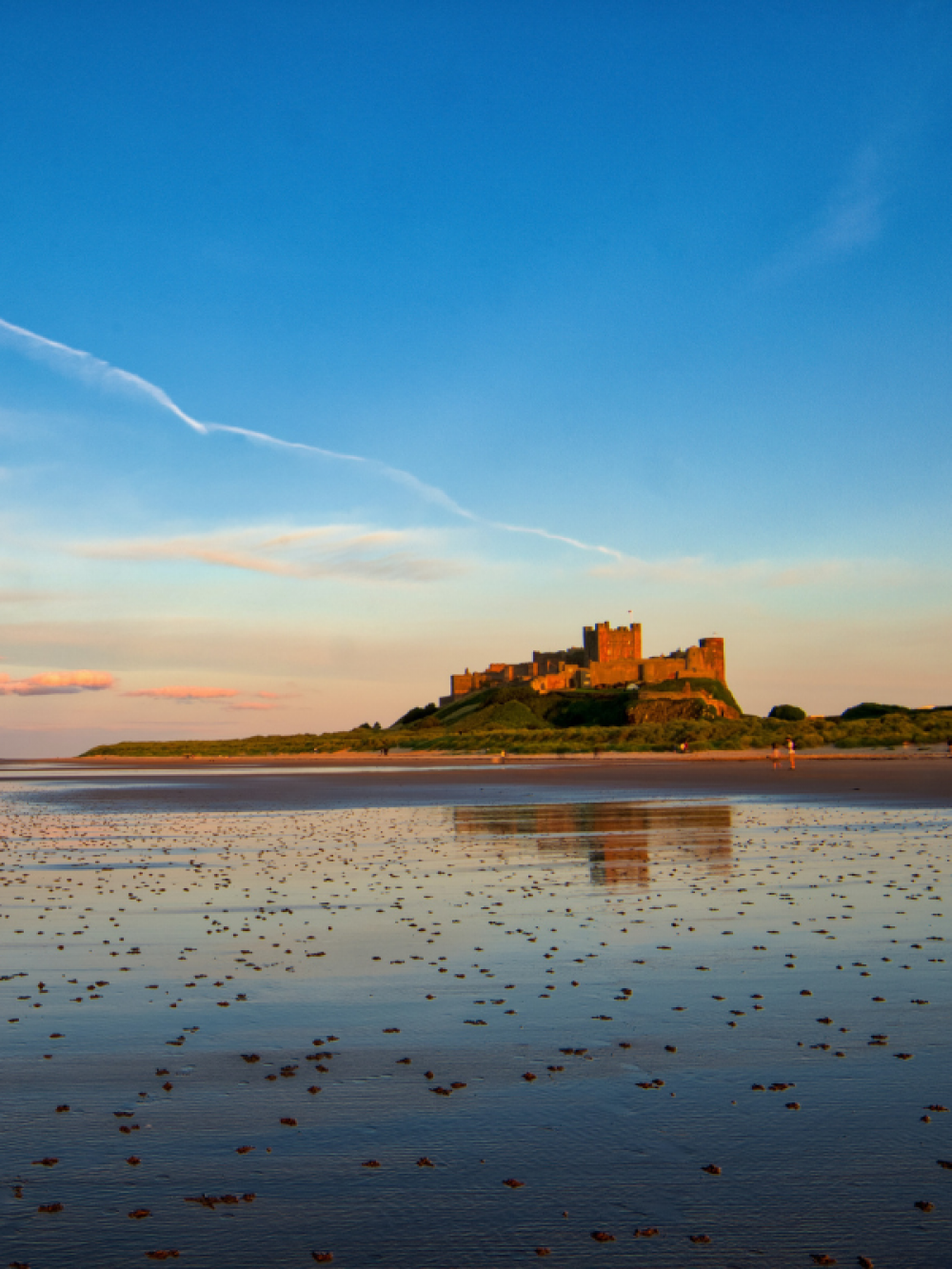 Morning Campers,

How are you this May bank holiday...all in good spirits, I hope?
We're on a family trip to the beach, amongst other places, and on this occasion we've headed north from Yorkshire to Northumberland, where the beaches are some of the best in the country. I know this because my dad tells me so and he knows everything, or at least he thinks he does.
So why do we all get a day off in early May? Well, initially it was brought in by the Labour Government of the day to celebrate International Labour Day, which seems a bit of a contradiction, but since 1995 it's been attributed as a day to celebrate the 50th anniversary of victory in Europe on 8th May. I must say as I see photographs of all those brave Ukrainian dogs, and some cats to be fair (I even saw a rabbit on one news bulletin) it makes you beg for an end to surely what must in future become known as Putin's War, it's so tragic.
However, we need to focus on better news and one place I love is Bamburgh, even if I can't pronounce it very well. Today we're going to walk from the car park on the beach to Budle Bay, it's a great walk but you need to get the tide time right as it's a bit tricky when the tide is high.
The sand here is so pure and whatever the weather it's a walk that makes you feel happy to be alive so you must do it one day, if you can. There are lots of good pubs nearby but we're going out for lunch at The Potted Lobster – we're only allowed to go in one bit inside or outside so you should book ahead. It's really good and my dad says it's in the Michelin guide, whatever that means. So there we are, a great walk, fab lunch and Monday to sleep it off. Enjoy your weekend and hopefully catch you at Living North LIVE next weekend. Mind you there's a spoiler here – dogs aren't allowed in! But there are good walks in Gosforth Park and a fun pub to try too so I'm heading that way, just the same.
Toodle Pup,
Winston