The Jewellery Brands To Have On Your Radar Right Now
From hand-painted earrings inspired by the beautiful Yorkshire countryside, to necklace collections motivated by West African heritage and culture
These local jewellery designers have been getting some serious attention from the UK fashion industry, and we can totally see why.
Award-winning jewellery designer Alice Clarke creates intricate and organic-style accessories that flow from one piece of jewellery to the next. Priding herself on making bespoke, one of a kind wearable sculptures, Alice has been featured in many British fashion magazines. She divides the year between the Falkland Islands and her home county in North Yorkshire, which allows a new perspective and backdrop when creating her pieces. Having trained in jewellery and silversmithing at Birmingham City University, Alice went on to win multiple awards, as well as showcase her work at art fairs and exhibitions around the world. Her unique pieces are formed from precious metals, with diamonds and other precious stones added, and are inspired by Alice's rural roots and the raw beauty found in North Yorkshire. From the lichens at Brimham Rocks, to textures and tones she sees though the window of her Falkland Islands studio, Alice's pieces are designed to be treasured for a lifetime. Collections include rings, bracelets, necklaces and earrings, divided into four categories – woodland and coastal, relics, ethereal and archipelago. Alice also offers a bespoke jewellery service alongside stunning wedding pieces for those looking for a special, one-of-a-kind jewellery experience.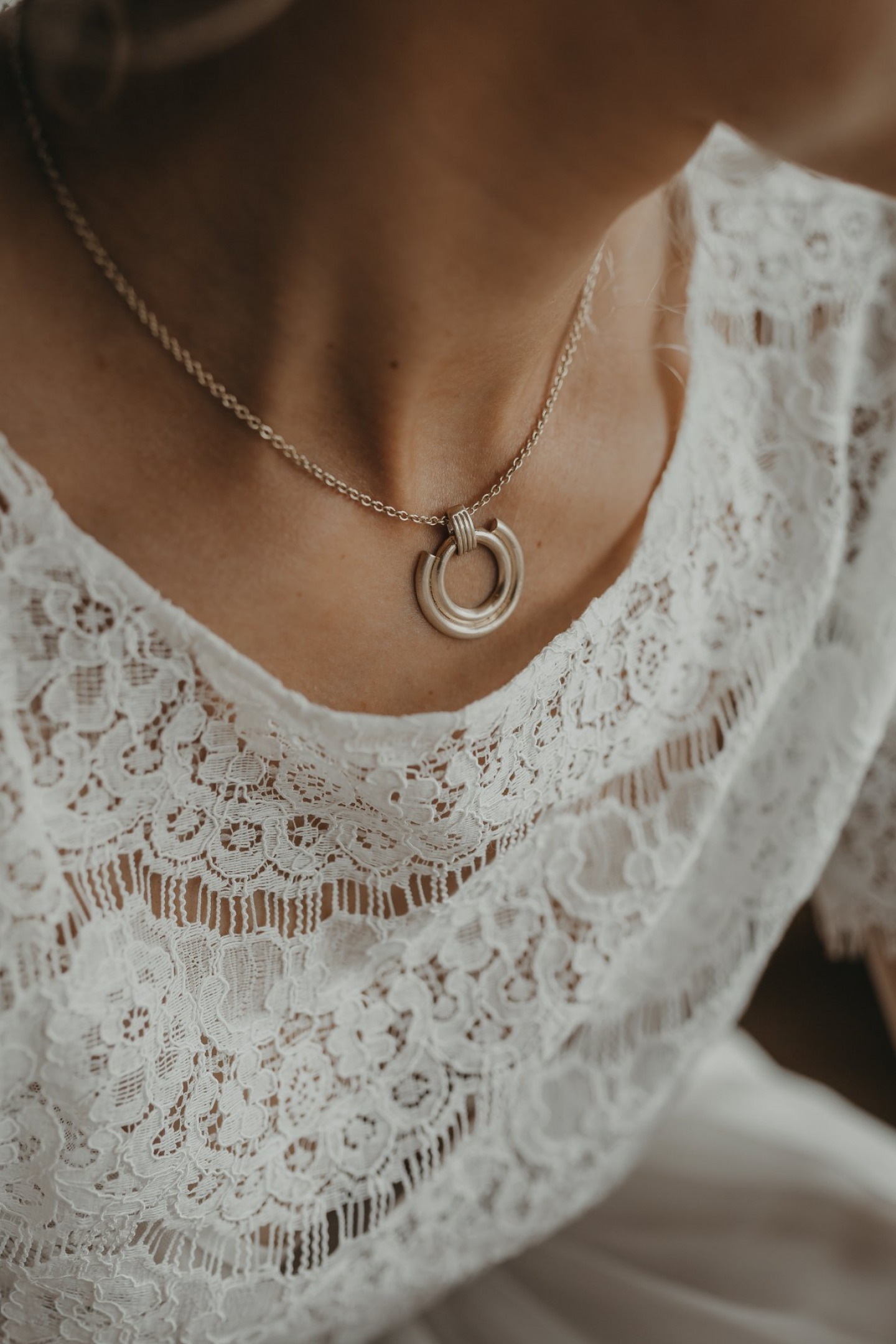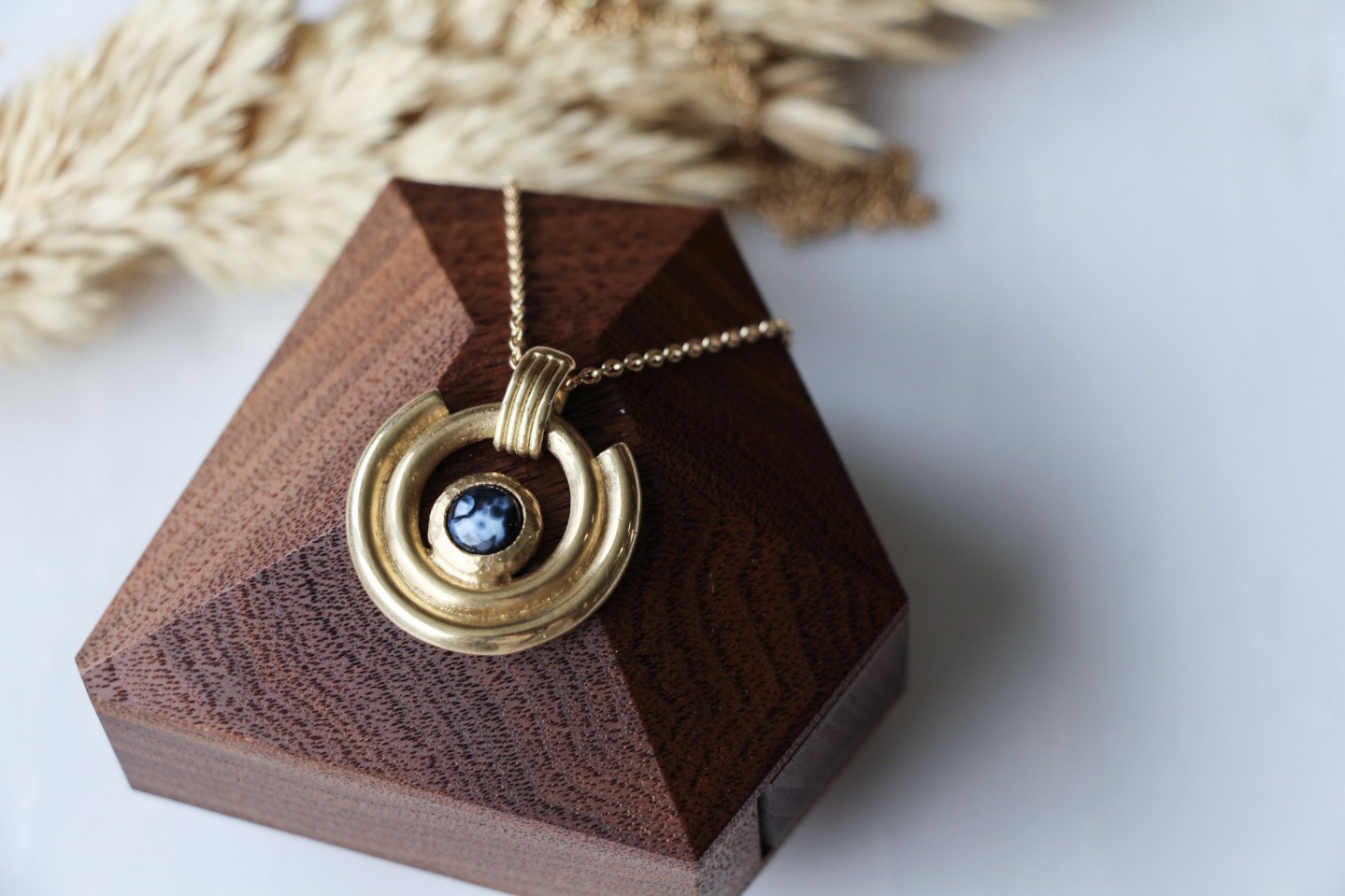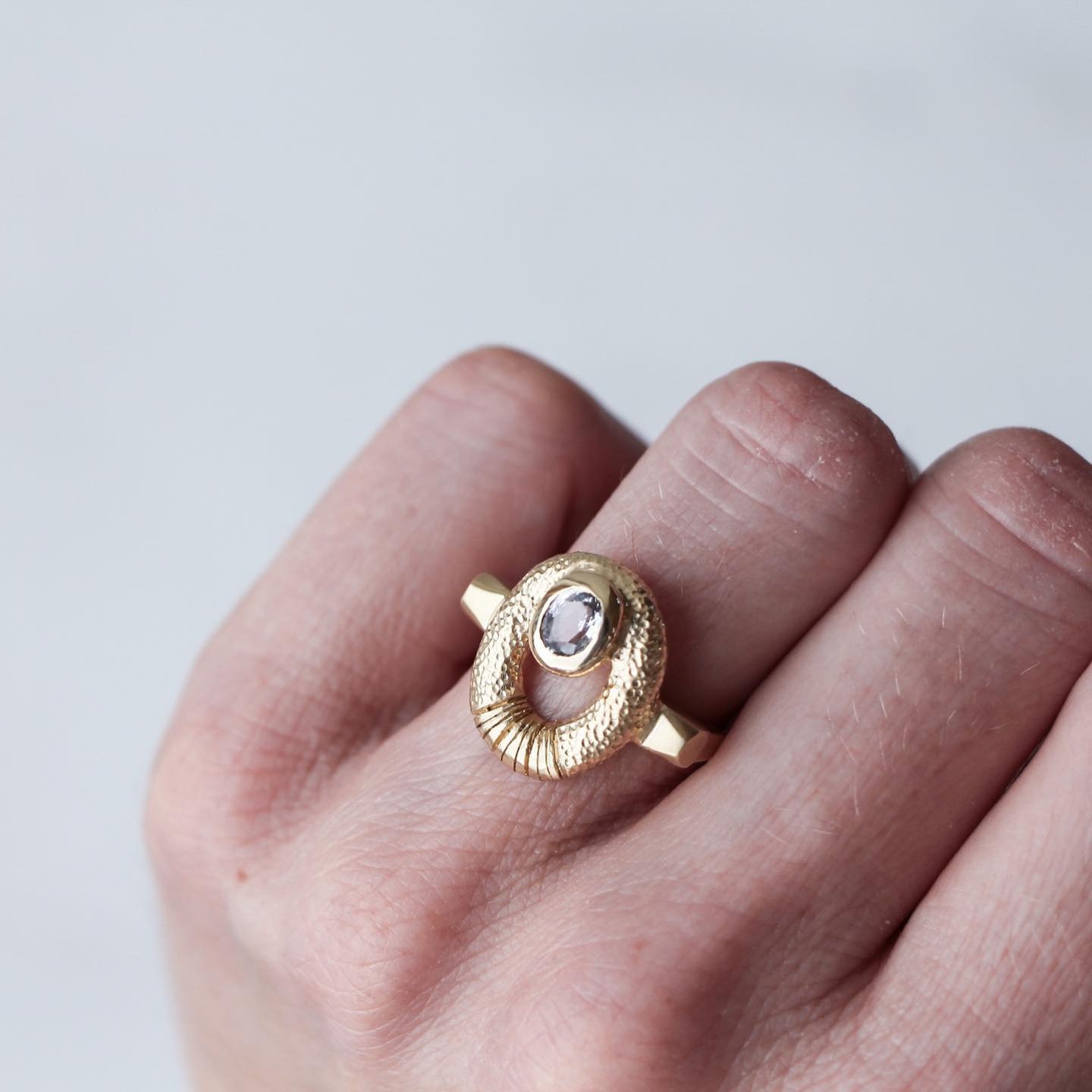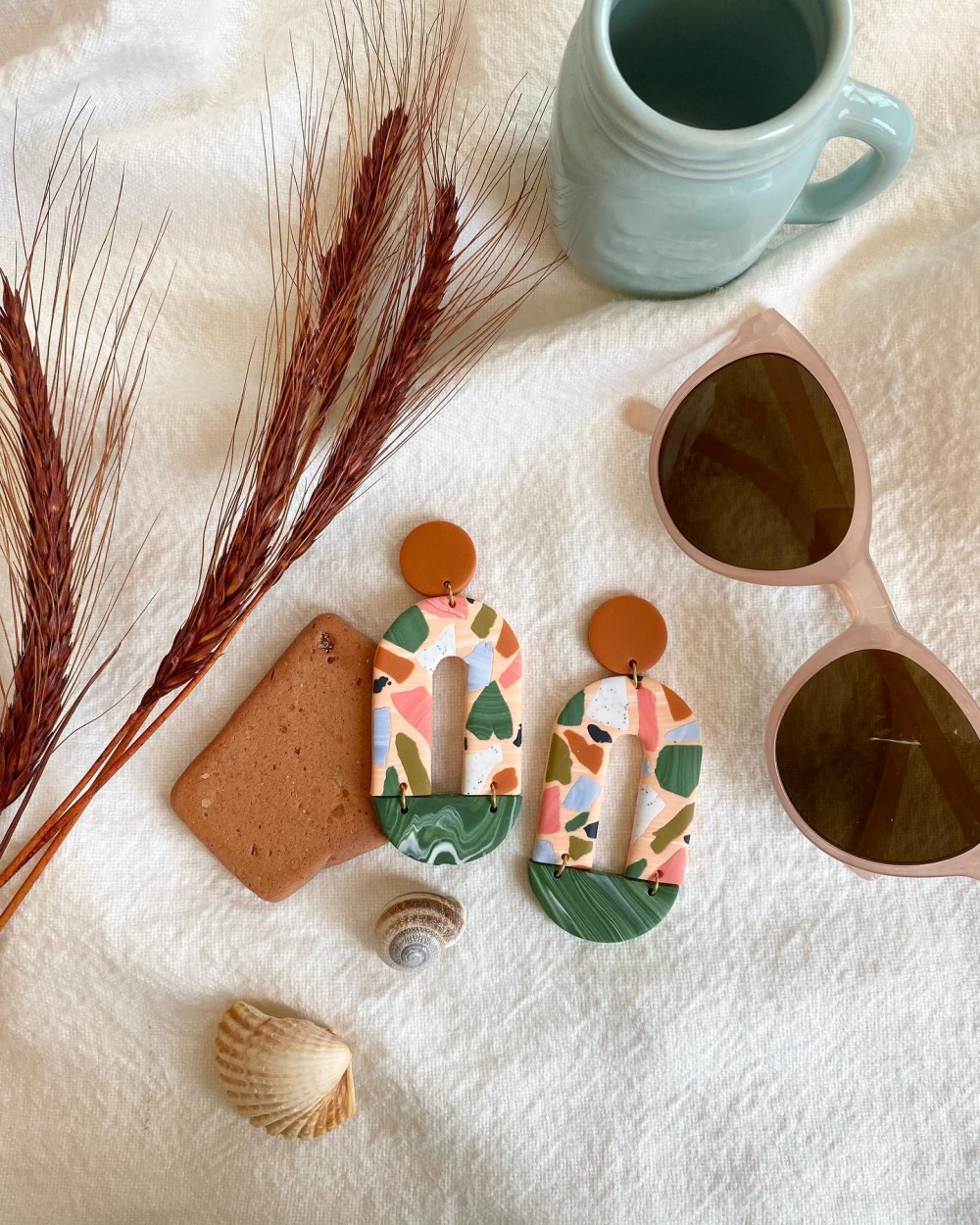 Fison Zair Studio
It's all about material and colour at Fison Zair Studio, and with eyecatching designs and shapes it's no wonder Anthropologie Europe wanted to collaborate. The hands and brain behind Fison Zair Stuido, Katy Aston, created an exclusive collection of statement jewellery for Anthropologie which launched in spring this year. The seven-piece collection included unique pieces made from clay, before Katy added her signature bold colouring to the earrings and bracelets. Growing up on the outskirts of Sheffield, Katy had the best of both worlds, having gained influence from both the lively industrial city and the beautiful open countryside. Following her creative instincts, she went on to study textile design at masters degree level, where print and colour became crucial in developing her work. Katy then went on to work within the textile industry, which took her around the globe to some of the fashion capitals of the world. After an adventurous start to her creative career, Katy decided to come home to Sheffield to set up her own design studio. Still relying on inspiration and experience she gathered whilst working around the world, Katy has a contrasting attitude to design – from cityscapes and landscapes, to both old and new concepts, as well as blocks of 2D and 3D shapes. The collections created for her online jewellery business take shape through strong colour palettes combined with intriguing materials. The aim for each piece handcrafted in Katy's garden studio in Sheffield is to create a conversation between the maker, the object and the user.
After starting their business in 2018, sisters Taiwo and Ope Adegbulu saw sales sky rocket when they launched their TikTok account last year to promote their online jewellery business. After joining the social media app, the duo saw a growth in sales of over 1000 percent compared the previous year, taking orders up from 50 per week, to around 100 per day. Omolola Jewellery has since been picked up by celebrities, as well as grabbing the attention of magazines such as British Vogue, Glam Africa and Cosmopolitan. Taiwo and Ope take inspiration for their pieces from the glamour of the West African sun and the amazing landscapes, from Nigeria to Ghana, Gambia to Mali and Cape Verde. Making necklaces, earrings, bracelets and rings, this Leeds-based jewellery brand was born from the sisters' desire to pay homage to their Nigerian heritage, creating an opportunity to share the magic of their home with their customers. Above all, Omolola Jewellery is a brand that takes inspiration from West African artistry, architecture and culture, and translates throughout the brand, with diasporic names been given to each piece. The brand name, Omolola even incorporates West African culture, meaning child is wealth in the originating language Yoruba.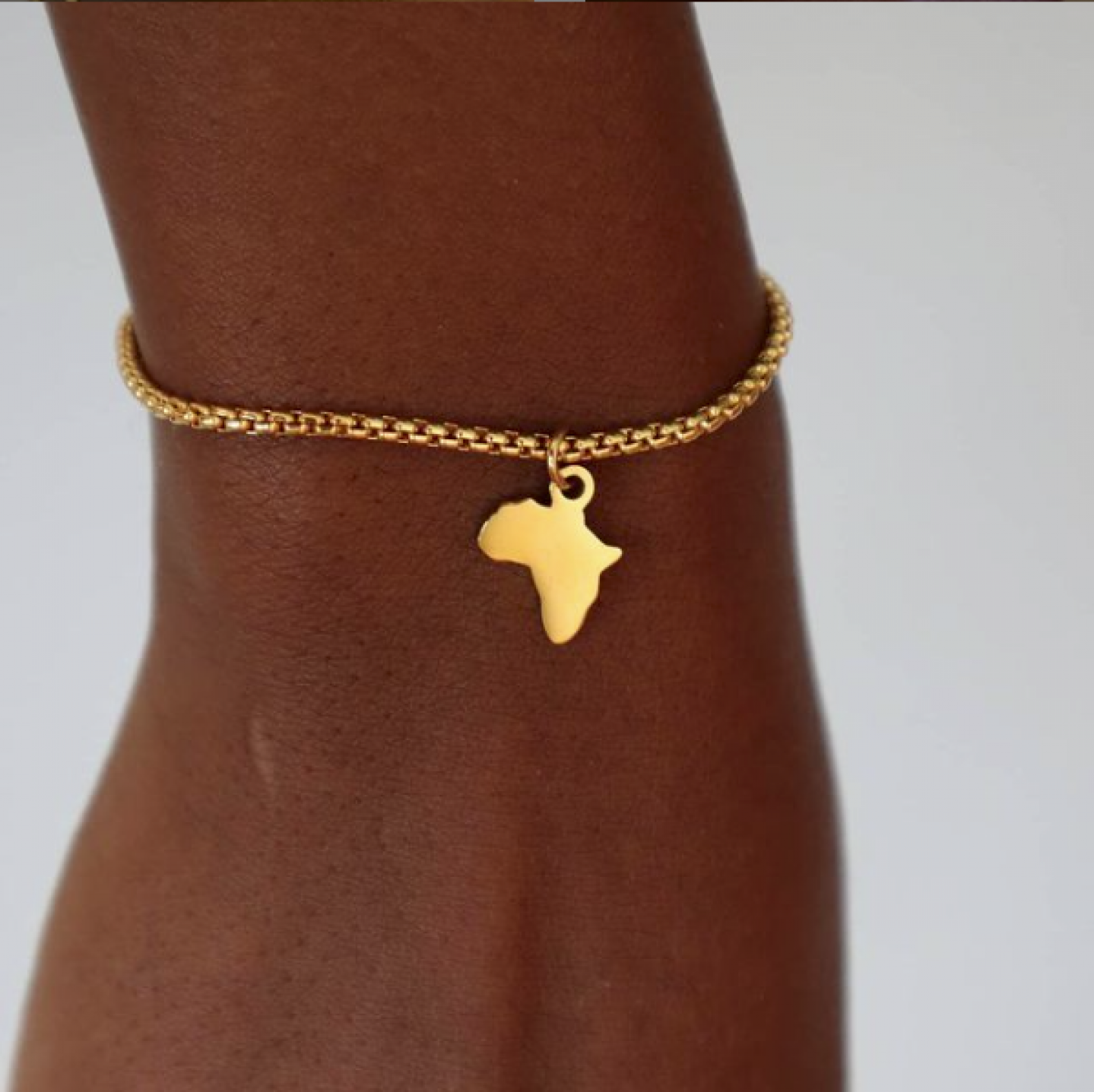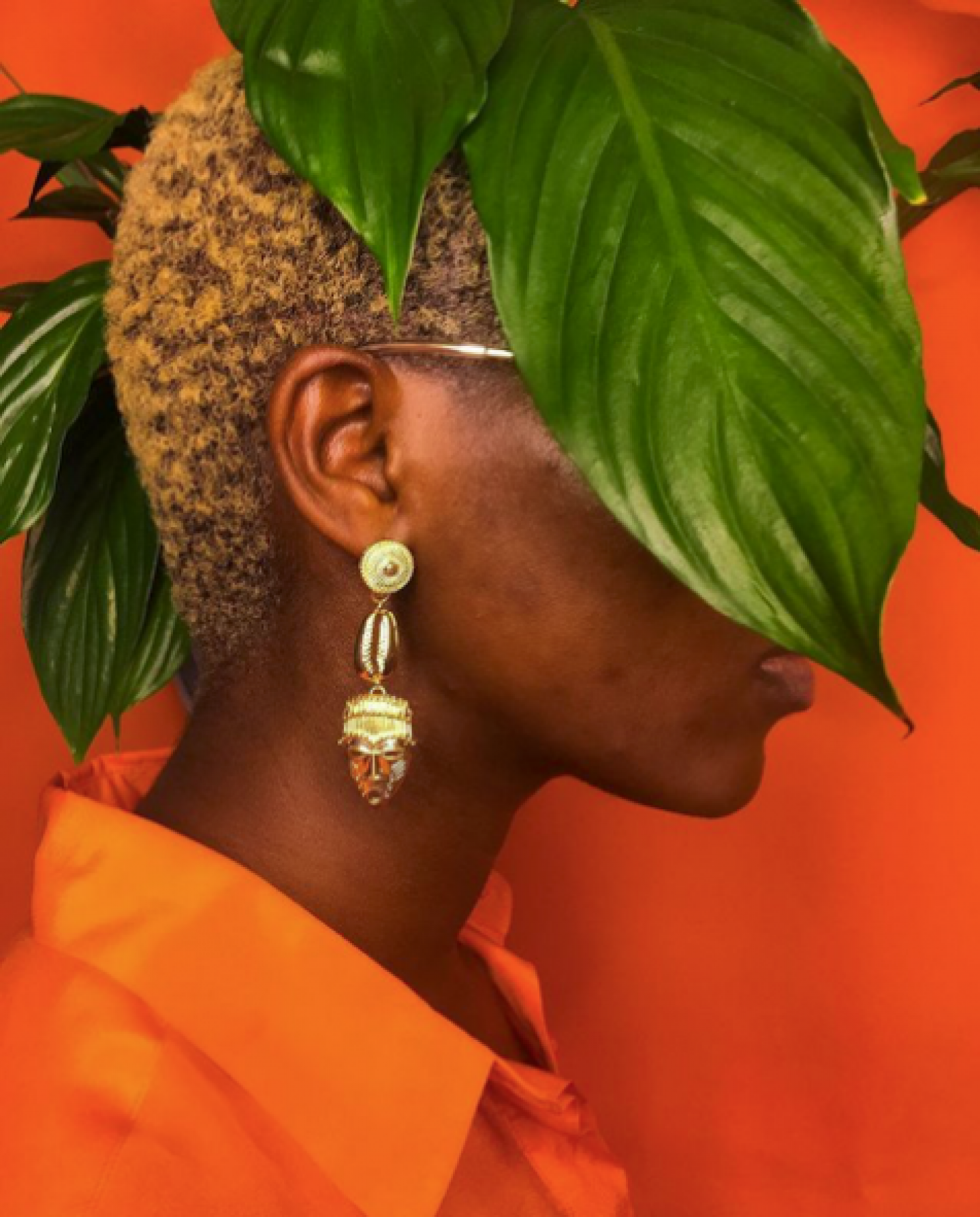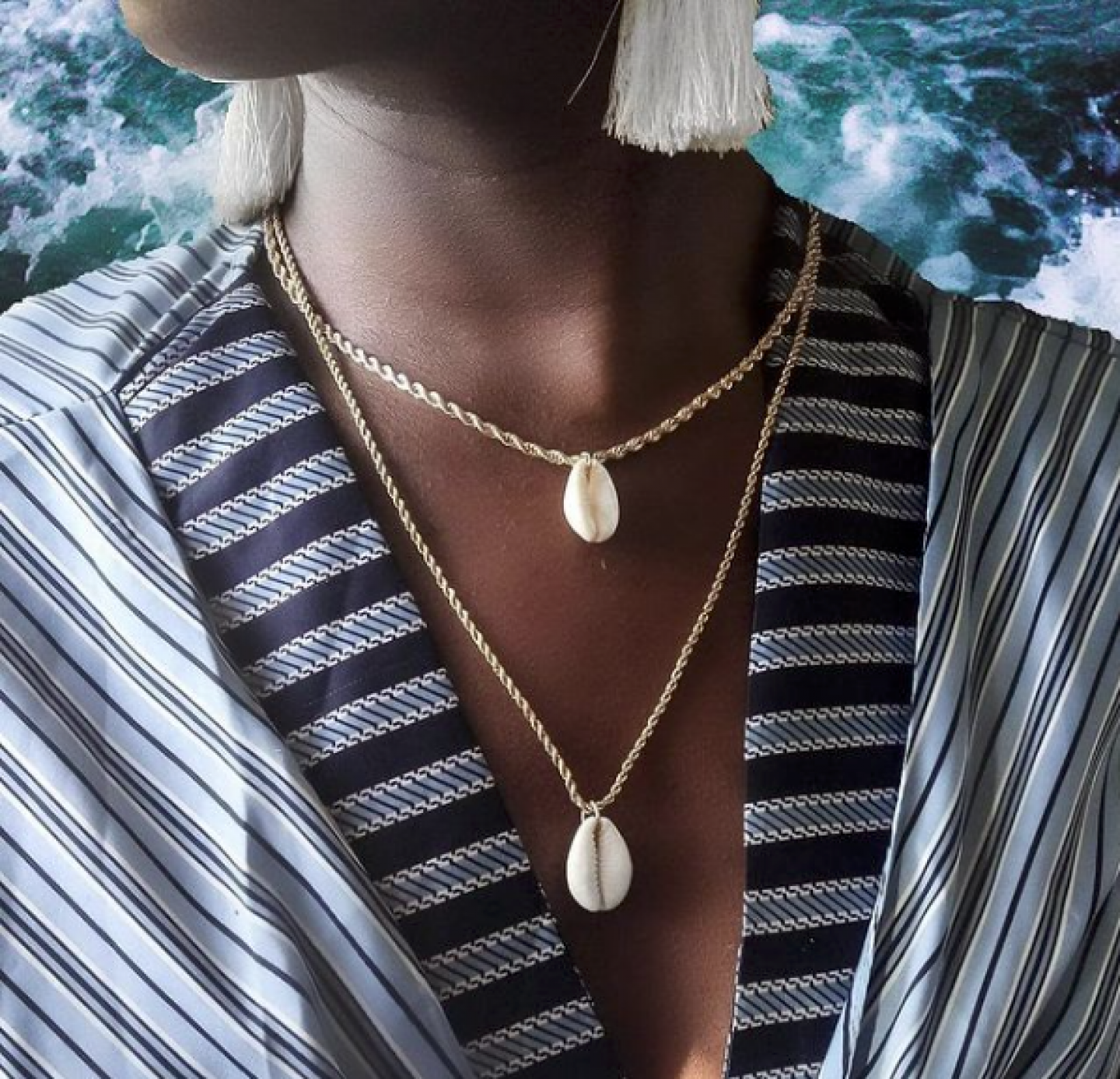 Inspired by her beautiful surroundings of North Yorkshire, jewellery designer Jessica Hall creates handcrafted and hand painted earrings and accessories in her Stokesley studio. To keep up with demand, Jessica releases around 200 brand new, unique designs each month, taking inspiration from the flora and natural colour palettes that spring to life in the surrounding area. As the seasons change, so do the colours and textures of Sabi Studio's jewellery, and each pair of earrings or necklace charm is a one-of-a-kind piece. Jessica's intricate work has been recognised and celebrated on a national scale with multiple features in British Vogue magazine. After studying printed textile design at Leeds Art University, Jessica went on to work for successful design studios before going it alone and starting her own creative venture. Deriving the name 'Sabi' from the Japanese design and lifestyle aesthetic 'wabi-sabi', meaning to find beauty in nature, asymmetry and imperfections, Jessica coined her brand Sabi Studio, creating painted polymer clay jewellery in her signature style. Her unique handmade accessories, although faultlessly crafted, are beautifully imperfect. From the crafting of the polymer clay shapes, to the hand-painting of each piece, the creative process takes hours to complete. Jessica's designs are created to make the wearer feel glamorous without any compromise on comfort.