Last-Minute Gift Ideas for Kids
Need to pick-up some last-minute gifts for your kids? We've got you covered...
From great last-minute Christmas gifts to bedroom makeovers and breaks with tiny traveler, there's lots of family fun to be had.
Christmas is a hectic time for parents and, with all the goodwill in the world, time can easily run away from you. But don't worry if you've still got Christmas shopping to do, because we've picked out some great last-minute gifts to grab.
Kids: Pedal dumper truck, £99.99 Big Jim at Adventure Toys, Northallerton
Teens: Smart speaker, £89 Apple at John Lewis
Babies: Spot the Dog soft toy, £16 Children of the Revolution, Tynemouth
TINY TRAVELLERS
Travelling is a great way to spend quality time as a family, however choosing where to go is a task in itself. Tiny Travelship offer a collection of parent friendly, child-approved places to stay and play all around the world. Combining the collective knowledge of well-travelled parents, this is an expert resource for researching, planning and designing a dream family holiday. So from skiing in the Alps to catching some winter sun in the Caribbean, enjoy a trip away this winter with the whole family.
Give your kid's room a little makeover for the new year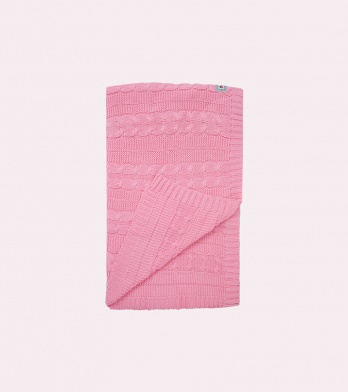 Organic cable knit blanket, £35 Joules, stockists regionwide
Bookworm wall art, £38 heykiddostudio.co.uk
Clouds baby mobile, £23 Gamcha at otisandthewolf.co.uk
Alligator throw pillow, £30 Wee Gallery at Robinsons, Alnwick