How to Have a More Conscious Christmas
Here's our A to Z on how to have a jolly, sustainable and stylish Christmas
Christmas consumerism may seem like a merry idea, especially this year, but it's the planet, and our pockets, that are paying the price. It's the most wonderful, but wasteful, time of the year – and this winter especially, we're all aware that we need to spend sensibly as well as sustainably.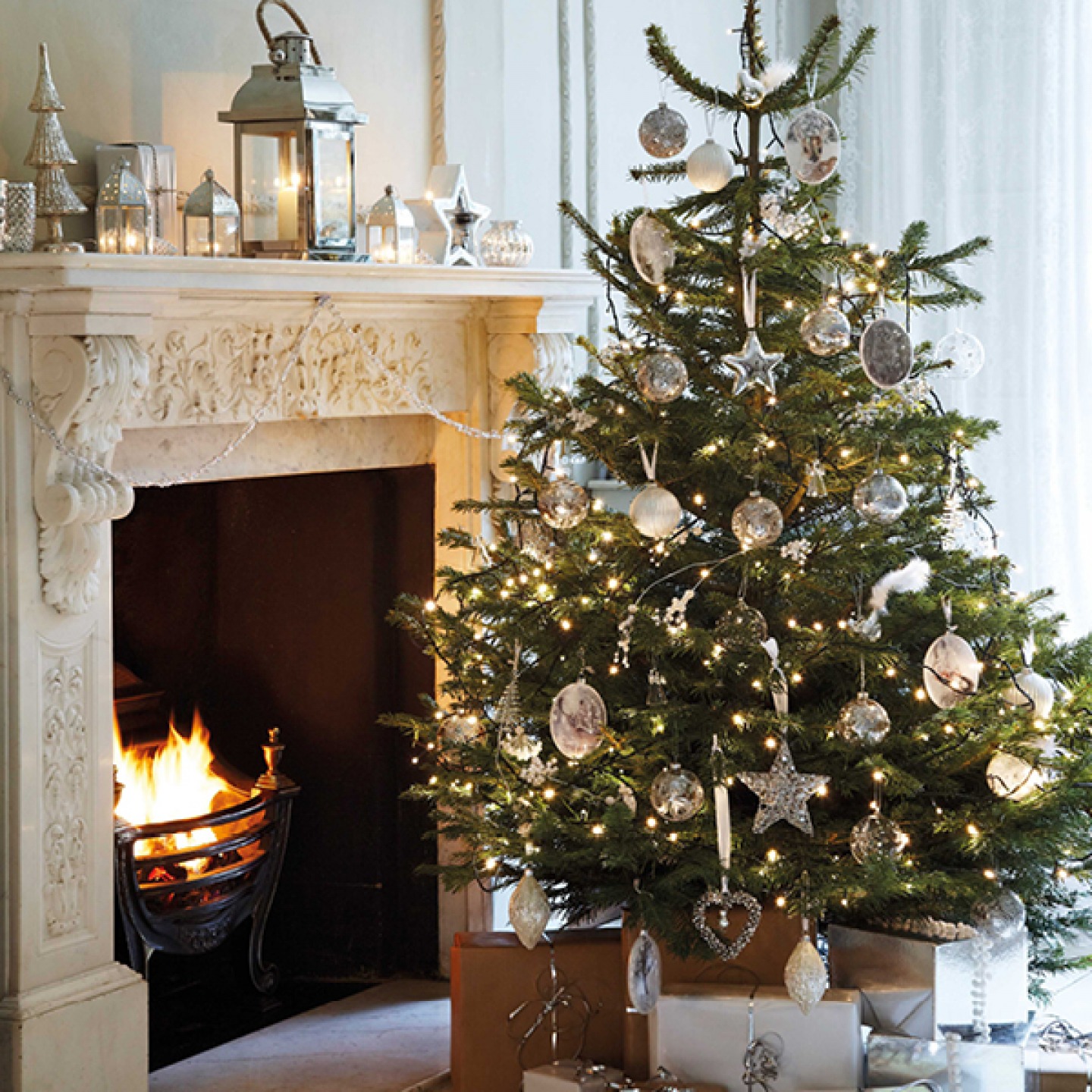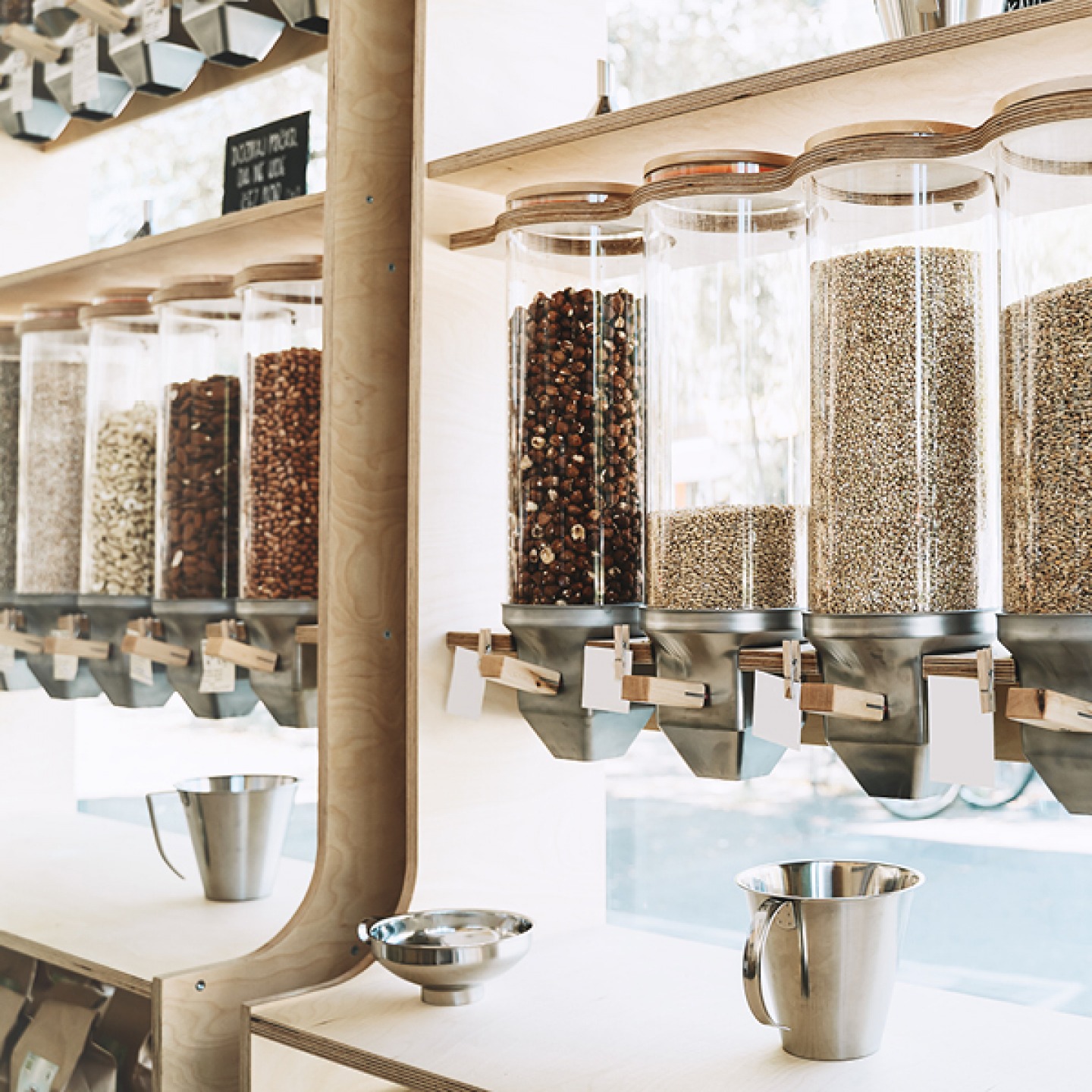 A… ARTIFICIAL TREES
You may think it sounds unsustainable to cut down so many fresh trees every year, but real Christmas trees are more eco-friendly than the artificial variety – and they're far more impressive too. Artificial trees are not only made from plastic, they have most likely been shipped great distances, ending up with a carbon footprint of more than double the real deal – so choose a real one instead. They're far kinder to our environment – even helping to remove carbon dioxide from the atmosphere as they grow. For extra eco points, buy one with its roots intact so you can replant it after the festivities. Always make sure your real tree can be chipped and shredded after the event (most councils will pick up trees and use the chippings in locals parks).
B… BUDGET
Think about how much you have to spend, and prioritise the items which are most important to you – whether you want to go big on the presents and cut down on new decorations, or want to create a fabulous festive feast (but aren't bothered about a stocking). Make a list, check it twice, and then… stick to it! You can go eco here too – buying from refill stores can often be cheaper than buying from the supermarket. You can buy exactly the amount you need of a given item, rather than being forced into buying a large pack of something you won't use all of, and you won't be contributing to the mountain of plastic packaging which comes with supermarket shopping.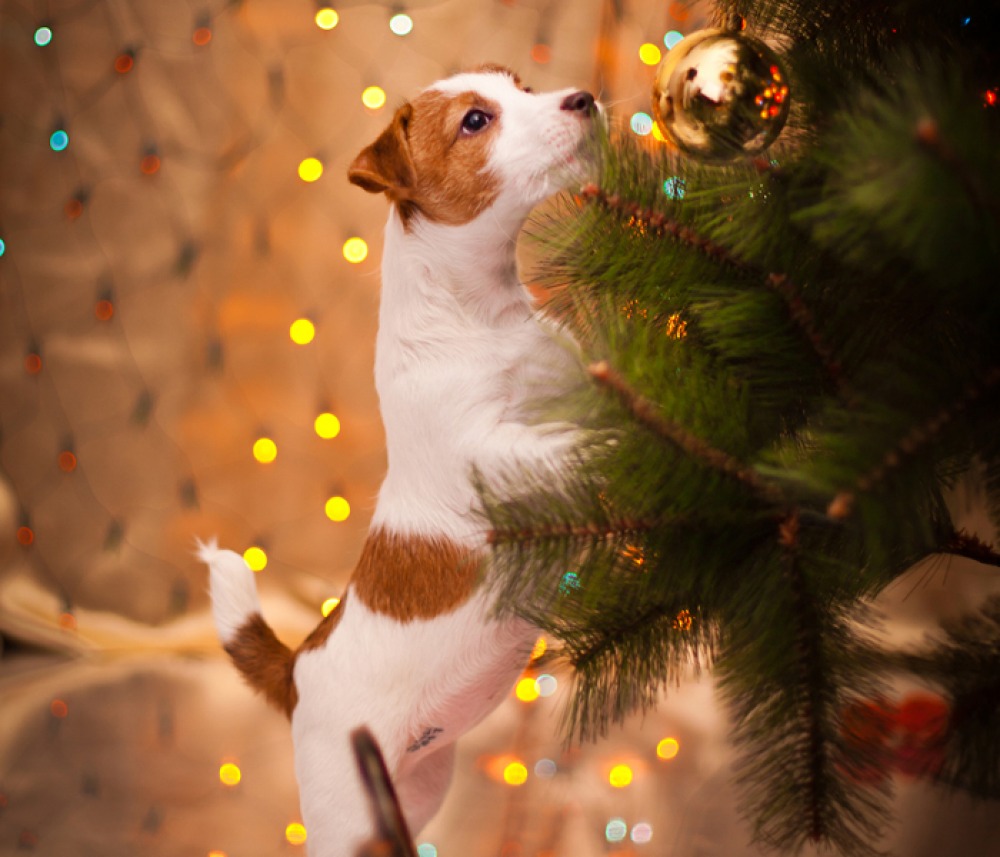 C… CRACKERS
Whilst they may be a traditional part of your Christmas table, crackers are filled with cheap plastic gimmicks. And while they may entertain you for a few minutes over lunch (it's always fun to see what an orange plastic fish thinks of your Aunty Helen) come Boxing Day, it all ends up in the bin. Alternatives are out there. Look for crackers made from seed paper (that can be planted in your garden), or locally-made crackers filled with chocolate, (you can still have a snap, a hilarious joke and a hat) so it's worth considering making the switch. For the creative types there are plenty of DIY cracker kits out there for an eco alternative.

D… DONATIONS
From donating gifts and food to volunteering to help out, there are a multitude of ways to help charities at Christmas, with the added bonus that it makes you feel good too. Pick up an extra gift to donate to a child who otherwise may not get one – Cash for Kids' annual Mission Christmas ensures that every child wakes up to a gift on Christmas morning. And from veterans charity Launchpad and Children North East to Hopespring, Newcastle Dog and Cat Shelter, The White Feather Project and Zoë's Place Baby Hospice, each and every charity has need of your help and support – and not just at Christmas time.

E… EXPERIENCE
Gifting an experience can have minimal impact on the planet, while supporting local businesses at this difficult time. It can also be a real treat for the recipient, providing a special treat at a time when many people are cutting back on luxuries. An hour's massage at your local salon or spa, tickets to an event (in the future!), music lessons, subscriptions or memberships are all great sustainable gifts. For an extra personal touch, give a gift of service – volunteer to cut your mum's lawn for a year, or help someone learn a new skill. Your time, energy and expertise are all as precious as anything you can put in a box.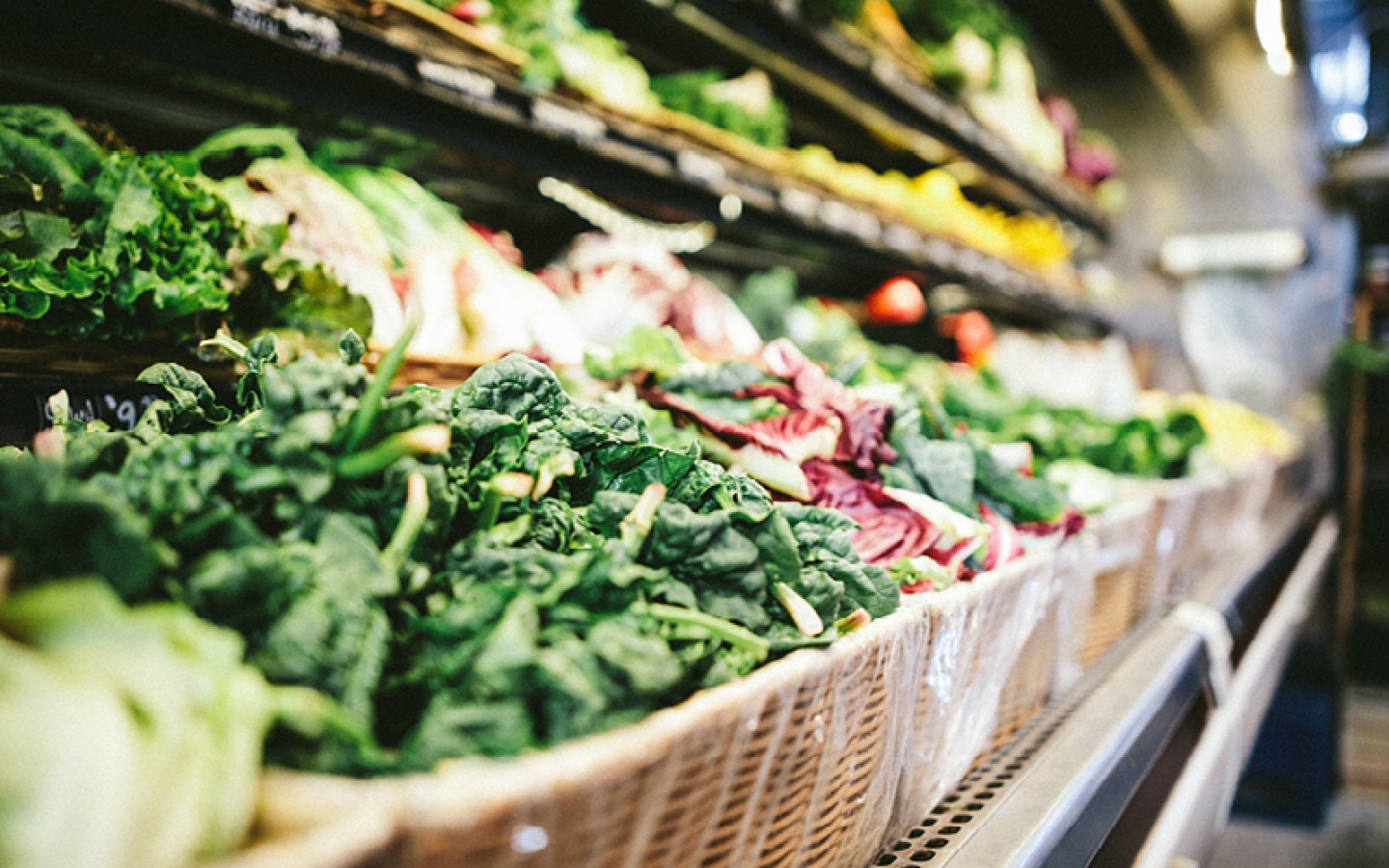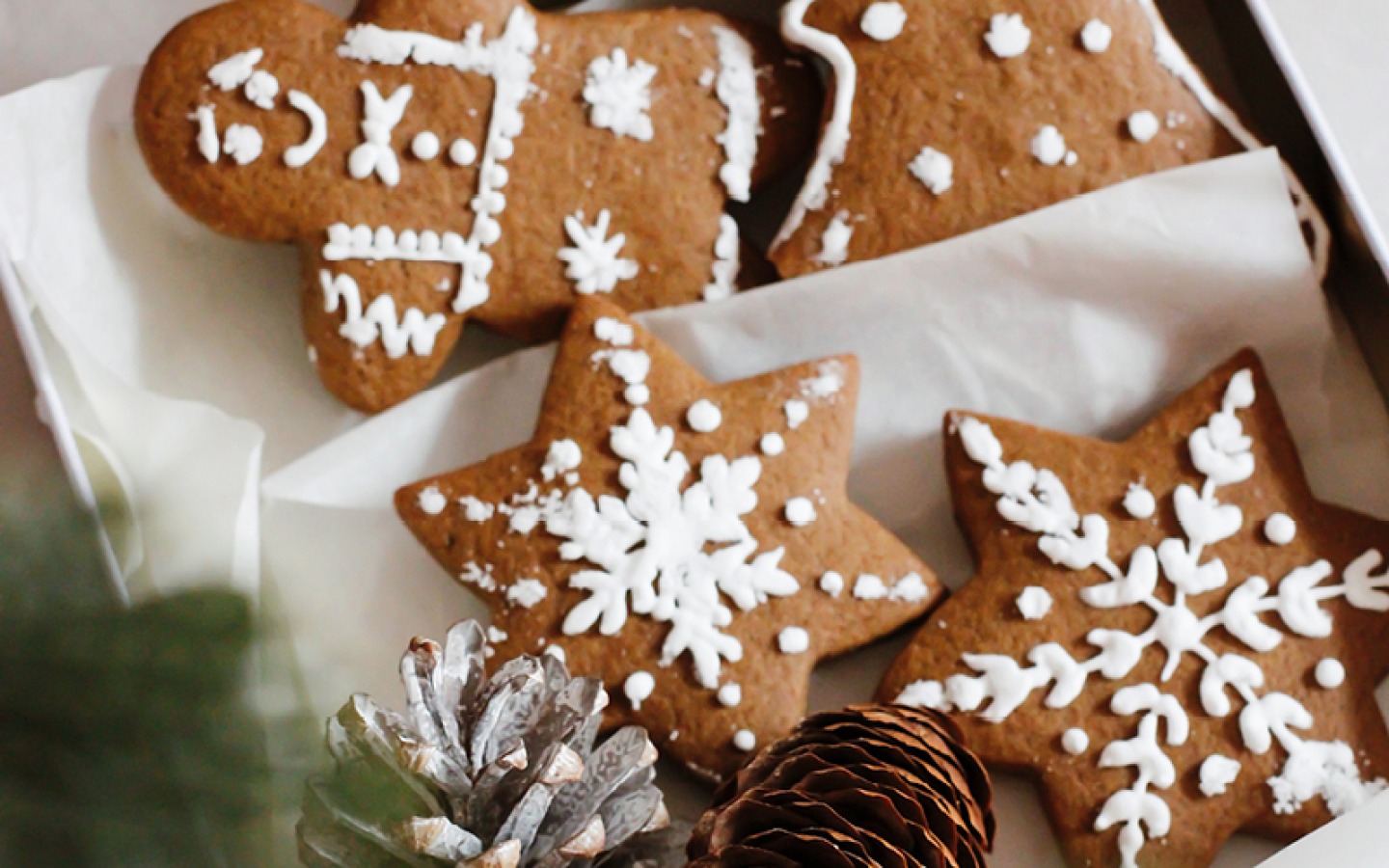 F… FOOD MILES
Christmas begins in the kitchen, with delicious food for the festive period – but some simple changes to your festive feast could make a big difference to your carbon footprint. Try sourcing your ingredients as locally as you can – local, organic meat is a lot better than going to the supermarket for meat that's had to travel miles to get there. It's more important than ever to support all our local producers and growers this year. Visit your local market, farm shop, butcher and greengrocer. If you need inspiration, check out our Food for Thought guide (in this issue) or head to livingnorth.com for all our favourite producers.

G… GAMES
No, not the type of games you need a console to play on, but traditional games. They're usually an affordable gift (many are available for less than £10) and they can provide plenty of entertainment. If you're invited somewhere for Christmas lunch, it's a nice alternative gift for your host too. Think classics like Trivial Pursuit, Charades and Articulate, and newer ideas such as Cards Against Humanity (but be careful who you play this one with).

H…HANDMADE PRESENTS
Not only will a handmade gift come without the plastic packaging – of which 125,000 tonnes are thrown away each Christmas – they'll have added meaning too. From hand-knitted hats to paintings, homemade jams, chutneys, chocolate or sloe gin – a DIY gift is always gratefully received.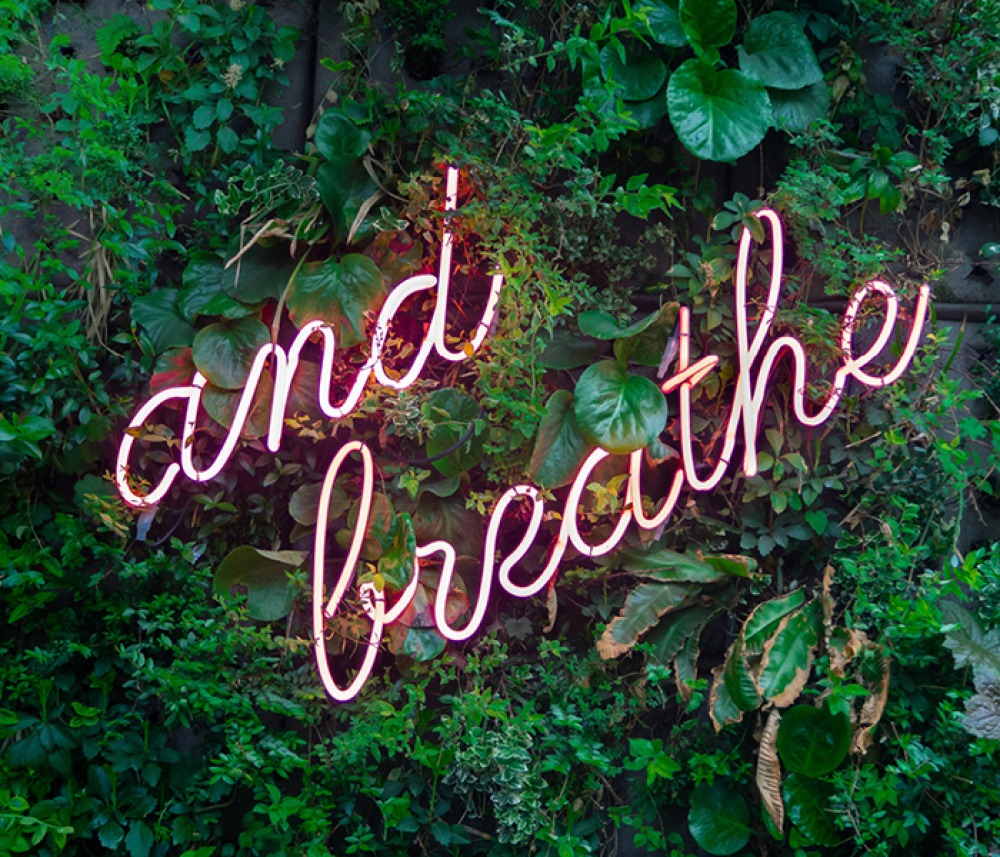 I… ISOLATION
Luckily it seems that the dark days of legal limitations on Christmas visits are over (here's hoping we never see that again), but sadly it's still the case that many people will feel lonely and isolated over the festive season. Be sure to make an effort to help family, friends and neighbours who you feel might be struggling.

J… JUST BREATHE
Christmas isn't just about joy and celebration – it can be a seriously stressful time even for the generally laidback. More than 90 percent of us stress over at least one aspect of Christmas, with 68 percent worrying about crowds and queues and 37 percent about gaining weight. Don't take on too much by yourself – sharing the work of preparing for Christmas is a great way of building team spirit. Now's the time to learn to say no, so whether it's how many Christmas parties you'll be attending, or how many gifts you'll be buying, don't overcommit yourself.

K… KINDNESS CALENDAR
Traditional advent calendars don't have the most positive impact on our environment. Behind the plastic and packaging of 24 doors you'll find chocolate, or yet more plastic packaging if you opt for the latest trend in beauty advent calendars. This year consider giving instead of receiving and choose an Acts of Kindness Calendar to fill with your own activities and good deeds. From donating toys, calling an old friend to have a chat, or making and giving a gift, signing up for a charity event or simply sponsoring a stranger who's doing good, there are so many ways to make the world around you a little better and connect with the real meaning of Christmas.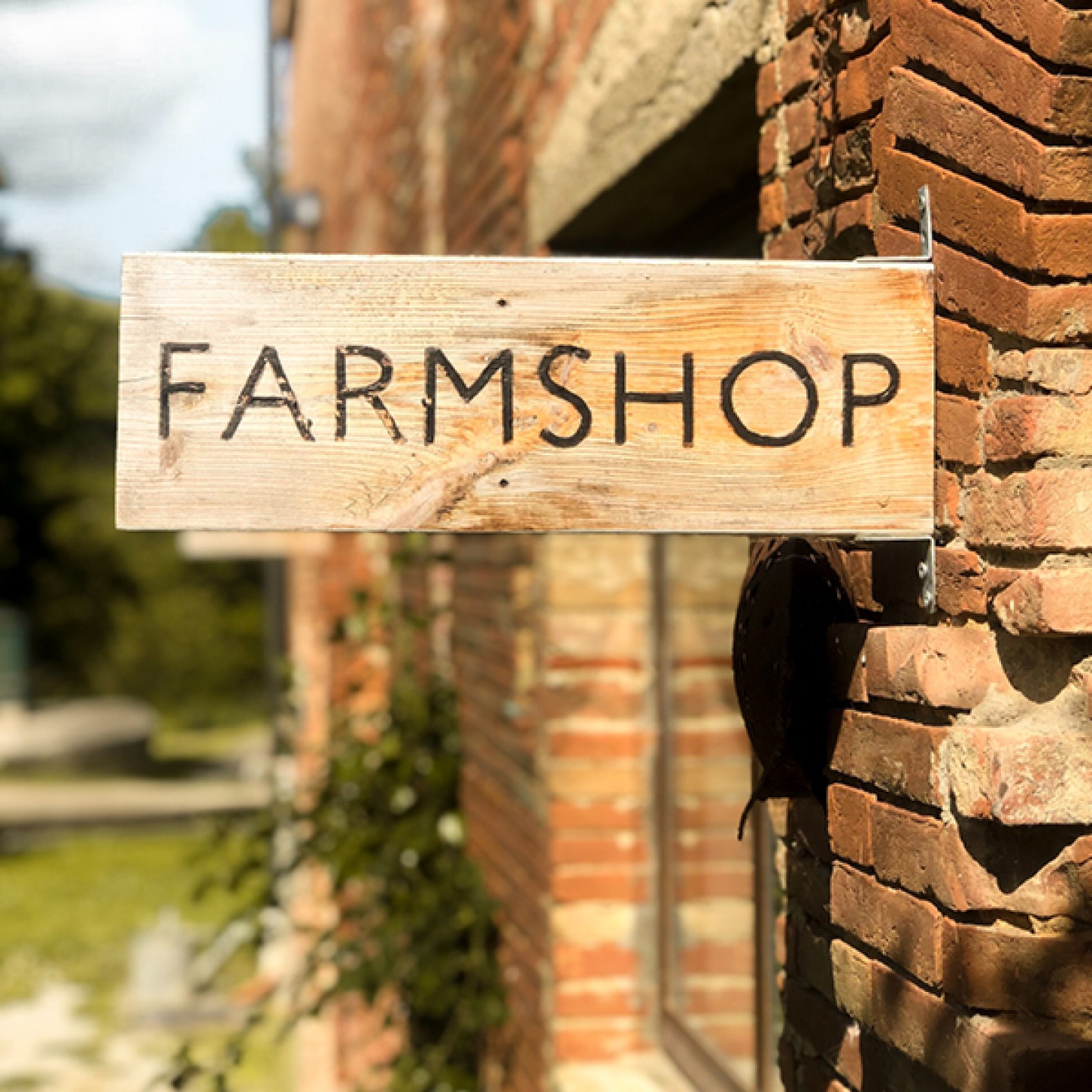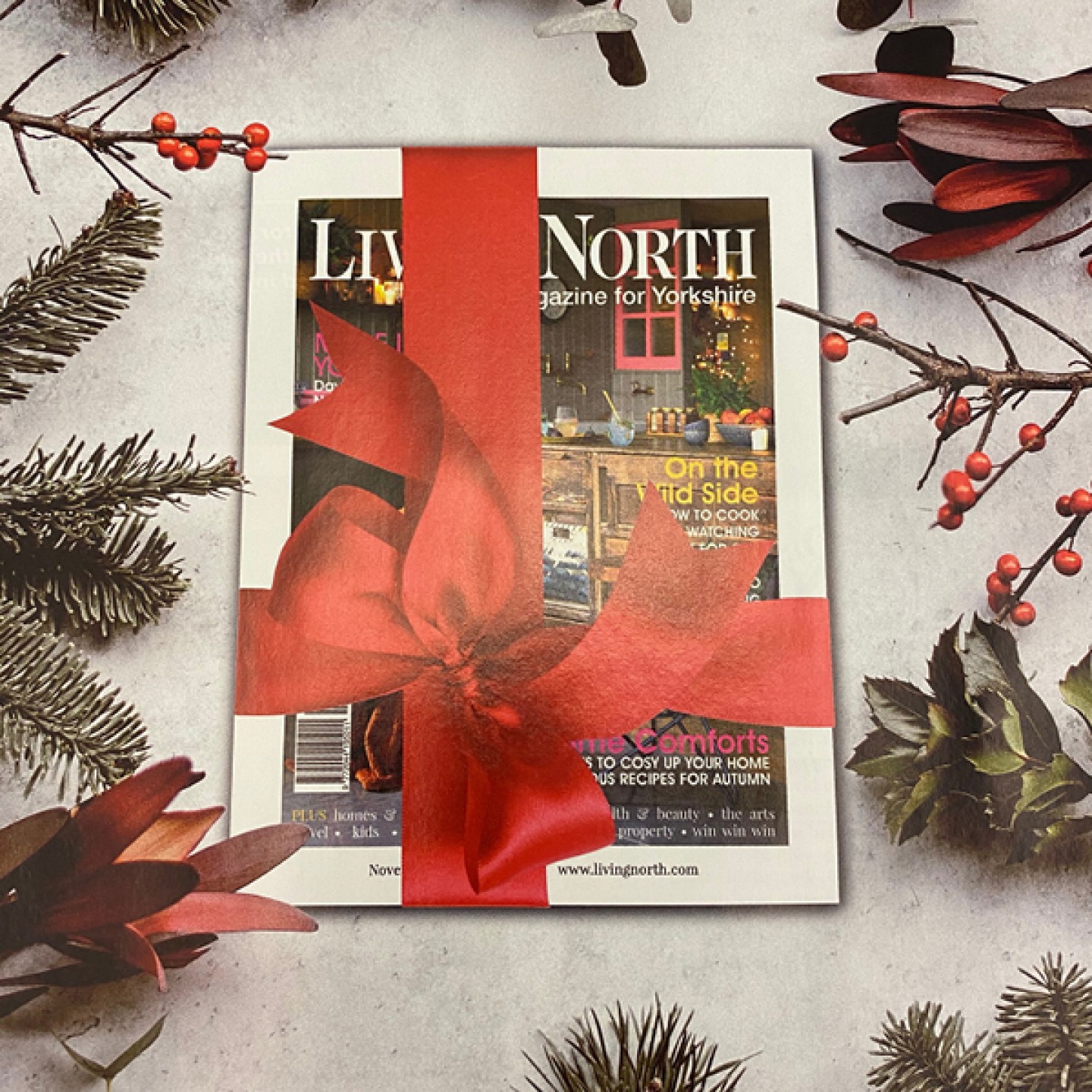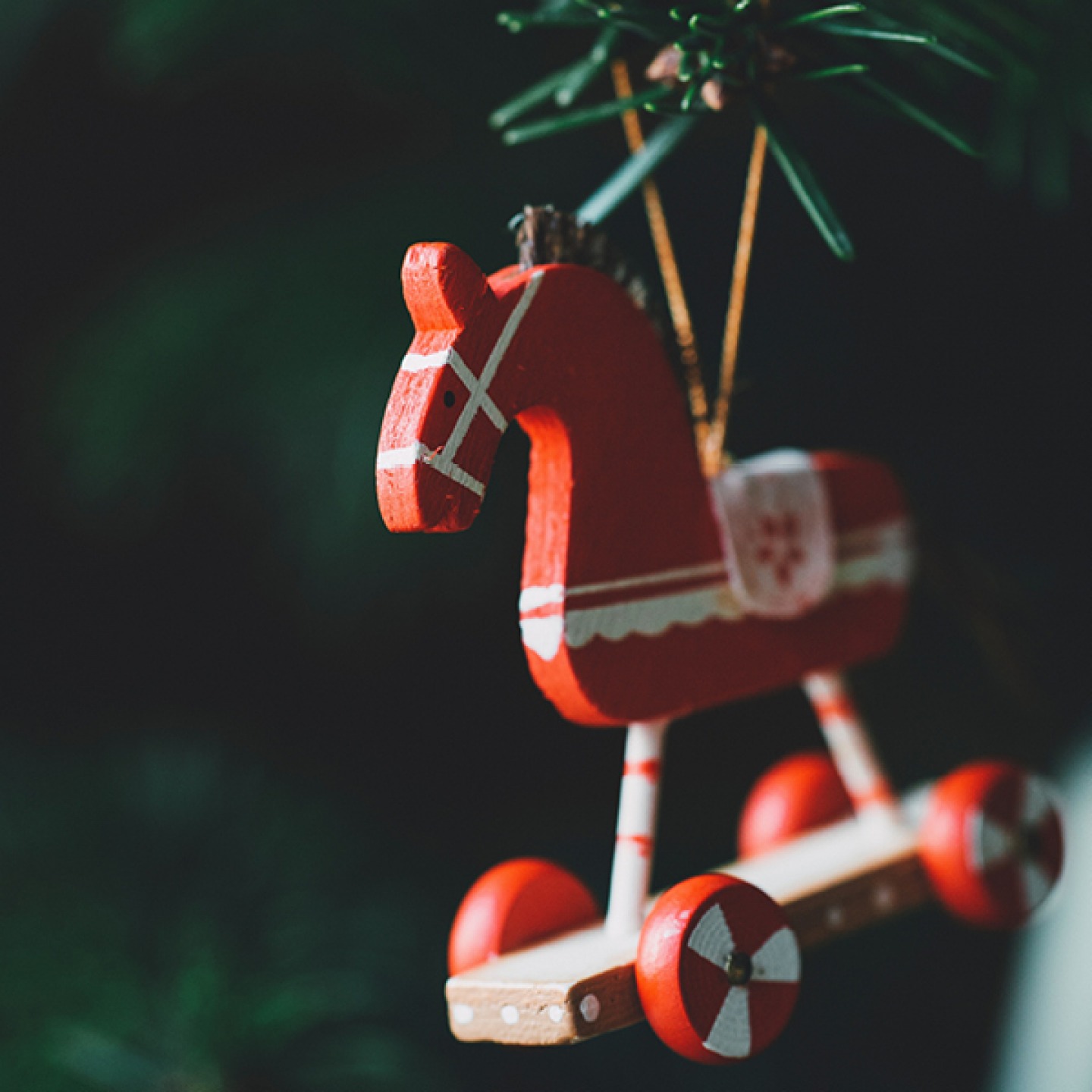 L… LOVE LOCAL
With a ridiculous 4,000 tonnes of products arriving from China each Christmas, now surely is the time to shop local. Presents bought locally means support for small shops and suppliers, and a stronger, more sustainable local economy, all while minimising your carbon footprint. You are also more likely to find unusual gifts from local artisans, which will win you brownie points, too.

M… MAKE IT LAST
Rather than being tempted by a last-minute panic buy, make every present count. Something potted can be a perfect gift for green-fingered friends (or those that wish to become so) and will last for years if looked after. That's a whole lot of joy in one simple present. Of course, we think a subscription to Living North makes a brilliant and lasting gift that just keeps on giving, making every day special, month after month!

N… Notes to Friends
Over Christmas we still traditionally send one billion Christmas cards, and most of them end up in landfill. This Christmas, choose 100 percent recycled or recyclable Christmas cards, banish paper all together by sending an e-card, or give someone a call if getting in touch with friends and family is important to you over the Christmas period. You'll find Cards for Good Causes on sale too – pick up a pack to give back to one of their 250 UK-based, national and local supported charities. Plantable Christmas cards are a great sustainable alternative to the traditional version too.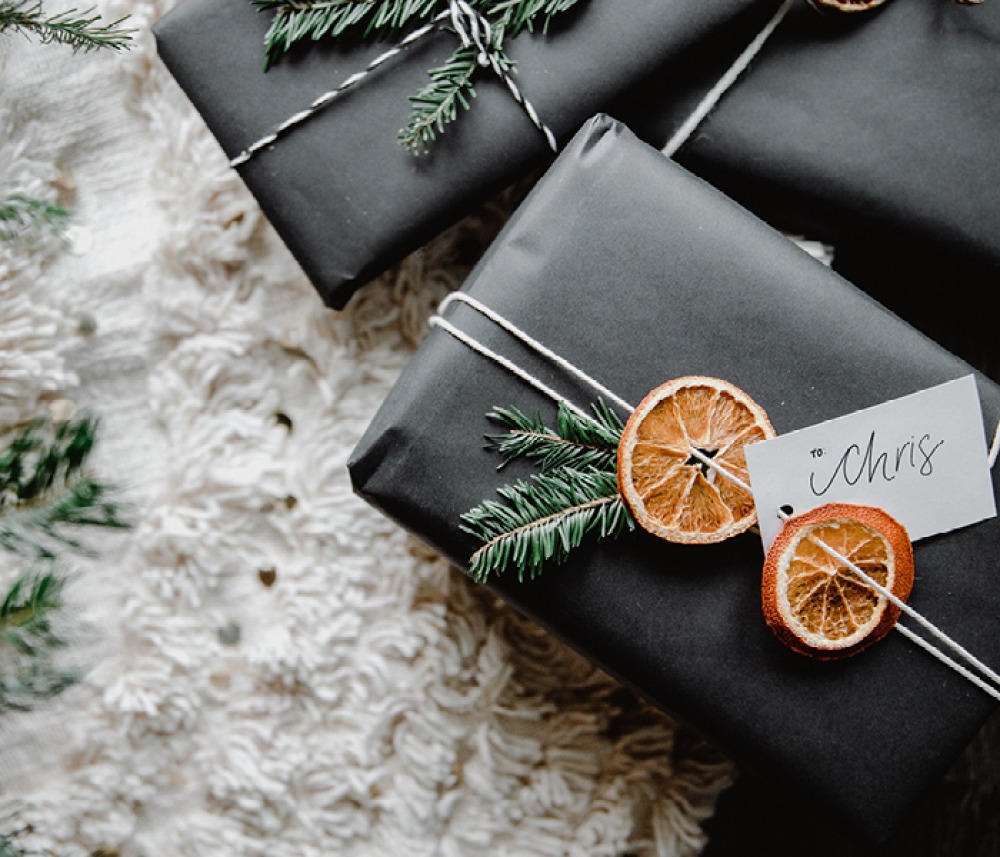 O… ORNAMENTS
From the baubles on your tree to the garland on the stairs, the majority of Christmas decorations you buy are made from plastic, or are coated in it. For a sustainable (and pocket-friendly) twist go au-natural, foraging elements from the outdoors to create your own wreath and decorations. If you simply can't resist a new decoration or two, opt for handmade ones using wool, wood, recycled glass, hemp or organic cotton, and spend on meaningful ornaments in classic designs that you know will last as family heirlooms.

P… PAPER
The amount of wrapping paper we use and discard in the UK each Christmas is so large that it's hard to get your head around. It's enough to wrap the entire island of Guernsey, if that helps, or around 228,000 miles worth. It's estimated that we throw out 108 million rolls of wrapping paper after the big day, and while many of us make the effort to recycle it, it doesn't always end up where you might think. The change here needs to start when you buy your wrapping paper – make sure it doesn't contain dye, foil or plastic. Even plain brown paper wrapping can look chic when tied up with a pretty ribbon. Alternatively, ditch the paper for fabric. It's a great way to add a unique twist to your gift and the fabric can of course be used again and again.

Q… QUALITY OVER QUANTITY
This year of all years, resist the temptation to buy unnecessary items – whether it's that 'one more thing' for the kids' stockings, or a new set of Christmas lights when the old ones work just fine. A bigger pile of gifts does not equal more happiness, and splurging on fewer gifts will mean that less end up in landfill. Research shows that at least one in every nine presents received will be swapped after Christmas because it was something unwanted or not needed – so why not just miss it out altogether.
R… RENT YOUR OUTFIT
Renting rather than buying your Christmas outfit(s) is the most sustainable way of looking good over the whole festive period. Textile production contributes more to climate change than international aviation and shipping combined, and fast fashion accounts for eight percent of all carbon emissions. The argument for renting fashion is certainly a strong one and companies such as locally-based hirestreet-uk.com are leading the way. When you can rent a dress, wear (as many times as you like over the rental period) and return it hassle free, all without adding to the pressure on the planet, that has to be a super-sustainable way to stay stylish. It's also a money saver – you can hire a sequinned dress worth £250 for a Christmas party, for just £36.

S… SHINE BRIGHT
Since pagan days human beings have wanted to bring light to the darkness during the longest nights of the year, and Christmas is synonymous with fairy lights – but they are responsible for consuming vast amounts of energy. If your lights are more than 10 years old make the switch to more efficient LED ones, which use up to 90 percent less energy and last longer than traditional bulbs, and always turn the lights off at night. If you're using lights outdoors, opt for environmentally-friendly solar-powered lights, which don't require an electrical power source and use LED bulbs, too.

T… TURKEYS
Around nine to 10 million turkeys are reared for Christmas each year in the UK, resulting in an estimated 3,000 tonnes of turkey packaging. This year, don't go to the supermarket. There are lots of local farmers who produce turkeys and will supply direct, or you can pre-order from your local butcher or farm shop. It will be cleaned and trussed, but not covered in plastic!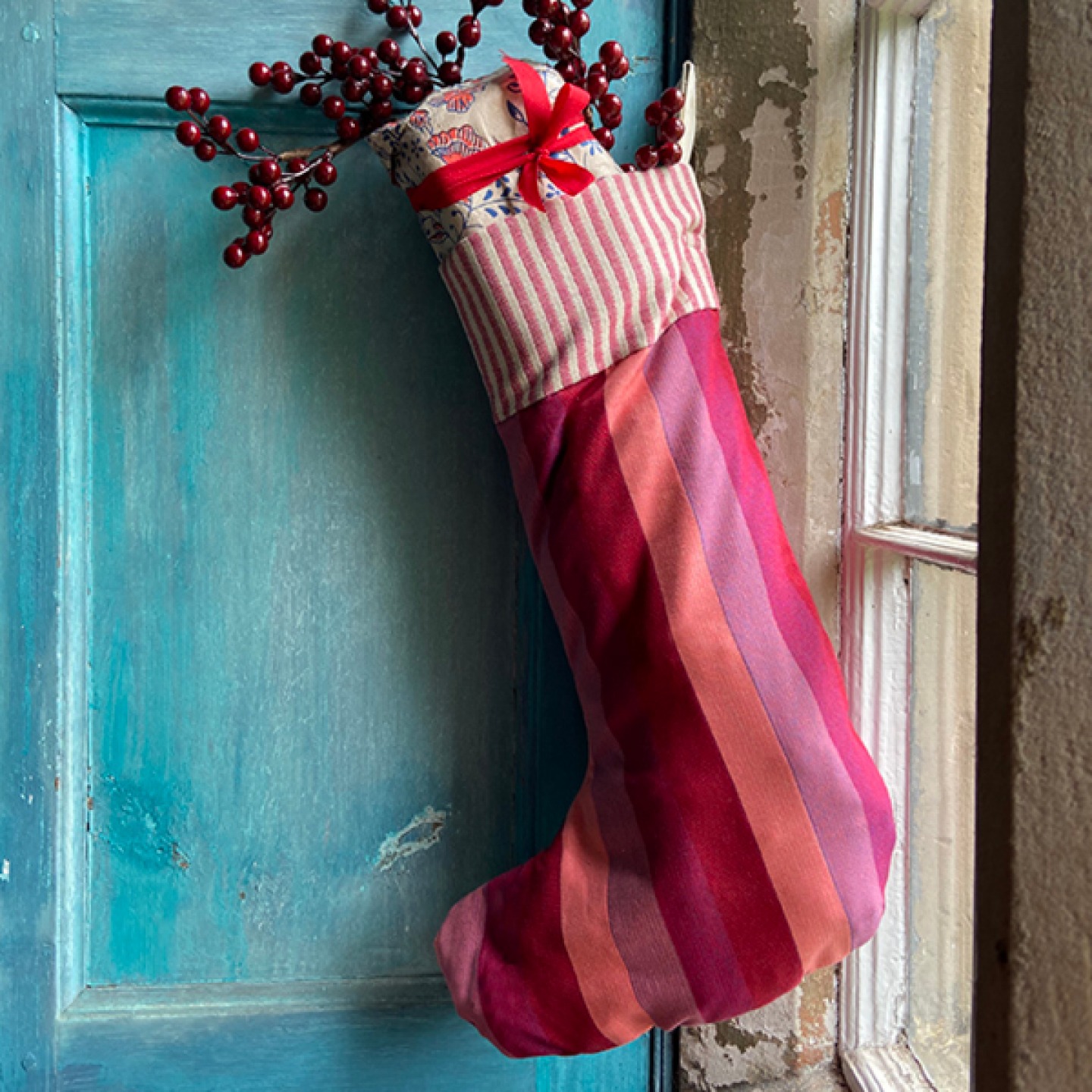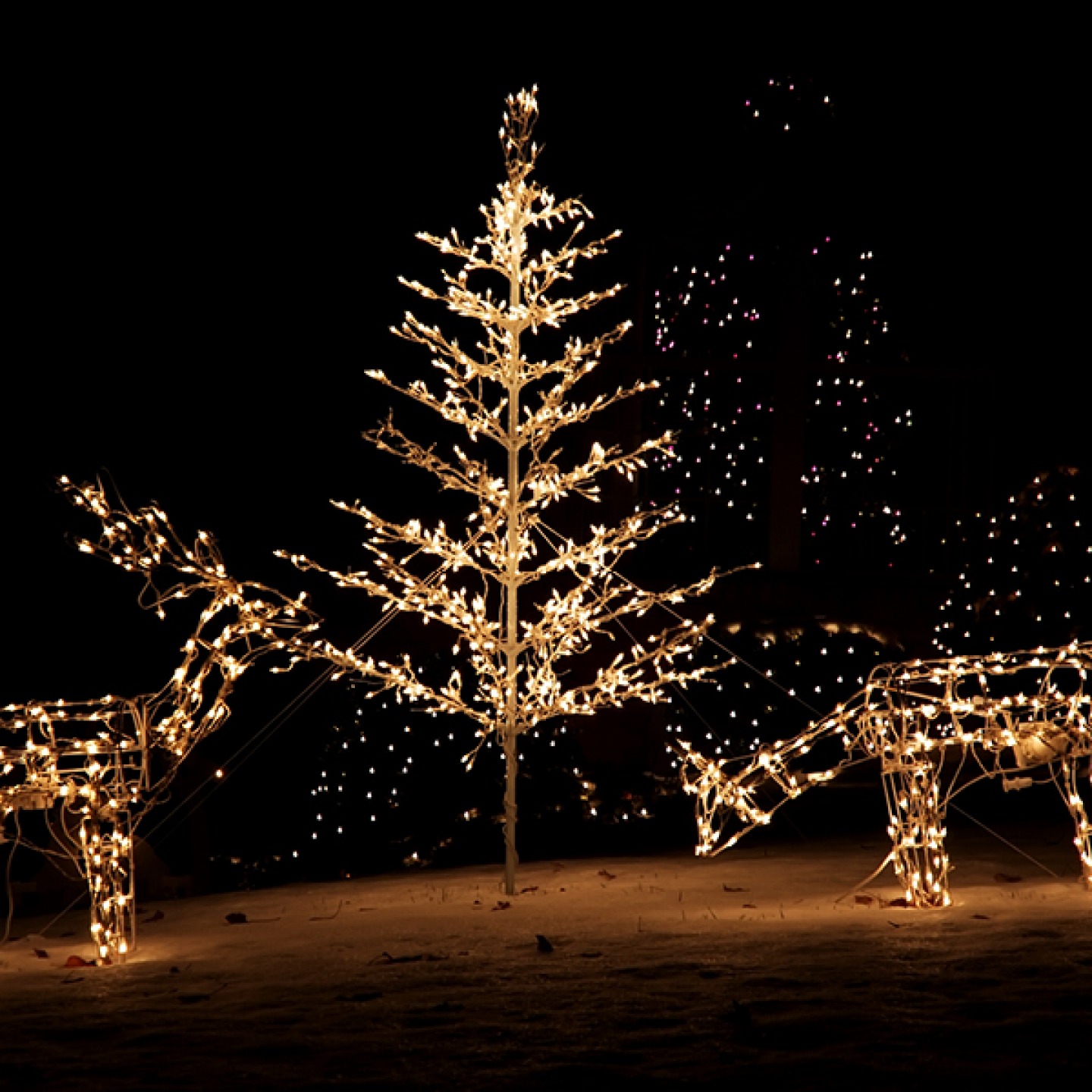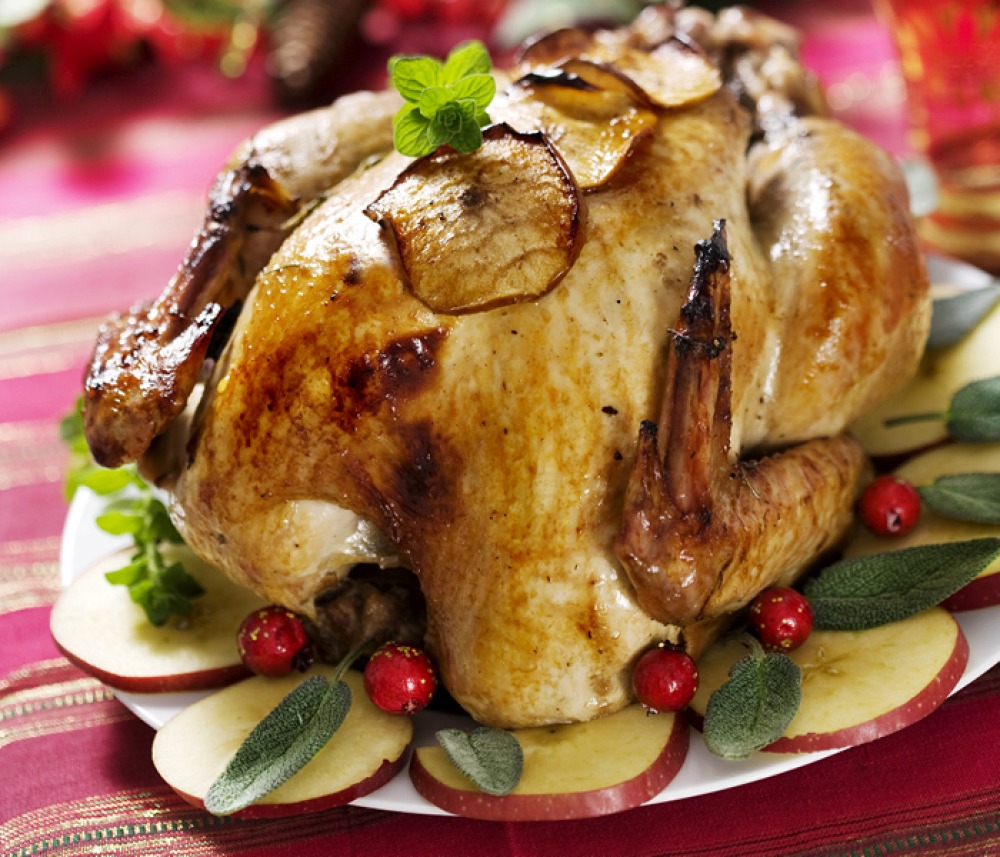 U… UP-CYCLE EVERYTHING
Old things can make great new gifts. Brown furniture may be out but brown furniture painted is very much in – scour your local antique and junk shops for pieces to up-cycle and gift. For someone who loves a bit of bling, antique jewellery can save the planet from a whole heap of harm. Cyanide is used to extract gold worldwide, and the contaminated waste is stored in ponds which often leak, contaminating local ground and drinking water supplies. Over 75 percent of newly-mined gold goes to fashion jewellery and it takes 30 tonnes of ore to produce a single gold ring, yet many jewellers will happily recast old gold into new designs.

V… VOLUNTEER
If you've got the time, then give an extra helping hand as a volunteer this December to a local charity or community project. Giving just a little means an awful lot and from buying fair trade, to donating old coats, hats and scarves to the local shelter, or collecting blankets for the homeless as the weather gets colder, this Christmas make a difference just by getting involved in your local community.

W… WREATH
Most wreaths are plastic-coated to ensure they can withstand the elements while they spend a month on your front door, as well as being tough enough to spend 11 months of the year shoved in the back of a cupboard. Make a more sustainable choice by creating a wreath with offcuts of fabric, foliage from the garden, and dried slices of oranges, lemons and limes which have seen better days.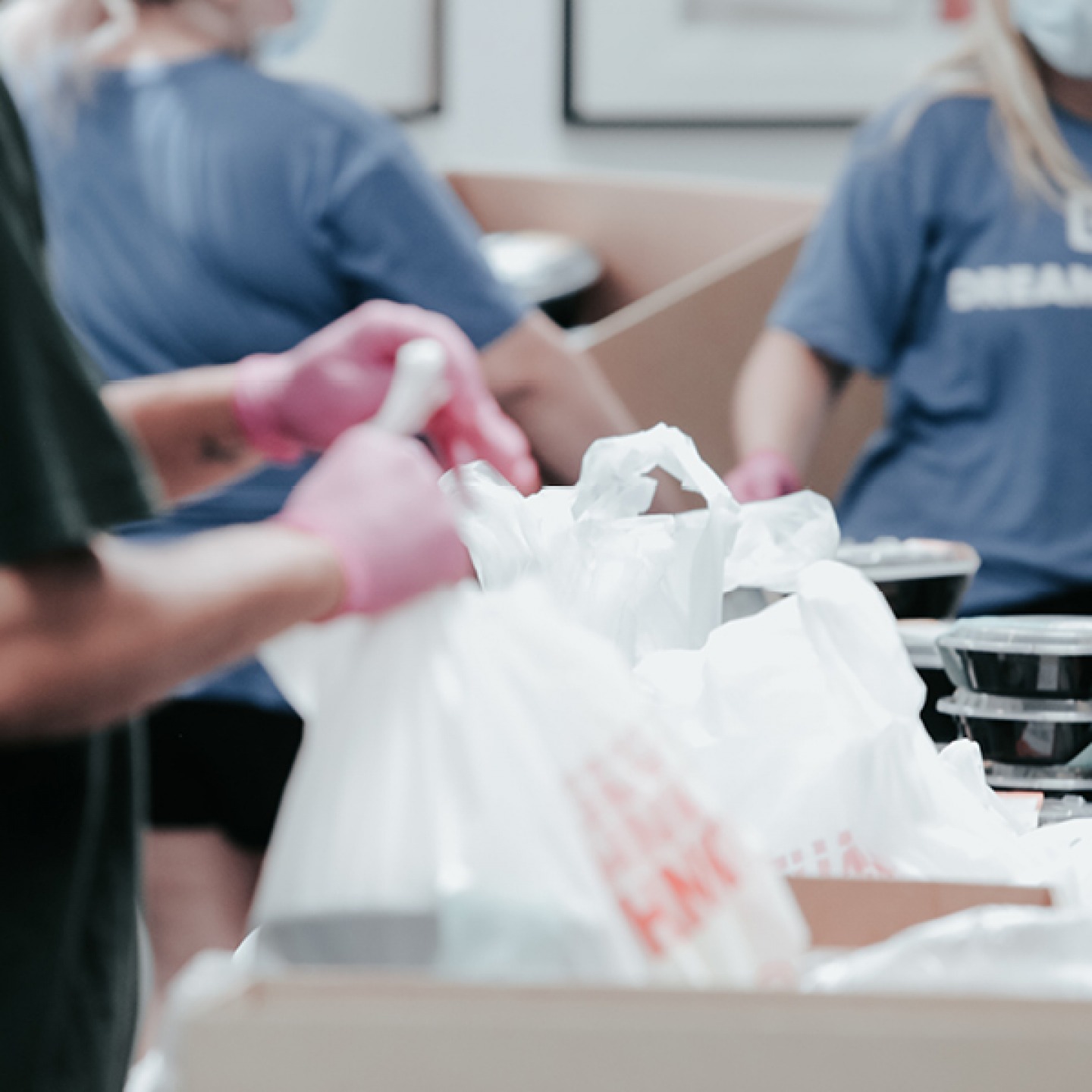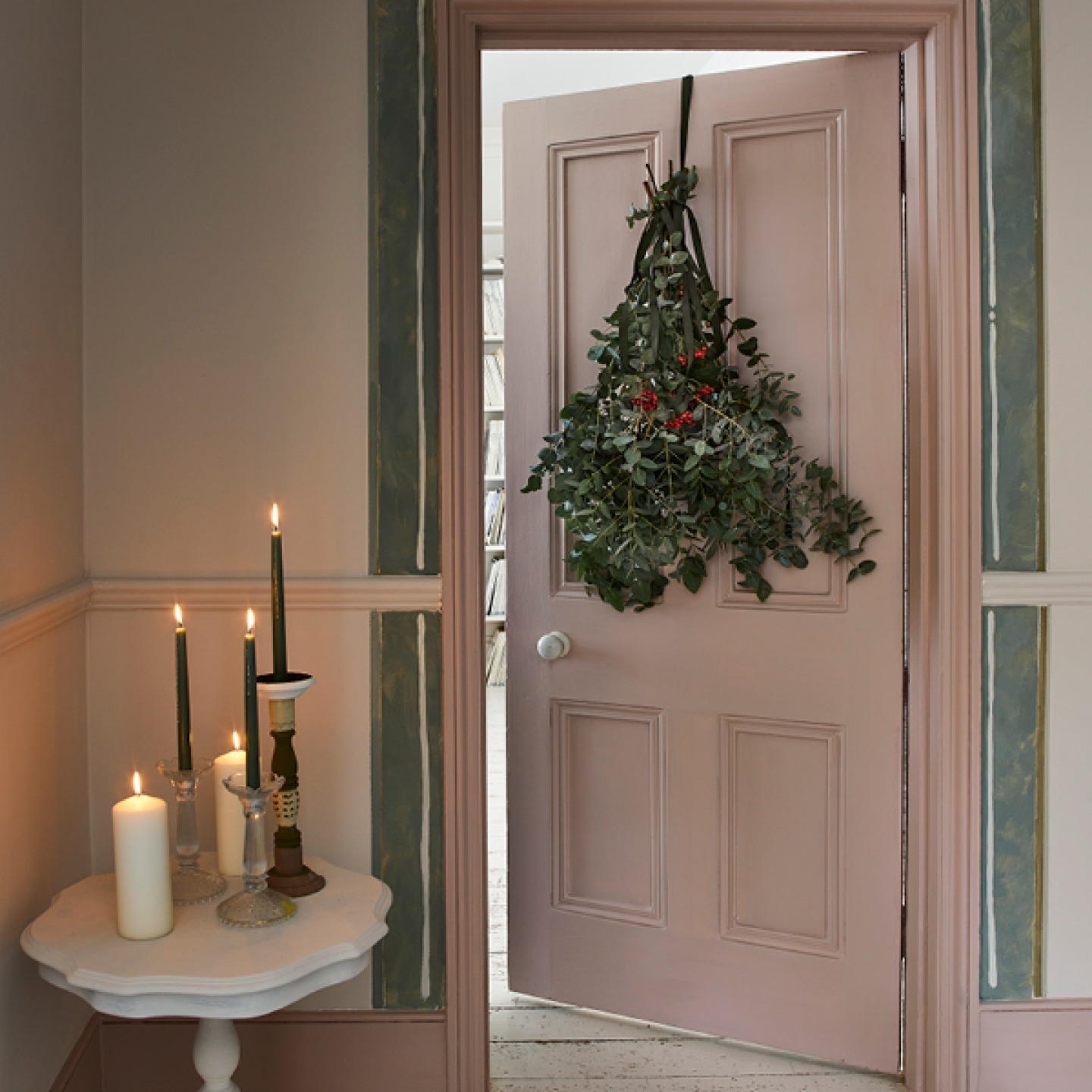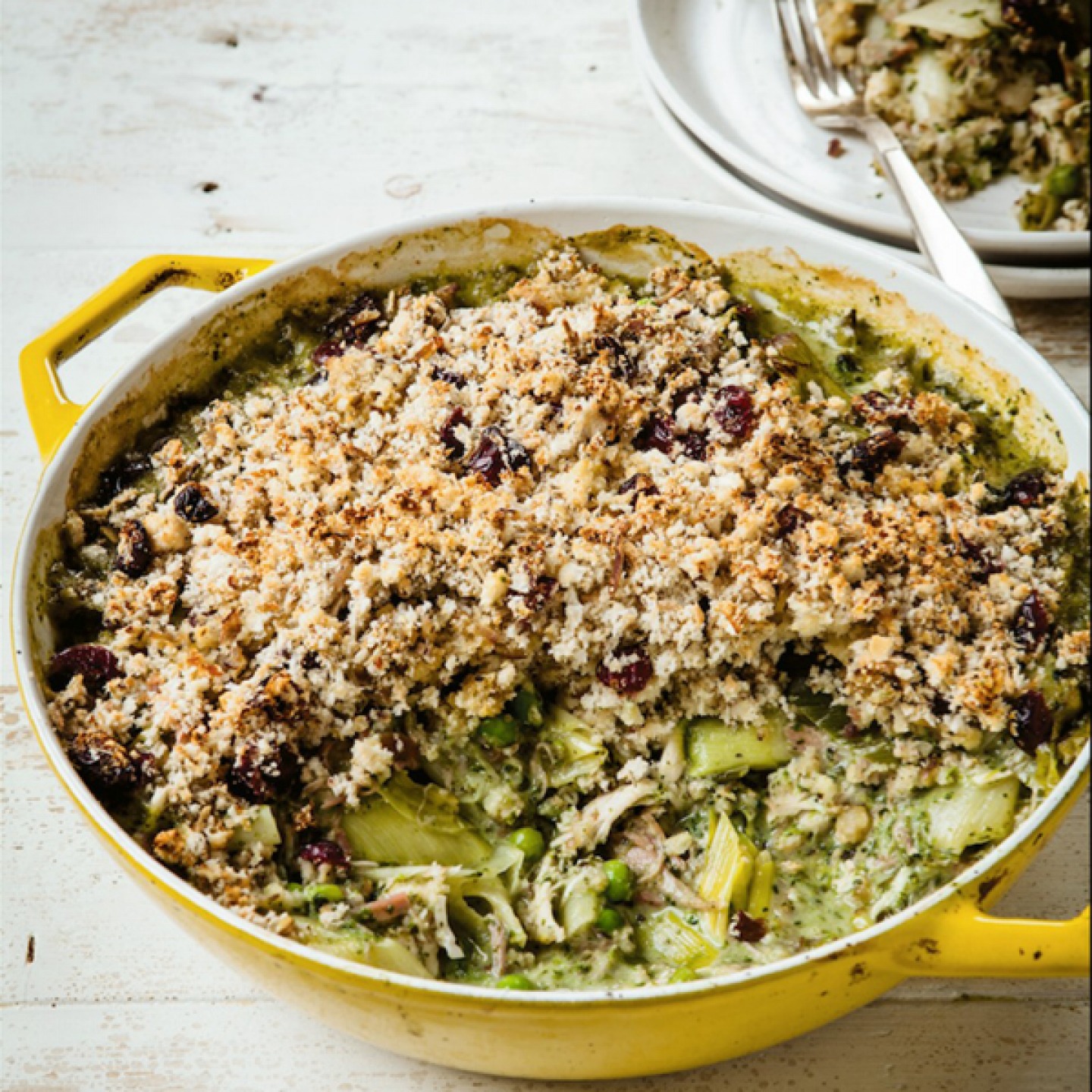 X… X-TREME
Trying to make Christmas both cheaper and more sustainable could put a dampener on things, but it doesn't have to – nobody is suggesting you ban festive fun all together. Don't go to the extreme – small changes can make all of the difference in reducing your environmental footprint and cutting down on spending during the festive break.

Y… YEAR LONG
Christmas comes and goes quickly, but making conscious choices to live more sustainably and spend more wisely doesn't have to. Try taking some of the switches you've made throughout the festive season and applying them to your daily routine for the rest of the year.

Z… ZERO WASTE
An obscene amount of food goes to waste every Christmas (an estimated 54 million platefuls) as we over-buy food ahead of the big day. While it might be seen as something of a Christmas catastrophe to have too little food on the table, it's worth planning ahead to avoid having too much. If you still end up with turkey on the table come Boxing Day, you'll find recipes for turkey curries, casseroles and salads online at livingnorth.com, which will help you make the most of your leftovers and save some money (including The Hairy Bikers' turkey and ham casserole). It's not just food either – household waste increases by 30 percent over the festive period. We throw out 300,000 tonnes of packaging, 500 tonnes of discarded lights, and an incredible 100 million black bin liners full of rubbish. Following some of the steps above might help to reduce this just a little, helping to save our precious planet.