Weather the Winter with Body Beautiful Skin
Be body beautiful
It may be easier to hide dull, dry skin under layers when the weather cools, but that's no help when it comes to your perfect LBD. Make sure your limbs are toned, supple and tanned for your festive frolics.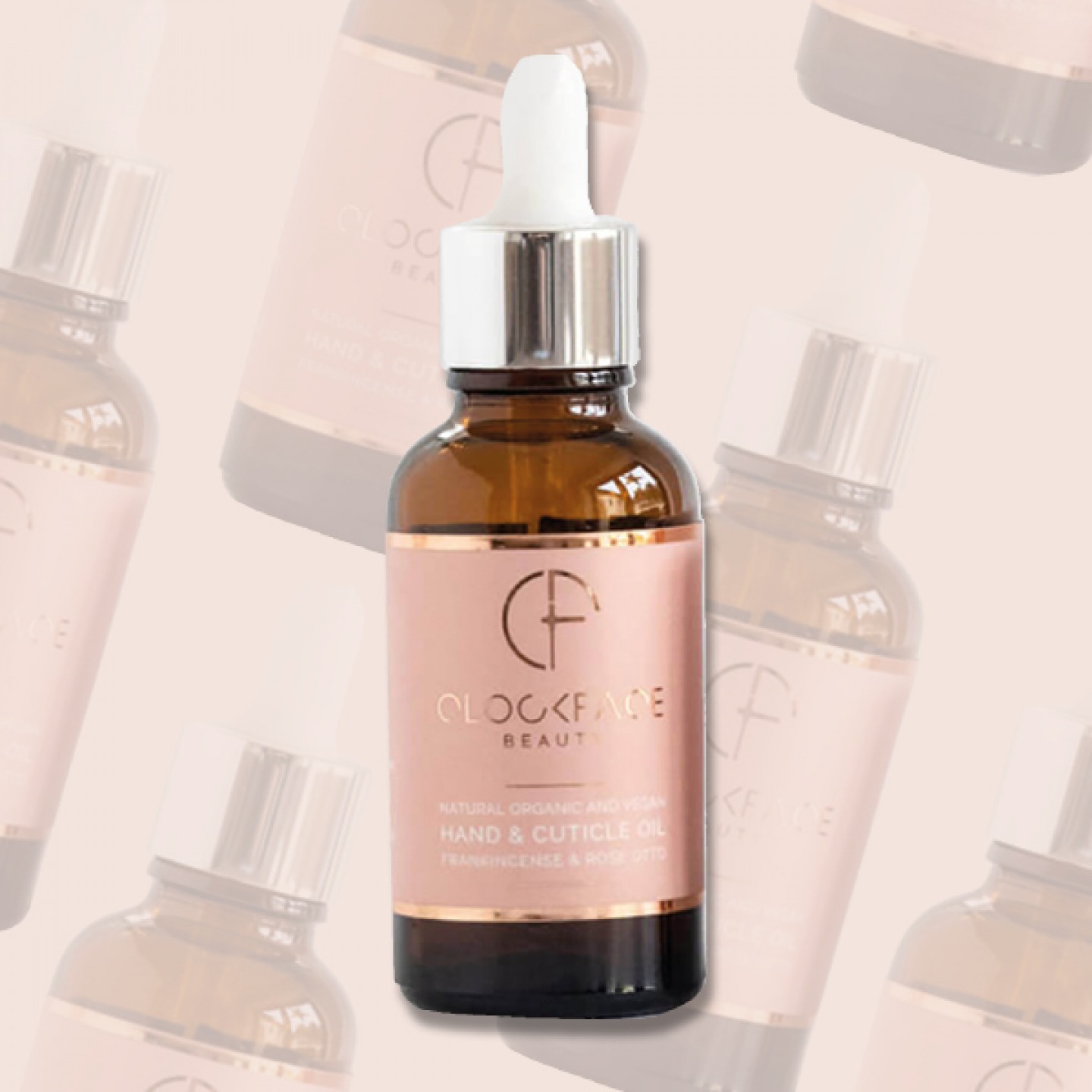 Hands work hard all year, but winter weather takes even more of a toll, and hands can be very ageing. Powerfully hydrating and designed to tone and rejuvenate with calendula oil to reduce scarring, apricot kernel oil to tighten and lighten, and sweet almond oil to soften, this oil even has vitamin B and iron to boost nail strength. Frankincense & Rose Otto Hand & Cuticle Oil, £25 Clockface Beau
Having decoded her celebrity limb trick and poured all her makeup artist secrets into what she calls her genius formula, Charlotte Tilbury's new Supermodel Body, £65, promises to sculpt arms, legs and décolletage, and leave limbs with a luminous, golden glow.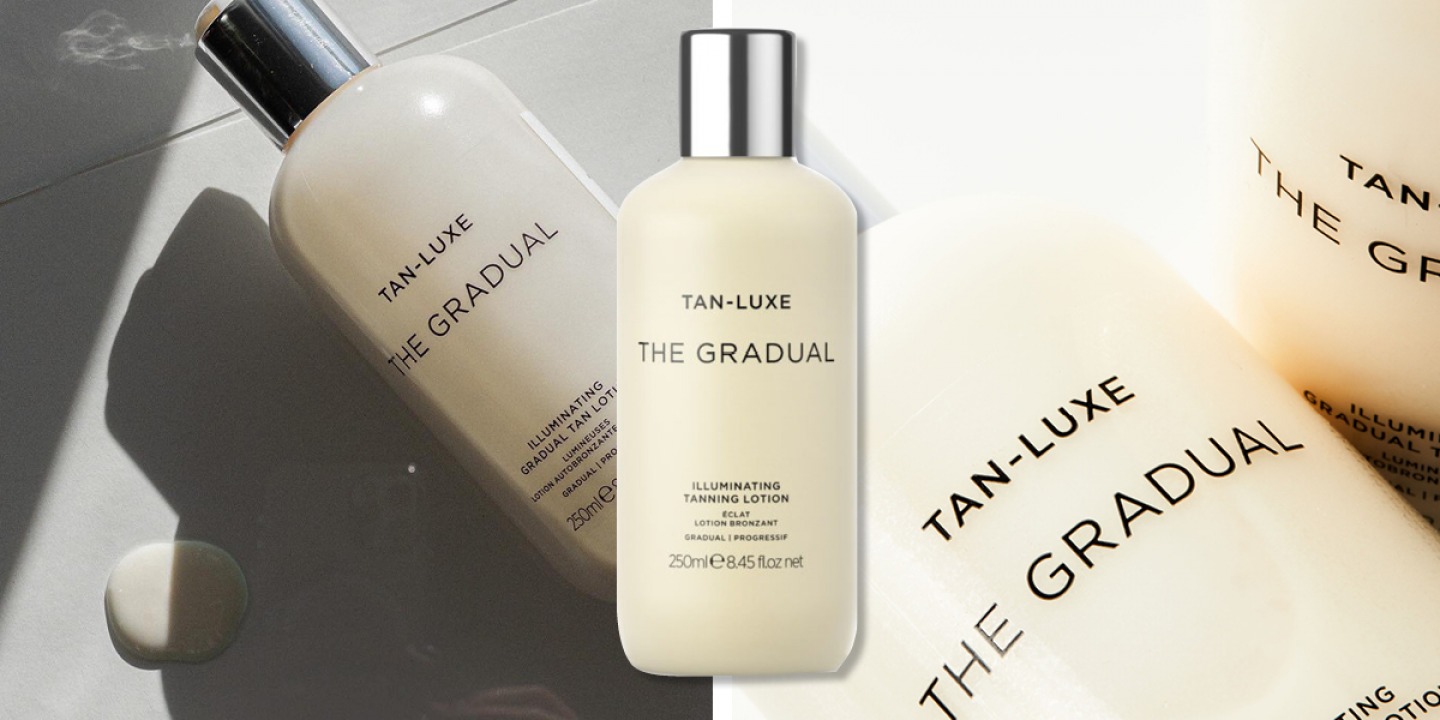 The easiest way to create a natural-looking winter tan is with a gradual tanning lotion which leaves you in total control. This oil/lotion hybrid formula melts into the skin, allowing your tan to develop within the hour. Weightless, odourless and with nourishing oils, it leaves skin with a lit-from-within, luminous golden glow. The Gradual Illuminating Tanning Lotion, £25 Tan-Luxe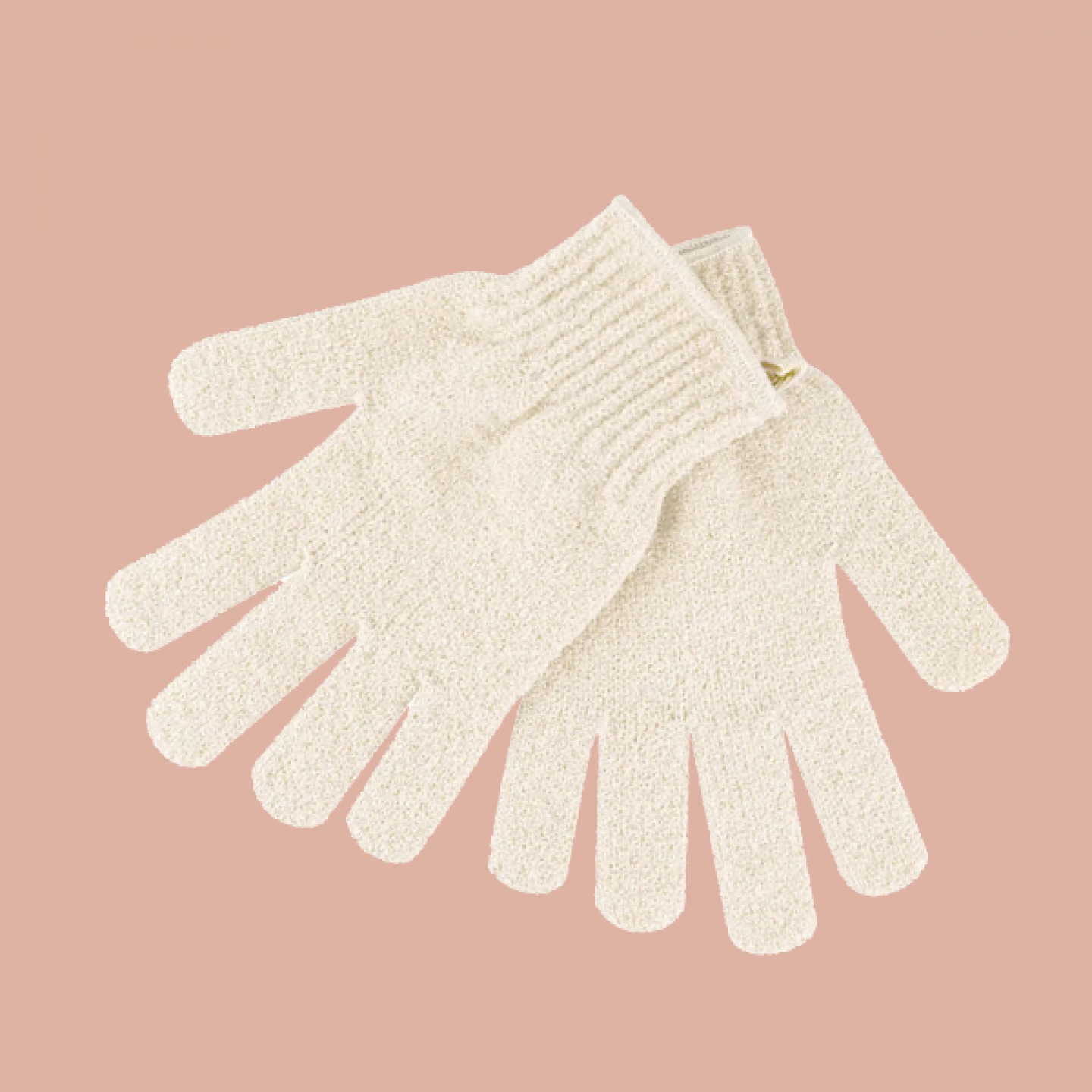 Keep these exfoliator mitts in the shower as regular use means your skin will stay brighter, fresher and more radiant, and your body cream will work better. Exfoliating Gloves, £5 So Eco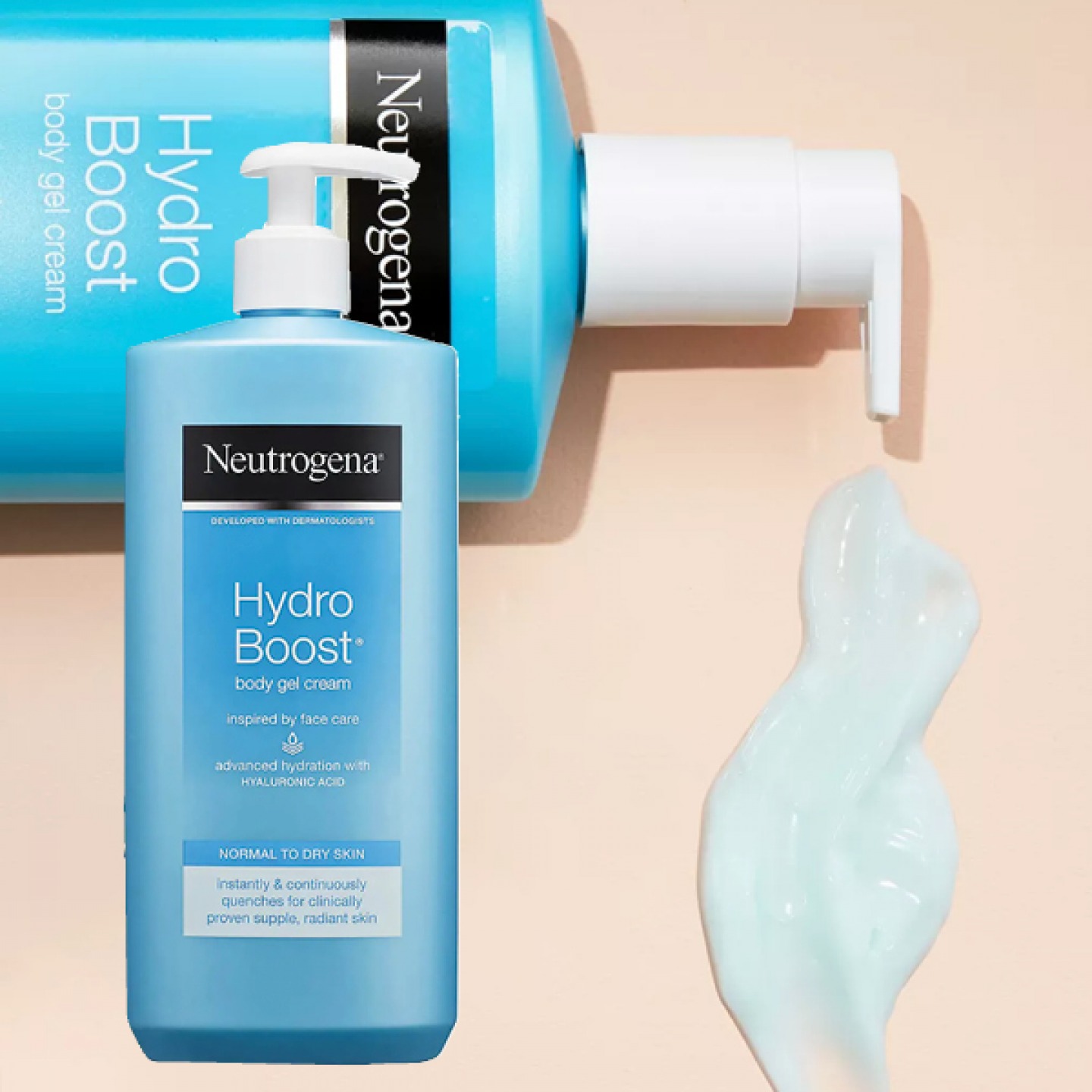 Very dry skin needs special care and this quick-absorbing formula with hyaluronic acid delivers long-lasting hydration, and it's even great on the most sensitive of skins too. Hydro Boost Body Gel Cream, £5.99 Neutrogena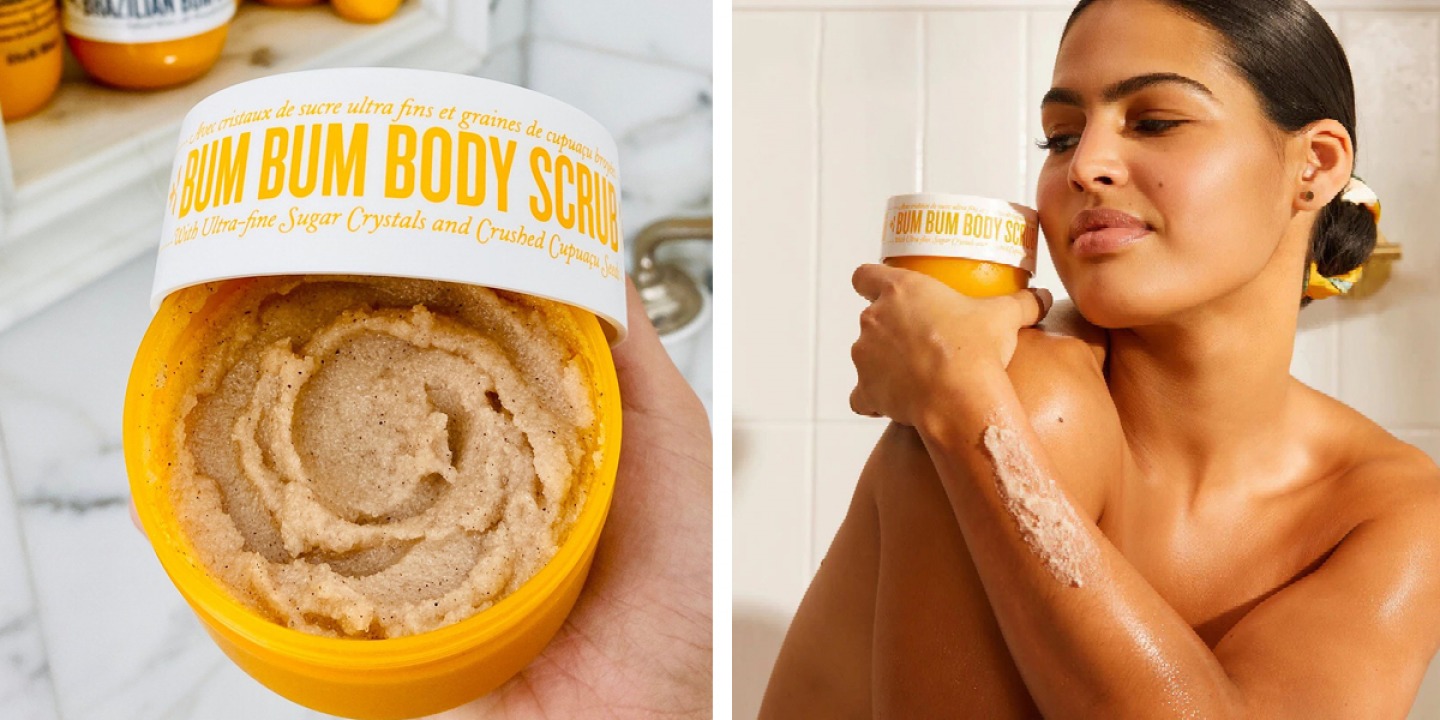 Your starting point is a good exfoliator to remove dead skin cells, boost circulation and get a glow on. We love Bum Bum Body Scrub, £39 Sol de Janeiro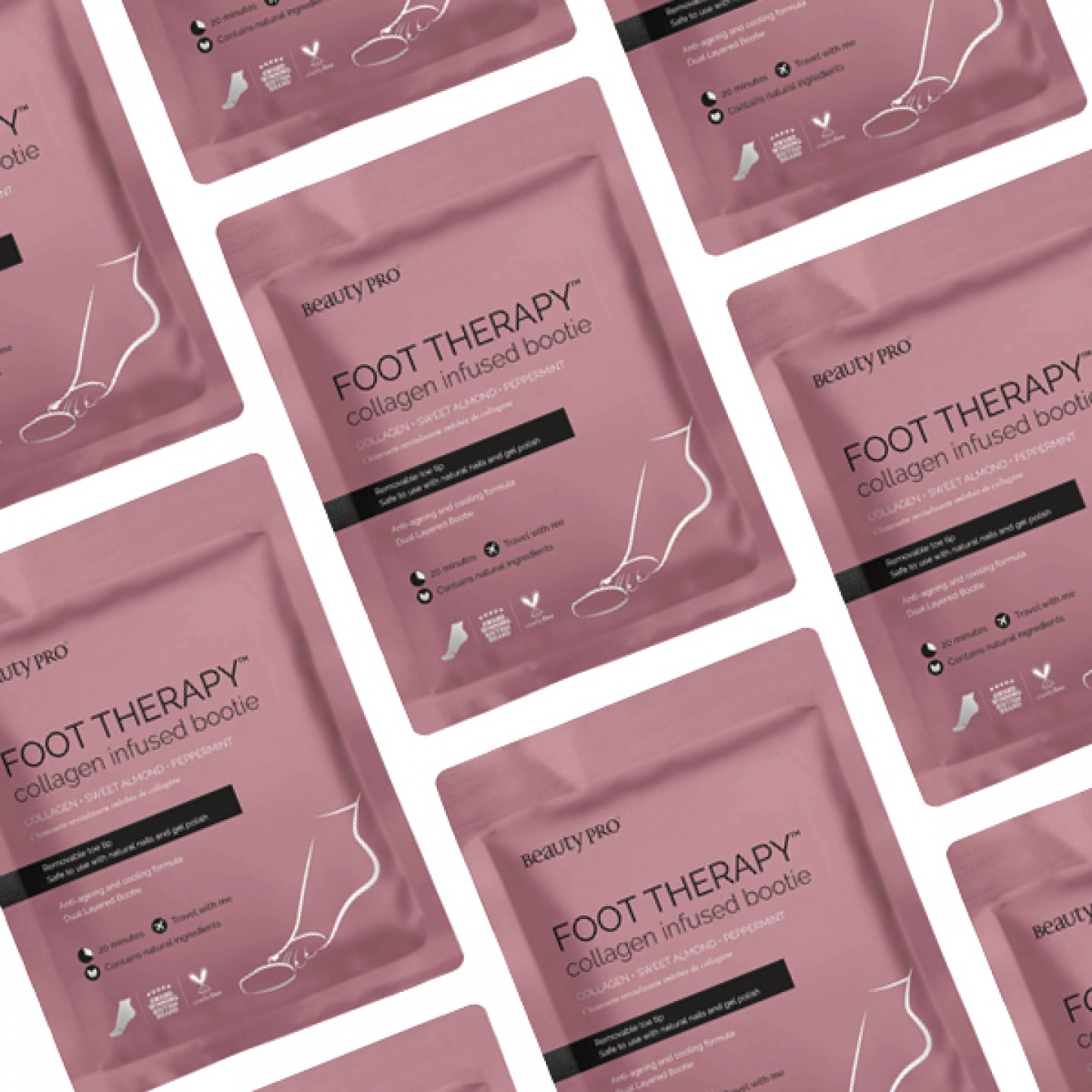 Need to slip into party sandals? Give feet a treat with these collagen-infused booties enriched with nourishing marine collagen, shea butter and vitamin E, whilst a cooling dose of peppermint revives tired feet. With removable toe tips you can even paint your nails as they work their magic. Foot Therapy Booties, £4.95 Beauty Pro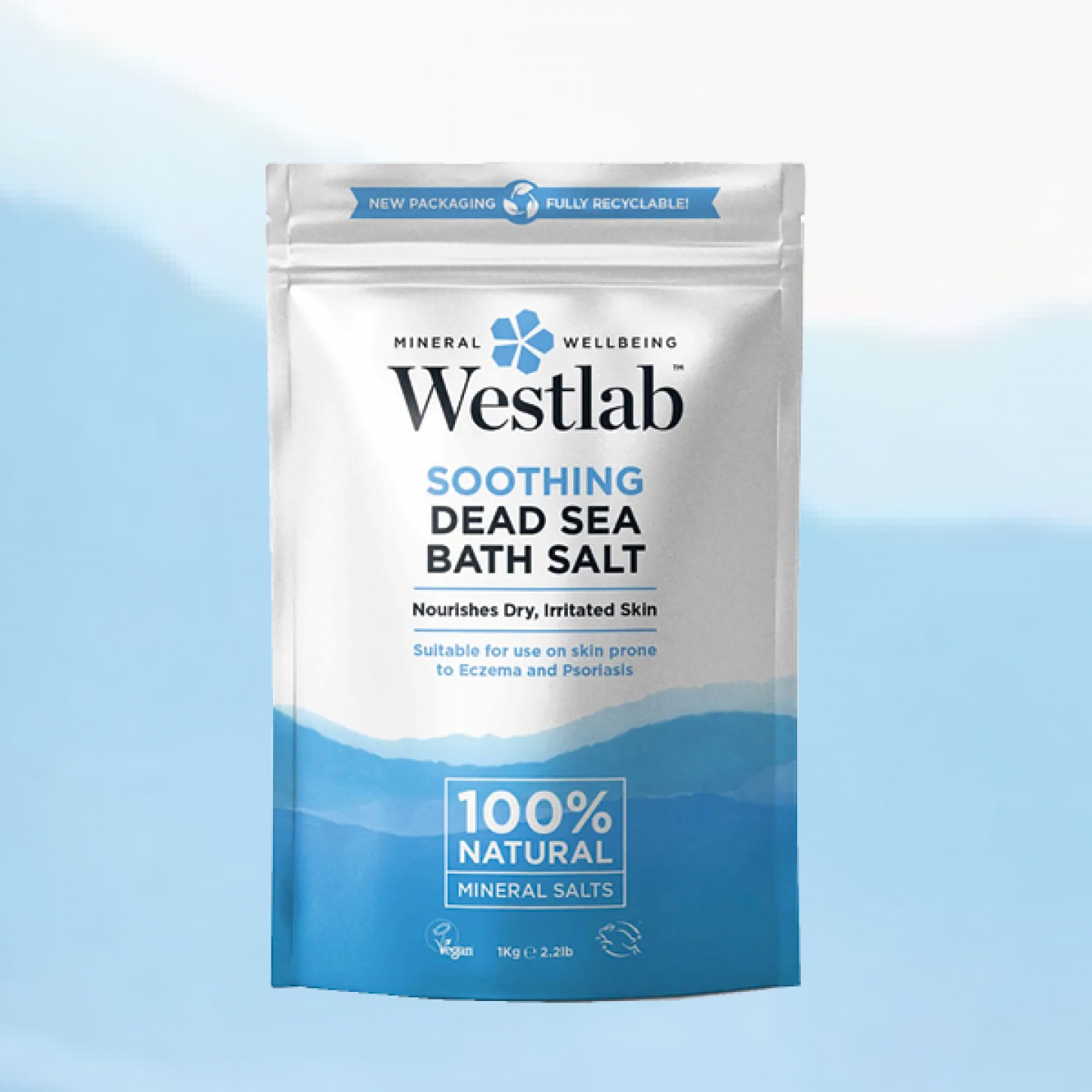 Itchy and twitchy? High grade magnesium, calcium and potassium in these bath salts instantly restore and rebalance winter-weary irritated skin whilst bromides relax the muscles and vitamin-rich green algae boosts cell renewal. Perfect for a pre-party soak. Dead Sea Salt, £4.99 Westlab