The Super Facial to Tighten and Brighten Your Skin
When the party invitations start stacking up, book yourself in for this fantastic facial to visibly tighten and brighten and get your skin glowing with health
The GeneO Super Facial is 75 minutes of bespoke bliss. This four-in-one facial actually turns into a seven-in-one treatment under the expert eye of beauty technician Kelly Covell at Hooker & Young SKIN.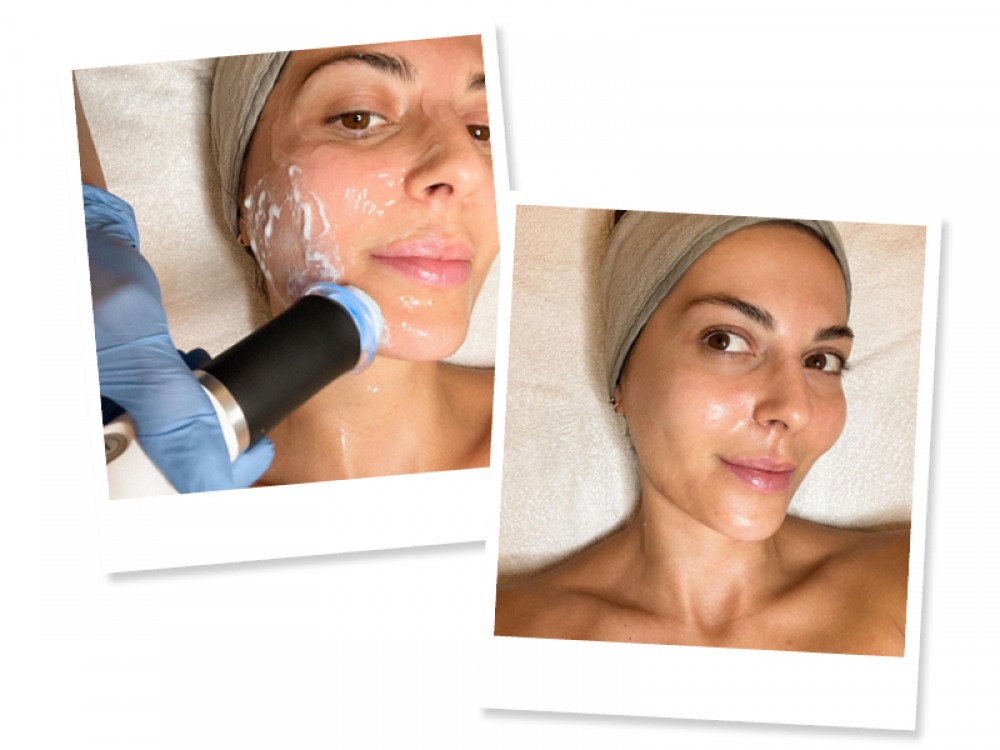 Assessing your skin's particular needs, Kelly will specially tailor this fabulous facial using her box of magic tricks to clean, plump, hydrate, tighten, contour and smooth skin, with instantly visible results.
The ultimate facial for fresher, clearer, more youthful-looking skin, GeneO is the only facial to deliver a unique combination of advanced tech which includes radio frequency, oxygenation and ultrasound that work both on the surface and beneath the skin for maximum, longer-lasting results.
The GeneO+ starts with radio frequency, heating the skin tissue deep from within to stimulate collagen production, immediately lifting and tightening the complexion. The comforting thing is you can feel this working as the skin heats up from within (a bit like you've done a long run in the cold air, but actually haven't moved an inch from the therapist's bed).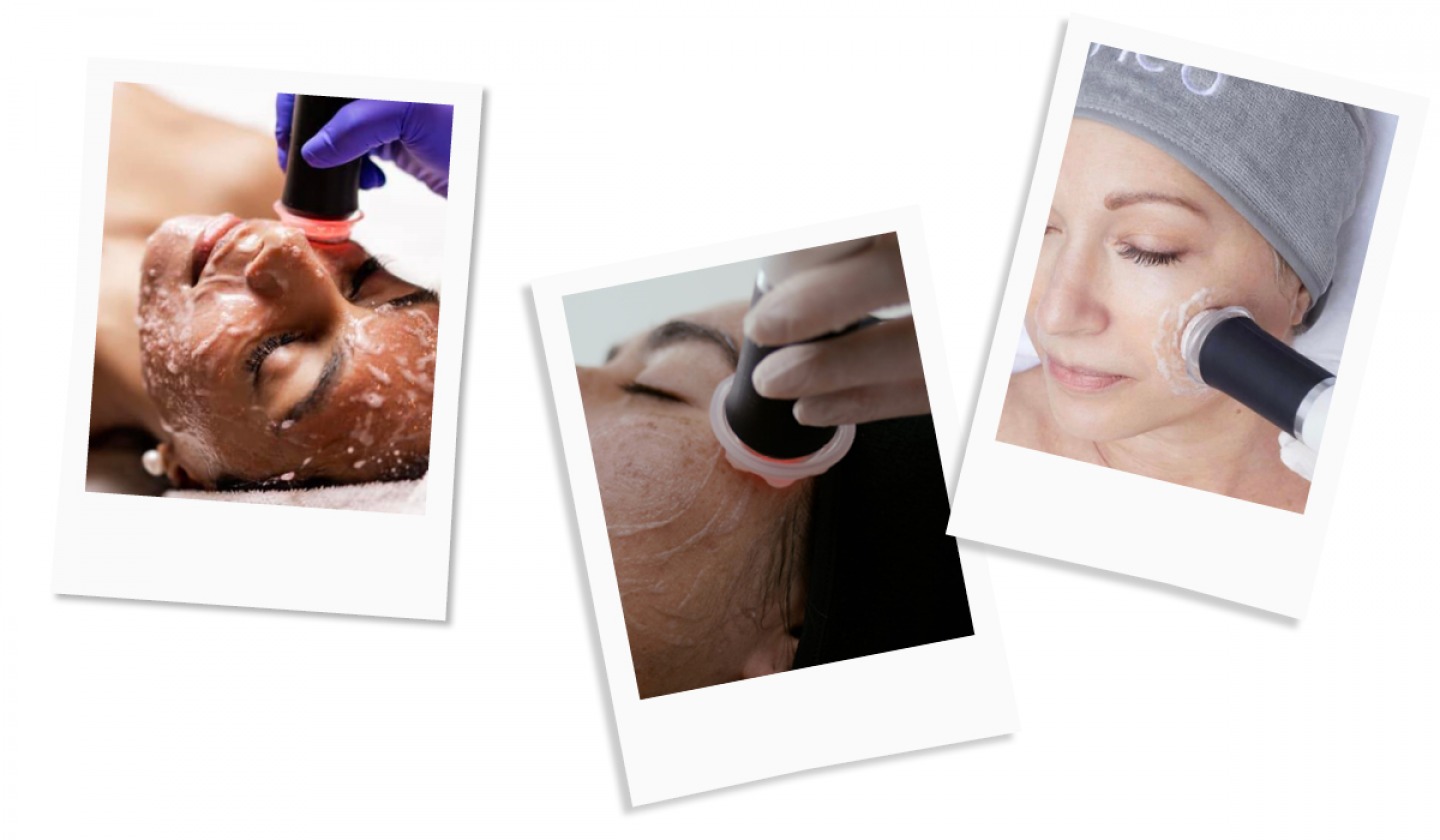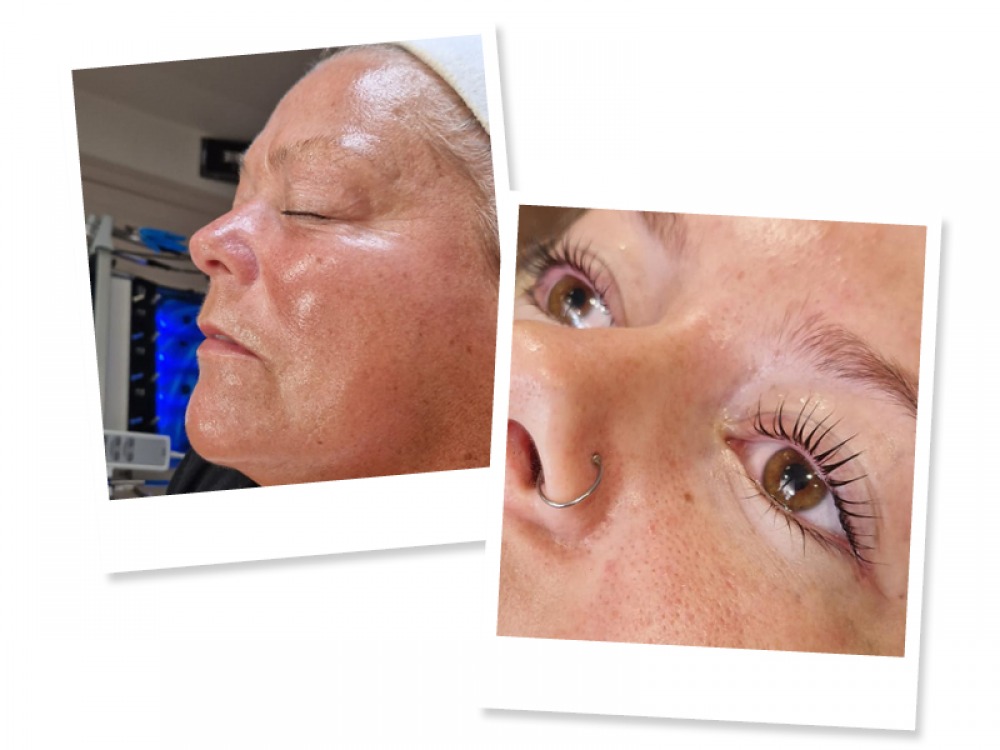 The heat is swiftly followed by Oxygeneo, a tingling gel serum which you can actually feel working its magic. This bubbly, CO2-rich exfoliating and oxygenating treatment gel leaves skin deep cleansed and revitalised and by harnessing the skin's own oxygen and bringing it to the surface, skin immediately looks healthier, whilst the active exfoliating ingredients leave skin looking impossibly healthy.
Now for the box of tricks. Using a special skin refiner which simply shakes the pores, this micro-exfoliation clears out deep-seated impurities and leaves skin super-soft and literally shining with health.
Finishing with ultrasound to push the facial's powerful, nutrient-rich serum into the skin to boost radiance and minimise fine lines, dark spots and blemishes, and a burst of LED light which Kelly selects depending on what she feels your skin needs most: blue for purifying, regulating and reducing sebum; yellow for brightening and reducing pigmentation; and red for regeneration, helping to firm and stimulate. The result is visibly firmer, brighter skin which literally glows with health.
A series of treatment is recommended for best results, and Hooker & Young SKIN are currently running a pre-Christmas offer. Single GeneO+ treatment, £89. Three treatments, £223. Six treatments, £399.


Hooker & Young SKIN
13 Bell Villas, Ponteland
01661 821004