How to Keep Your Hair Happy and Healthy
The weather, your diet, pollution and lifestyle all have an impact on your hair. So many of us pay too little attention to the health and condition of our hair until it's too late when it no longer looks glossy, is dry and becomes frizzy or is breaking
Here's how to keep your hair your crowning glory.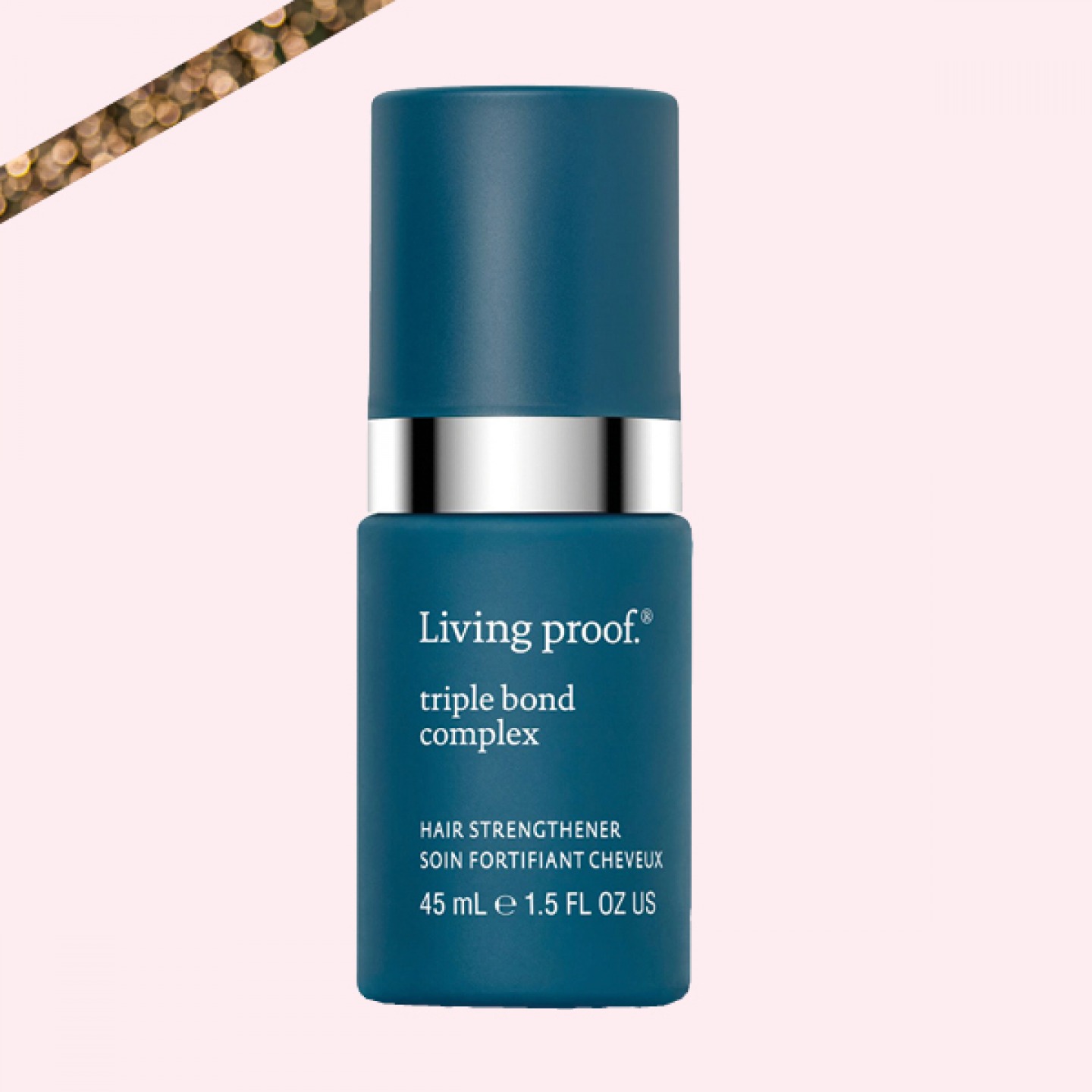 Living Proof
Use a nourishing mask regularly to restore shine. This new weekly treatment promises stronger, smoother and shinier hair after just one use. Start with two pumps. Apply to clean, damp hair and comb through. For the best results, wait 10 minutes and blow dry. Triple Bond Complex
£42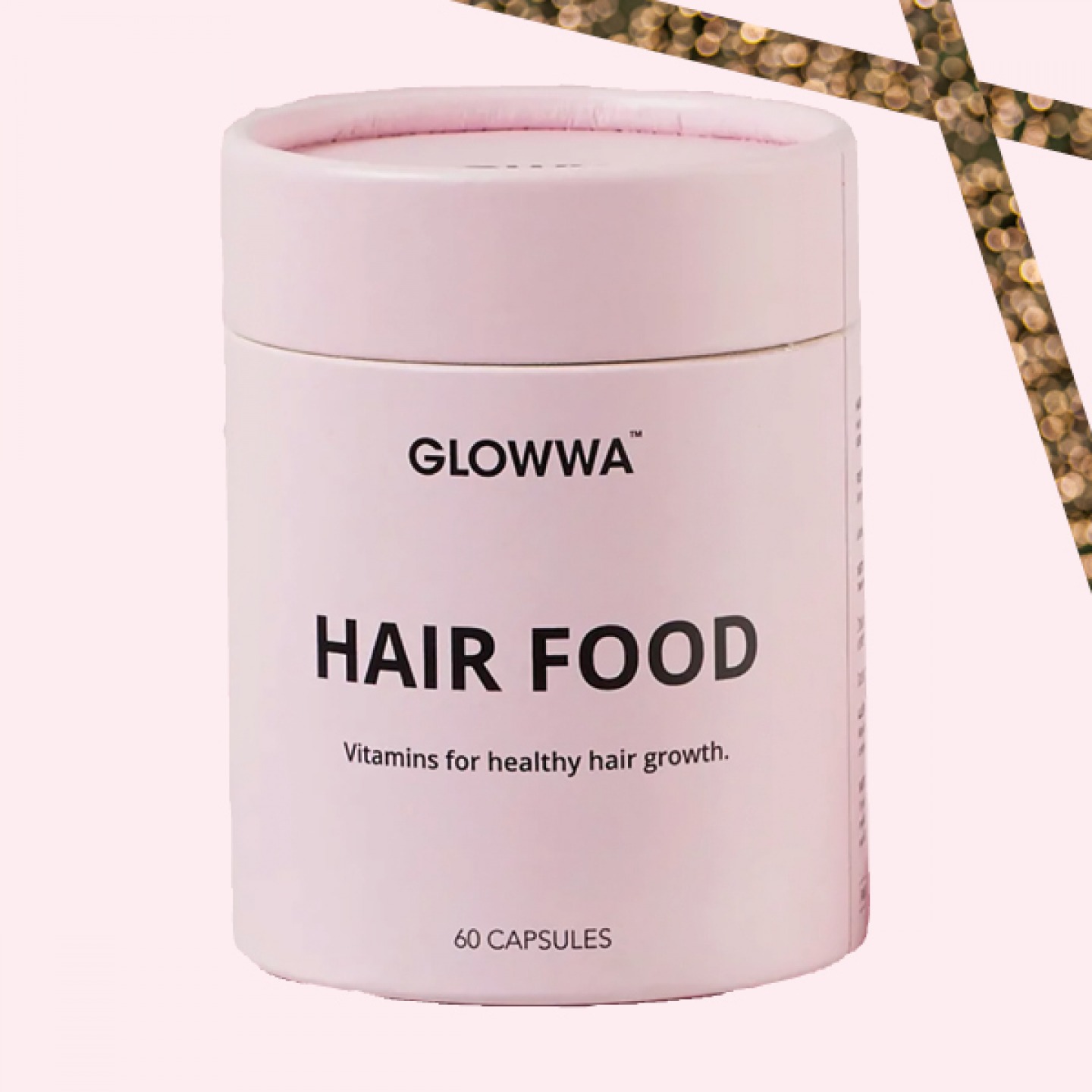 Glowwa
Hair is primarily made of of protein so make sure your diet includes enough. Inadequate protein means hair can become weak and brittle. If in doubt try a supplement. Hair Food
£34.99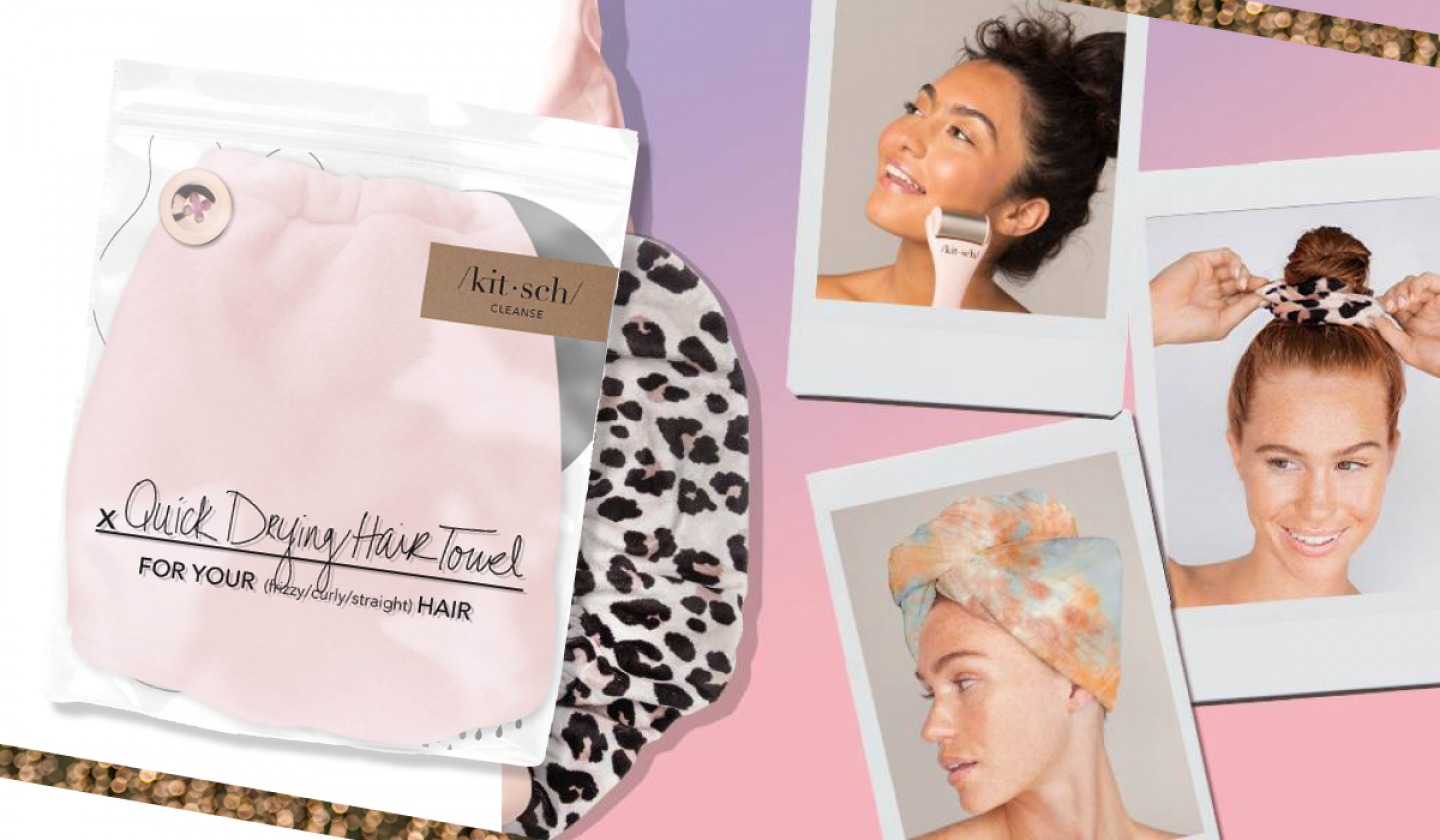 kit:sch
Hair is easily damaged when wet so treat it gently. Don't rub wet hair vigorously but instead wrap it in this soft and super-absorbent microfibre turban. Microfibre Hair Towel
£17.25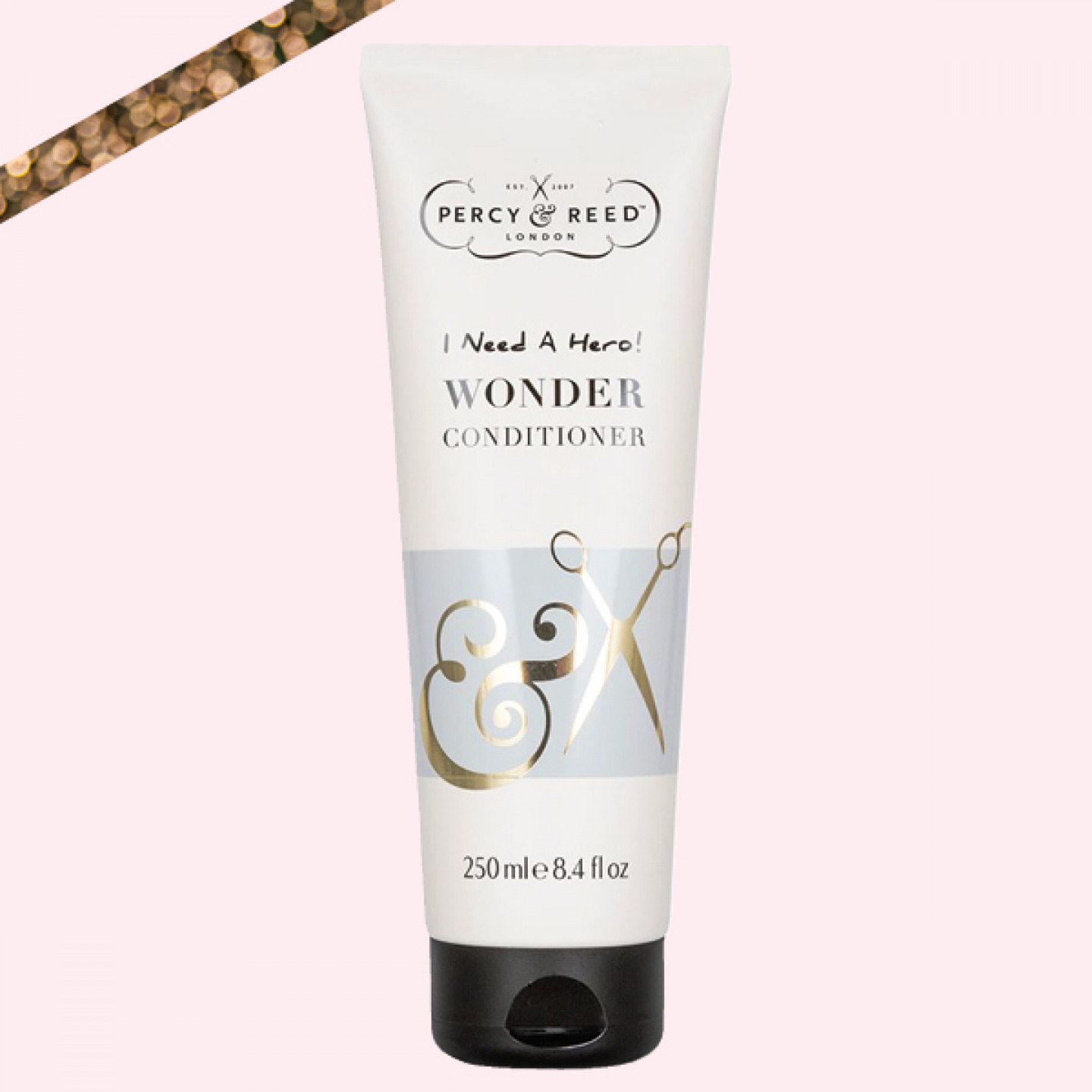 Percy & Reed
Suitable for all hair types, this universal conditioner protects hair against pollution and UV damage, prevents colour fade and delivers a glossy shine. I Need A Hero Conditioner
£22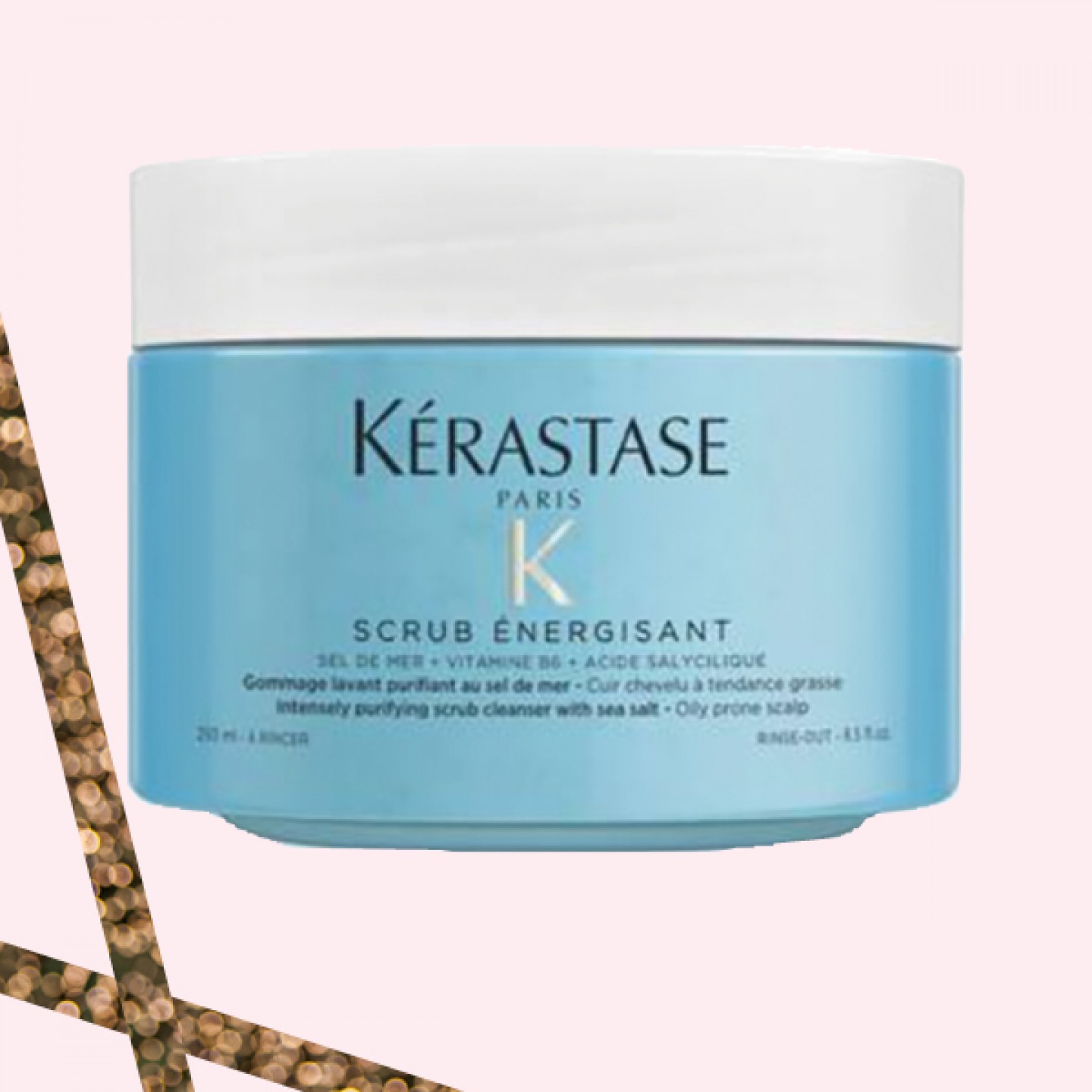 Kérastase
Healthy hair starts at the scalp so invest in a treatment scrub to cleanse and detoxify and help lift roots, leaving hair fuller and shinier. Energising Scrub
£43.25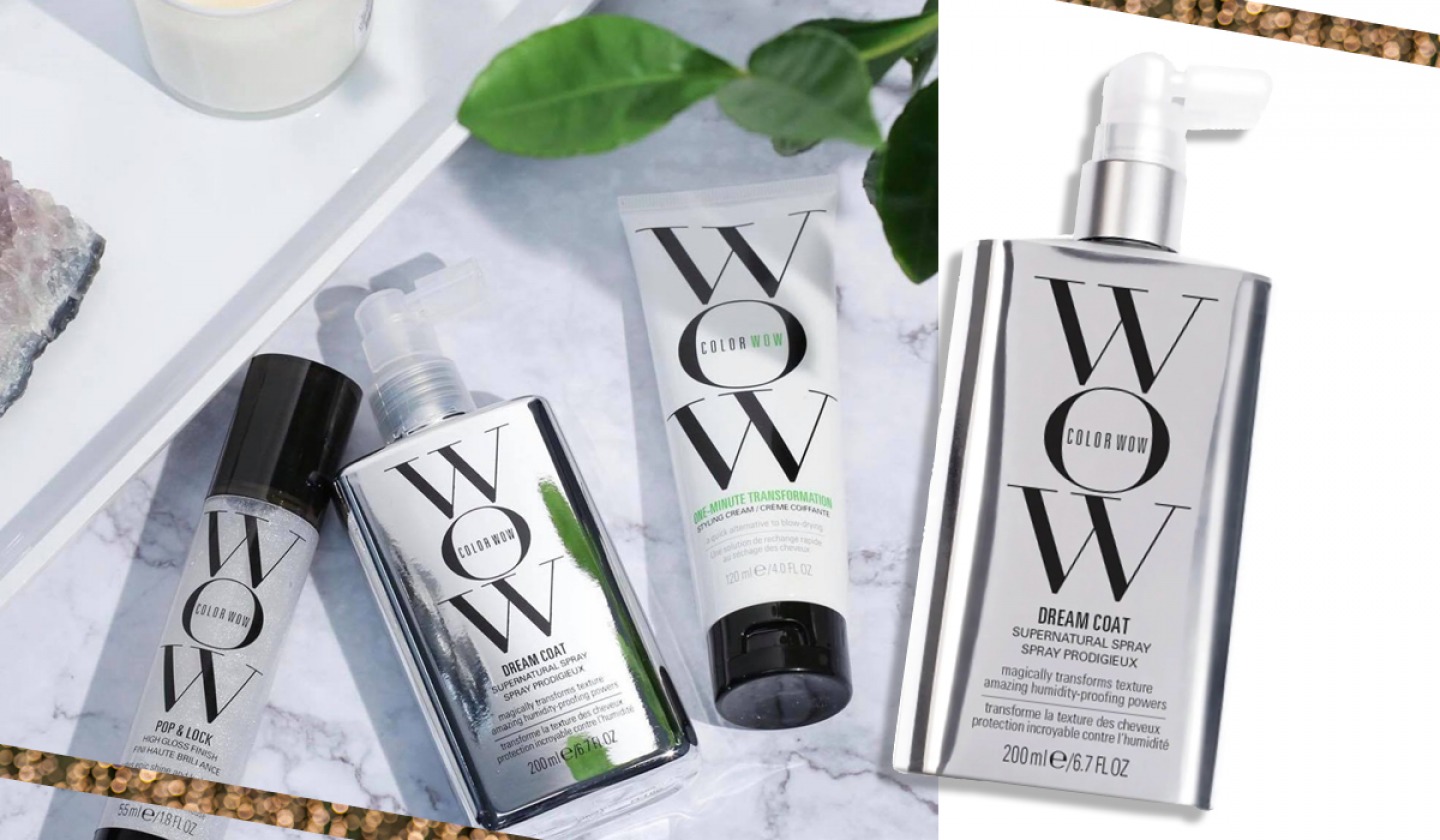 Color Wow
Always use a heat protection spray before drying and straightening hair. This heat-activated, anti-humidity spray creates a waterproof veil over hair for sleek, glass-like hair. Dreamcoat Supernatural Spray
£27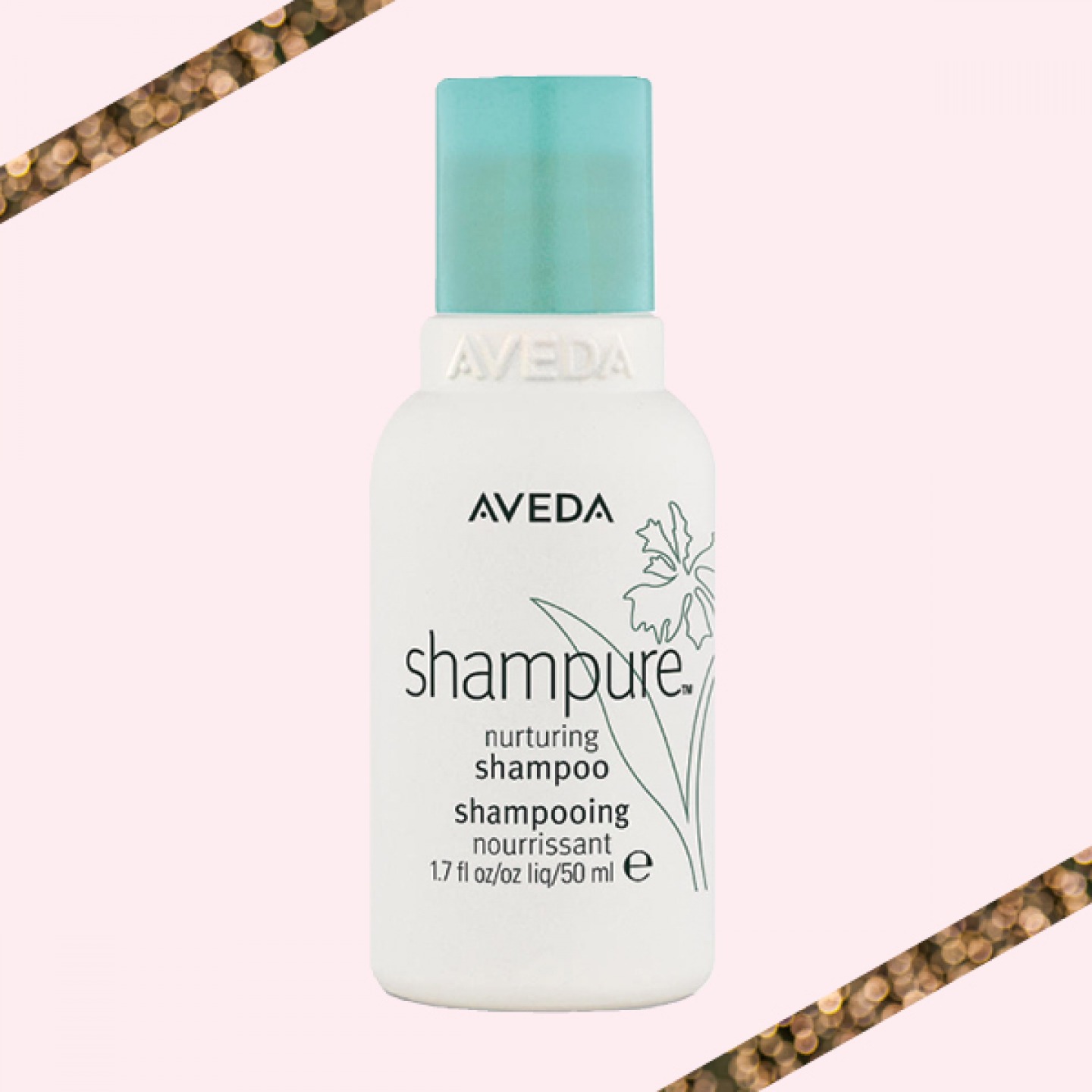 Aveda
Choose the right shampoo for your hair and scalp and avoid shampoos with harsh ingredients, such as ammonium lauryl sulfate or sodium lauryl sulfate. Aveda's Nurturing Shampoo, £9, is 99 per cent naturally derived with Abyssinian oil and a whopping 25 pure flower and plant essences.
£9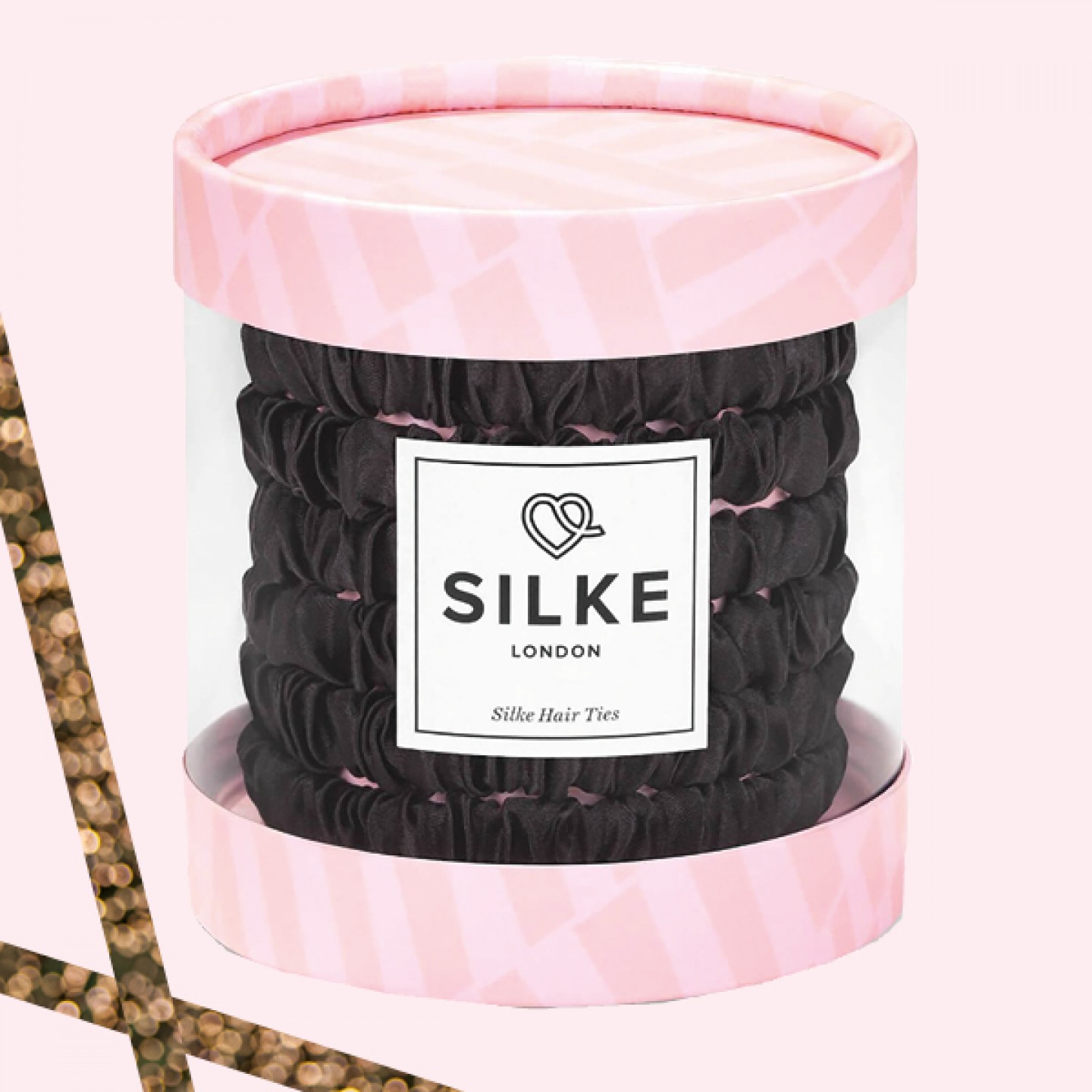 Silke
Be careful how you tie your hair back. Unlike ordinary elastic, silk ties won't break, kink or tear hair. Cleopatra Hair Ties
£26
This article contains affiliate links. We may receive a commission on any sales we generate from this piece.