Living North is Proud to Support the Together Forever Trust at Living North LIVE
Together Forever Trust are raising money to help and support young people to achieve their dreams in performance and sport
They're creating a legacy for couple Chloe and Liam, who sadly lost their lives in the 2017 Manchester bombing.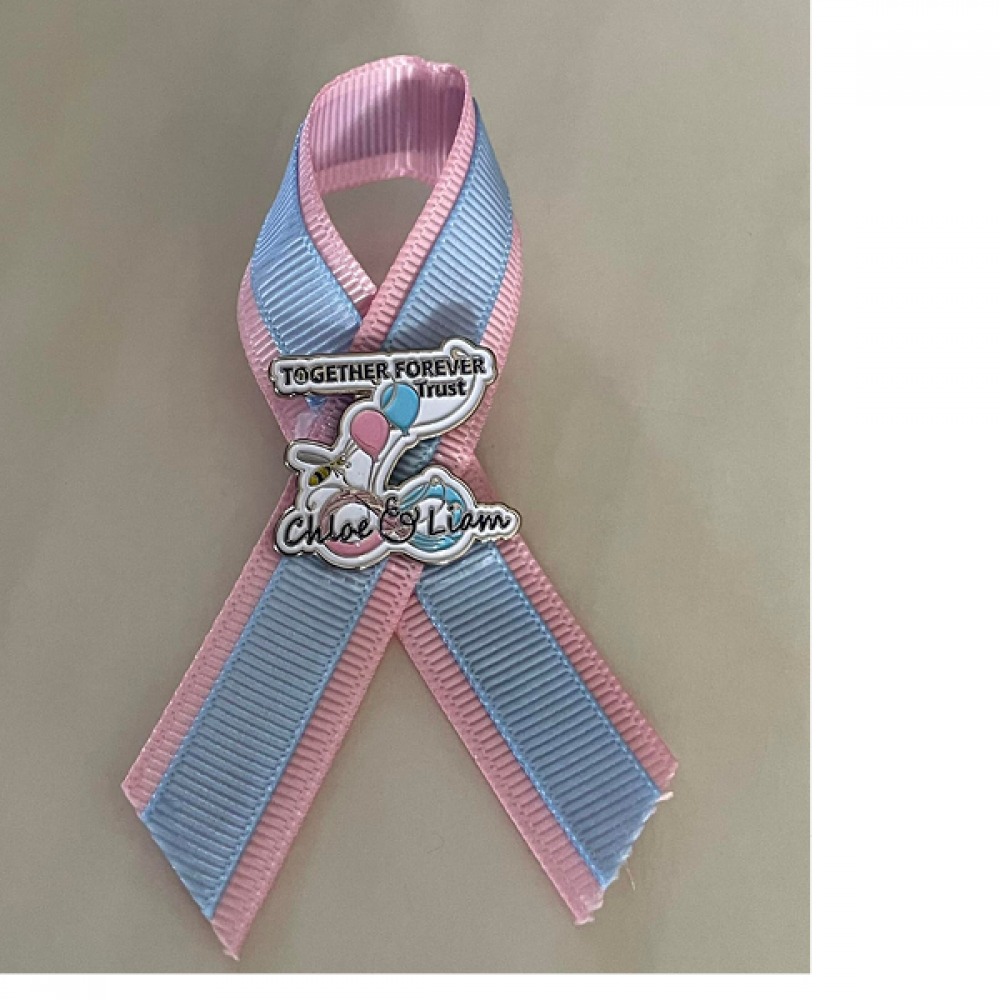 South Shield's Chloe and Liam were a beautiful young couple who sadly lost their lives in the Manchester terror attack in 2017, an event that shook the country and performance industry to its core. A shocking and deeply saddening event, Chloe's parents Mark and Lisa Rutherford, along with Liam's mum Caroline Curry, got together to create something extraordinary out of unthinkable loss. Together they've created a lasting legacy for Chloe and Liam by funding the ambitions of young people in sport and performance across the region, ensuring the couple's passions live on by fulfilling the dreams of today. Living North spoke to Chloe's dad Mark to find out more.
'We're all about inspiring young people, and with our support we try to help them achieve their dreams and reach their full potential,' Mark says. 'A lot of young people from the North East have such amazing talent, but unfortunately they might just not have the money to push it further.
'We set up the Together Forever Trust after the terror attack in Manchester as a lasting legacy to Chloe and Liam,' Mark explains. 'So many people were being very kind at the time – they pushed a lot of money our way and we just had no idea what we were going to do with all of it. We decided to use it to support young people, up to about 30 years old, pursuing dreams in sport or performance,' Mark continues. 'Liam was at university at the time, he was a keen cricketer and Chloe was a talented singer songwriter, as well as doing musical theatre and dancing. Because of their backgrounds we decided to support other young people pursuing those passions.'
The Together Forever Trust has helped to fund a remarkable range of different activities and people, from those that've gone on to win professional athletic titles to beginners from underprivileged communities. 'Sporting-wise we've bought boxing rings, we've paid for coaching badges, bought sporting equipment for archers, a huge range of stuff. In 2019 we helped a 16-year-old wheelchair fencer from Sunderland who went on to win the under 17 World Championship,' Mark reflects. 'It's so varied now, as more people learn about the charity and get help for different things. When it comes to the performance side of things, we've bought instruments, music lessons, helped finance costs for people from the North East to get to performance-based schools down in London – all sorts.'
To apply for help from the Together Forever Trust, applicants simply have to submit an online form that can be found on their website. These forms are then reviewed by their board of nine trustees three times a year.
'Our funds are applied based on the applications, and it's not just limited to individuals, we also consider big groups. Our trustees include the original family members as well as local businesspeople, solicitors and councillors.'
You can get involved and help the Together Forever Trust in lots of inventive ways, whether through a monetary donation or simply to spread awareness of their cause.
'We have Instagram, Twitter, and we have Pink & Blue Day which is on the anniversary of the attack – May 2nd every year,' Mark explains. 'My wife's brother asked if it'd be okay to have a day of wearing pink and blue, asking others to dress up and shops, windows, raffles, anything as long as it's pink and blue – just as a way of getting involved,' Mark continues. 'Last year we raised £28,000 on Pink & Blue Day, it's taken off massively. We ask people to send their photos into our social media channels and we really appreciate people helping promote the Together Forever Trust.'