LJ Ross Picks a Psychological Thriller for June's Book Club
Northumberland-born LJ Ross is the bestselling author of the DCI Ryan murder mystery series. Each month, she shares an exclusive Book Club pick with Living North readers
LJ Ross shares why she was drawn to Karen Coles' psychological thriller, The Asylum.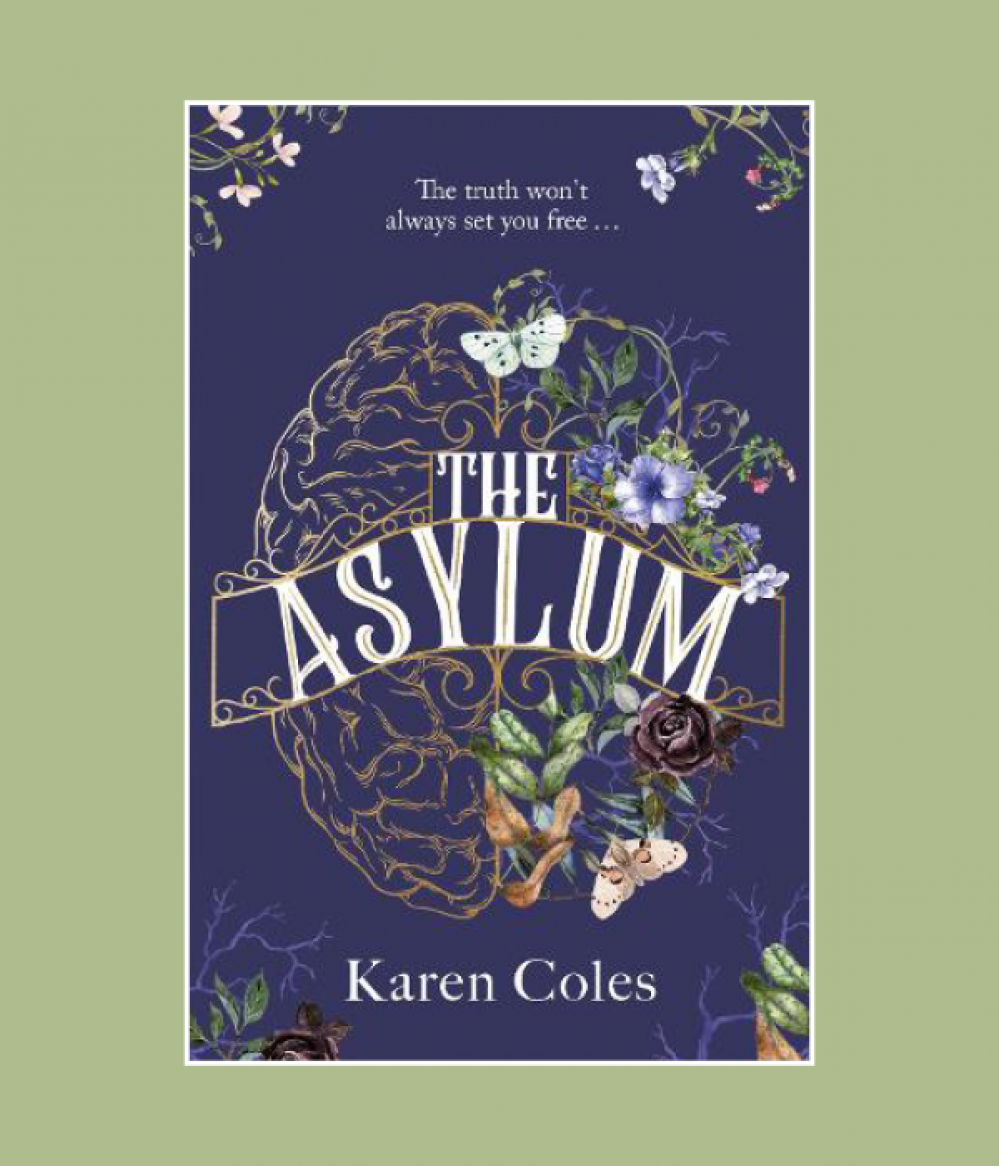 The Asylum
– Karen Coles
This month's LJ Ross Book Club recommendation comes in the form of Karen Coles' Gothic psychological thriller, The Asylum, and tells the story of one woman's desperate fight for freedom in Victorian society. The blurb poses the question: 'Who is Maud Lovell, and where has she come from?' and, from the outset, all the reader knows is that Maud has been incarcerated in Angelton Lunatic Asylum for five years and has no memory of her past or how she came to be there. The clinicians say she is violent and unstable, hysterical and untrustworthy but, when she is hypnotised, the memories come flooding back and she embarks on a quest for revenge…
LJ's Thoughts:
'I'm a huge fan of psychological thrillers, especially period pieces such as this one. I found myself drawn into the story from the first page, and the characters were compelling – particularly Maud, whose claustrophobic fear and rage was palpable, engendering an immediate sympathy in the reader. If you like dark, sinister and immersive storytelling, this certainly fits the bill!'
Don't Miss: More LN Favourites
This article contains affiliate links. We may receive a commission for products that are clicked on through our website.