Luxe England Founder Erin Graybill Has Won A Queen's Award
After moving to Newcastle from the US to study and work, Erin Graybill found herself inspired to fill what she saw as a gap in the market
Six years on, Luxe England has been crowned with a coveted Queen's Award for ethical international trade. We spoke to Erin about her journey, and how international customers are buying into a slice of English luxe.
Tell us about yourself.
I'm Erin, the founder and managing director of Luxe England and Niré Beauty. I am originally from the West Coast of America but always dreamed of living and working abroad – so when the opportunity to move to the UK came about, I came to Newcastle and that was 12 years ago. I had intended to work in London, but ended up starting a Masters in International Economics at Newcastle University when my fiancé (at the time) bought a couple of local businesses. I'm now a dual citizen, American and British, a proud dog-mom of two rescued miniature pinschers, Cleo and Luna, and totally house-plant obsessed.
Tell us how Luxe England came about.
The inspiration for Luxe England came about in 2014 while I was studying. At the time I was having some skin issues that left my skin really sensitive. It was hard to find good makeup brushes that were appropriate for my sensitive skin but also reasonably priced. Because I was still a student, I couldn't afford to spend a lot on new makeup brushes. Since I was studying international trade, running a company with a global supply chain was something that I had always dreamed about. So growing increasingly frustrated by this lack of makeup brushes, I decided to make my own, and Luxe England was born. I launched my first two brands selling cruelty-free affordable makeup brushes and luxury men's wallets. Now, Luxe England is a house of five brands which aims to exceed the expectations of its global customers.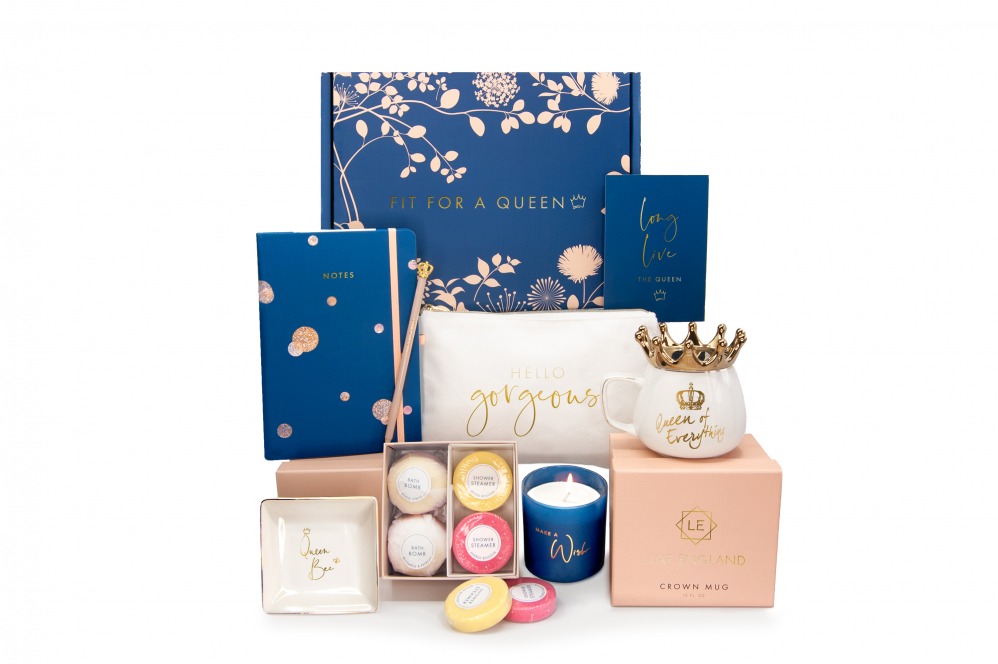 What is the concept behind Luxe England?
The concept for Luxe England is, and will always be, to produce beautiful, giftable items that go above and beyond to put a smile on our customers' faces. So whether that's makeup brushes with easy to follow guides, or handmade gift hampers for your friends and family, the concept for each brand is always the same. Alongside every little detail from plastic-free packaging, ethical sourcing, to even printing hidden compliments or clever little puns within our packaging — it's all about surprising our customers and making them smile.
Tell us about the products that Luxe England offers.
Originally we began just by selling makeup brushes and tools with Niré Beauty, but we have now expanded into the gift market with our very own gift hampers and gift boxes and Luxe England is our range of luxury gift hampers, designed and produced by hand in the UK. We were actually inspired by the global pandemic in 2020, and created our first hamper – The Pamper Hamper – which is filled with beautiful handmade home-spa products from small British businesses. We wanted to offer people boutique luxury to help promote self-care and relaxation. They were so popular that we're expanding our range with new themes, such as hampers to help customers relax and sleep well, and we took the success of Luxe England and wanted to run with it for our American audience, which is when we launched Luxe England Gifts.
How has it been having the North East as your base?
Being based in Newcastle has been great. I always wanted to support the talent in local universities – so I grew my team through internships and placements with the three local universities. I'm so incredibly proud to have such a talented, passionate, and diverse team and I definitely owe a lot to it being in Newcastle. Alongside growing my team, being based in the North East has allowed me to meet so many important contacts which means great opportunities for the business.
You were recently awarded the Queen's Award for International Trade - tell us more!
When I first arrived in the UK, knowing literally nobody and nothing about British culture, I would not have believed anything like this was possible! The Queen's Award for Enterprise is one of the highest and most prestigious awards that a British business can receive. We were recognised for our success in international trade but also for our values and ethics in trading and innovative products. As quite a young business, receiving such a coveted and prestigious award is more than I ever really could have dreamed of, and I'm so proud of Luxe England and my team for making it here. It's genuinely a dream come true!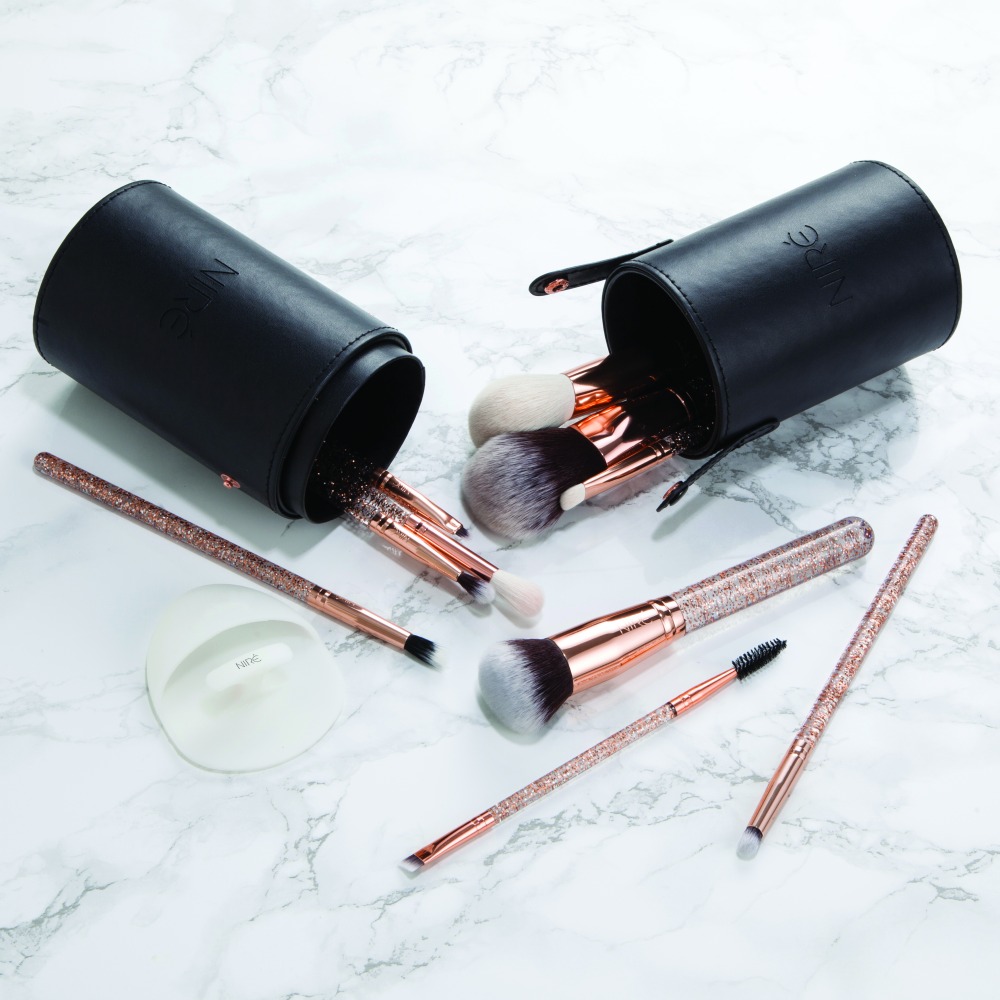 Why does Luxe England work so well internationally?
The majority of our sales actually come from international customers, particularly across Europe. Since my passion as a research student has always been international trade, it's always been a goal of mine for Luxe England to flourish on an international scale, and it's really awesome to see it happening. I also think that the concept and ethos behind all our brands is one that is designed to work well, no matter what country you're in.
What has been your greatest achievement?
As an international student, I had no entrepreneurial experience or network. Even so, I started a business with a £1,400 ISA and bootstrapped this into what the company is today. There were many challenges – and reasons to quit – but I never gave up on the dream to create a global business – some days I still can't believe that it actually happened!
What's next for Luxe England?
We are really excited to continue developing our range of UK handmade gift hampers. The launch of our gift hampers in the US took that market by storm, so we plan to keep pushing and striving to improve and grow in the future.
And of course, we're continuing to grow our premium beauty brand Niré, with developments for international subscription boxes that will deliver Niré brushes to happy customers all across Europe. We're also hoping to move more into the skin-prep market as we believe the secret to flawless makeup is healthy glowing skin that sits beneath it. So taking care of your skin should always be a top priority — we wear it everyday after all!