Meet the Chefs Cooking Live at Living North's Christmas Fair in Newcastle
Find out more about some of the chefs who'll be cooking up a storm in our demo kitchen this October
Living North's Christmas Fair returns to Newcastle Racecourse from 27th–30th October, and we've got a packed programme of chef demonstrations throughout the four-day weekend.
We're thrilled to invite you to the biggest and best seasonal shopping event in the North, with more than 250 carefully-selected stands, from artisan designer-makers, local food producers and fashion retailers to homewares, gifts and accessories, and of course special Christmas decorations. Join us for a jam-packed day.

Alongside all this we've got a busy weekend of live cooking in our Living North demo kitchen – here's some of the chefs you can expect to see.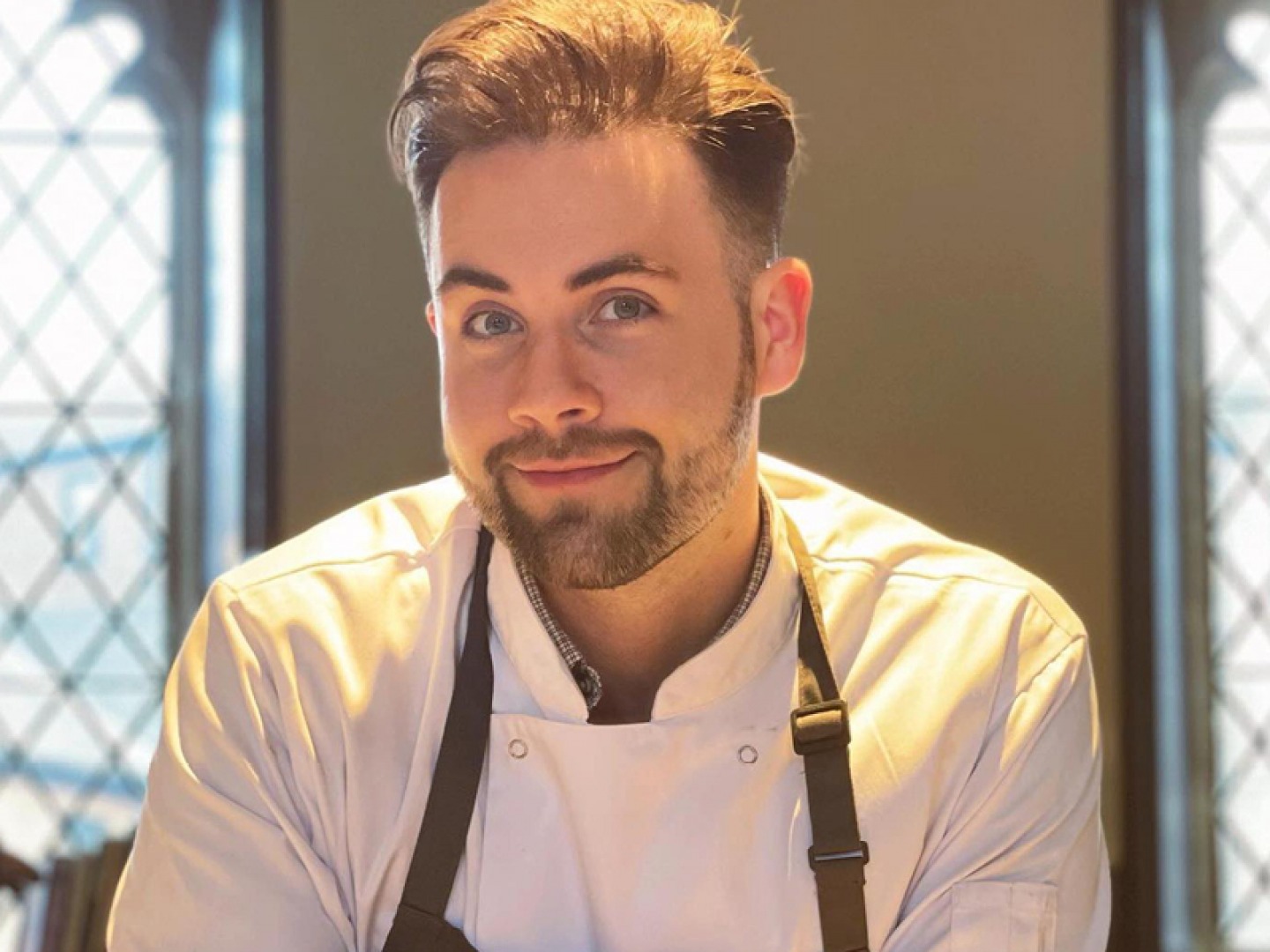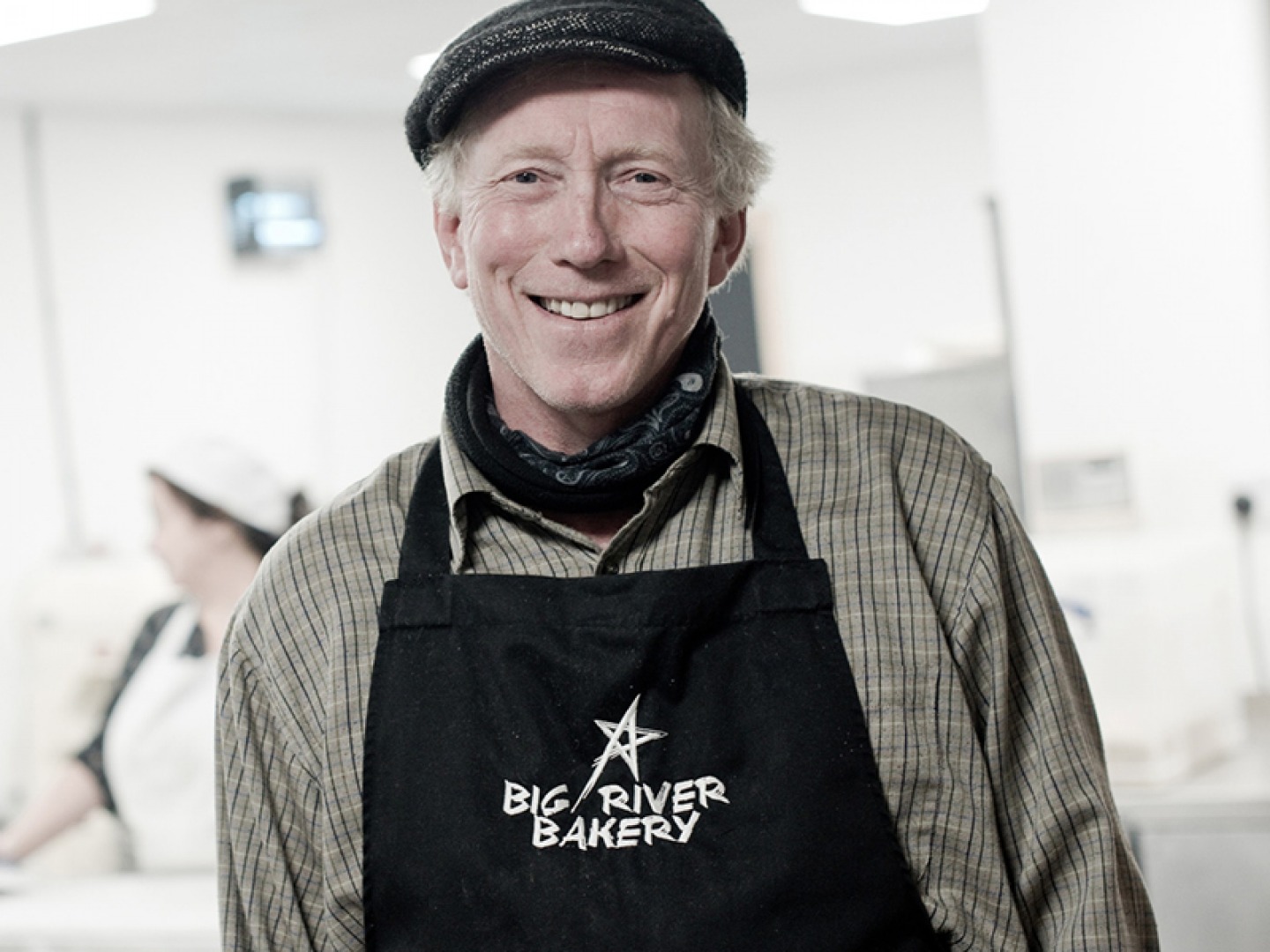 Anthony O'Shaughnessy • 11.00
Anthony O'Shaughnessy has returned to his hometown to help thousands of people in the region to improve their cooking skills with weekday and weekend classes, private parties and corporate events at the Cookery School, located above Blackfriars Restaurant.
Prior to joining Blackfriars, Anthony worked for restaurants across the UK and was a former cookery tutor for Leeds Cookery School where he delivered cookery courses within Jamie Oliver's Ministry of Food. He also reached the semi-finals of BBC's MasterChef in 2018 by surprising the judges with his take on a North East classic, chicken parmo.
Anthony will be teaching classes for beginners right through to more experienced chefs, and classes will include cooking styles from across the world such as Vietnamese, Italian, French and Spanish tapas, as well as chocolate making and children's cookery classes.
Ad Gefrin • 13:00
The same landscape that drew the Anglo-Saxon royalty of ancient Northumbria to hold court and offer hospitality to peoples from around the world, is the inspiration behind Ad Gefrin's vision to create the first Northumbrian English Single Malt Whisky. While they wait for their single malt to mature, they are proud to announce that their very first whisky blend will be launched at Living North Christmas Fair. They believe that 'Tácnbora' – meaning standard bearer in Old English – is a fitting name for the spirit that comes before all the others. Not only will visitors hear about the story so far as Ad Gefrin gets closer to opening in February 2023, but they will literally get a taste of what is to come.
Andy Haddon • 14.00
Since turning his back on the corporate world, Andy Haddon has gained many fans with his baked goods and his collaborative approach to business. His journey has taken him thousands of miles, and the best part of a decade, in an attempt to show a way of doing business which accentuates sustainability and social impact, rather than simple profit. As well as selling their famous stotties and other baked goods, Big River Bakery offer employment programmes to people in harder-to-reach areas, including former offenders and people with autism.
Chris Wardale • 11.00
As executive chef of Blackfriars, Chris Wardale has spent years perfecting traditional dishes made using hand-selected local produce. At Blackfriars (believed to be the oldest dining room in the UK) their award-winning set and à la carte menus change regularly to make the most of seasonal produce.
Scream For Pizza • 12.00
Scream For Pizza started when production manager Victoria Featherby and former vocalist and entertainer Alex Walker met whilst working on a cruise ship in 2010. They spent the next four years working, scheming and dreaming – sometimes over a coffee, many times over a drink and plenty times over a pizza...then it clicked and in 2014 Scream was born! In between cruise ship contracts, the pair headed to Naples to train as pizza chefs at the celebrated La Notizia pizzeria in Naples, one of only three pizza restaurants to have a Michelin fork. Two months later, they met and fell in love with Goldie The Scream Wagon, a 1978 J7 Peugeot former army ambulance from the South of France, and after four years of mobile catering they opened their first restaurant in Sandyford. They have continued traveling and learning more about pizza, and have most recently opened a New York-style pizzeria on Newcastle's Quayside.
Isabelle Smith • 13.00
Twenty Nine Degrees stems from family tradition. Isabelle run the business on her own but growing up, she would make chocolates at Christmas with her mum to send to family and friends and the tradition continued once she moved away from home. During lockdown, Isabelle decided to experiment more with her chocolates and it was then that she discovered bonbons, similar to the ones she make now. A lot of hard work and a lot of chocolate later, Isabelle is now a chocolatier and business owner.
Patricia Marques • 14.00
Patricia Marques was born in Angola and raised in Holland, and had dreamed of being a pastry chef since she was a little girl. Her son inspires her every day to make her dream come true and, after moving to the UK in 2016 and meeting some incredible people who believed in her dreams, she set up Secrettaart. Patricia has trained around the world with renowned chefs who have helped her refine her skills and develop her own creativity. Her secret, she says is, imagining her customers' reaction when they experience the unique taste of her pastries and chocolates. 'I'm passionate about creating elegant luxury edible gifts that will leave a lasting memory for the customer,' she says.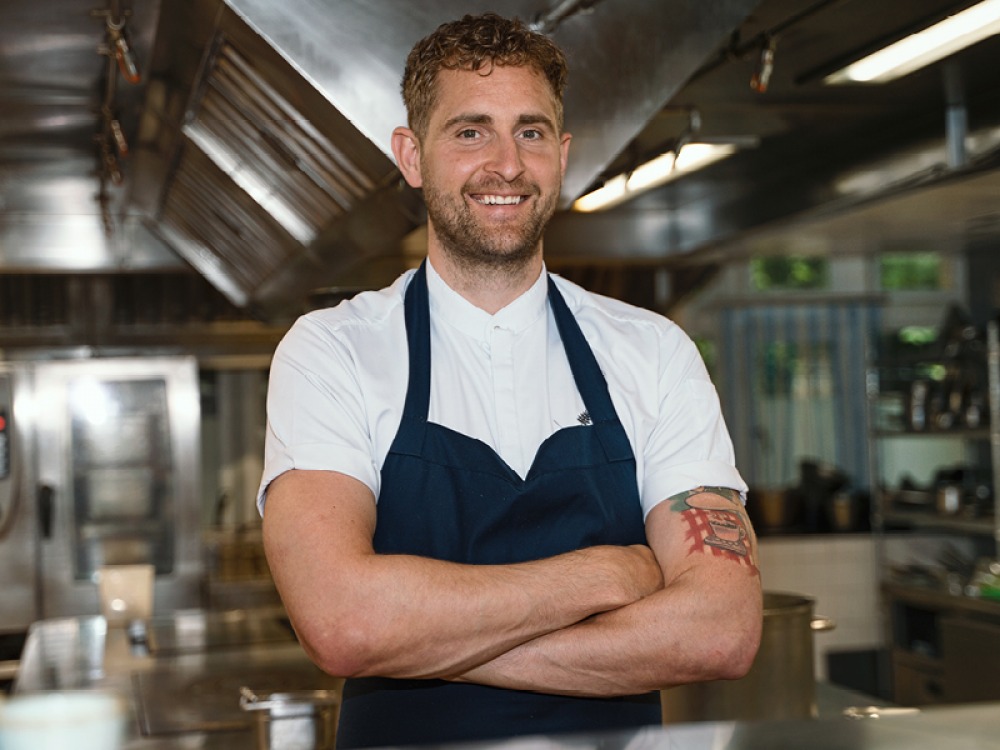 Novo Morpeth • 11.00
This new Morpeth brasserie has gone down a storm since it opened, quickly building a reputation for good quality food and efficient service. The purpose-built space is contemporary and smart, and the menus include seasonal set menus, à la carte options and delicious Sunday roasts.
Tomahawk Steakhouse • 12.00
The award-winning Tomahawk Steakhouse group are well-known across the region for serving mouth-watering Himalayan salt dry-aged steaks, sharing boards, legendary Sunday roasts and spectacular sides.
The executive chef team will demonstrate their skills, sharing their expertise on all things steak. Explaining the tried and tested ways to cook the best tomahawk, wagyu sirloin and ribeye, they will let you in on all the hints and tips for cooking the perfect steak, along with the secrets the chefs use for making the very best macaroni cheese, chimichurri and bacon and creamed peas to cook at home like a pro.
Danny Parker • 13.00
Executive head chef of Fern Dining Room at Jesmond Dene House, Danny Parker likes to take inspiration from the classics and modern cookery techniques alike. Danny worked as a kitchen porter at The Talbot in Bishopton where he fell in love with cooking. Chef de partie at Wynard Hall before becoming a sous chef, Danny then went on to become head chef at Kenny Atkinson's Michelin-starred House of Tides. At Fern, he offers a seasonally changing à la carte menu, showcasing his relationships with suppliers, and the incredible British larder.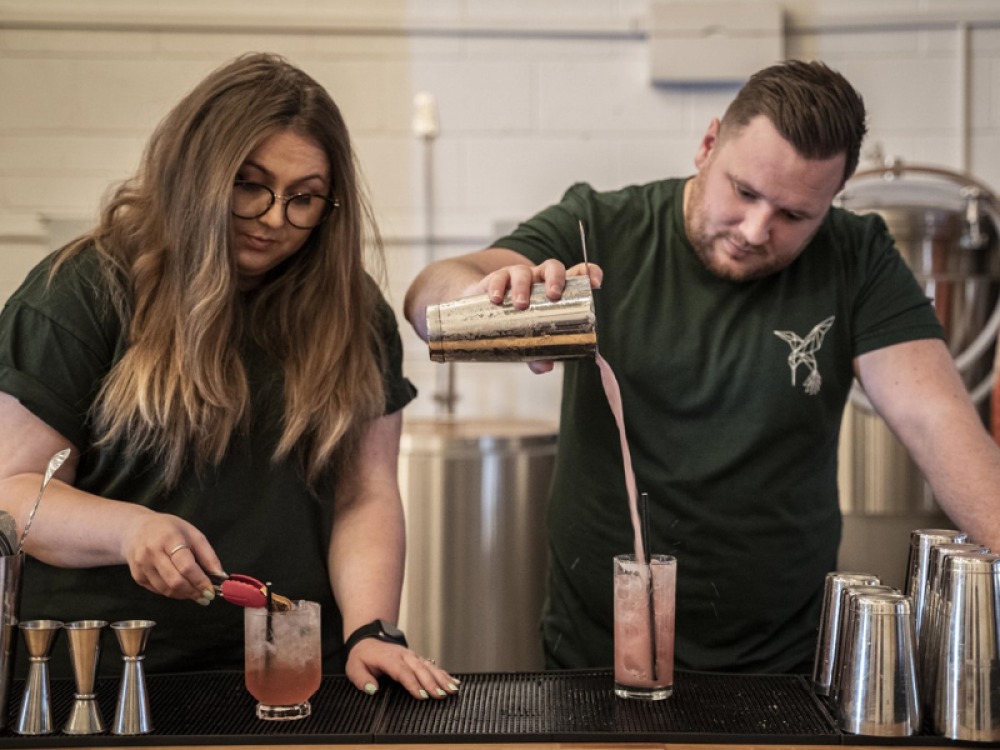 Ryan Carr, Eleven Ponteland • 11.00
Eleven is a relaxed, neighbourhood restaurant in Ponteland run by three friends; Danny Land, Ryan Carr and Stephen Pitfield. They offer a hyper seasonal, weekly-changing set menu which showcases the very best produce available in a relaxed and informal environment.
Hummingbird Cocktails • 12.00
Hummingbird is the latest project from multi-award-winning mixologist Chris Green and his wife Becca. With a combined 25 years of experience in both hospitality and customer service, the duo thrive on bringing new and exciting boutique cocktails to the North East. Working from their converted horse trailer (Harriet) they strive to provide excellent quality drinks which allows customers to broaden their horizons.
Kevin Mulraney • 13.00
Kevin Mulraney was classically French trained at the Naval & Military Club, Piccadilly, serving royalty and diplomats, before working in prestigious restaurants including Morton's Club, Berkley Square (where he achieved three Rosettes) and Soho's iconic Lindsay House (achieving three Rosettes and a Michelin star). Just over a decade ago, Kevin returned to the North East. He has acted as a consultant chef in both the North East and Yorkshire, before founding Bewicks Kitchen & Coffee House in Rothbury which dishes up modern British cuisine in a cosy, informal atmosphere, and focuses on locally-sourced, fresh ingredients.