Three of the Best Picnic-Perfect Canned Drinks
From fruit-filled cocktails to cans filled with premium wine and ready-to-drink alcohol-free beverages, these canned drinks are picnic-perfect.
We've rounded up three of our favourites.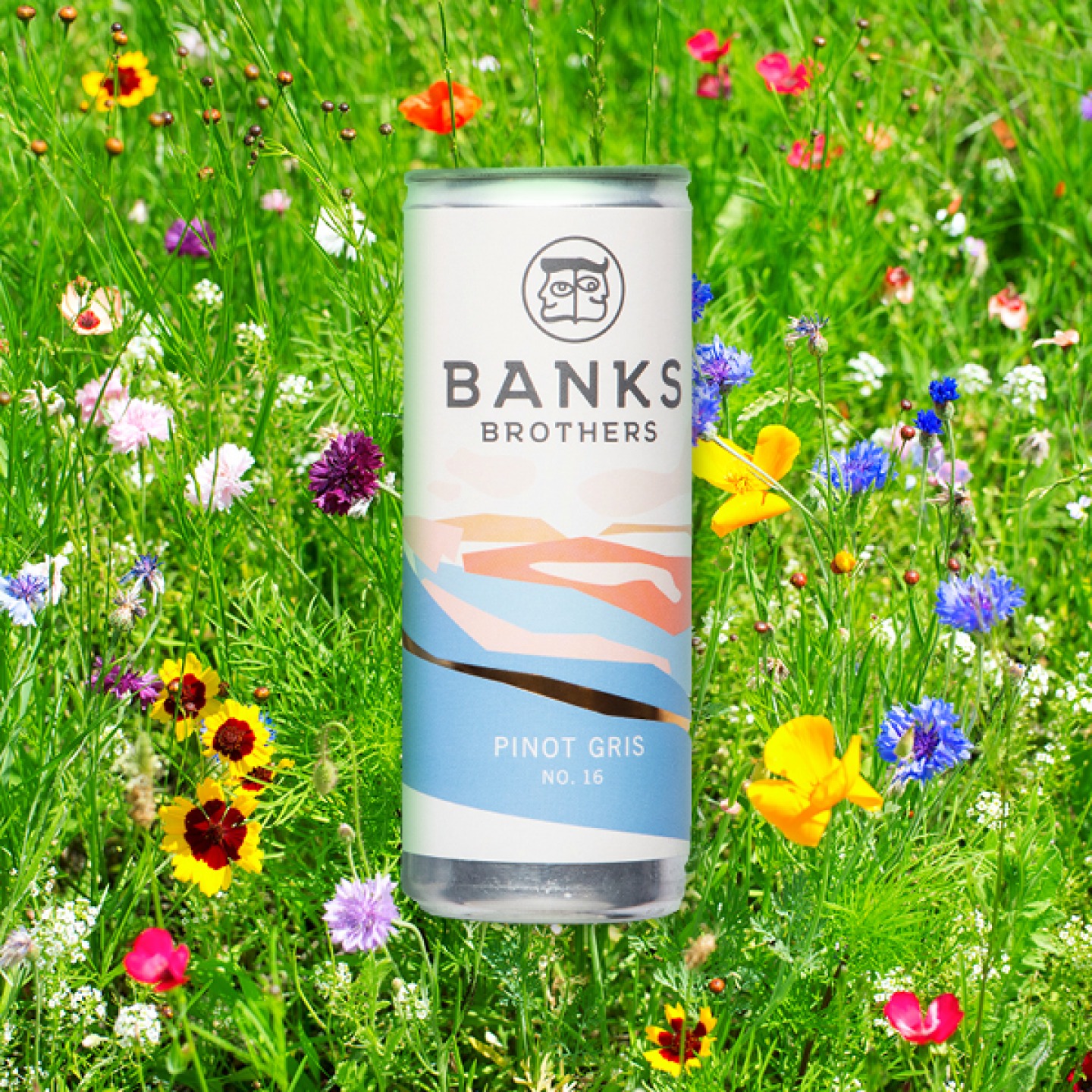 Pinot Gris No.16
£19.50 (3 cans) banksbrothers.co.uk
Restaurateurs by day and wine fanatics by night, James and Tommy Banks have been passionate about wine for many years, building relationships with small vineyards across the world as they choose fine wines for their restaurants, The Black Swan and Roots. For these brothers, flavour always comes first, and that's no different with their rich, fragrant and incredibly aromatic French pinot gris – think tropical and peachy notes.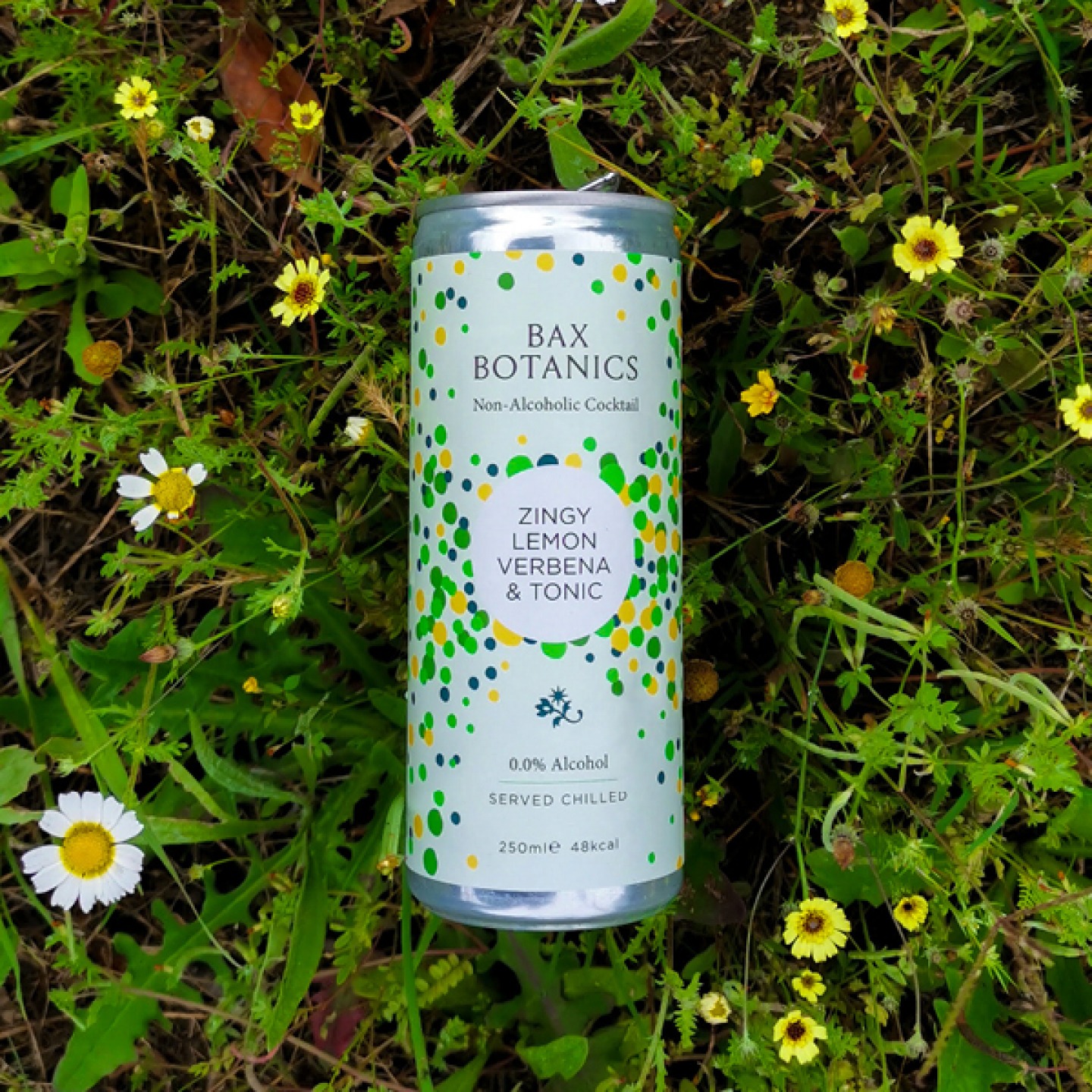 Zingy lemon verbena and tonic
£28.80 (12 cans) baxbotanics.com
Food industry veterans Rose and Chris Bax have more than 30 years of combined experience within the sector, advising people all over the world with their flair for flavour before setting up their innovative distillery in North Yorkshire. The release of their new, on-the-go and alcohol-free drinks range includes this invigorating lemon verbena with subtle mint, fennel and florals, which pairs perfectly with salads, fish or seafood.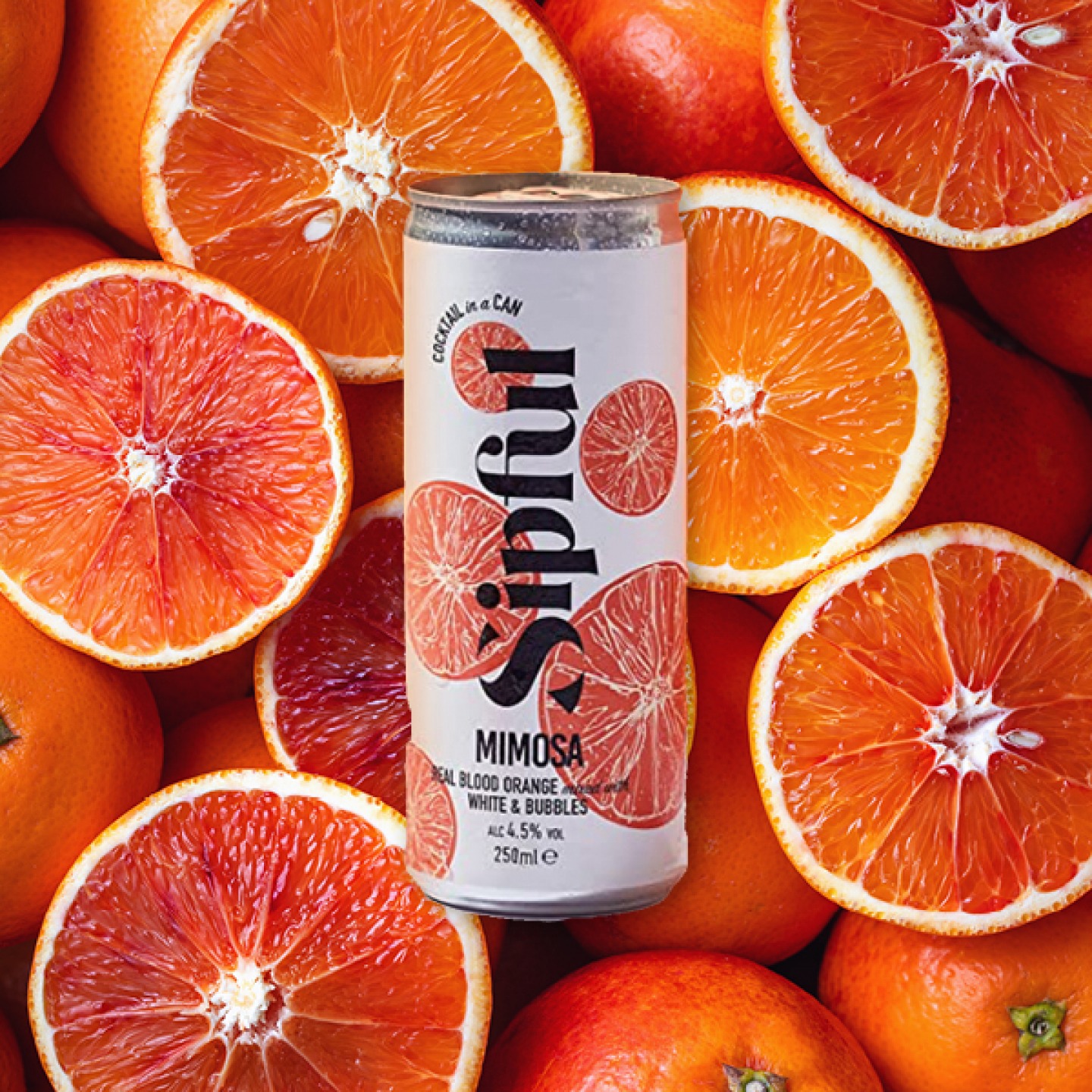 Blood orange mimosa
£14.95 (4 cans) sipful-drinks.com
Pushing the classic mimosa slightly out of its comfort zone, this blood orange twist is refreshing, vibrant and perfect for summer sipping. As with all natural blood oranges, this cocktail has a delicate sharpness mixed with Sipful's signature Spanish bubbly white wine, giving you the classic mimosa with a modern twist.