Meet the Entrepreneur: The Eco Stall
We caught up with the triplets behind The Eco Stall
An all-new sustainable business offering the eco-friendly, everyday household items we all should all be switching to.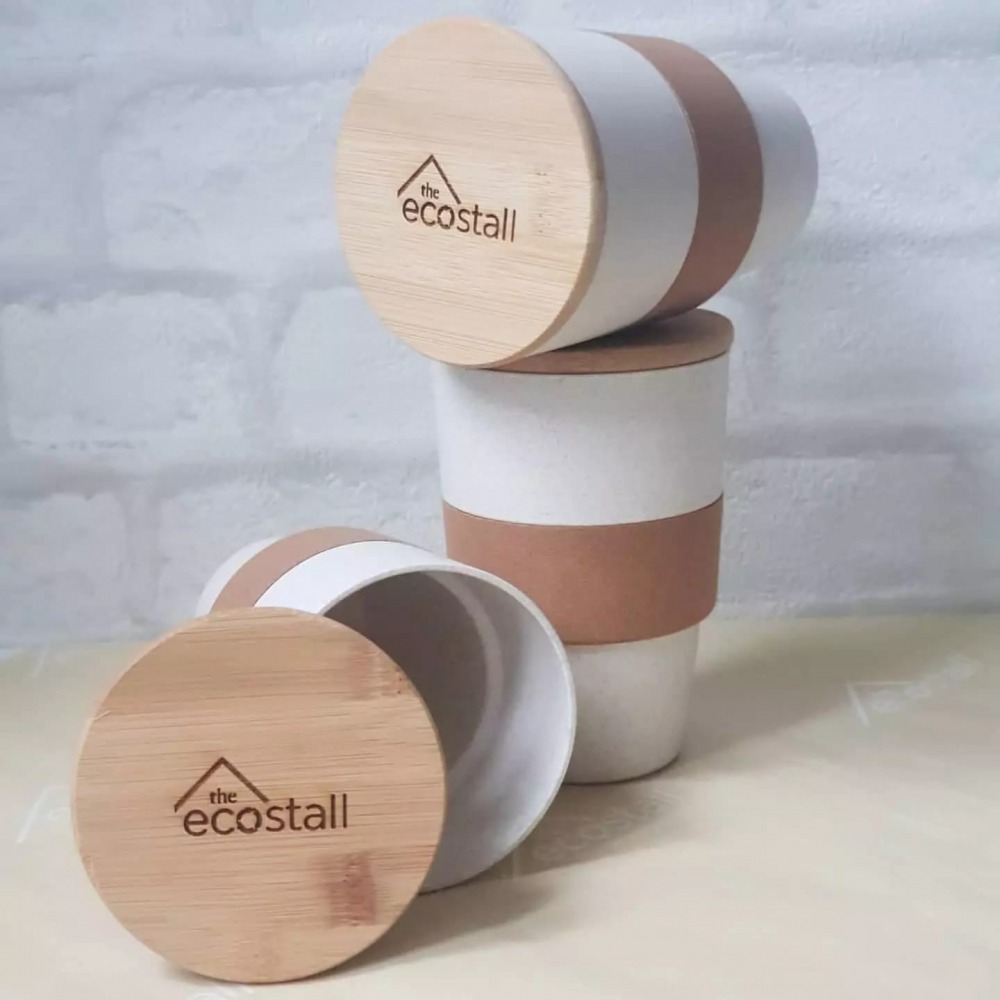 Tell us about yourselves.
We are Melanie, Samantha and Gayle – an identical triplet sister team from the Boldon area, where we've lived all our lives. Our professional backgrounds prior to The Eco Stall are in business management, retail, beauty, education and travel – with each of us bringing lots of skills and experience to the business.
Where did the inspiration for The Eco Stall come from?
When we started The Eco Stall in November 2020, we had a lot of time to reflect and take stock of many issues that were personal to us. As a family, we have always been mindful of playing our part through our recycling habits and household water usage, and we felt there was so much more to consider when it comes to looking after our planet. We came up with a simple idea – to create an online platform, or 'stall', that would encourage positive changes in individual and household habits, especially when it comes to making plastic-free choices on simple items we all use each and every day – no matter how big or small.
Tell us more about your eco-friendly products.
Our carefully-selected products are handmade with the highest quality, ethically-sourced, sustainable materials – including bamboo, hemp, cotton and coconut. Our unique and bespoke plastic-free products are ideal for the whole family and also make for the perfect unisex gift for every occasion.
The most popular product?
Our bestseller at the moment has to be the 2-in-1 Solid Shampoo Bars – they are a simple swap with no transitional phase or rinse needed, and they last up to 40 washes. But we all have our own personal favourites at The Eco Stall – Samantha just loves the Dry Hair Shampoo, it smells gorgeous and does its job perfectly. Melanie loves the Mineral Toothpaste, and Gayle adores the Natural Konjac Sponge, as her skin has never looked so healthy, smooth and glowing.
'We have thoroughly enjoyed building a little community, which is growing by the day'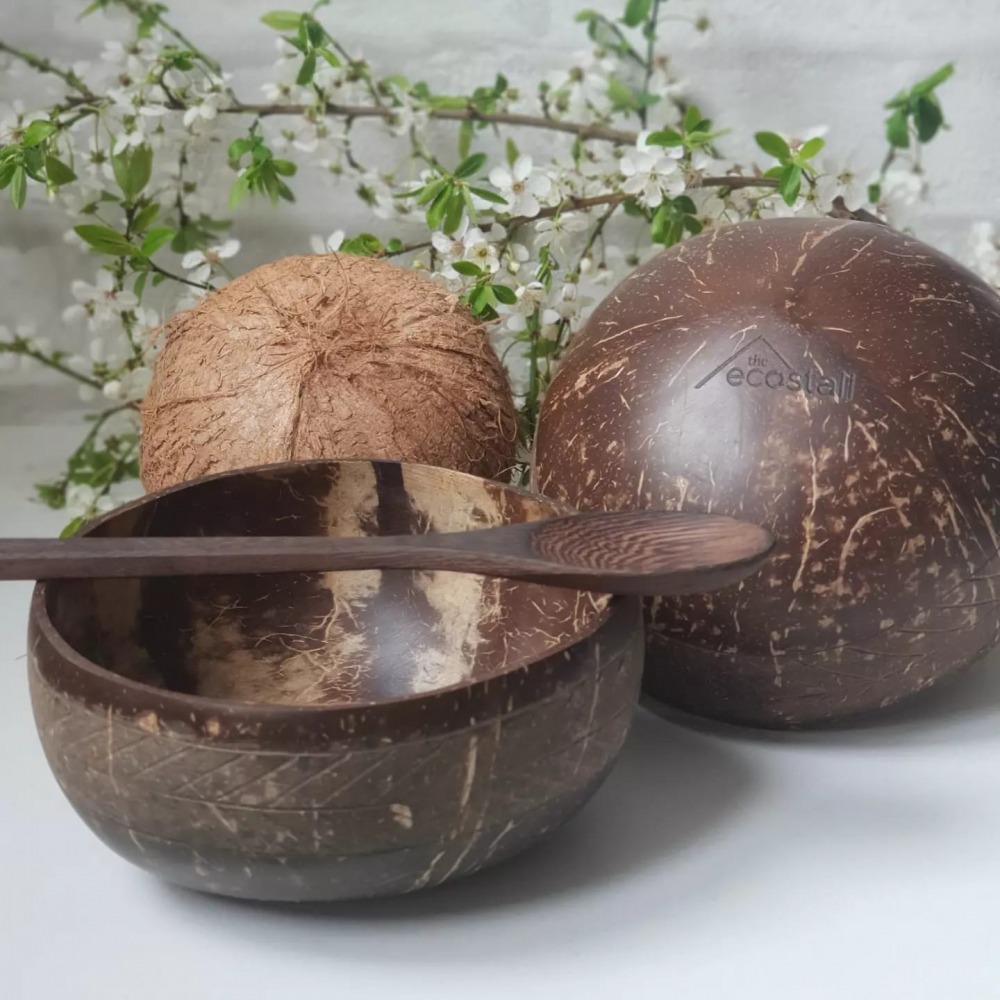 You began building your business in the middle of the pandemic – how has it been?
We have taken a very proactive approach from the beginning, starting with a pretty strong presence online and on social media platforms – they have brought such valuable links. We have thoroughly enjoyed building a little community, which is growing by the day. We felt from day one that keeping our home and local communities at the heart of everything we wanted to achieve was very important – to create awareness and positive change, we had to start at home first and foremost!
Any tips for other budding entrepreneurs?
Our advice for anyone wanting to start their own business venture is to do plenty of research within that field, even if you feel you've done a lot already – do more! Know your products and your customer as preparation is key. And finally, just be brave and enjoy the new challenge coming your way.
Where would we find you in your free time?
In our free time you would usually find us keeping fit and active in the gym or enjoying the great outdoors with the family. Also enjoying UK mini-breaks when we can, and making the most of what we have on our doorstep!
Tell us an interesting fact about yourselves.
Interestingly, 11 years ago we all moved to Canada (along with Gayle's husband) for a year – living in Toronto, then moving onto Vancouver for the Winter Olympic Games. It was an amazing fun-packed year, which was an experience we all cherish.
What's the last series you watched?
Last series we watched was Amazing Vacation Rentals on Netflix – and one episode even focused on eco-friendly and sustainable rentals, which was super interesting!
This will be your first year at Living North's Christmas Fair – what should we look out for?
We are thoroughly looking forward to be exhibiting The Eco Stall at Living North's Christmas Fair. This is our first time attending such a prestigious event and we are delighted. Over the four days, expect to see a full collection of our rustic yet beautifully presented everyday, plastic-free and zero waste products for you and all the family. We also hope to inspire you with a collection of eco Christmas gift sets – gift wrapped with love for that perfect present. We look forward to seeing you there!