Meet the Entrepreneur: Ruma Lifestyle
Aiming to create sustainable clothing and homeware, showcasing the small family-run manufacturers who bring her designs to life, 28-year-old Henrietta Price launched Ruma Lifestyle
We chat to the young designer about her collections and her hopes for the future of Ruma.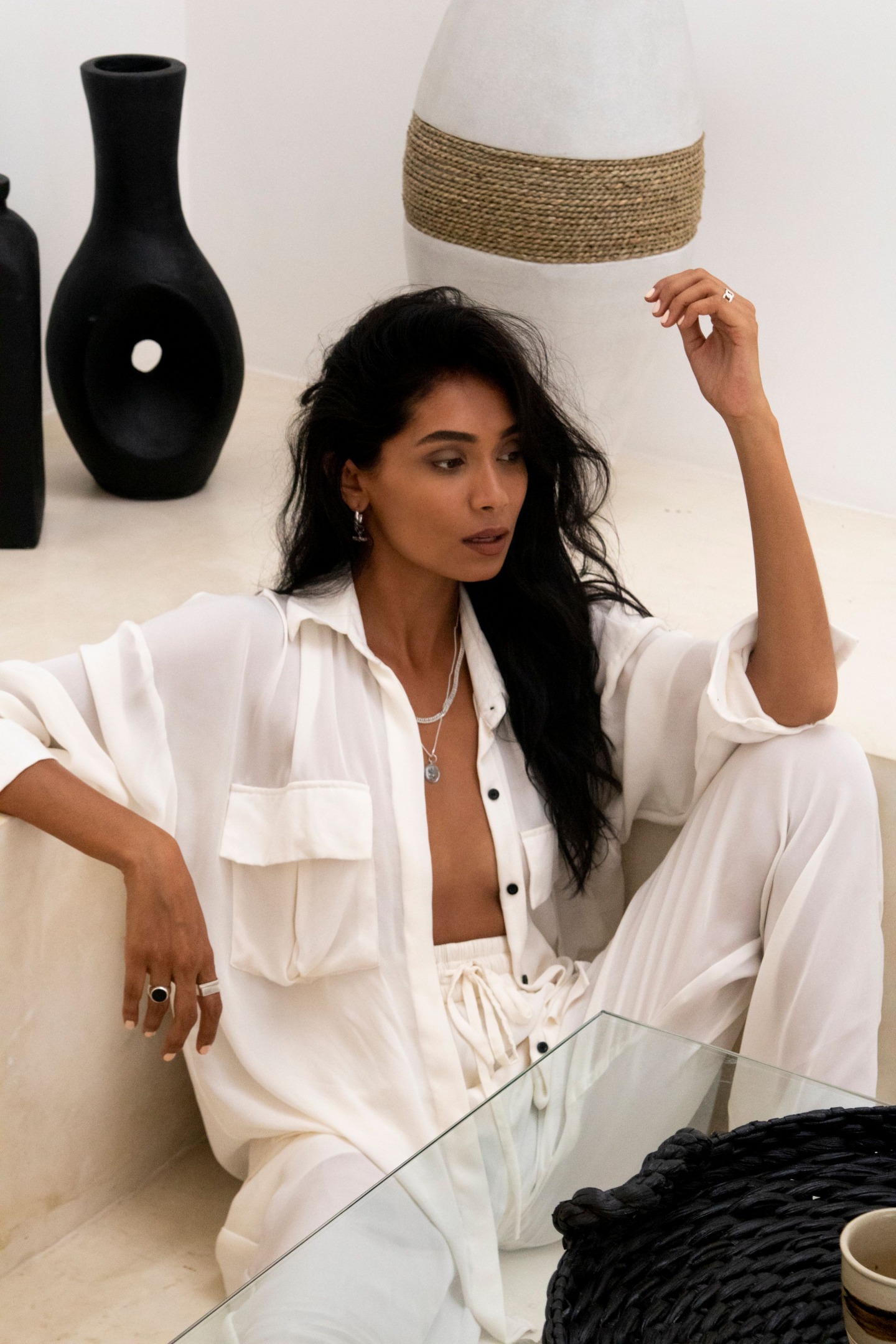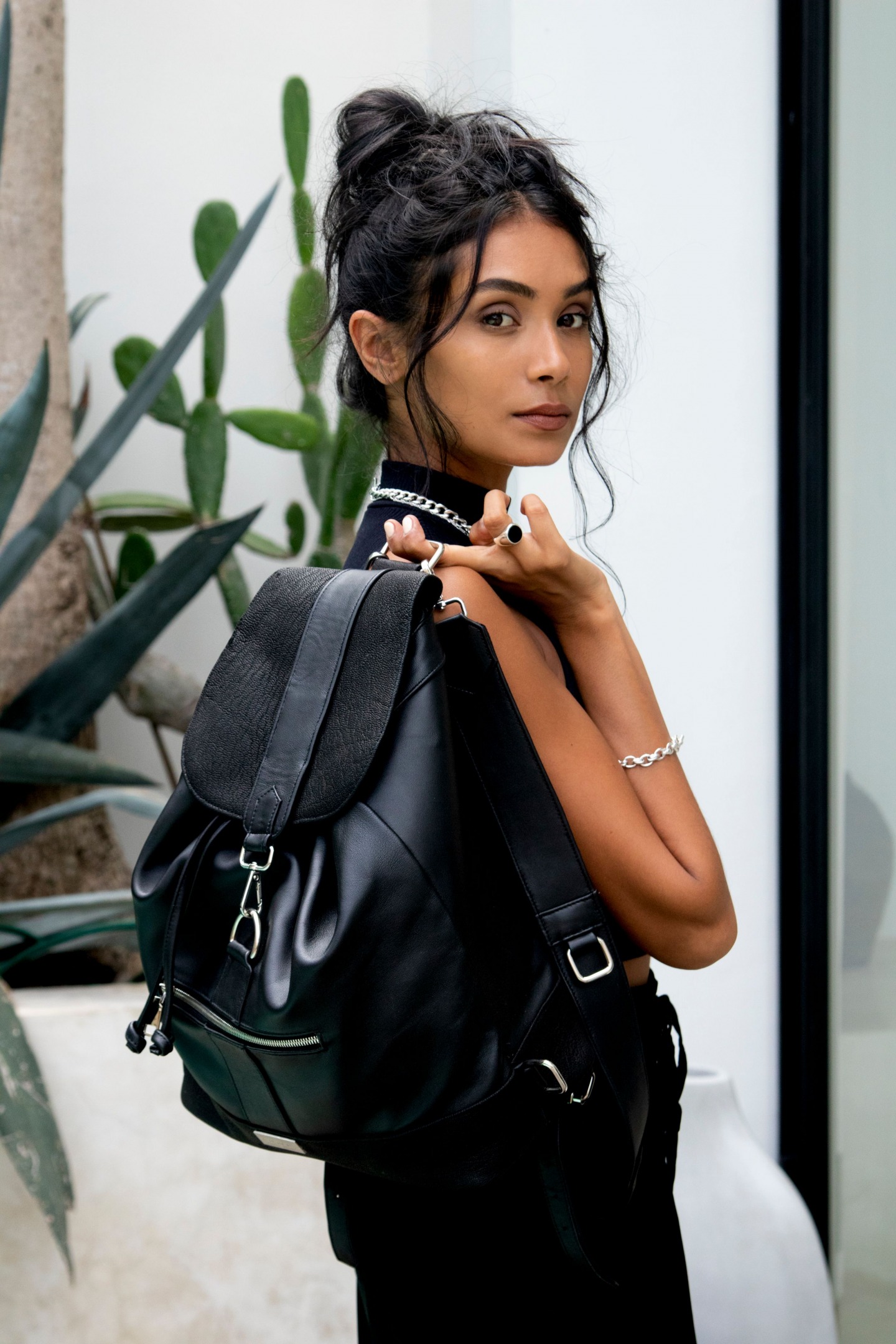 Tell us about yourself and your background
I grew up in Newcastle and moved to Bali in 2015 – I love to travel and connect with like minded people and experience different cultures around the world. I previously managed Newcastle menswear store, Capology, which gave me a great insight into the management and behind the scenes running of a retail business.
What inspired Ruma Lifestyle?
I have always known I wanted to have my own business but I was never sure what it was that I wanted to do. Every day I would come up with different business ideas – a juice bar, a café, an export company and even a line of activewear were just some of the ideas, but none of them felt quite right.
Over the last six years I managed to build up a wealth of manufacturing contacts in Bali, and my friends always joke that I have a contact for anything and everything. I thought, why not make a business out of this? It's really hard to find the right contacts, and it's taken me years to build the right team and pull together pieces from some of the best artisans all over the world. You can walk down the street and see a man weaving rattan lights and carving furniture, or tailors sewing – the creativity in Bali is booming everywhere, but I wanted to make this world of handcrafted pieces accessible to the European market.
What's the concept behind the brand?
The concept is a sustainable lifestyle platform for the modern minimalist, and we sell sustainably crafted pieces for the home, travel and to wear. We originally started out with the idea of homeware only, but realised we wanted to sell a broader range of pieces which were strictly sustainably made – it's a concept which we haven't really come across before. We aim to sell pieces that don't compromise on quality, affordability, functionality and most importantly style.
Why is it important for Ruma Lifestyle to work with sustainable manufacturers?
It's important for three reasons – the crafter, the consumer and the future. Firstly, we are very passionate about bringing light to the artisans because there is so much focus on mass manufacturing and fast fashion, and the small family manufacturers lose out. We made this the focus of our business because these people are such an important part of the process and they typically get overlooked. Our manufacturers are the beating heart of Ruma Lifestyle, and of course the consumer too. Our aim is to encourage people to buy less and buy better, offering trans-seasonal essentials shows you don't need to purchase a new piece every time you go out. And lastly, the future – we want a better future for our children which means encouraging the future generation of family manufacturers and teaching our children better ways of living.
'The concept is a sustainable lifestyle platform for the modern minimalist, and we sell sustainably crafted pieces for the home, travel and to wear'
Tell us about your products.
We launched Ruma with a small introductory collection of select pieces crafted from leather, silk and metal. Each piece on the website is designed by me and handcrafted by our in-house team of artisans in Indonesia. We want each piece to be functional not forgetting style – a form of functional fashion, if you like.
Are you working on anything in particular at the moment?
We will be releasing a limited edition pair of silk trousers and a bag for pre-order. We've also got a capsule collection available, including jewellery, as well as our much anticipated home collection which features pieces crafted from rattan and ceramics – we are super excited for this one! I've got some brand partnerships coming up for our sensory collection too.
What is your favourite Ruma product?
This is a hard one for me because I love and use everything! If I have to choose one I'd say the Kame silk pants because they're so comfortable and can be worn literally anywhere – they're a true versatile pant which is exactly what we wanted to achieve.
What has been the most popular product?
The Harvey Hoops are very popular, as well as the Kaya and the Kaje silk kimonos.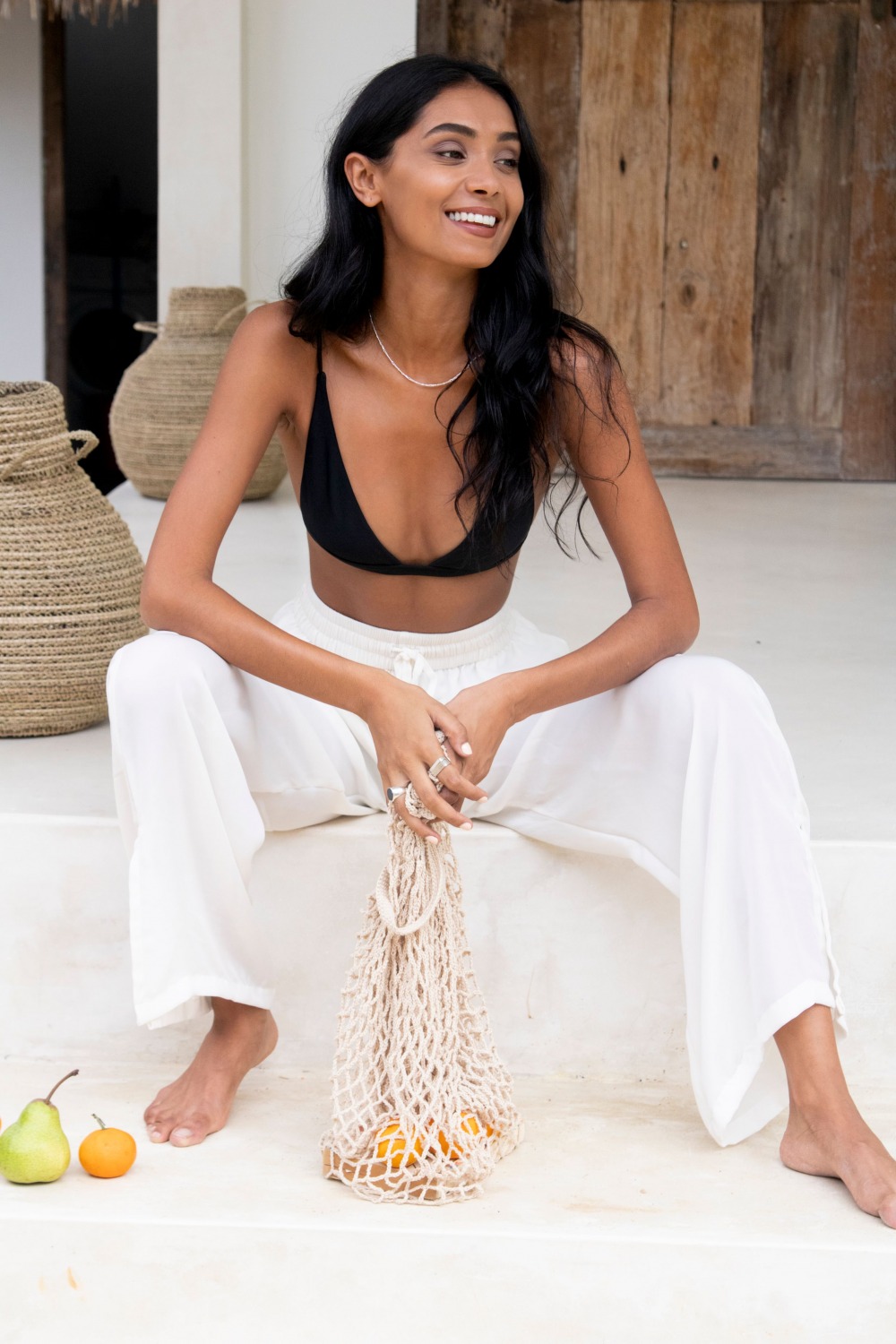 As a young entrepreneur, what advice would you give others wanting to start their own business?
I would say to just go for it. If you feel like you have a good idea and you feel like it's right, don't compare yourself to others. There will always be ups and downs that you have to overcome, but don't let that hold you back from starting a business. Be confident, connect with others and share your ideas because you never know where that could lead. I spent a lot of time being shy and quiet with my business idea, and the moment I began to share it with others, it started to come to life.
What are your hopes for the future of Ruma Lifestyle?
Over the next 12 months we will be taking on artisans from two more countries to establish our aim of working with family manufacturers from all over the world. The goal is to become Europe's largest sustainable lifestyle platform. We aim to build a platform that not only offers a broad range of collections, but also boasts a community of like minded people who are interested in a more sustainable lifestyle, and who appreciate good quality and style – after all it's cool to be conscious.