Meet the Entrepreneurs: Tessa Clarke and Saasha Celestial-One, OLIO
North Yorkshire entrepreneur Tessa Clarke, alongside her university friend Saasha Celestial-One, co-founded OLIO, an innovative way of reducing food waste and decluttering the planet
Focusing on food and unwanted household items, OLIO is an app that allows users to list items that are about to expire, would like to be re-homed, or need to be urgently borrowed at no cost.

Living North speaks to Tessa to find out more...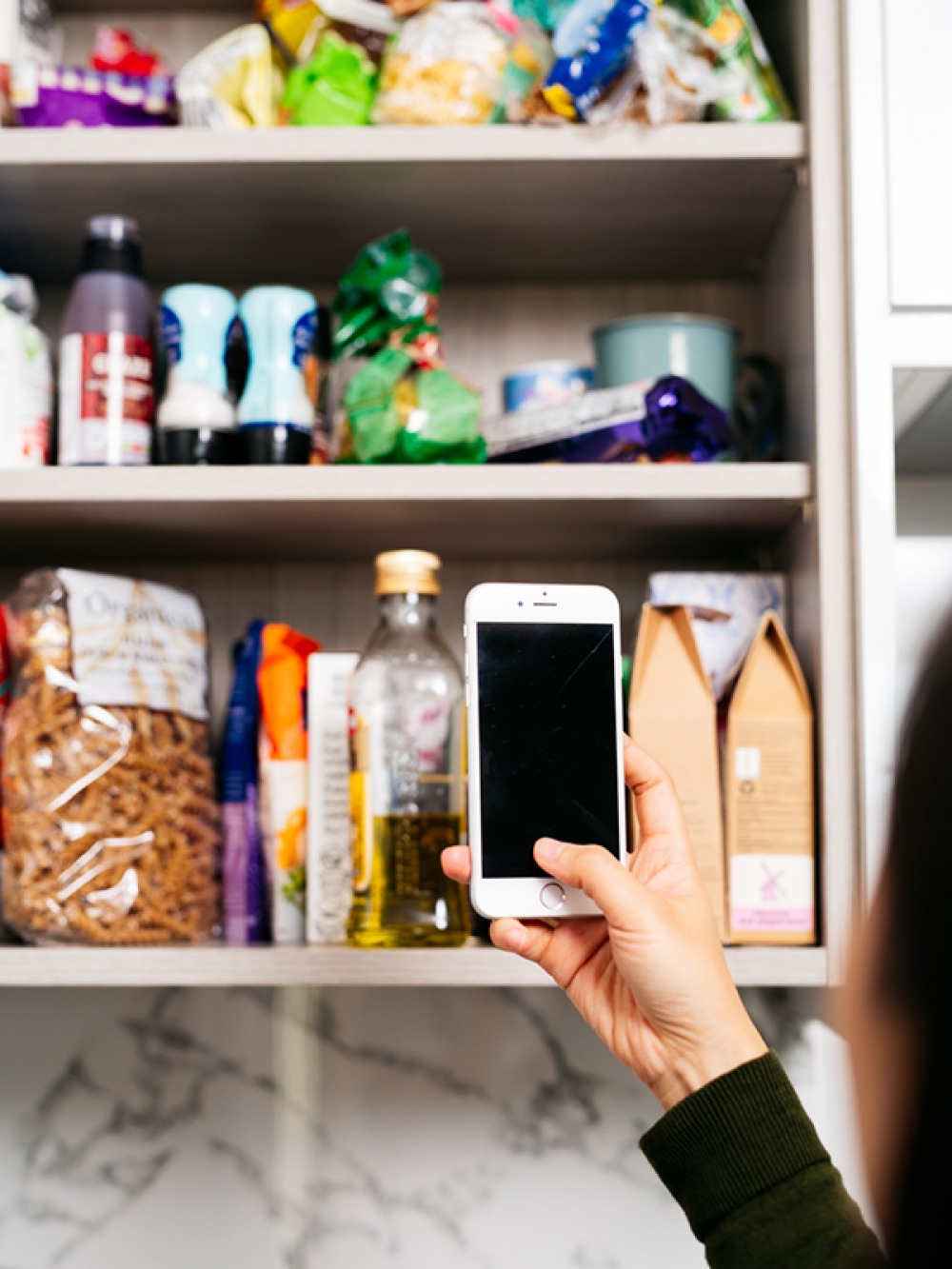 Focusing on food and unwanted household items, OLIO is an app that allows users to list items that are about to expire, would like to be re-homed, or need to be urgently borrowed at no cost.
'We founded OLIO in 2015, following a personal experience I had when moving back to the UK from Switzerland. On moving day the removal men asked me to throw away all our uneaten food,' Tessa explains. 'Not wanting to throw perfectly good food away, I went out onto the streets to try and find someone to give it to, but I failed. It was then that I had the 'lightbulb moment' for an app that connects neighbours to share food, rather than throw it away,' she continues.
'Since our launch six years ago, we've broadened our offer to include the free sharing of household items such as toiletries, kitchen appliances, books, clothes and toys; lending and borrowing items, as well as providing guidance on how to live more sustainably via our GOALS feature, which provides prompts on how to live in a more planet-positive way,' Tessa adds. 'Since launching GOALS, our users have completed over one million goals to help save the planet!'
OLIO's design is simple in concept but extraordinary in its accessibility and functionality. It works a bit like a cross between eBay and Instagram, with a live feed of images of products that've been posted in your local area. These items are free and can be requested by direct messaging the post author through the app messaging service.
'To share, users simply snap a picture of their items and add them to the app. Neighbours then receive customised alerts and can request anything that takes their fancy. Half of all food listings added to the app are requested within 21 minutes, and half of all non-food listings are requested within four hours,' Tessa explains.
The growth of OLIO in such a short space of time is phenomenal, amassing almost six million users. It's an app that's perfectly suited to grow organically, through satisfied users and word of mouth in local communities. Designed with people and planet in mind, their company milestones speak for themselves.
'OLIO now has almost six million users and together they've shared a whopping 45 million portions of food, which has had an environmental impact equivalent to taking 135 million car miles off the road, has saved 6.6 billion litres of water and has prevented 39 thousand tonnes of CO2 equivalent emissions,' says Tessa. 'This is clearly a massive environmental impact, and we've only just started.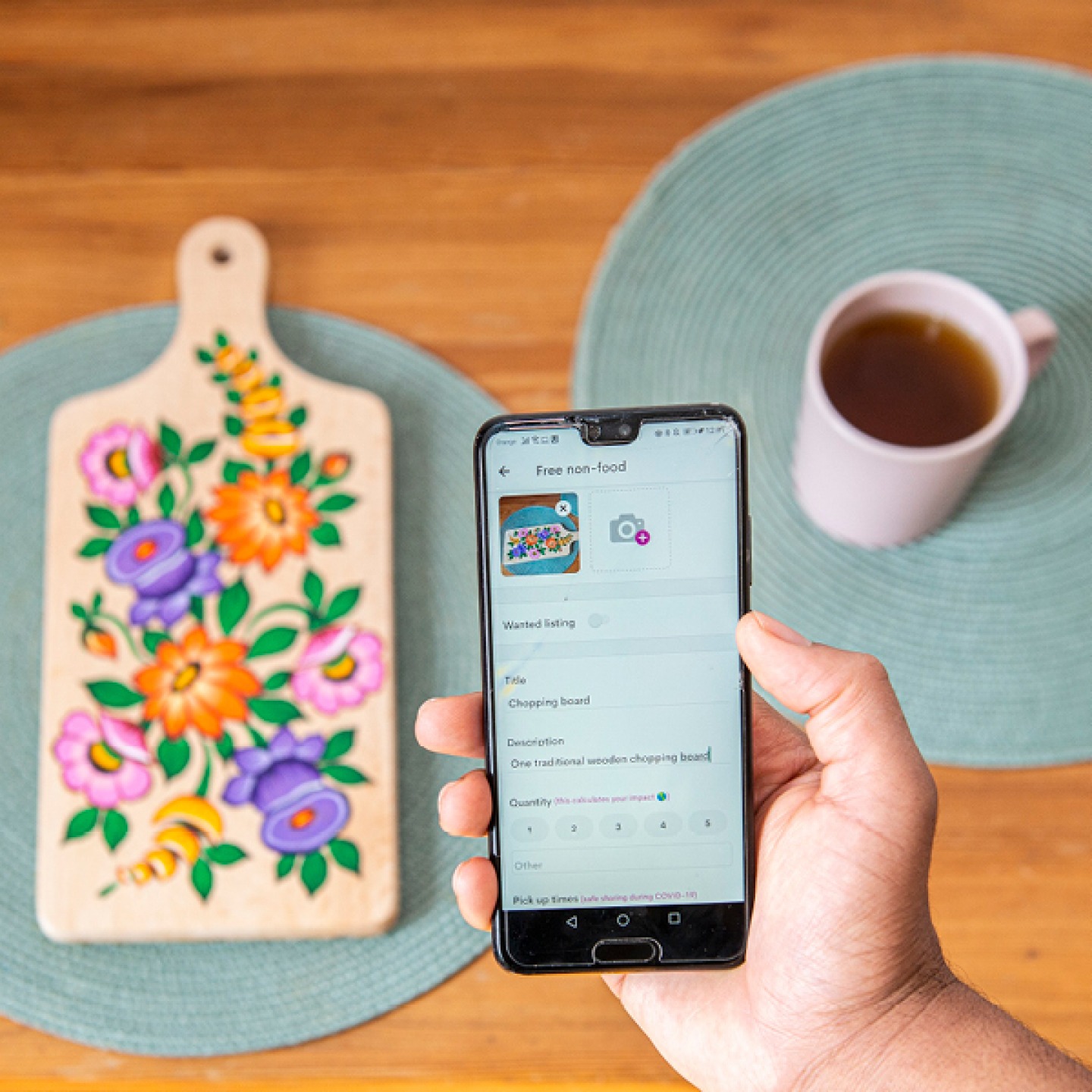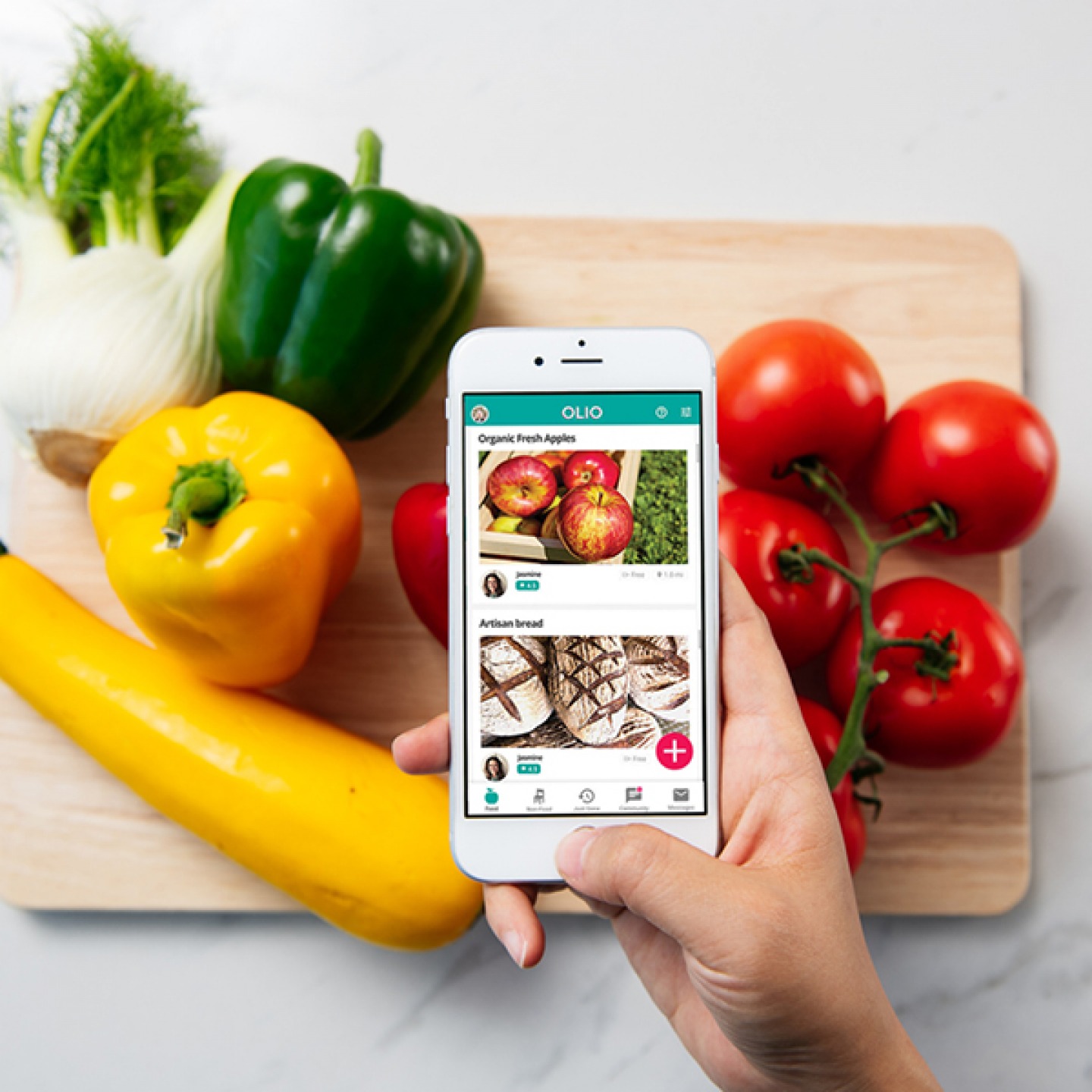 'As the cost of living continues to rise, many will be looking for ways to make savings, and ensuring we don't waste any food is a simple way to make an impact on our household bills,' Tessa elaborates. 'In addition to neighbours sharing their spare items, OLIO also has 45,000 Food Waste Heroes – volunteers who collect unsold food from local businesses such as Tesco and Pret a Manger. That can be a great way to save money too!'
Tessa has always been climate conscious. She grew up on a farm in North Yorkshire where she learnt the importance of never wasting a scrap of food – knowing first hand the painstaking graft that goes into food production. Taking these ethics into OLIO, Tessa has big ambitions for the future of OLIO's impact on the climate.
'Our ambition for the future is an unashamedly bold one – we want one billion OLIOers by 2030! That's because society's linear, wasteful model of consumption is by definition unsustainable,' Tessa says. 'In its place we want to enable an entirely new model of consumption which connects billions of neighbours so the world's most precious resources can be given away rather than thrown away – how things always used to be!' Tessa continues.
'For me the solution to the climate crisis absolutely lies at the intersection of community and technology – that's where the magic happens. When you act alone it's easy to feel powerless; when you act together you realise that transformational change absolutely is possible.'
Now operating in 63 countries, OLIO is beginning to be recognised for its success internationally. From humble beginnings, OLIO has been awarded the United Nations Momentum for Change Award, highlighting it as a beacon for scalable solutions to waste.
'We believe that it was billions of small actions that got us into the climate crisis, so by the same logic, billions of small actions can help get us out of it,' says Tessa.
Discover more about OLIO at olioex.com