Meet the Makers Bringing Their Bespoke Creations to Our Christmas Fair
SW Woodwork and JT Workshop will be exhibiting at Living North's Christmas Fair in Newcastle
Two South Tyneside creatives have teamed up to bring their unique bespoke creations to Living North's Christmas Fair. We caught up with them to find out more.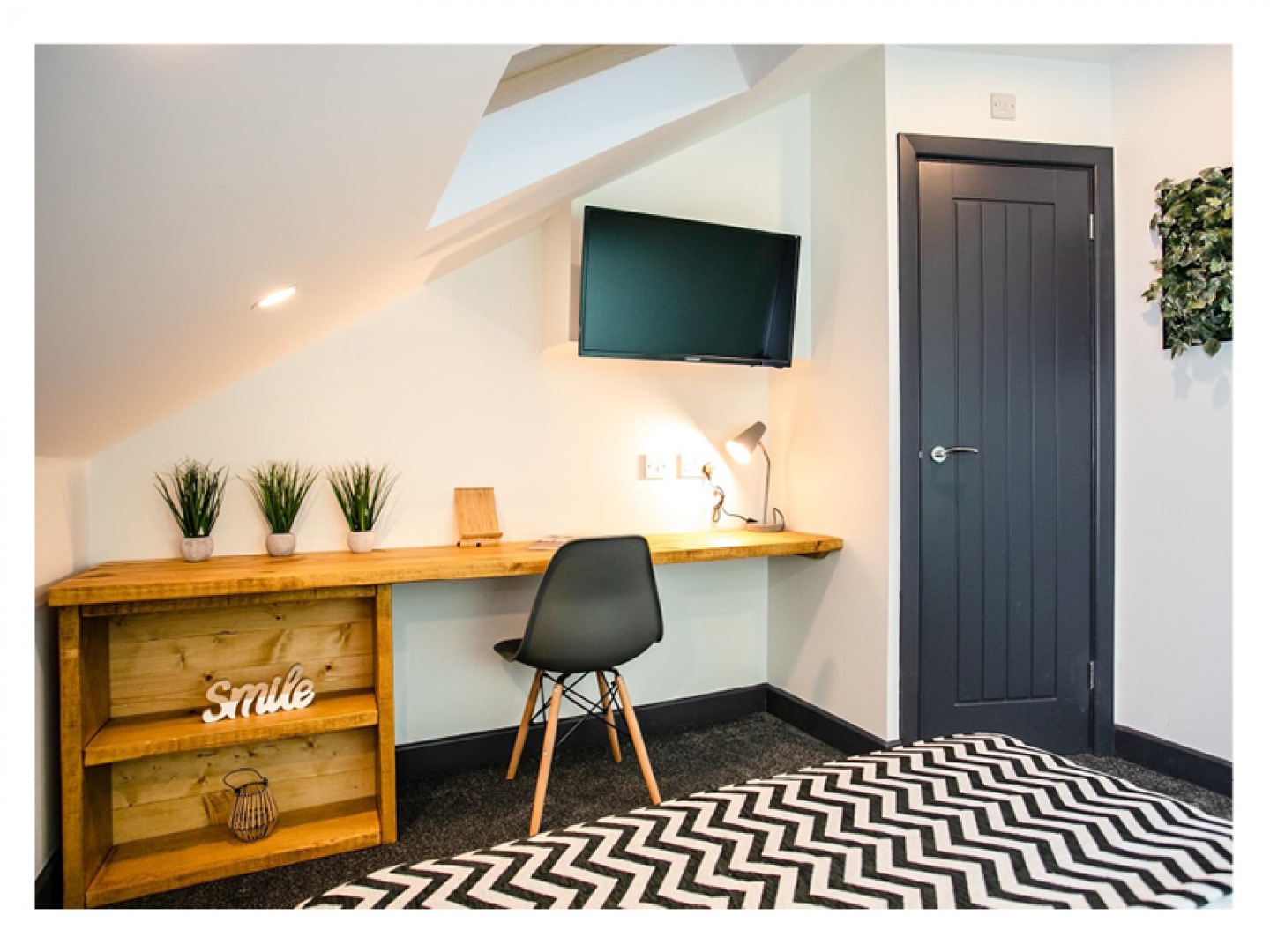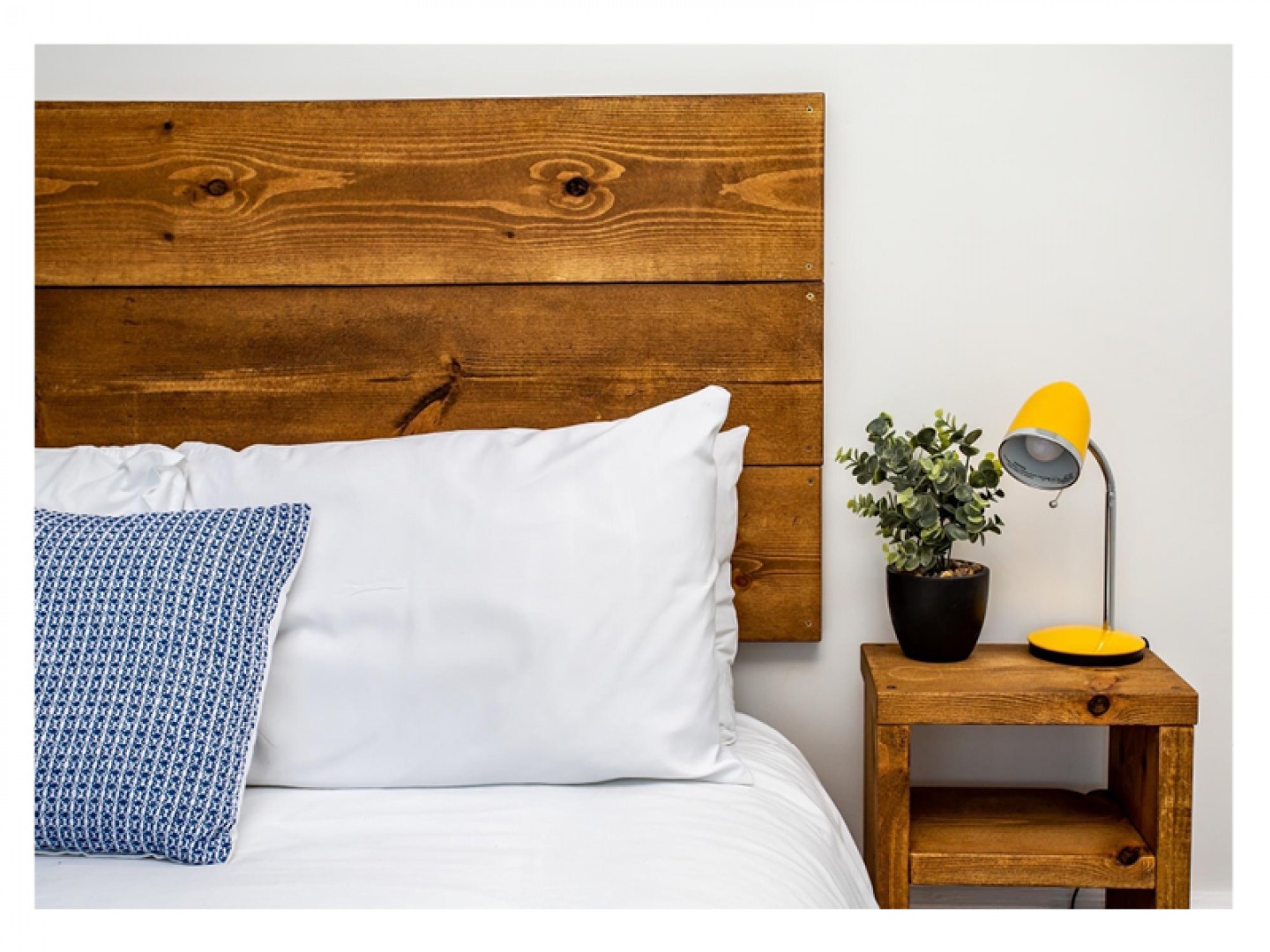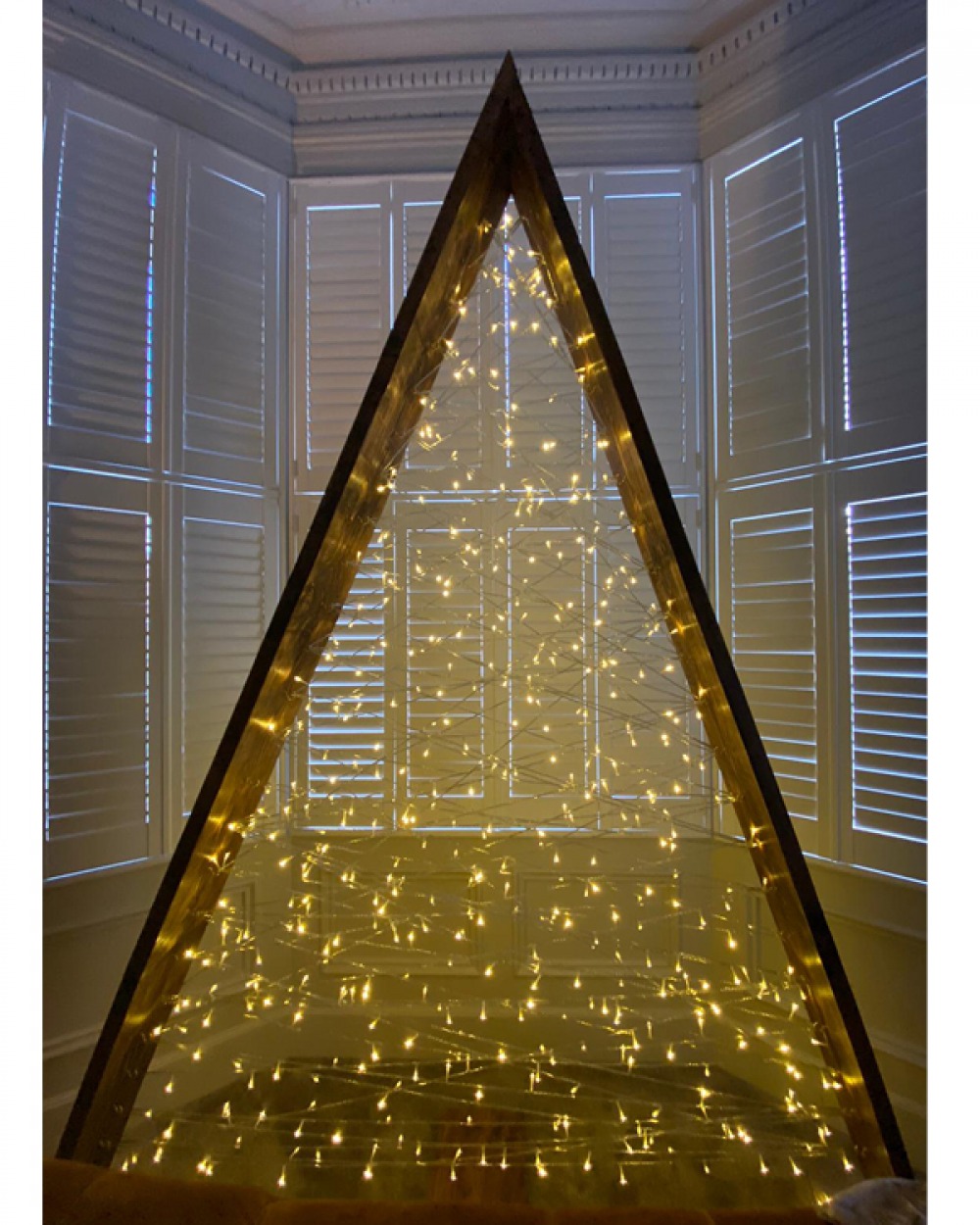 Simon Waugh from SW Woodwork, Boldon
Tell us a bit about what you do.
Basically I make rustic, industrial-style furniture and bespoke shelving, from single shelves to kitting out full houses and even hotels.

What's your background?
From school I went to work in the family cycle shop in Gosforth. After 16 years there the shop closed so I went to work for a call centre, and after nine months I walked out mid-shift, vowing never to work for anyone else again, and became a handy man.

After a few months I was asked to make some scaffolding board shelves for a friend. I liked them so much that I asked to take some photos so I could make an advert, and in one weekend I received over 400 messages for shelves. SW Woodwork was born!

I have always been a hands-on person and love working with wood. I have spent many a day helping my brother in his business as a property developer.

Where do you source materials?
My main suppliers are local timber yards who I have dealt with from the start. Most of the wood I use is Scandinavian redwood pine which is sustainably sourced, and I often find exotic timbers or reclaimed wood on Facebook Marketplace.

Tell us about your typical day.
I am an early riser so normally get to the workshop around 6 or 7am, where the coffee machine will go straight on! I will then work out what is to do that day – no two days are the same. I could be in the workshop all day making products or I could be 200 miles away on a large install for a few days.

What's your favourite thing about what you do?
Simple – the end result.
What's the hardest/most challenging part?
Working out how to make something I have never made before, or working out how to fit or install a bespoke piece (and also a dreaded deadline).

Favourite piece of your own work?
I do love a simple shelf. As daft as it sounds, no two are the same, and one shelf can be the finishing touch to a whole room.

Where can we see/buy your work?
At the moment just Facebook, but I'm hoping to have a website up very soon.

How do you relax?
Spending time with family. I have a beautiful niece and nephew who I love to spend time with – being under four years old they always keep us on our toes and are a joy to be around. I used to cycle quite a lot but I have not done that for a few years, so I would like to get back on the bike again.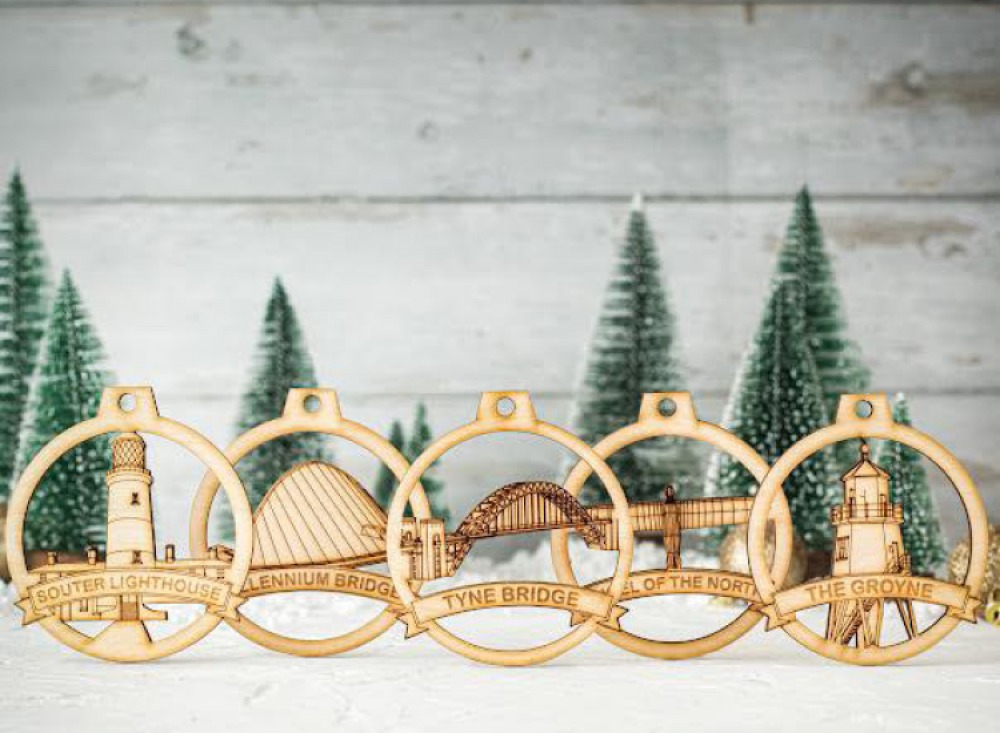 Josh Trueman from JT Workshop, Jarrow
Tell us about JT Workshop
We make a wide range of Laser Cut gifts, which can vary from wooden engraved personalised boxes, house signage and home décor, to seasonal gifts and wedding items. Everything I know is all self-taught.

Where do you source materials?
All our raw materials are sourced from the UK. Our wooden boxes have been custom made abroad specifically for our business, and we then personalise them.

Tell us about your typical day.
A typical day will start with checking on any orders which we have received during the night and replying to our customers via our social media pages and emails. We then focus on what is to be completed in that specific day so that we can fulfil orders. Once this is all done we then move onto designing and manufacturing any new products which we have been researching.
What's your favourite thing about what you do?
Seeing how happy you are able to make a customer with a simple order which they have had custom designed and manufactured by us. This is something we really take pride in.

What's the hardest/most challenging part?
Working out how a product may be assembled. When designing any product we need to take into consideration how it might slot together with existing components, how it will look in its surroundings, or how it will be fixed to an existing structure. Once we have assessed how all this will be completed we can then start the manufacturing process of the physical product

Favourite piece of your own work?
One of my personal pieces which we manufacture is one of our seasonal Christmas products, our very popular and famous snowflake trees.

Where can we see/buy your work?
You can see our work online on our social media pages, mostly Facebook. We also have a small showroom located in Jarrow Business Centre which has a small selection of what we offer and we're in the process of finishing our website which will have our full range available to purchase.

How do you relax?
By spending time with my closest friends – which often includes visiting somewhere new.
Don't miss both SW Woodwork and JT Workshop at Living North's Christmas Fair at Newcastle Racecourse from 27th–30th October. Get your early bird tickets now at livingnorth.com