Meet Sophie Bagley, owner of Glorious Game
Sophie Bagley started her moors-to-microwave game business, Glorious Game, to offer a healthy alternative to more mainstream meats
We chatted to Sophie to find out more about her business and the world of game.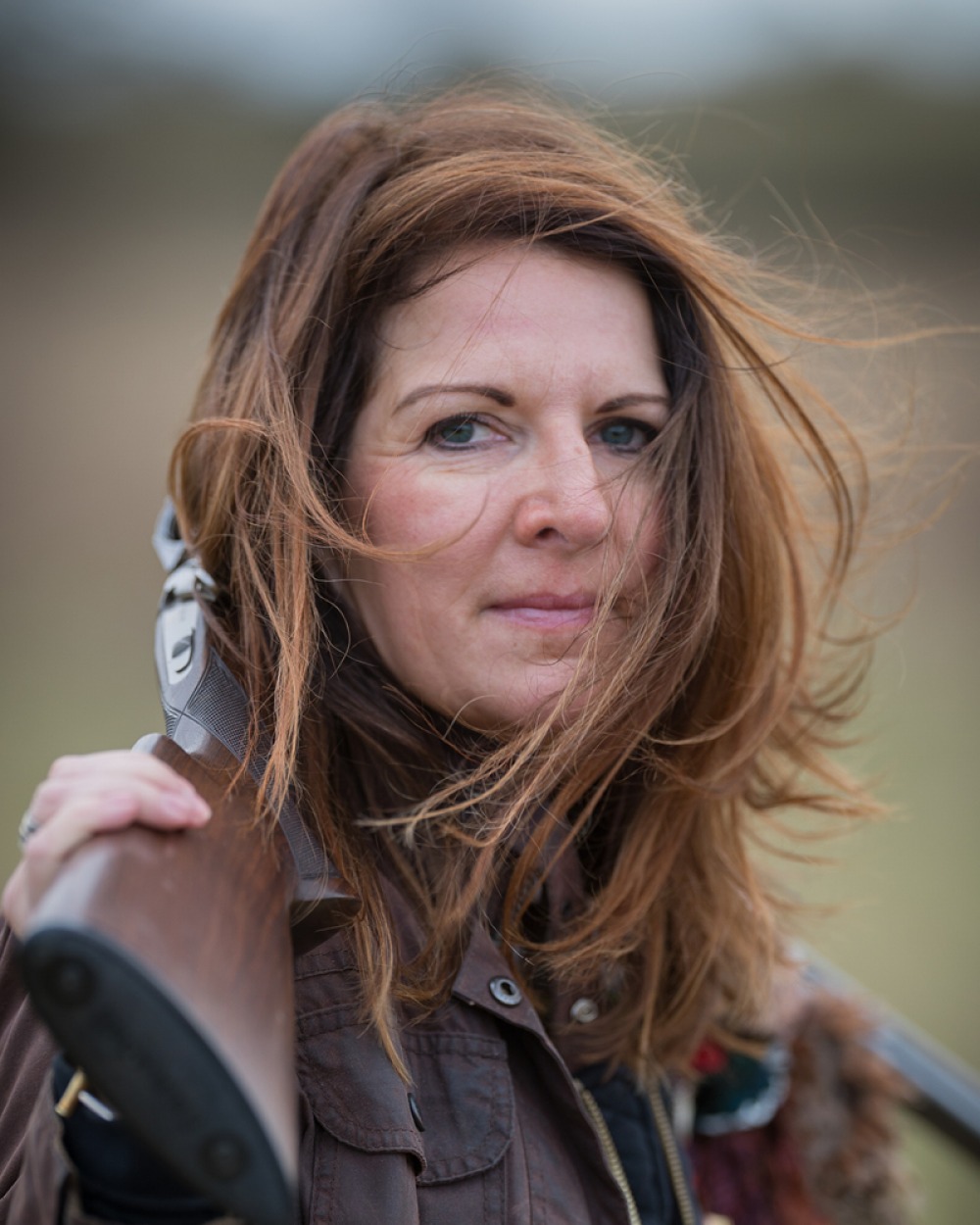 I grew up in the Angus Glens, a beautiful part of the world where, like much of the North Yorkshire Moors and Dales, shooting is a huge part of rural life. A lot of my childhood memories are of shooting, fishing and being in my grandparent's kitchen garden. I definitely inherited a love of food and a hatred of waste from my grandmother as she was one of the greatest generation who lived through World War II, and knew how to use every last bit of everything she cooked with, and would waste absolutely nothing.

When I left school I had no idea what I wanted to do but went on to study land management at university – the course encompassed a variety of subjects that reflected my love of rural life. Thankfully, after graduating I was lucky enough to secure a job in the rural estate management team at Yorkshire Water, which is how I ended up in God's Own Country.
What is it about game that you find most appealing?
Game is the ultimate free-range food, highly sustainable and ethical. I understand some people think of shooting as a cruel sport, but the birds live in the wild as nature intended and are effectively organic, though can't be referred to as such because they roam so freely. Game is also very healthy. Pheasant, for example, is lower in fat and cholesterol, and higher in protein compared to chicken which is many people's default healthy option.
How did Glorious Game come about?
Whilst I grew up eating game and have always loved it, I found it increasingly frustrating that so many people, including my husband, claimed not to like it – many I'm sure without ever trying it. I decided to make a pheasant lasagne (without telling him) and he loved it, proclaiming it the best lasagne he'd ever had. I moved this theory on to my friends who were similarly dismissive and it transpired that many of them really enjoyed game if I didn't let them know what they were eating. There is so much going for game and yet when I first started the business there wasn't very much readily available. I think that there is a fear around what to actually do with game and I can appreciate that not everyone wants to butcher their own meat to eat.

I'm a firm believer that if you want anyone to come on board with anything, you have to make life easy for them, so presenting a very ethical and sustainable meat as a healthier version of a familiar dish (rather than still encased in its feathers) should be less scary and more enticing for people.
What are some of the aims for the business?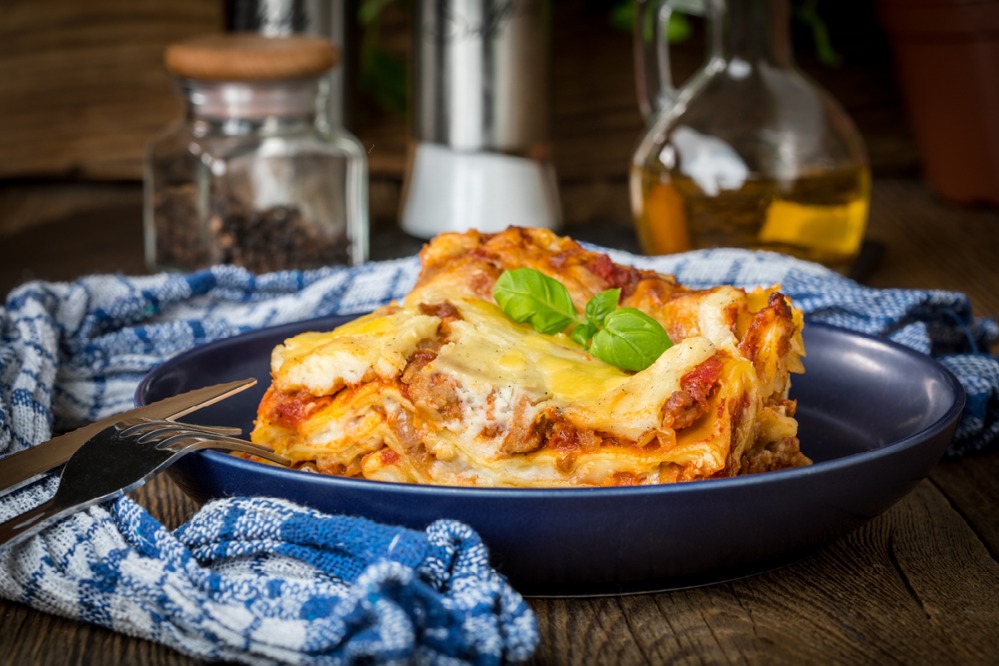 In addition to raising funds for two deserving causes (Help For Heroes, which was founded by Bryn Parry who designed the Glorious Game logo, and My Name'5 Doddie Foundation which raises funds for research into possible causes of and potential cures for motor neurone disease), I'd like to encourage more people to eat game, as well as help raise awareness of the importance of shooting and moorland management for both conservation and the rural economy.
What does an average day look like for you?
There's no such thing as an average day really, partly because game is seasonal and partly because I have a day job as a chartered surveyor. A typical day during the season means working with a couple of local shoots and collecting their feathered game alongside Liz from Yorkshire Feathers, who makes beautiful wreaths, baubles and headpieces. We are both passionate about the beak to tail concept – if an animal is killed we must do the decent thing and use every possible part of it.

When I get home I butcher the birds in the garage. One of the common misconceptions about game is that it is too gamey, but it really doesn't have to be. Back in the old days people used to hang their game, and the longer it is hung, the stronger the flavour becomes – I generally don't hang game because I think people's palates have changed. Once I've prepped all the meat I start cooking, whether that be fulfilling orders, preparing for farmers markets, or recipe development.
What is the best thing about what you do?
Aside from trying to raise funds for two very deserving charities, it has to be seeing people who either claim to dislike pheasant, or who have never tried it before, doing so and really enjoying a new food which has far lower carbon miles than something like tofu.
And the most challenging?
Probably persuading people to try game in the first place. Generally speaking, if people can be persuaded to try it, they like it, however some people really won't even try.
Do you have a most popular product?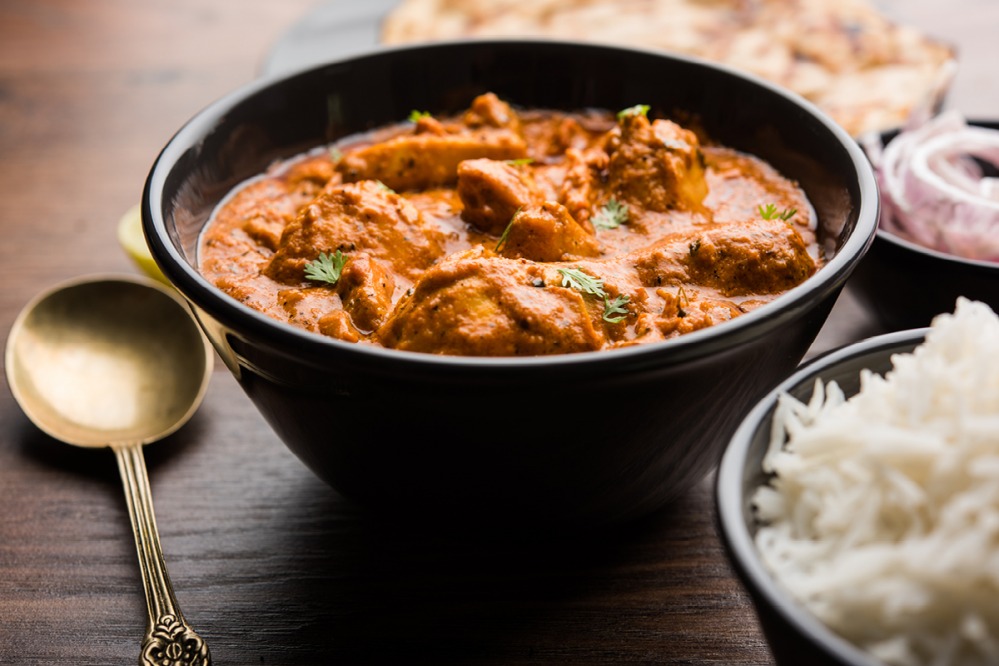 It's interesting that the most popular products differ between market customers and online customers. I always offer samples at the markets as it's difficult to ask someone to buy something which they might be a bit scared of. In the past I hadn't really eaten curry at home but many requests meant adding some to our range and I've started to really enjoy it too. They might not be terribly authentic – the Thai Green Pheasi for example is fragrant and family-friendly rather than super spicy – but they go down a treat.
'I'd like to encourage more people to eat game, as well as help raise awareness of the importance of shooting and moorland management'
What makes your business so unique?
There are an increasing number of people promoting game but it's often wrapped in pastry as a pie or sausage roll. Although delicious, the pastry element distracts from the health benefits. Glorious Game on the other hand offers meals that are mostly healthier than their mainstream version.
Any advice for other budding entrepreneurs?
Don't be afraid to ask for advice – I hate asking anyone for anything but people who are passionate about the same issues as you and who are more knowledgeable are often happy to share some of that invaluable knowledge.
What are your plans for Glorious Game in the future?
My immediate plans are to continue expanding the types of game and range of dishes on offer, as well as to start selling through local shops. After that who knows!
Images: Simon Hill Photos