Meet the Team at York's Blossom Cosmetic Clinic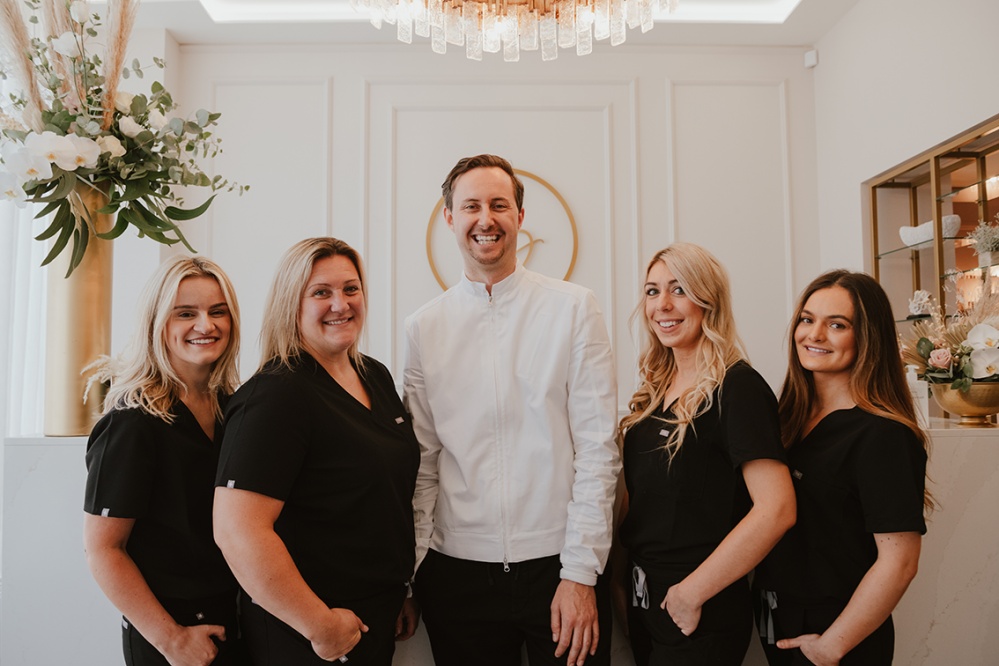 Partnership
We caught up with the experts at Blossom Cosmetic Clinic about the bespoke services they offer
They also give us the inside scoop on their new state-of-the-art clinic in York.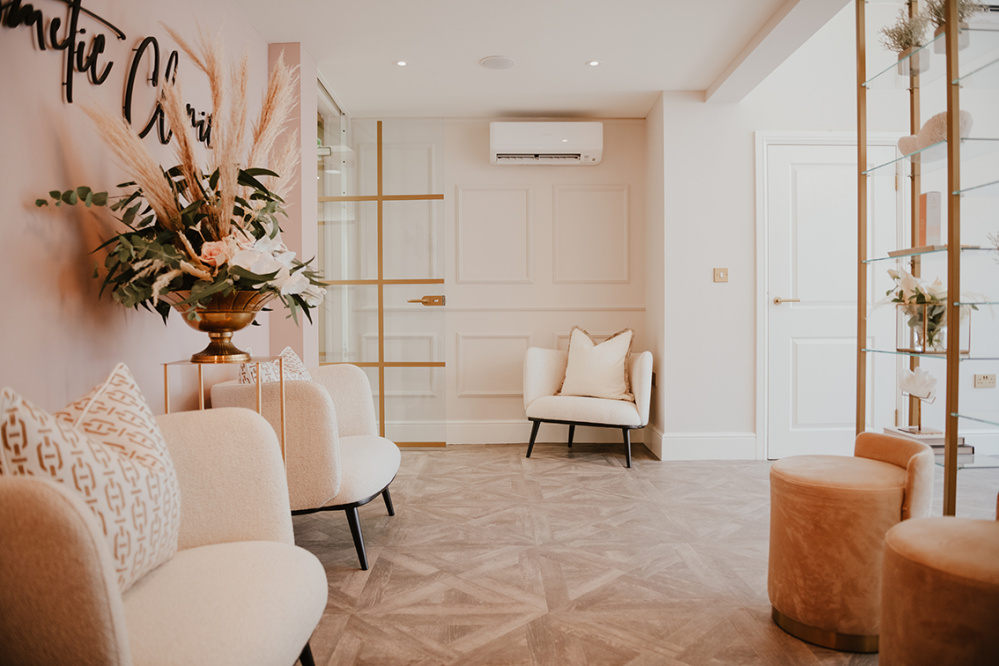 Tell us about yourselves.
We're a luxury, lifestyle dental and facial aesthetics practice situated at 60 Blossom Street in York's city centre.
How did Blossom Cosmetic Clinic come about?
Our new, state-of-the-art clinic in York city centre complements our award-winning sister practice, Blossom Dental Care, which despite being set in a beautiful, grade II-listed building, was becoming increasingly short of space. Our new clinic provides space for us to offer the very latest in cosmetic dental and facial aesthetic treatments, all in serene and luxurious surroundings.
Tell us more about the treatments you offer.
Cosmetic dentistry is more popular than ever, and we offer the most sought-after dental treatments including Invisalign, porcelain veneers, composite bonding, dental implants, teeth whitening, invisible fillings and natural-looking crowns. We are also welcoming new patients for general, private dentistry including examinations and hygiene appointments. But it's not just teeth! We also offer the very latest in facial aesthetics including anti-wrinkle treatments, dermal fillers and medical-grade skincare to complement every patient's smile and complete our holistic approach to the face.
What is your most popular treatment?
Invisalign clear aligners are incredibly popular amongst all age groups – they're the world's leading brand of removable orthodontic aligners. Having treated more than 500 patients, our clinical director James Harrison has Diamond Two certification, placing him in the top one percent of Invisalign providers in the UK. Thanks to their convenience, comfort and invisible appearance, Invisalign clear aligners are a very popular choice for patients wanting to transform their smile without the hassle of fixed, metal braces – freedom and flexibility is key.
How do you work as a team?
Our patient-first philosophy drives every aspect of our practice and our team works hard to provide an exceptional experience for everyone. From the moment our patients walk through the door, they are welcomed by our friendly front of house team into sumptuous and peaceful surroundings. The clinic itself combines the look and feel of an elegant spa with the precision of a cutting-edge practice – and our team of expert dental professionals focus on understanding every aspect of our patients' aesthetic concerns to customise their individual treatment and provide the very best clinical experience.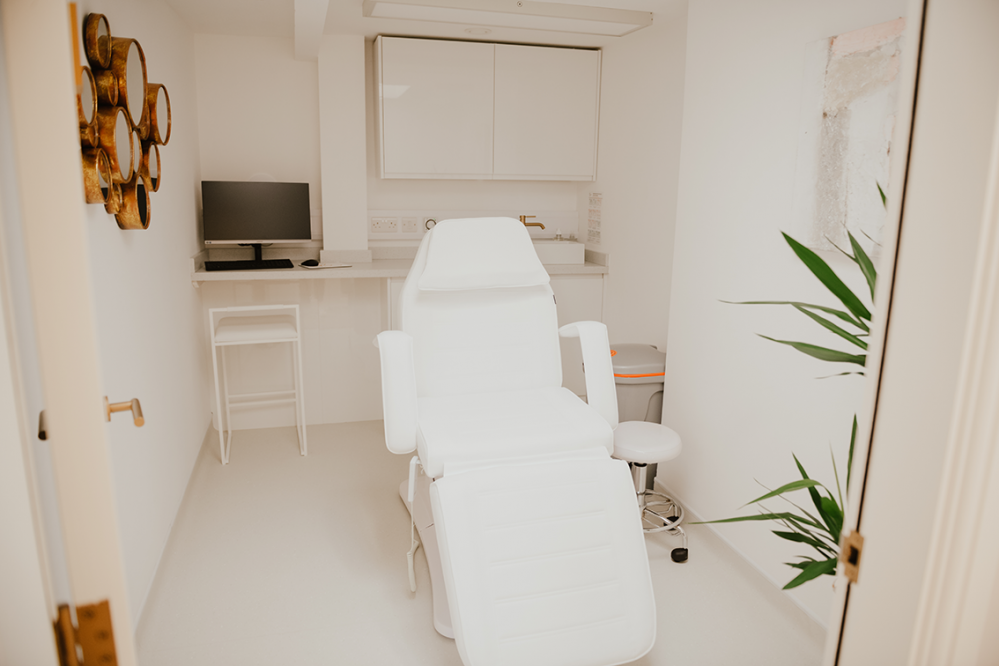 Tell us more about your bespoke services.
Every patient is unique and it's our philosophy to understand not only our patients' aesthetic concerns, but also their emotional motives for seeking treatment. How patients feel about their smile can have a significant impact on how they project ourselves, whether it's gaps, discolouration, missing or broken teeth – our specialised team of dental professionals are on-hand to create the perfect smile and build confidence.
What's the best thing about what you do?
Boosting patients' confidence is by far the most rewarding part of what we do – combining cutting-edge dental techniques with the most sought-after facial aesthetics treatments helps our patients achieve natural-looking results with a stunning, sparkling smile!