Mental Health Charity Runs Creative Workshops for Vulnerable People in Newcastle
Living North speaks to Newcastle's Chilli Studios, a mental health charity that runs creative workshops to help vulnerable people connect with their local community – finding purpose in the arts
Having opened its doors in 2004, Chilli Studios is a brilliant example of how a sense of community can help heal the deepest of cuts. Something as simple as taking part in a pottery class, giving fine art a go, or having a punt as a photographer can connect you with other like-minded people through an outlet which is both creatively and emotionally fulfilling. Sarah Hilditch, alongside Chilli Studios' photography group, spoke to Living North about their new dark room project, as they try to rally support from the public to finalise the latest string to their community bow.
'We are open to anyone who thinks Chilli Studios might benefit their mental health, that could be people from the age of 18 all the way up to their 90s,' Sarah tells us. 'We have workshops using a variety of different mediums; photography, water colour sessions, pottery, loads of different things. It's only a small space but we make the most of it.'
Currently their Bridge Street headquarters is where most of the magic happens, but now the team are starting to expand their creative services so that their photography group can try their hand at developing photographs, all the way from taking the image to printing it.
'We are open to anyone who thinks Chilli Studios might benefit their mental health, that could be people from the age of 18 all the way up to their 90s'
'We'd been considering which facilities we'd like to expand here at Chilli Studios, and our photography group, The Chilli Light Painters, who mainly focus on digital photography, decided they'd like to set up a dark room,' Sarah explains. 'The community college has kindly offered up some of their space to help set up the dark room, so we're going to use it as a shared resource with another charity. The goal is to allow our members to go through every stage of producing a black and white photograph. From taking it, to developing the film, and printing the image.'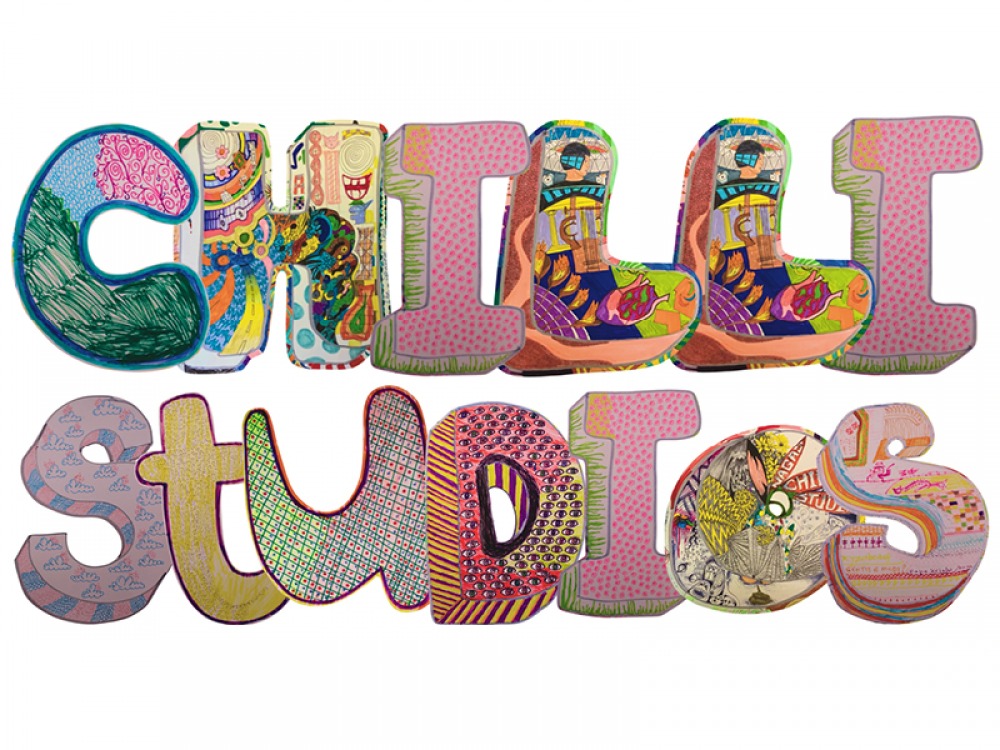 Since they announced the project Chilli Studios have been delighted with the amount of support they've received from the community, having received both equipment and monetary donations.

'We've been planning what we need to do to the space, and we've already received lots of donations for the equipment. We have nearly everything we need to start, but we have a lot still to do to bring the space to life,' Sarah continues. 'We've also started to investigate spaces we can exhibit work in in the future. The walls are very plain in the community centre at the moment, so we're excited to get the photos our members have taken up on the walls. We've also got an exhibition coming up of members' work soon,' says Sarah. 'A project called "Hope in the Dark" for North East suicide prevention, using creativity to facilitate difficult conversations.'

Chilli Studios have taken their exciting next step in offering more professional studio access to their members, but there's still plenty to do. If you have any advice or expertise you can bring to the project, Sarah would love to hear from you. Additionally, if you'd like to help fund their vital work, the dark room project has a Justgiving page for charitable donations.
justgiving.com/chillistudios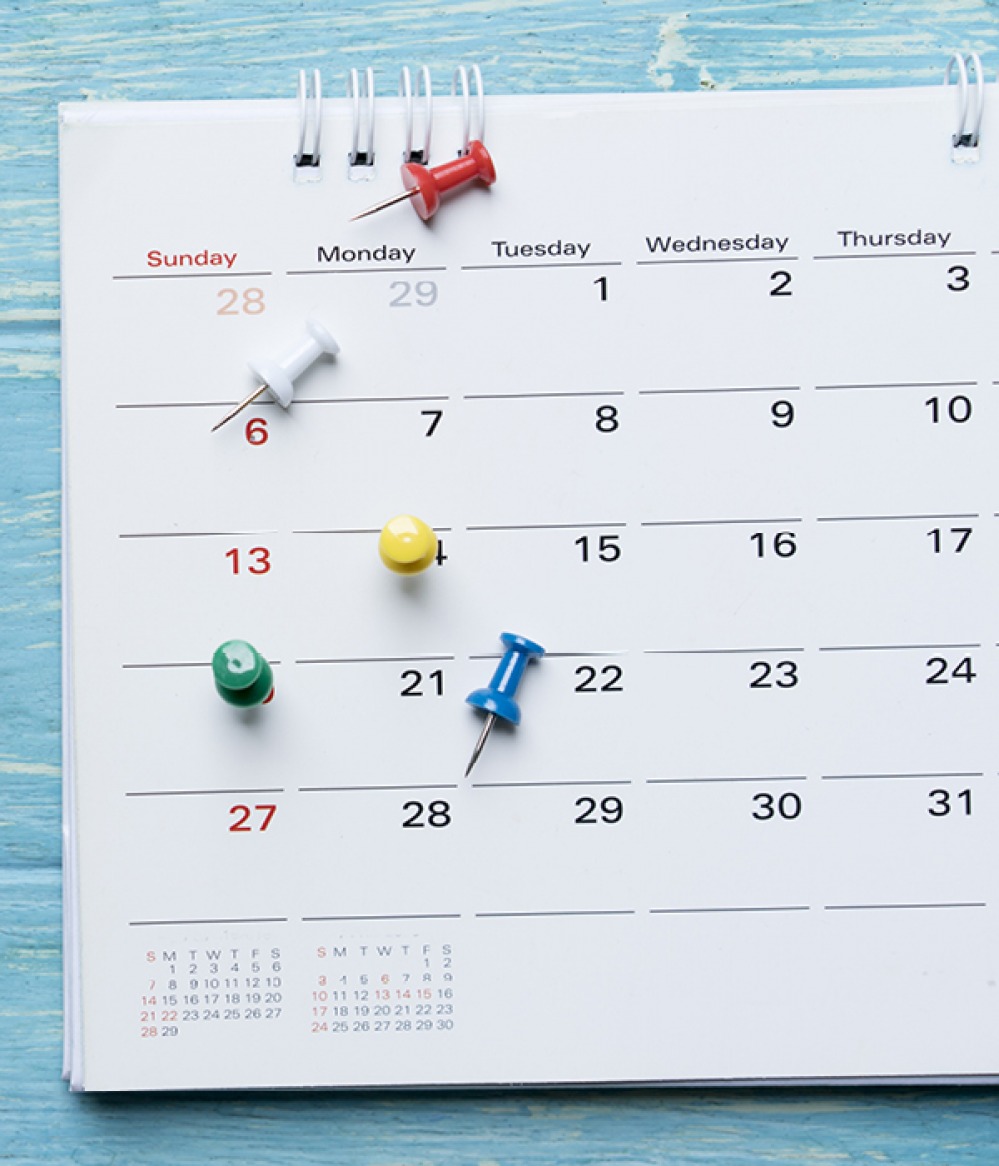 CHARITY CALENDAR


THE GREAT BRITISH DOG WALK
2nd October
raby.co.uk
The Great British Dog Walk at Raby Estate will be a fantastic day out for dog lovers. Walk your pooch with other participants on this fun-filled sponsored walk (choose from 3km and 8km routes) in aid of the deaf community, raising money to help deaf people reconnect with life and overcome loneliness. Every dog gets a free bandana and activity kit for the walk too, so there's plenty to wag your tail at.

COBALT SLEEPOUT
7th October
morecobalt.co.uk
Cobalt, in partnership with EE, are organising a massive sleepout in aid of charity North East Homeless (or alternatively a homelessness charity of your choosing) at Cobalt Central (7pm–7am). There'll be prizes to be won, fundraising opportunities, and most importantly a chance to see a tiny glimpse of what homeless people have to go through every night.

LAST NIGHT OF THE PROMS
15th October, Newcastle City Hall
daftasabrush.co.uk
John Daft as a Brush for an exceptional evening of music, dance and lots of fun as they welcome back compere Ray Spencer MBE. Every ticket sale will go towards helping the charity buy their 10th ambulance. An incredible milestone we know you'll want to help them achieve, by joining them at this great night out.