See Discovery Museum's Historical Costume Collection in New Film Showing the Style of Women in WW2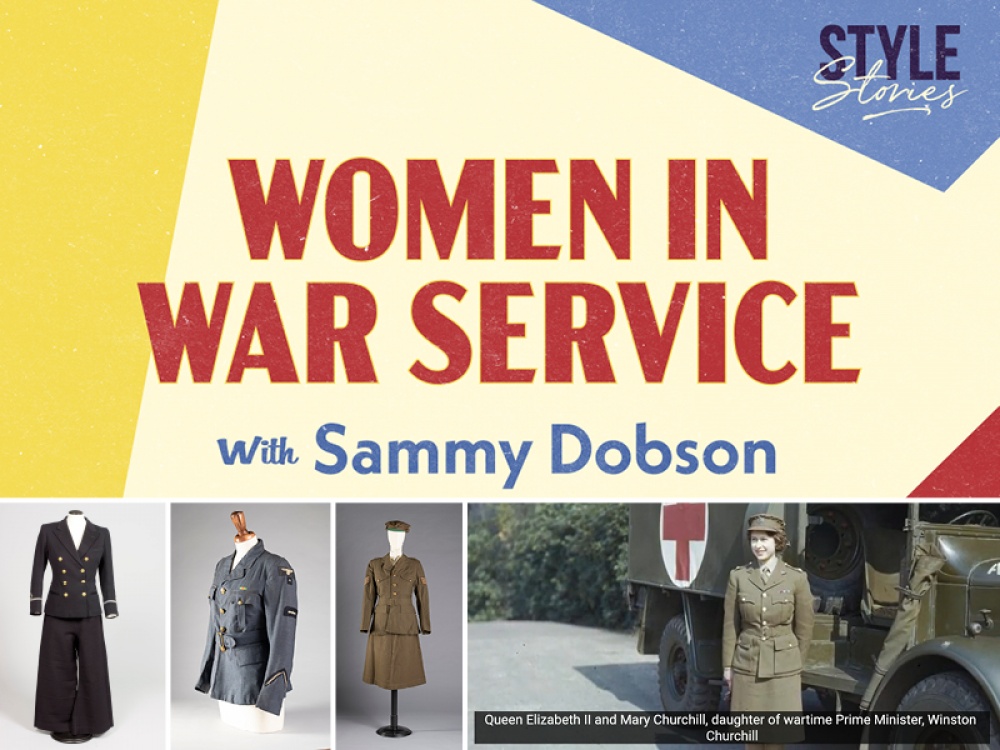 Partnership
A new film, Style Stories: Women in War Service, which takes viewers behind the scenes into Discovery Museum's historical costume store, is now live
Through clothes, makeup and hairstyles of women of that time, comedian and actor Sammy Dobson takes a contemporary look at women's roles in the Women's Royal Naval Service, the Auxiliary Territorial Service, the Women's Royal Auxiliary Air Force and the Women's Land Army.
From 'tiddly trousers' to Adolf Hitler's hate of red lipstick, initial stigma of joining the troops to Princess Elizabeth's service, Style Stories delves into the everyday challenges of women in that time.
Must-see Stories editor and digital producer at Tyne & Wear Archives & Museums (TWAM), Sarah Younas, explains why the museum has developed episode one of Style Stories: 'Access to Discovery Museum's costume collection is one of the most popular requests from our visitors. Telling stories through the clothes that people wore is a powerful way to explore what life was like throughout the decades and it is wonderful to be able to share items that are not usually on display in the museum.
'We started with women in the Second World War as Discovery Museum's current temporary exhibition is Stories of Service: Tyneside's home front during the Second World War. Being a woman in service was not easy. More than 640,000 women joined the services, drove ambulances, or served as nurses. They were paid less than men and not allowed to fire weapons; after the war many returned to domestic life, their roles largely forgotten. We'd like to shine a light on their stories, using the uniforms they wore.'
The exhibition Stories of Service: Tyneside's home front during the Second World War is inspired by research undertaken in partnership with Imperial War Museums (IWM) as part of the Second World War and Holocaust Partnership Programme (SWWHPP), to capture the lesser-known stories of people from that time.
Style Stories features on TWAM's Must-see Stories website and YouTube channel. Must-See Stories explores alternative, fresh perspectives and undiscovered stories from Tyneside's past and present, inspired by the North East's world-class collections of art, heritage and archives.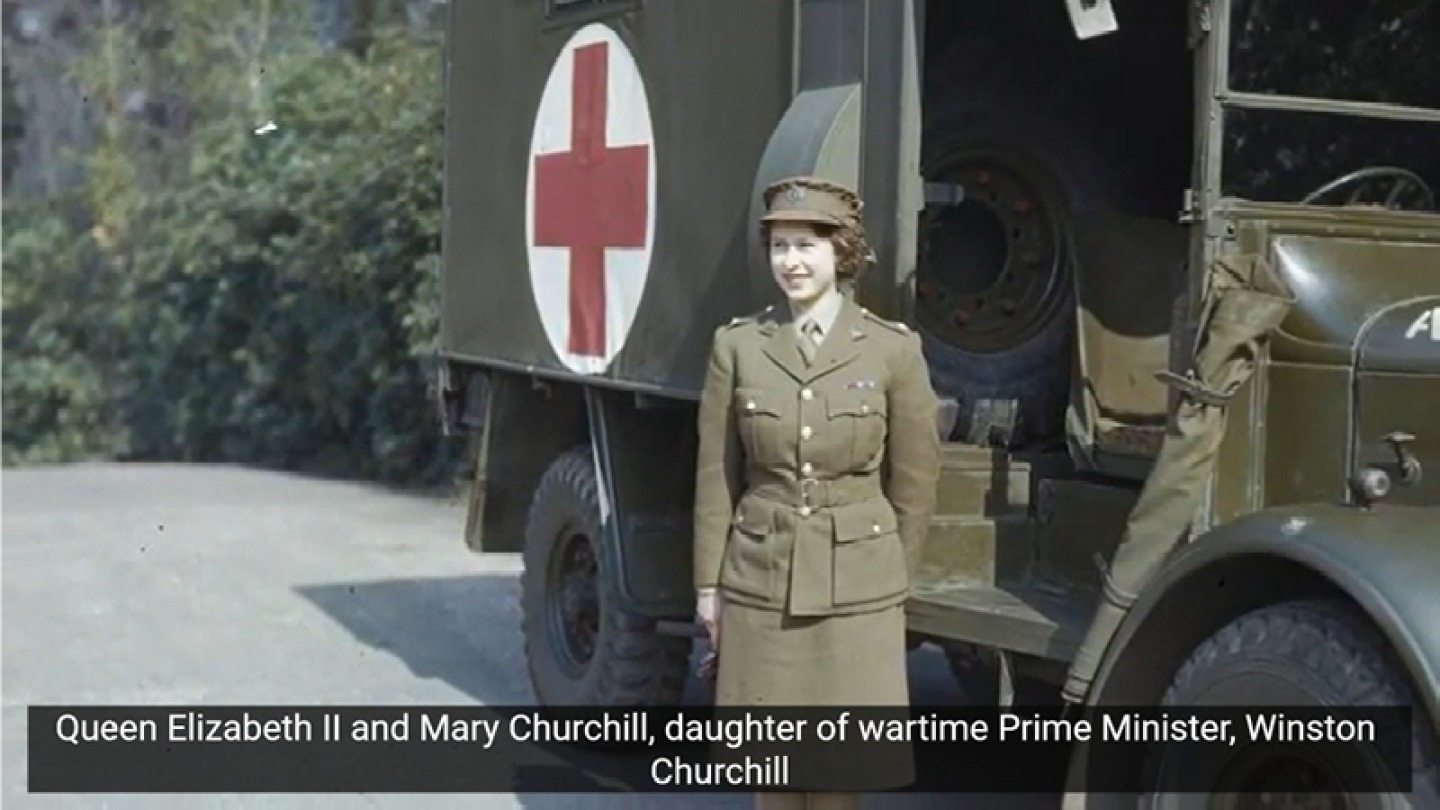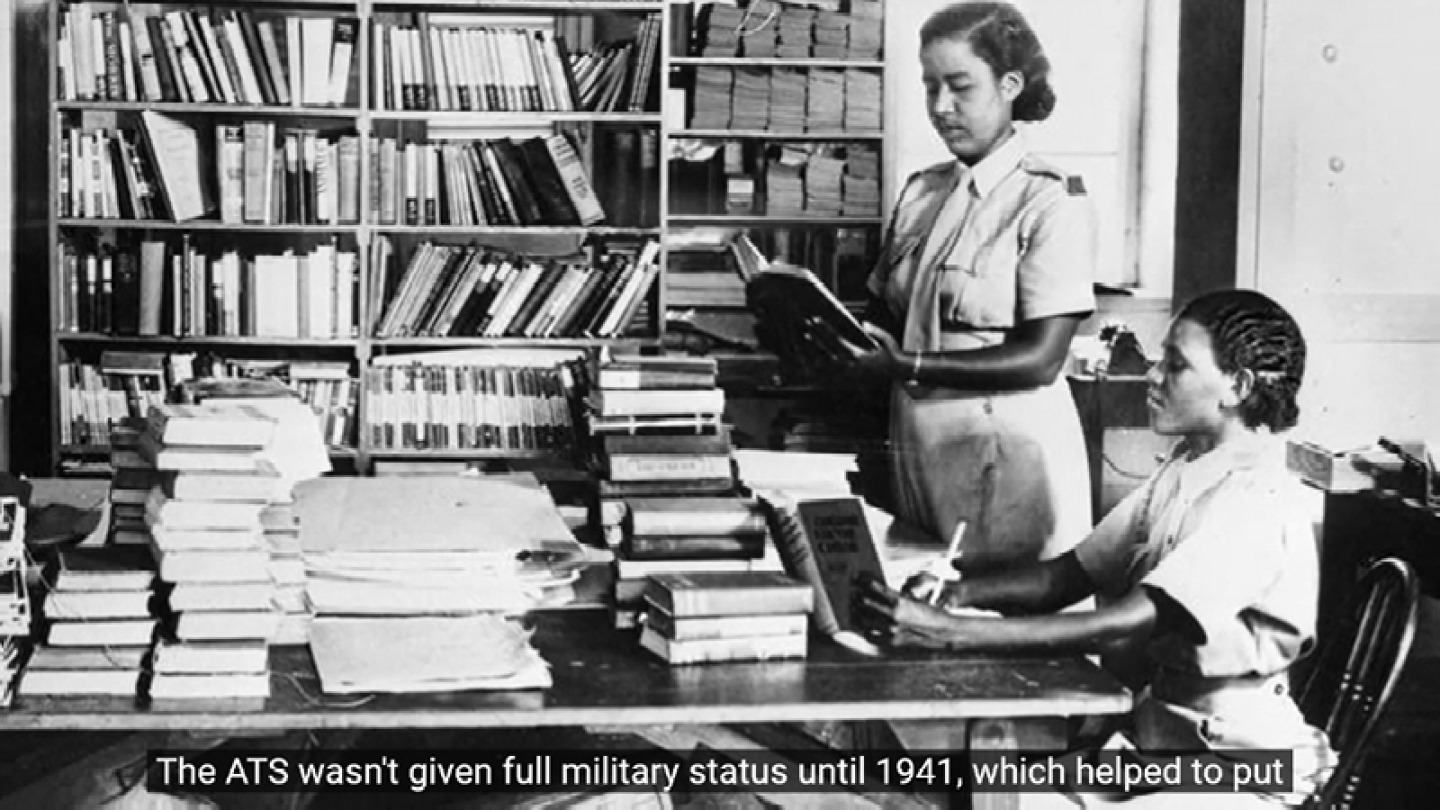 Must-See Stories has free content for everyone to enjoy featuring:
Heavier! Faster! Louder! The Story of Tyneside Heavy Metal – a six-part audio documentary series narrated by renowned hard rock DJ Alan Robson, with new interviews with members of Venom, Raven, Tygers of Pan Tang, Atomkraft and more.
Arthur Wharton – an upcoming audio documentary about the legacy of the world's first black pro footballer and his connections to the North East.
Jesters: Forgotten Stories of North East Comedy made with trailblazing North East comedy collective Felt Nowt featuring Gavin Webster, Lee Kyle, Si Beckwith and John Gibson, as they explore stories of lesser-known comedians and entertainers who paved the way for today's comics. Expect songs, stories and silliness.
Exhibitions Unpacked – a series of films with behind the scenes insight into how exhibitions come together. The latest episode looks at the story of the Lindisfarne Gospels exhibition, on display at the Laing Art Gallery.
Weird Walks – broadcaster, author and paranormal expert Alan Robson MBE leads a journey through the dark side of Newcastle, where you can follow the Weird Walks map and watch the films to hear grisly stories of famous local landmarks and ghostly inhabitants.
Re-Imagining Pride – a series of six digital commissions including film, audio, poetry, design and a zine from Tyne and Wear based LGBTQIA+ artists exploring the question 'what does pride mean to you'?