LJ Ross Picks This Month's Book Club Novel and it's Perfect For Crime and Thriller Fans
Northumberland-born LJ Ross is the bestselling author of the DCI Ryan murder mystery series. Each month, she shares an exclusive Book Club pick with Living North readers
This month's LJ Ross Book Club selection is a vintage thriller classic. The Collector was John Fowles' literary debut back in 1963 and tells the tale of psychotic loner Frederick Clegg, who becomes obsessed with young art student Miranda Grey, whom he eventually kidnaps in London…
This article contains affiliate links. We may receive a commission on any sales we generate from this piece.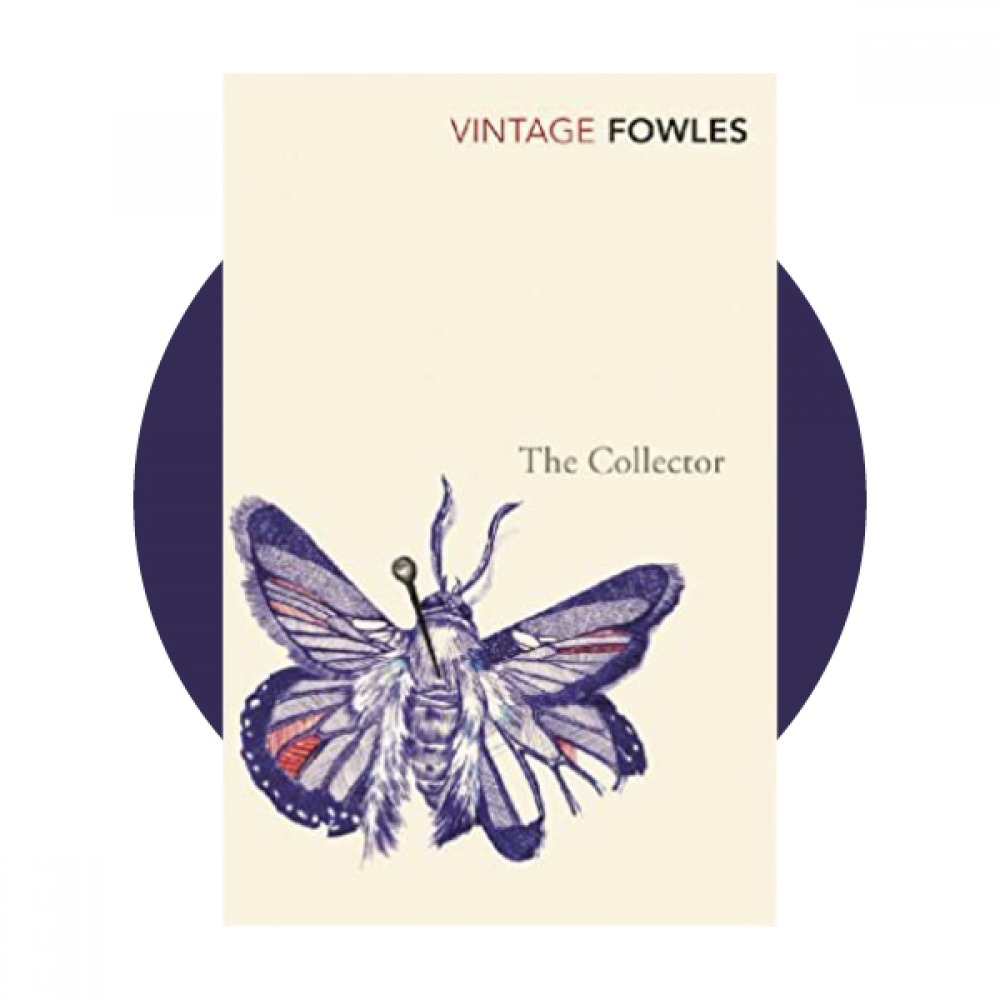 LJ's Thoughts:
'For fans of crime or thriller fiction, this is a must-read novel. Told from dual perspectives of both captor and captive, the latter being in the form of diary entries kept during Miranda's captivity, this device allows the reader to appreciate the perspectives of both characters, mirroring one another with a frightening degree of irony and pathos. Aside from the characterisation of Frederick, which is richly developed and has, I'm sure, provided some inspiration for other characters on screen (he collects butterflies, for example, which immediately calls to mind The Silence of the Lambs), one of the other main themes of the novel is social class in English society at the time. Frederick is of the working class, whereas Miranda is a member of the bourgeoisie, and Fowles depicts a kind of power struggle between them throughout the novel which adds another layer of interest to characters that are, already, finely drawn. It's an outstanding read for lovers of the genre!'
Previous Book Club Picks: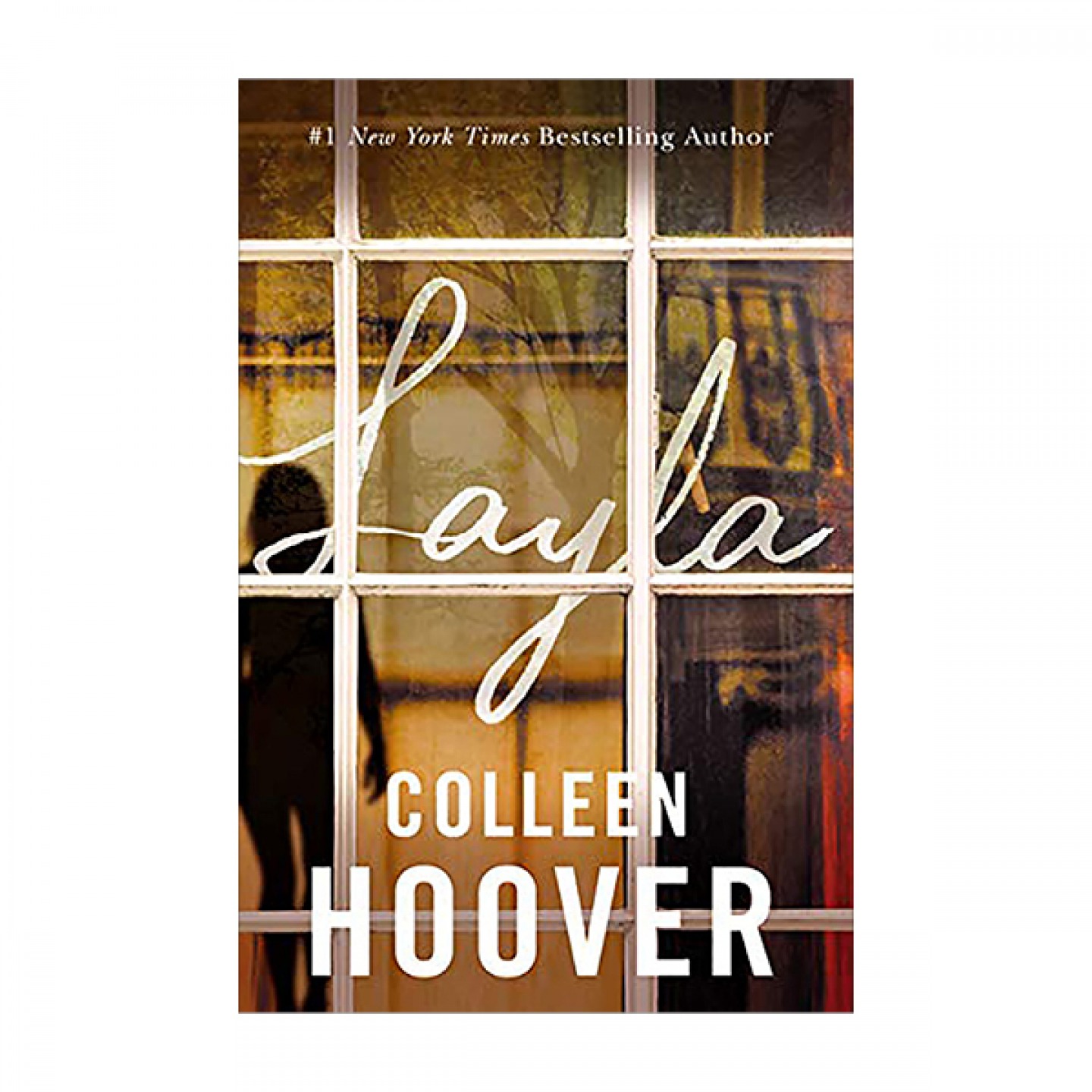 October's Pick
This month's LJ Ross Book Club selection is Colleen Hoover's Layla, which is described as a 'paranormal romance'. Now, before you recoil in horror, let me tell you this bestselling novel is also filled with mystery, psychological suspense and romance. It tells the story of Leeds, who meets Layla and is convinced they'll spend the rest of their lives together until a surprise attack leaves Layla fighting for her life. After long weeks in the hospital, she recovers physically but is a changed woman emotionally and Leeds is forced to question whether their relationship can endure. As a last resort, he takes her to the B&B where they first met, where Layla's behaviour becomes even stranger…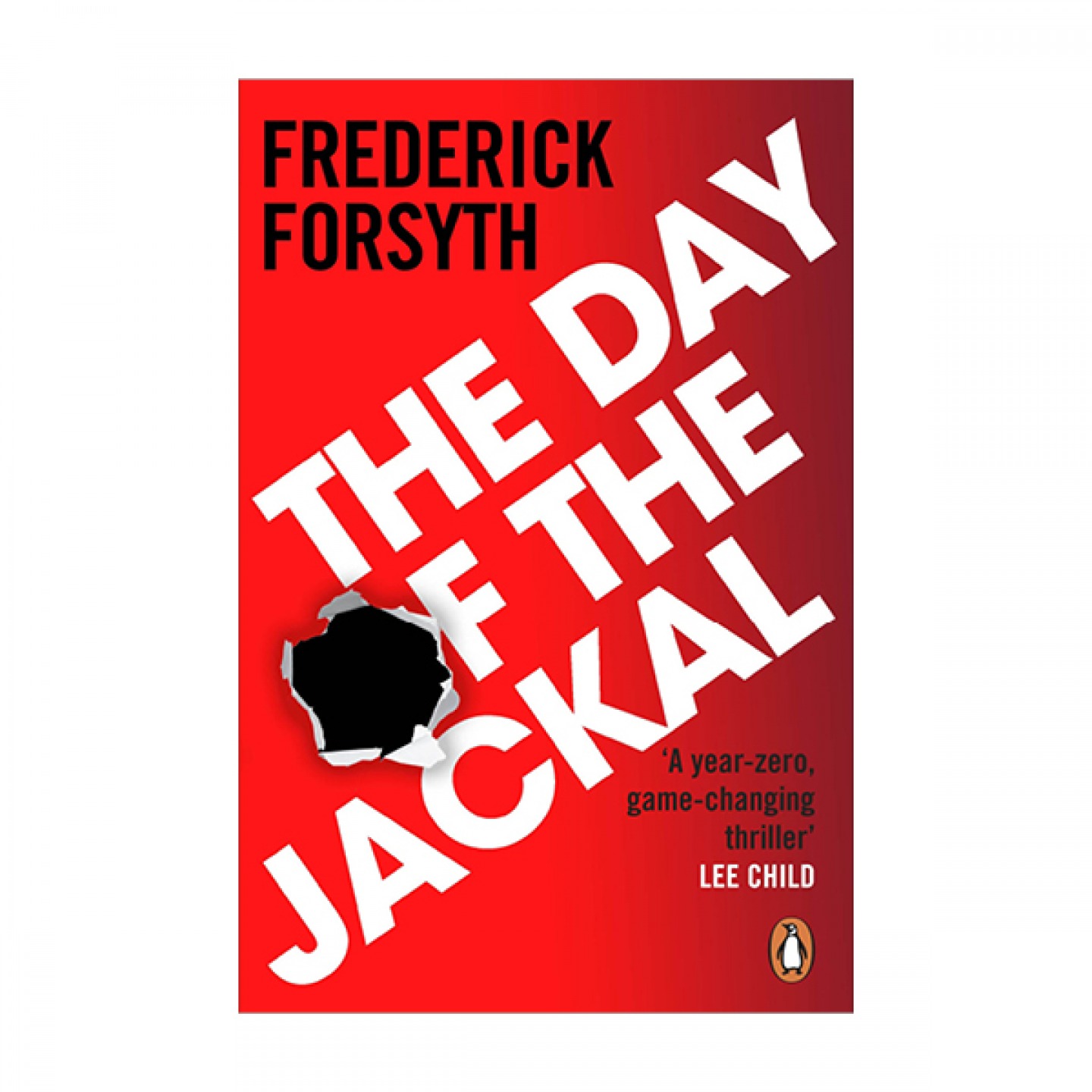 September's Pick
This month's LJ Ross Book Club selection is a true classic from the inimitable Frederick Forsyth: The Day of the Jackal. First published in 1971 but opening in 1962, this political thriller tells the tale of a professional assassin hired by the French paramilitary to kill their president, Charles de Gaulle. The story begins with a failed attempt made on de Gaulle's life instigated by the OAS, or the Organisation Armée Secrète (Secret Armed Organisation, to the rest of us) and the subsequent, brutal underground war waged between them and the government following the apprehension of their first round of conspirators – the crux of their right-wing dissidence seeming to arise from a belief that de Gaulle was a traitor to France, after he granted independence to Algeria.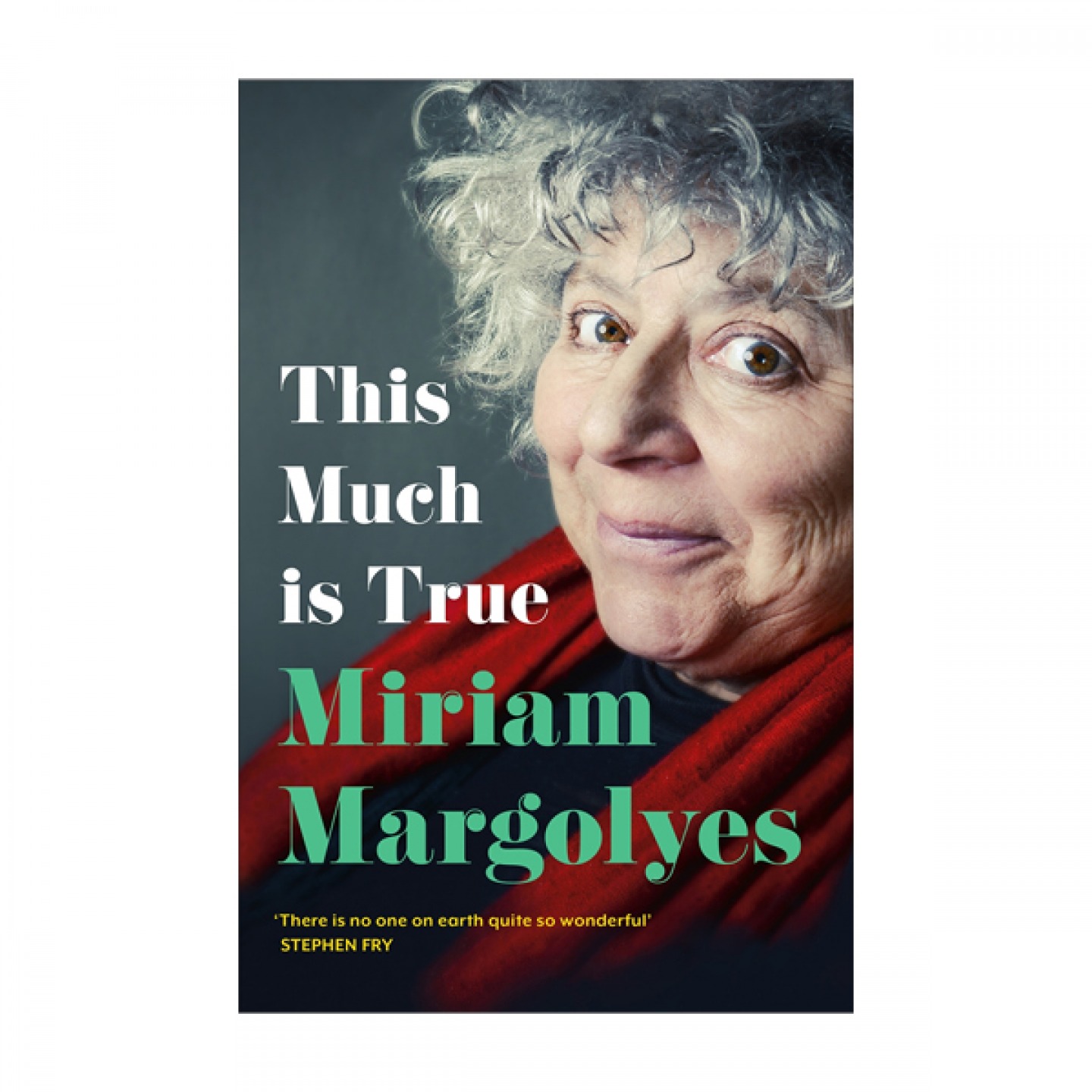 August's Pick
This month's LJ Ross Book Club selection comes from the inimitable Miriam Margolyes, who has penned a candid memoir about her life and adventures entitled, This Much is True. It's a departure from our usual trend towards crime and thriller fiction but, as a BAFTA-winning actor, respected voice artist and all-round naughty 'character', Margolyes' life story doesn't disappoint. Hilarious and jaw-dropping in equal measure, it charts the rise of a 'national treasure', complete with anecdotes wild enough to set your hair on end…