Nine of the Best Places for Food and Drink in Beverley
Whether you're after fine dining, a casual café or something in between, there's plenty of choice in East Yorkshire
Here's our top pick of the best places in Beverley.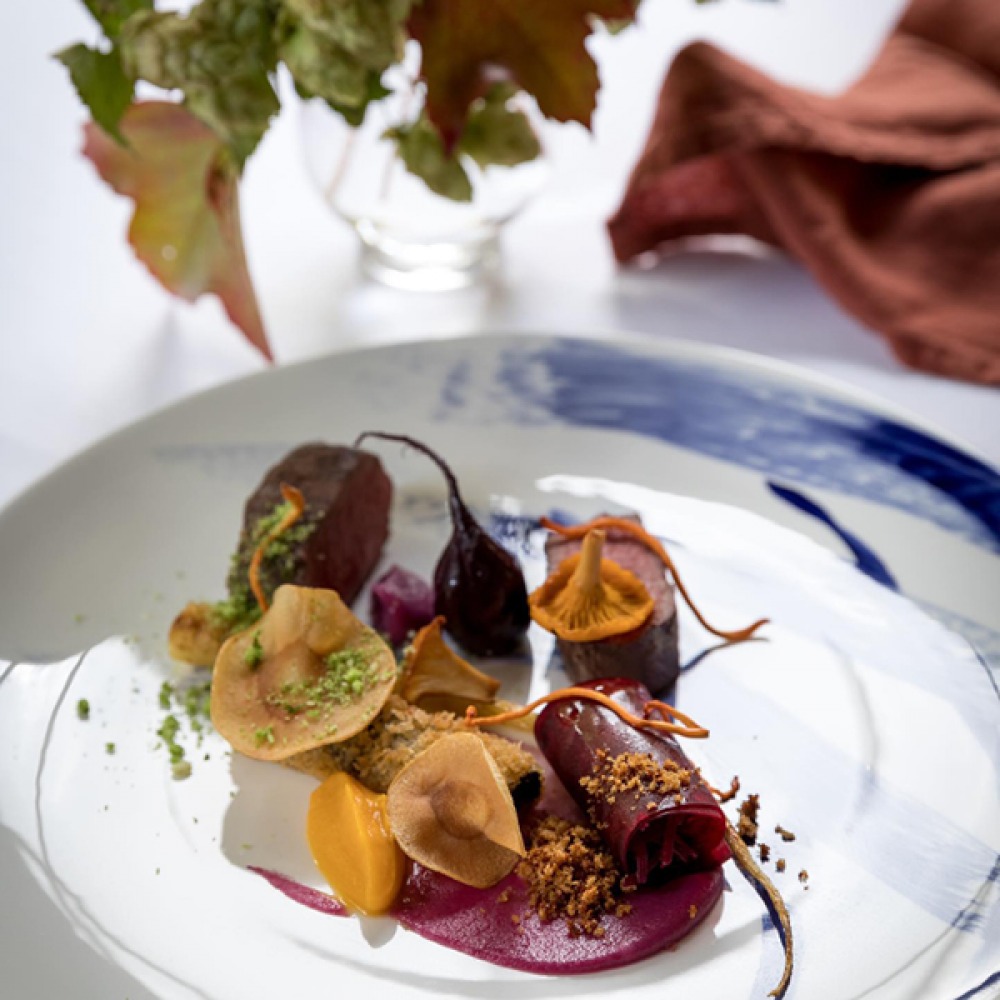 The Beverley Arms
25 North Bar Within, Beverley HU17 8DD
01482 296999
beverleyarms.co.uk
Having first opened its doors in 1794, this characterful restored coaching inn serves up hearty portions of home-cooked food. From light salads or hand-raised pies, to delicious sharing platters, there's something for every occasion – and be sure to try their extensive selection of ales.
Hide Restaurant
Tickton Grange, Beverley HU17 9SH
01964 543666
ticktongrange.co.uk
The intimate Hide Restaurant at Tickton Grange serves a scrumptious, Yorkshire-inspired seven-course tasting dinner using hand-picked produce grown in their kitchen garden. Dishes might include mushroom filo tart, rum-cured salmon or Yorkshire lamb with wild garlic and asparagus. Choose to add the wine flight to really make a night of it.
Ogino
Beaver House, Butcher Row, Beverley HU17 0AA
01482 679500
ogino.co.uk
Offering contemporary Japanese cuisine in the heart of Beverley, Ogino is a unique restaurant serving seriously good-quality food. The diverse menu includes more-ish dishes such as squid katsu, yellowfin tuna sushi rolls, salmon sashimi, wagyu beef and North Yorkshire pork loin (with mushrooms, peppers, bamboo, garlic shoots and noodles in a ginger, garlic and apple sauce). On Wednesdays and Thursdays, don't miss their Japanese tapas – it's a great way to try out a range of dishes.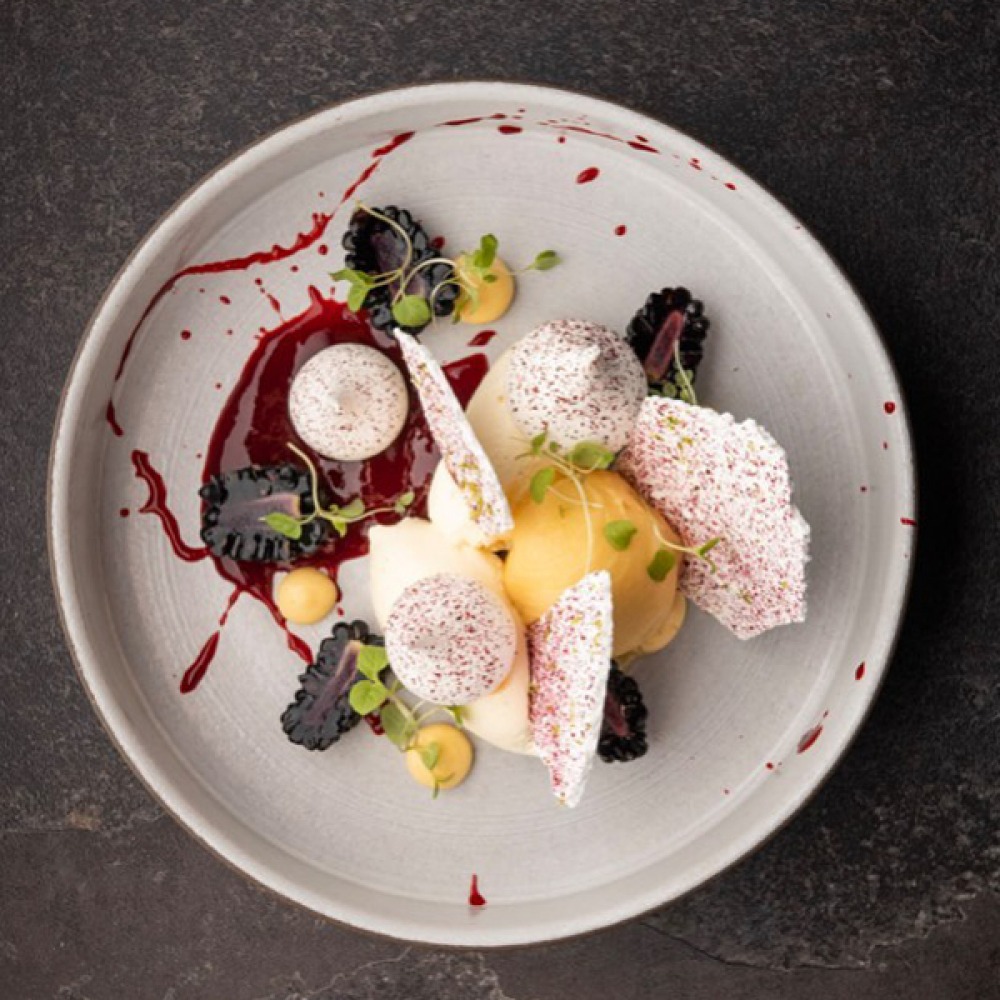 Central 42
42 Saturday Market, Beverley HU17 8AA
01482 888889
central42.co.uk
Come for the tapas, stay for the cocktails. There's an impressive range of tapas on the menu here, including all the classics (calamari, Tuscan meatballs, fried halloumi and baked chorizo) as well as paella, sharing platters, sandwiches and salads. It's a great place for a traditional Mediterranean feast. You won't be disappointed by their drinks menu either – packed with cocktails, mocktails, wines and fizz.
The Westwood Restaurant
New Walk, Beverley HU17 7AE
01482 881999
thewestwood.co.uk
Among the best restaurants in the area, and once again recommended by the Michelin guide for 2022, The Westwood has made a Grade II-listed former courthouse a must-visit destination for culinary connoisseurs. It's a high-end spot that prides itself on the best of British cooking served in an elegant setting, and their seasonal menus make the most of fresh, locally sourced ingredients. Make sure you don't miss The W Bar, a cocktail bar hidden above the restaurant perfect for a post-dinner drink.
The Pipe and Glass
West End, South Dalton, Beverley HU17 7PN
01430 810246
pipeandglass.co.uk
With an international reputation, The Pipe and Glass is so much more than your average former coaching inn – the elegant and welcoming pub and restaurant has held a coveted Michelin star since 2010. James and Kate Mackenzie have been at the helm here since 2006, and they've managed to make The Pipe and Glass a friendly pub where you can grab a sandwich and a beer, as well as an award-winning restaurant. For a flavour of what's on offer, their evening menu features potted pork with sticky apple and crackling salad, sage butter and spelt toast; cider-braised rabbit and wild garlic crumble with black pudding and white beans; and barbecued rump of Yorkshire Dales lamb with beer bacon and barley risotto, lamb shoulder fritter and nettle and mint sauce.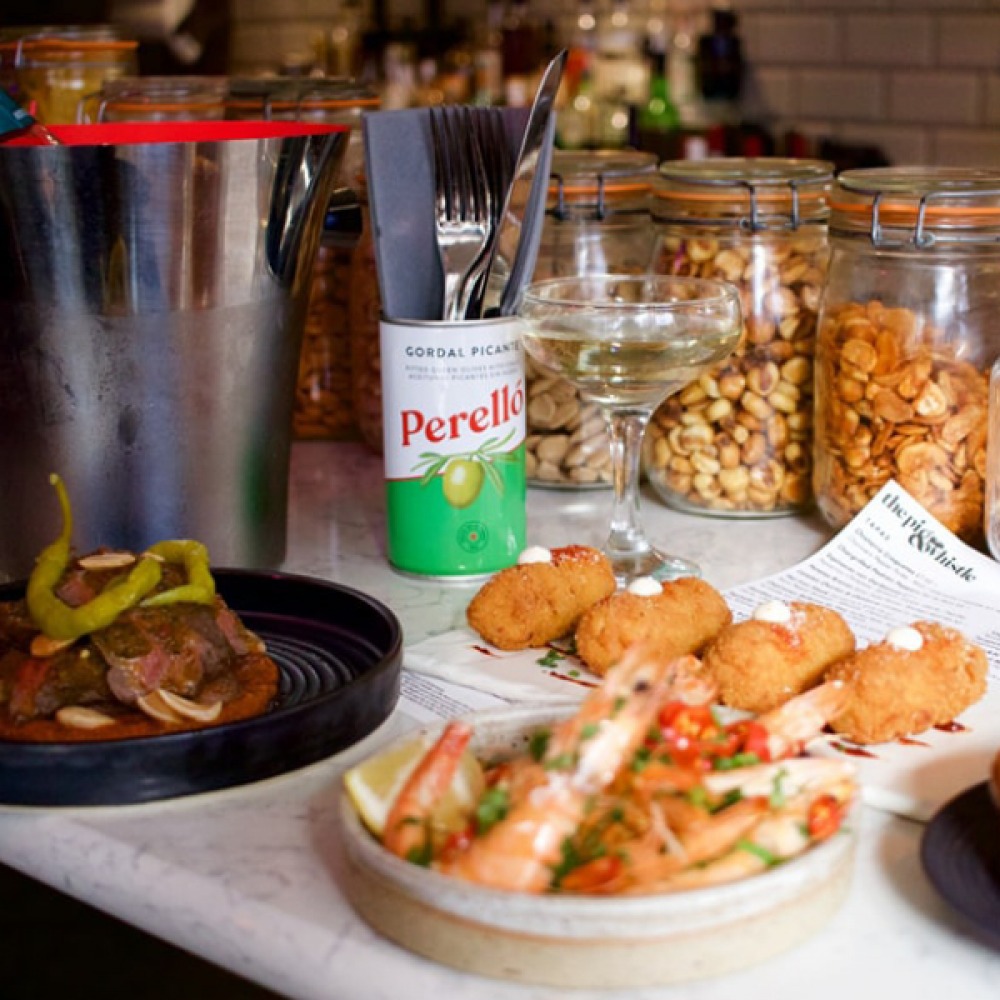 Vanessa Delicatessen & Cafe
21–22 Saturday Market, Beverley HU17 8BB
01482 868190
vanessadelicafe.co.uk
Boasting a delicatessen, butchery and café, and passionate about quality local food, at Vanessa's you can pick up the finest meats reared in Yorkshire, deli goodies, takeaway sandwiches and salad bowls, or take a seat in the cafe for a breakfasts light lunches, platters and mains, which include pies and lasagne.
The Pig & Whistle
5 Sow Hill Road, Beverley HU17 8BG
01482 874083
facebook.com/ThePigBeverley
Proving that good things come in small packages is Beverley's The Pig & Whistle. This pint-sized neighbourhood bistro and charcuterie bar serves small plates that really pack a punch, as well as charcuterie, sharing boards and Alpine-inspired dishes like melting raclette cheese.
Whites Restaurant
12a North Bar Without, Beverley HU17 7AB
01482 866121
This intimate restaurant specialises in tasting menus, with four-course and nine-course options available. Whichever you choose, each course is a surprise and every element is planned and prepared to perfection. Their tasting menus offer you a great opportunity to sample ingredients, flavour combinations and dishes you might not normally choose, all expertly prepared and beautifully presented. The optional wine pairing is a good choice too. The pared-back interiors here are punctuated by eye-catching art.