Northern Ballet Brings Classic Fairytale The Little Mermaid to Life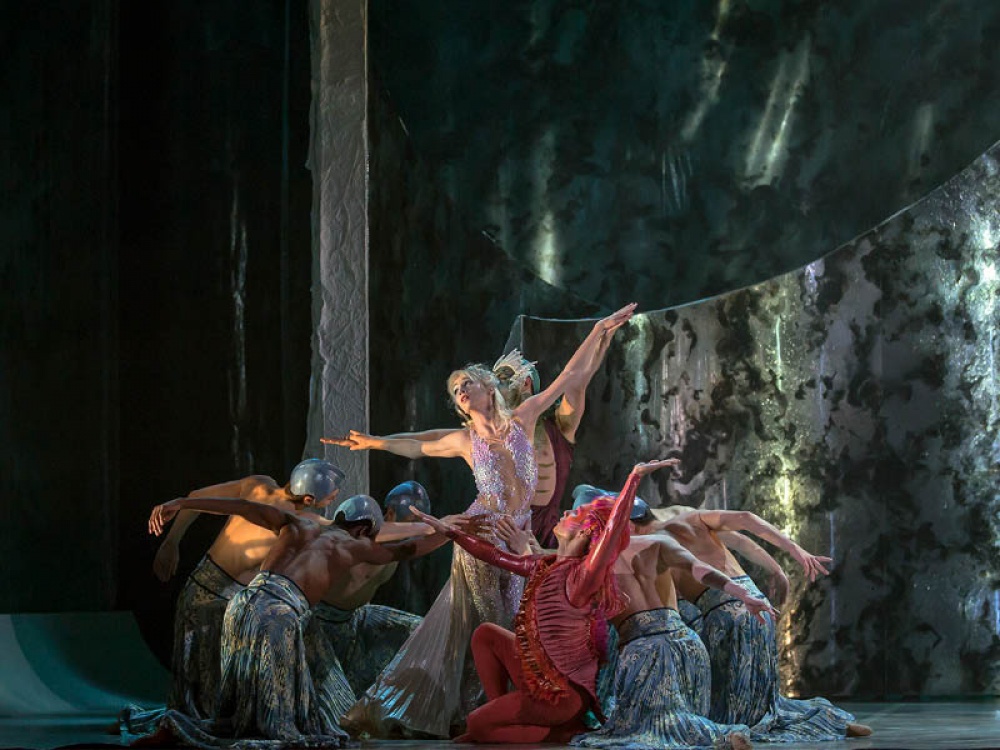 Partnership
Northern Ballet is making a highly-anticipated return to Newcastle
Northern Ballet is making a highly-anticipated return to Newcastle bringing Hans Christian Andersen's classic fairytale – The Little Mermaid – to life (Tuesday 25th–Saturday 29th October 2022).
Telling the story of a young mermaid who is willing to give up everything she knows in the search for love, the ballet premiered to critical acclaim in 2017 and has become a favourite amongst audiences.
The Little Mermaid is choreographed and directed by the Company's former artistic director David Nixon CBE whose creations include hits like Cinderella, The Great Gatsby and Beauty & the Beast.
The ballet will immerse audiences in the mystical underwater world of Andersen's famous fable with designs by Kimie Nakano (sets), Tim Mitchell (lighting) and David Nixon CBE (costumes). The production also features an original score by Sally Beamish.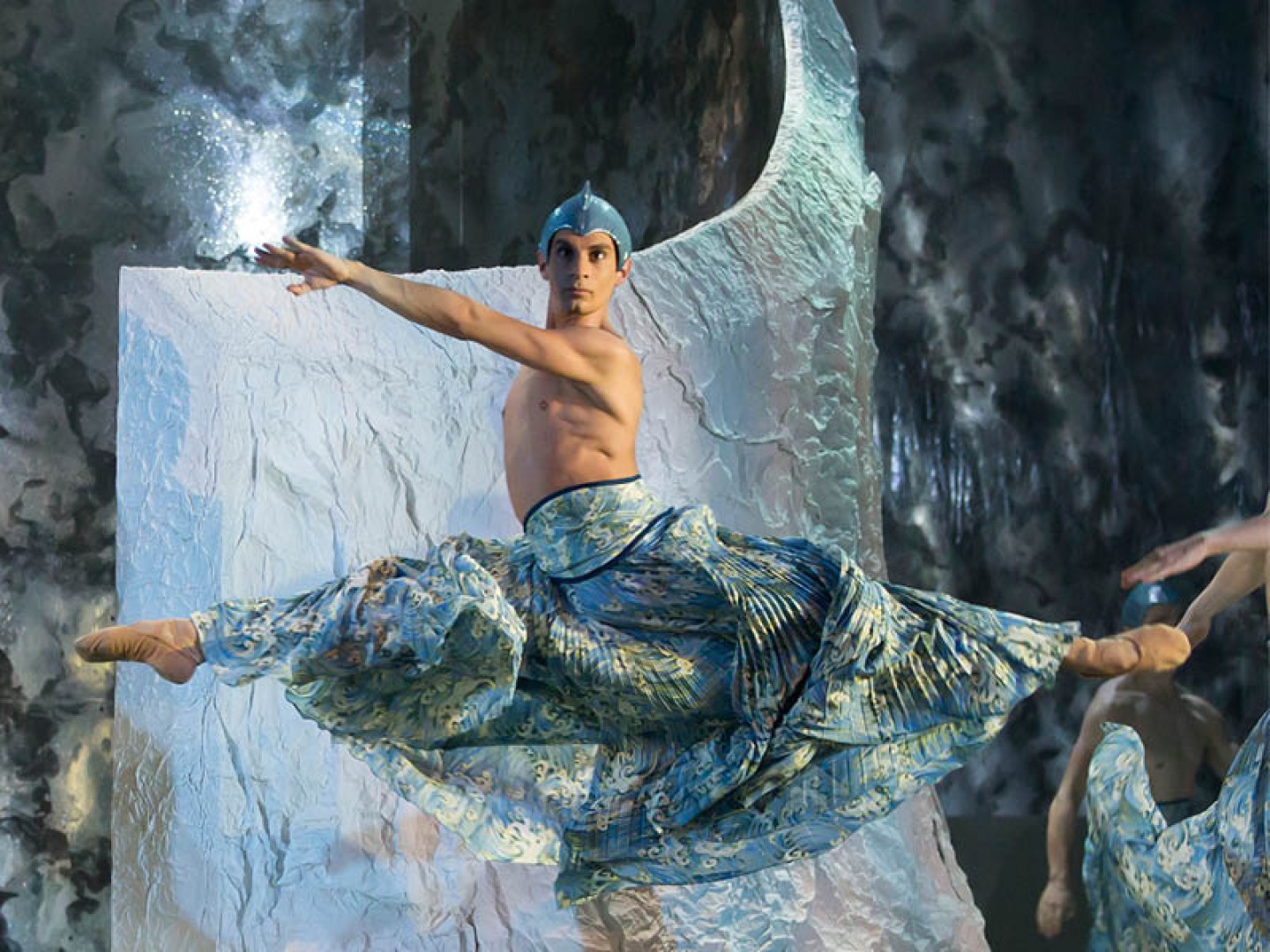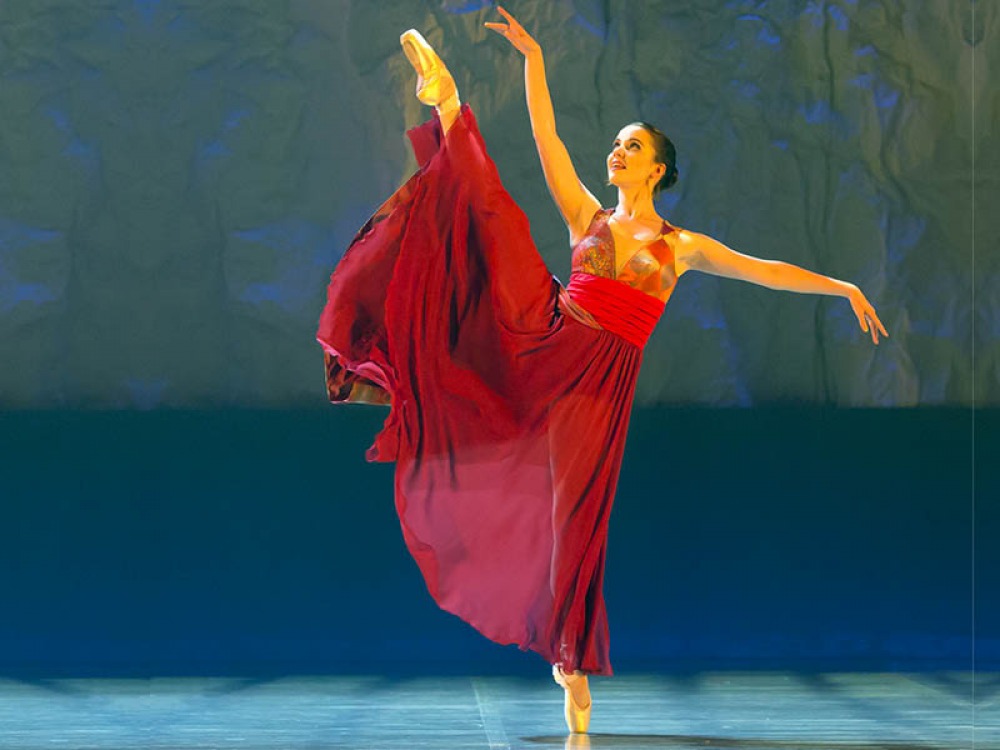 David Nixon CBE, director, choreographer and costume designer says: 'The Little Mermaid is an enchanting and relevant story. The fantastical underwater world of the mermaids evokes beautiful imagery that lends itself so well to ballet. It has become one of the company's most beloved productions and I'm delighted Northern Ballet is bringing it back to the stage this autumn.'
Northern Ballet last appeared on the stage at Newcastle Theatre Royal in 2019 with Cinderella and in recent years, the company has also delighted audiences with their productions of Beauty & the Beast and The Three Musketeers.
Northern Ballet is one of the UK's leading ballet companies and the widest touring ballet company in the UK. Bold and innovative in its approach, Northern Ballet is prolific at creating new full-length work with a unique blend of strong classical technique and impressive storytelling.
Northern Ballet's repertoire embraces popular culture and takes inspiration from literature, legend, opera and the classics, pushing the boundaries of what stories can be told through dance.
The Little Mermaid plays at Newcastle Theatre Royal from Tuesday 25th–Saturday 29th October 2022. Tickets are priced from £15 and can be purchased at theatreroyal.co.uk or from the Theatre Royal Box Office on 0191 232 7010.