Ocean-inspired Tableware You Need to Buy for a Fin-tastic Feast
Serve up a fishy feast with ocean-inspired tableware
Dive in to an ocean themed table with these seaworthy pieces. From coral reef tumblers to a mussel tureen, find our tableware must-haves.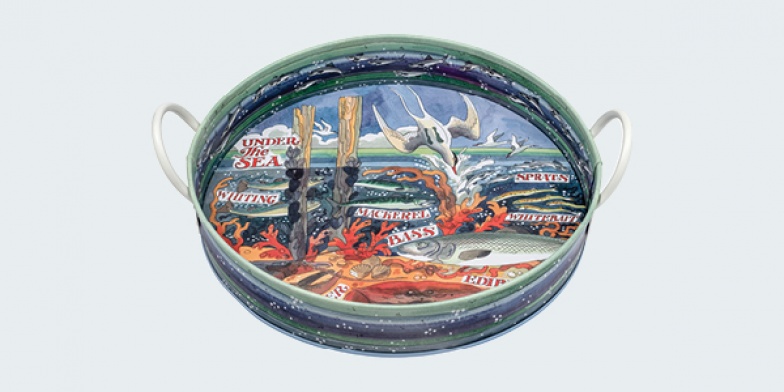 Under the Sea tray
With illustrations of common British coastal flora and fauna, this tray is perfect for loading up to head out to the garden.
annabeljames.co.uk
£39.95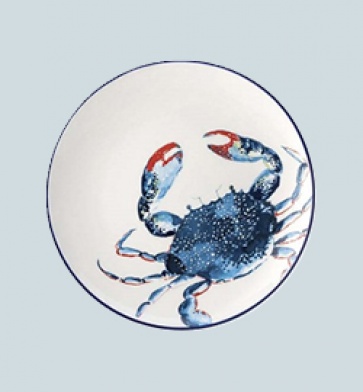 Side plate
This characterful crab plate is painted with ink for a vibrant finish, and coordinating items are available too.
maisonhome.co.uk
£18 (set of two)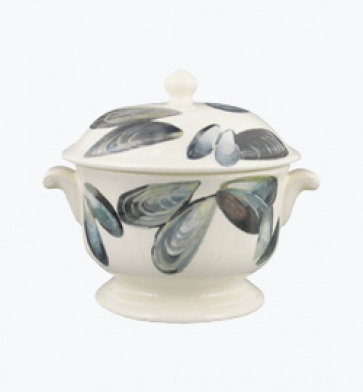 Mussels small tureen
Just add mussels, shallots and a good glug of white wine. What could be better?
Emma Bridgewater, stockists regionwide
£45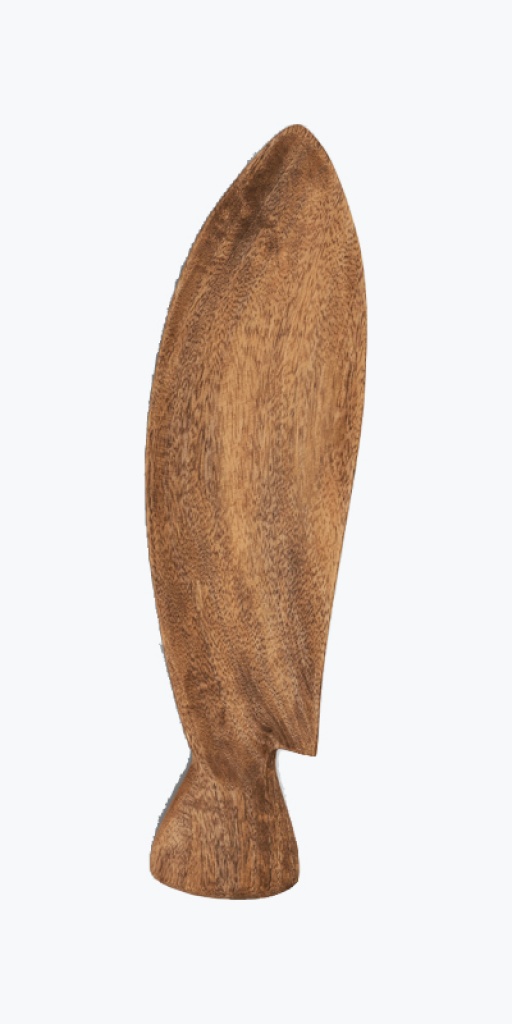 Large fish oak plate
Mango wood gives this plate a warm, golden finish.
Urban Nature Culture at Fenwick, Newcastle
£33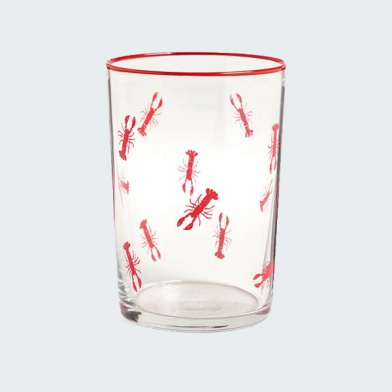 Lobster glass tumbler
Liven up your glassware with this fun, lobster-motif tumbler.
John Lewis & Partners, Newcastle
£4
Octopus salad servers
We love these quirky salad servers with their twisting tentacle handles.
Culinary Concepts, stockists regionwide
£39.95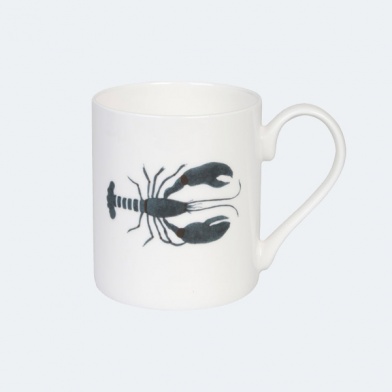 Lobster solo mug
A fine bone china mug never comes in wrong.
Sophie Allport, stockists regionwide
£13.50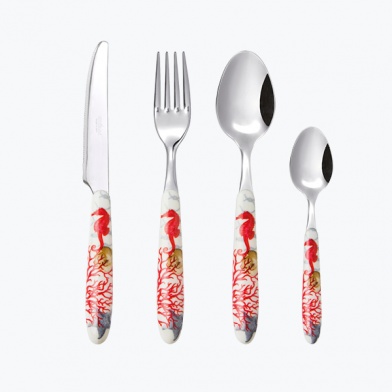 24-piece cutlery set
Seahorses and coral adorn these seaside utensils.
wayfair.co.uk
£98.99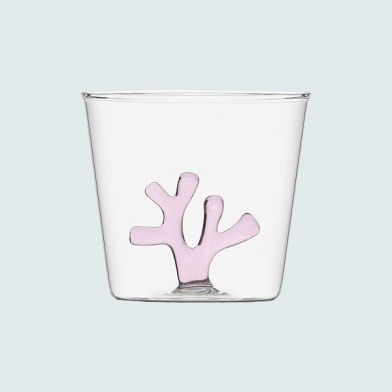 Coral reef tumbler
This quirky tumbler is inspired by the Great Barrier Reef, and is available in several colours.
softstore.com
£13.99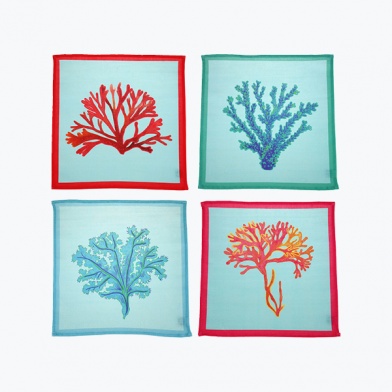 Napkins
These organic linen napkins provide the perfect finishing touch for a nautical tablescape.
creamcornwall.co.uk
£36 (set of four)