Quirky Tumblers to Upgrade Your Dining Table
These nine tumblers are a glass act
Whether for water, wine or something stronger – a tablescape isn't complete without tumblers.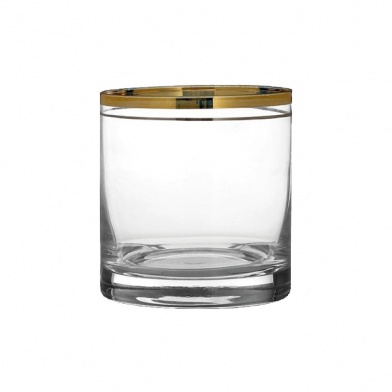 Charleston tumbler glasses
With a thick gold band at the rim and a slimmer silver one below, these handblown tumblers are perfect water or whiskey glasses.
Co Interiors, South Shields cointeriors.co.uk
£27 (set of four)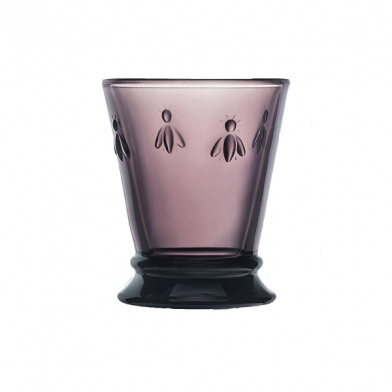 Bee glass
These brilliant bee glasses are now available in an aubergine colour.
Eleanor's Byre, Embleton
£10.50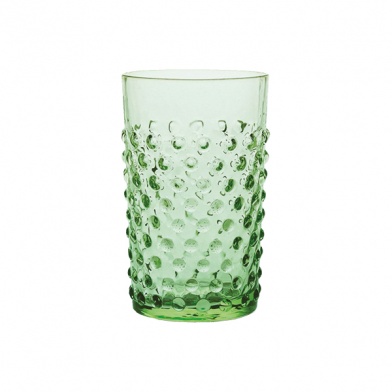 Klimchi hobnail tumblers
These hand-crafted crystal tumblers have an avant-garde yet minimalist hobnail design.
Fenwick, Newcastle
£99(set of six)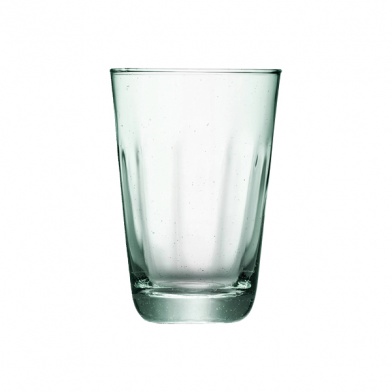 Mia recycled glasses
Mouth-blown glasses made entirely of recycled bottles.
LSA, stockists regionwide
£35 (set of four)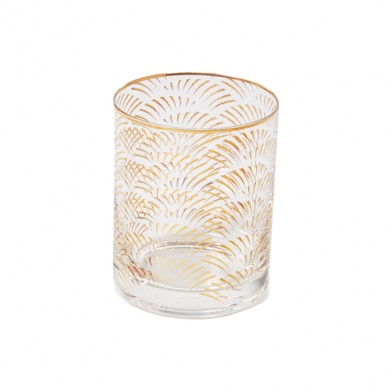 Ariele gold tumblers
Adorned with a fan pattern and gold rims, these glasses come with plenty of flourish.
Oliver Bonas, Jesmond
£29.50 (set of four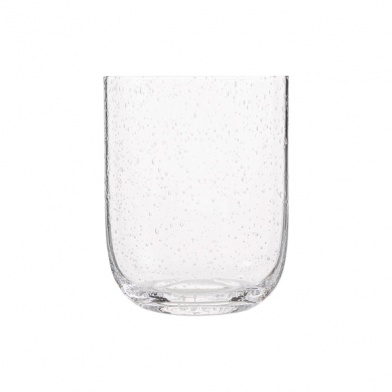 Bubble tumblers
Bubbles, anyone? We love these contemporary tumblers.
Habitat at Sainsbury's, Heaton
£15 (set of four)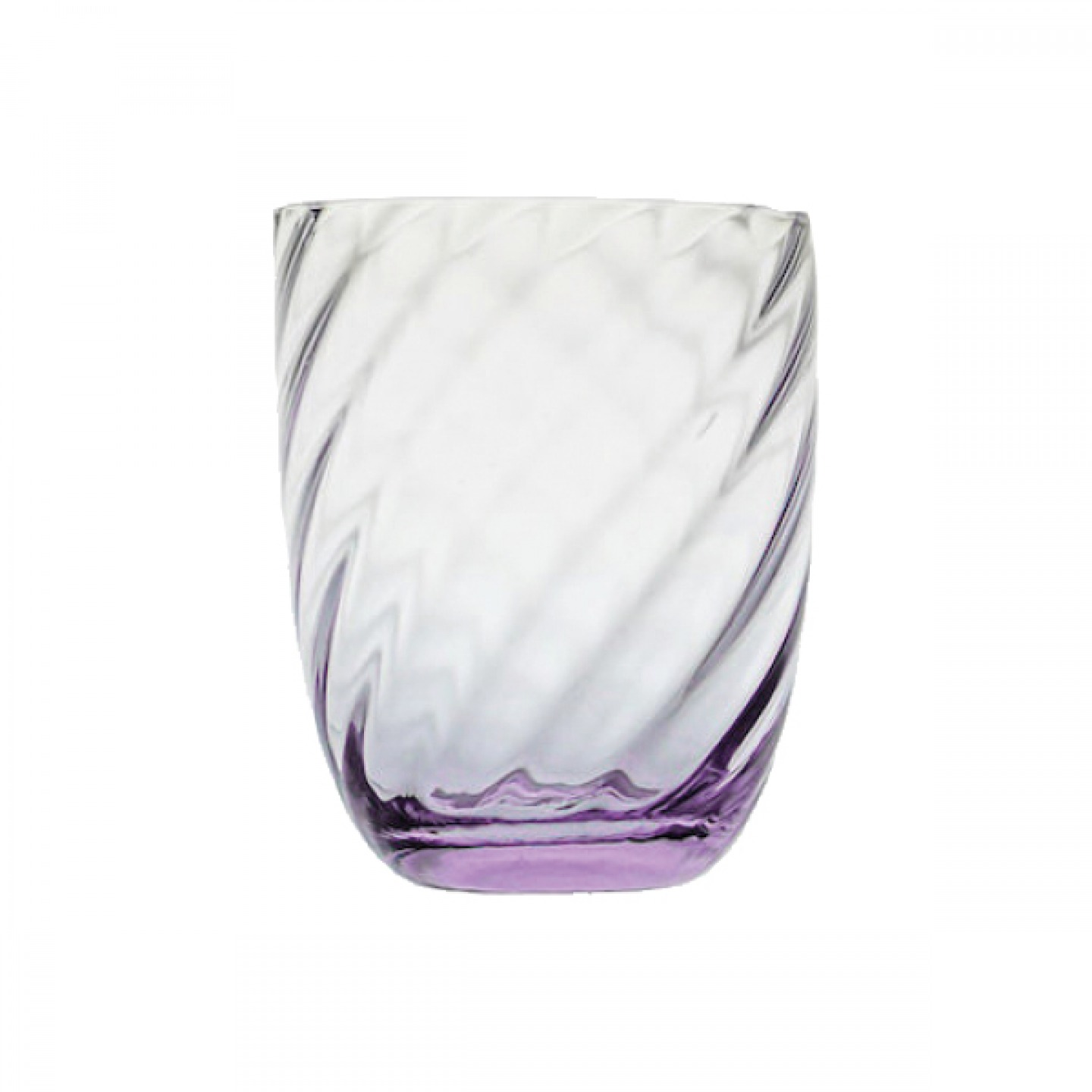 Lilac drinking tumblers
Hand-produced in the small city of Kamenicky Senov, in Czechoslovakia, these glasses have a simple beauty.
osski.co.uk
£90 (set of six)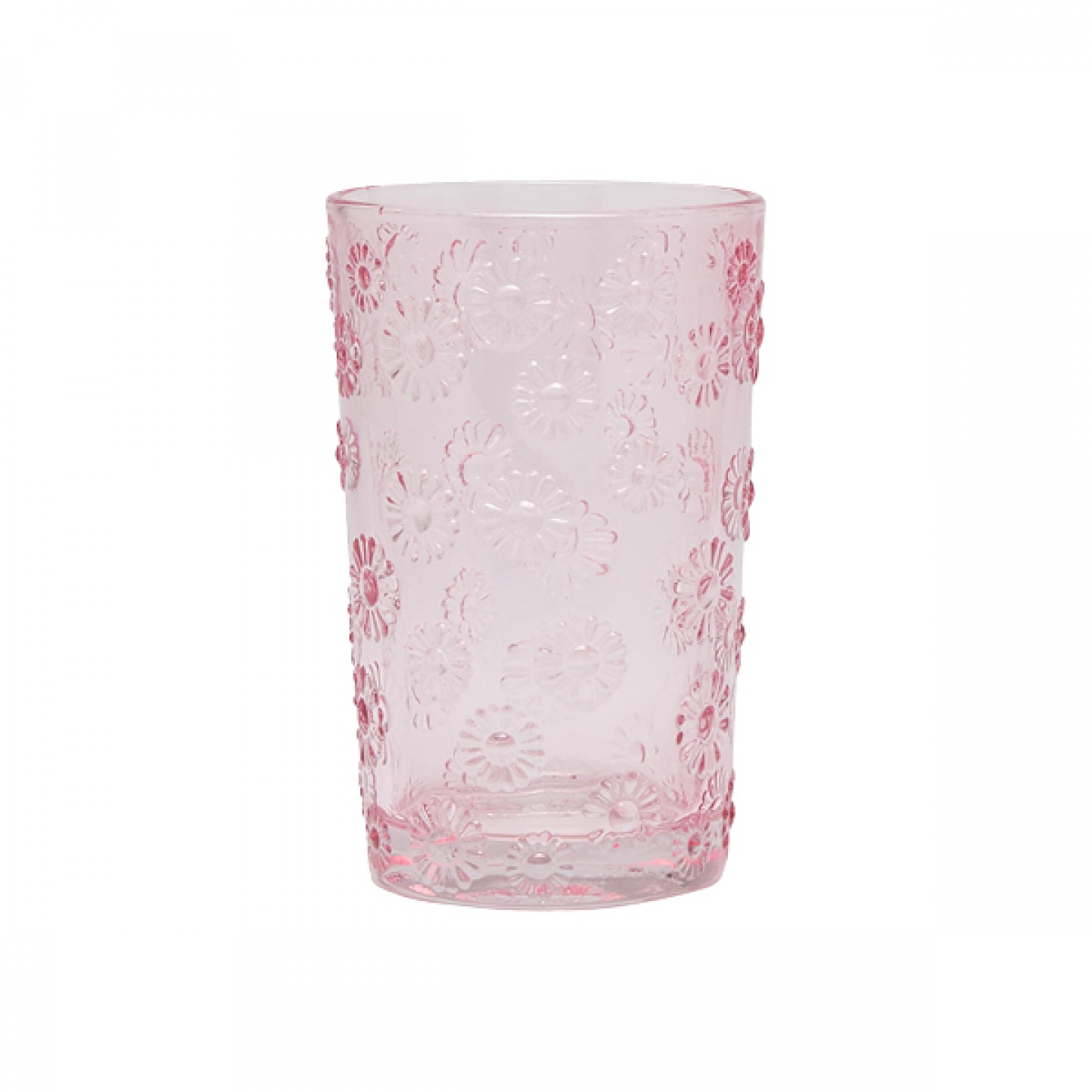 Pink floral tumbler
Embossed with a floral design, this pink tumbler is super-pretty.
George Home, branches regionwide
£2.50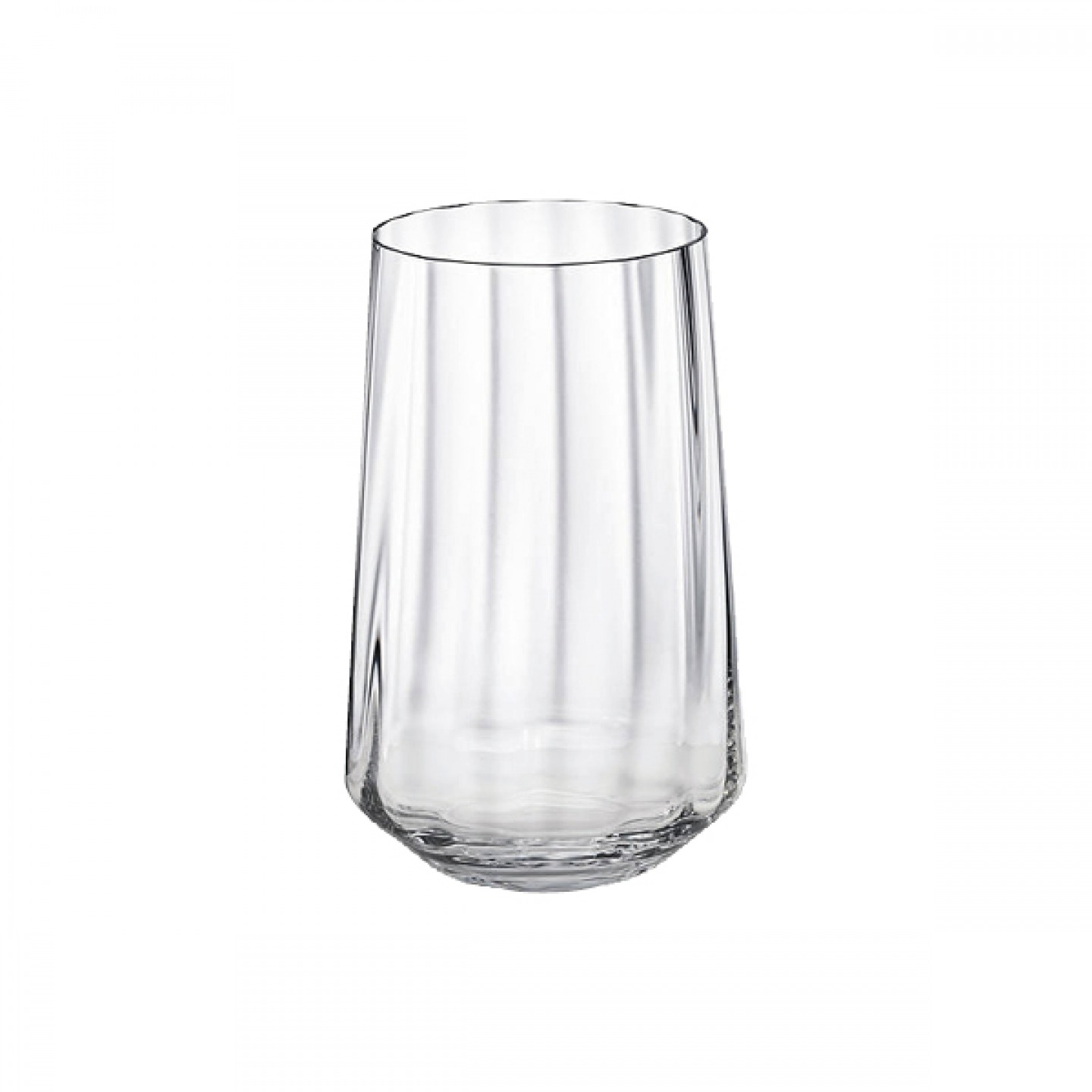 Bernadotte tall crystal tumblers
A seriously elegant option, with minimalist, Art Deco-inspired lines.
Georg Jensen at John Lewis & Partners, Newcastle
£55 (set of six)