Review: Eleven, Ponteland
Ponteland's newest dining destination scores Eleven out of ten.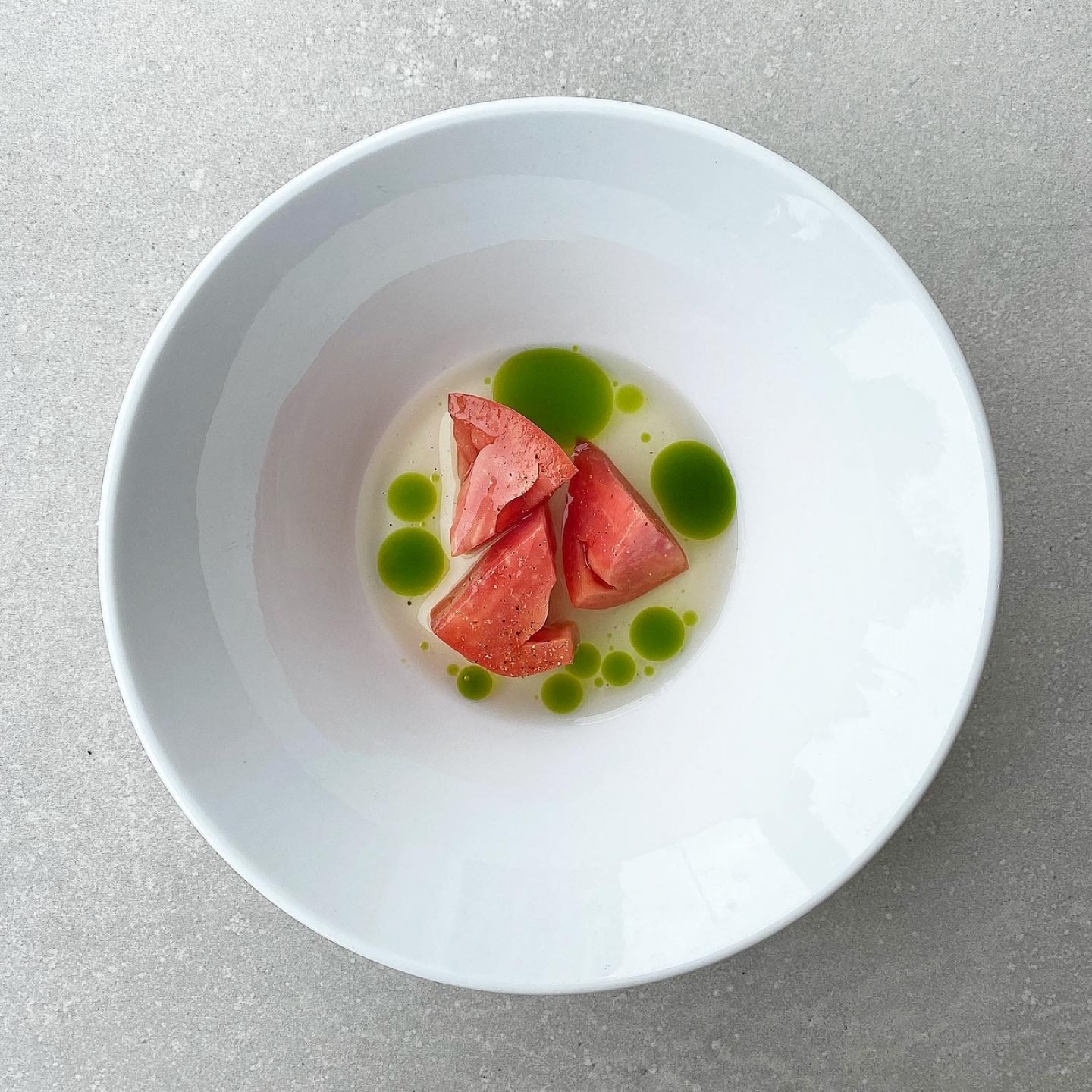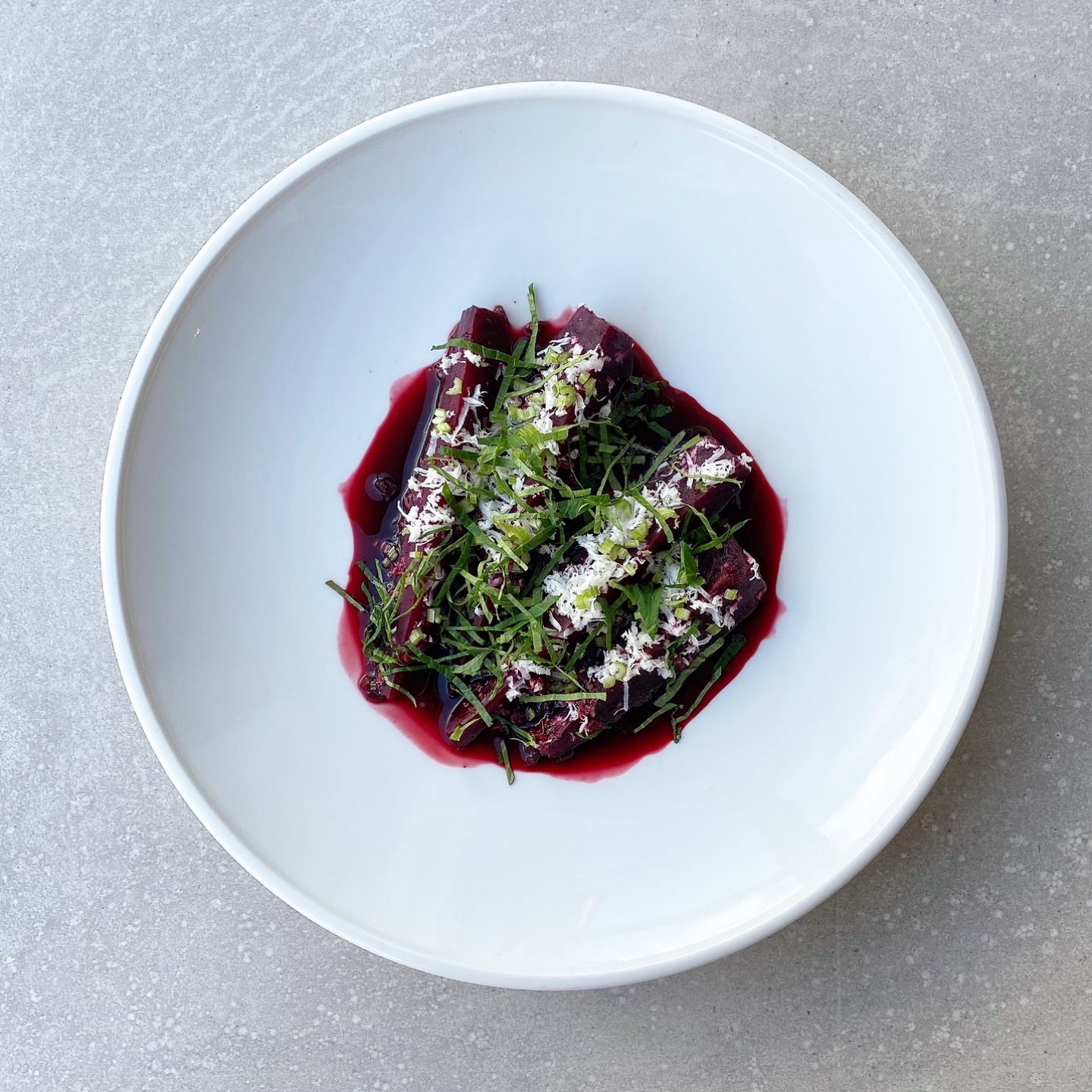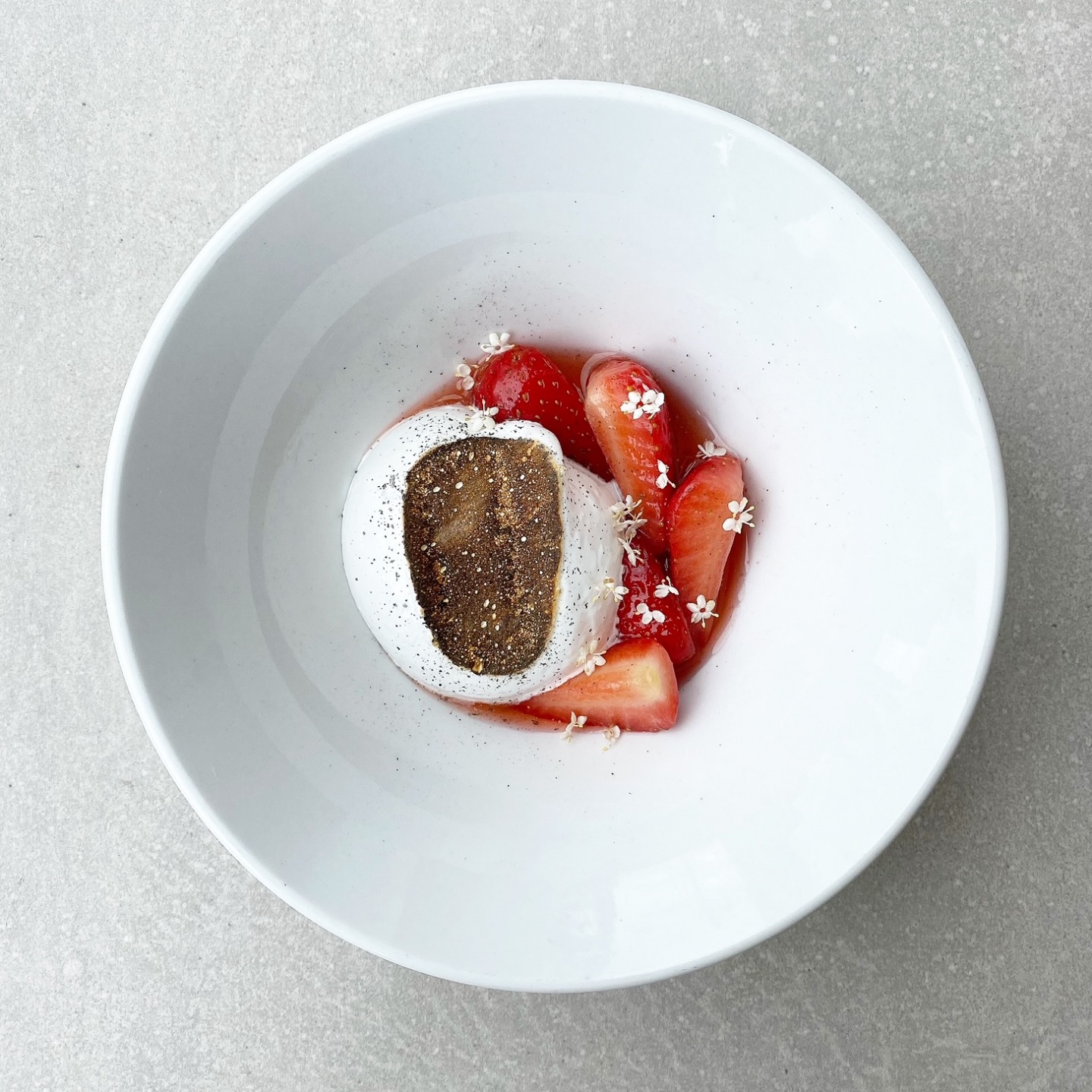 Sometimes, the tone for a whole evening can be set by something extremely simple, as it is when we visit Eleven. We've been greeted at the door, shown to a table for two, and at the top of the menu, under pre-drinks, we see a negroni. We promptly order one each – and we're off. The expertly-mixed, deliciously smooth negroni is a sign of things to come.
This restaurant and wine bar in the heart of Ponteland was somewhat delayed in opening by various lockdowns, so we've been looking forward to trying it for some time. It's on the main street (in what used to be the Post Box café, or – way back – Blockbuster video). There's no sign of its previous incarnations now, and the interior feels far more spacious than it ever has before. We're here to try their tasting menu, but there's also the option to drop in for wine, charcuterie, cheese and snacks, which plenty of people do throughout the night, giving the place a pleasant buzz.
First up, hearty chunks of fermented potato bread with cultured butter. I'm not sure what I expected this to be, but I certainly wasn't expecting actual pieces of potato in the bread. Unexpected though it is,we're both sold immediately. All bread should have pieces of potato in it. Alongside this, we have a little bonus course (not listed on our menu) of delicately-smoked cods' roe with onion seeds, and crisp sugar snap peas to scoop it up with. Alongside that, we've chosen a bottle of Austrian Gruner Veltliner. It's a natural wine, so a little shake is needed to distribute the sediment, but there's nothing earthy about the smooth taste.
Then it's Isle of White tomato, served with tomato water, melon and nasturtium leaf. If you've ever poked your head into a greenhouse full of tomatoes on a hot summer's day, and been overcome by the glorious, leafy scent: that's what this tomato water tastes like. It's divine.
The words 'lamb' and 'sweetbread' on a menu are always enough to make me nervous (or, more accurately, to make me run for the hills) but here, they're served with sheeps' yoghurt and onion, beautifully charred, with plenty of texture and none of the slithery-ness I usually find so off- putting. I'm back on steadier ground with the next course: lightly steamed North Sea cod, with sea purslane, tasty clams and horseradish.
Next, we're each presented with a Norfolk quail, served with peas and lardo. I take the easy option and simply eat the juiciest and meatiest bits of this, while across the table my partner strips his clean. I can hardly complain he's being greedy, because shortly after this (not wanting to miss out on any potential gems) I order the optional cheese course and enjoy Westcombe cheddar with greengage.
We're more into savoury than sweet, but when we're finally presented with a well-balanced dessert of strawberry, meadowsweet and almond, it's the perfect way to round things off.
A few days later, some friends call us up to ask where they should try for dinner in the area. Is there anywhere new?
We know just where to recommend. We might even join them.