Review: Northern Opera Group's Christmas Performance of Cinderella on the Small Screen
We had a ball as Northern Opera Group treated us to their version of Cinderella – on the small screen, rather than the big stage
Nothing gets you into the Christmas spirit quite like a festive stage show and while that's looking less and less likely this year, this Cinderella film was just the sparkle we needed for December.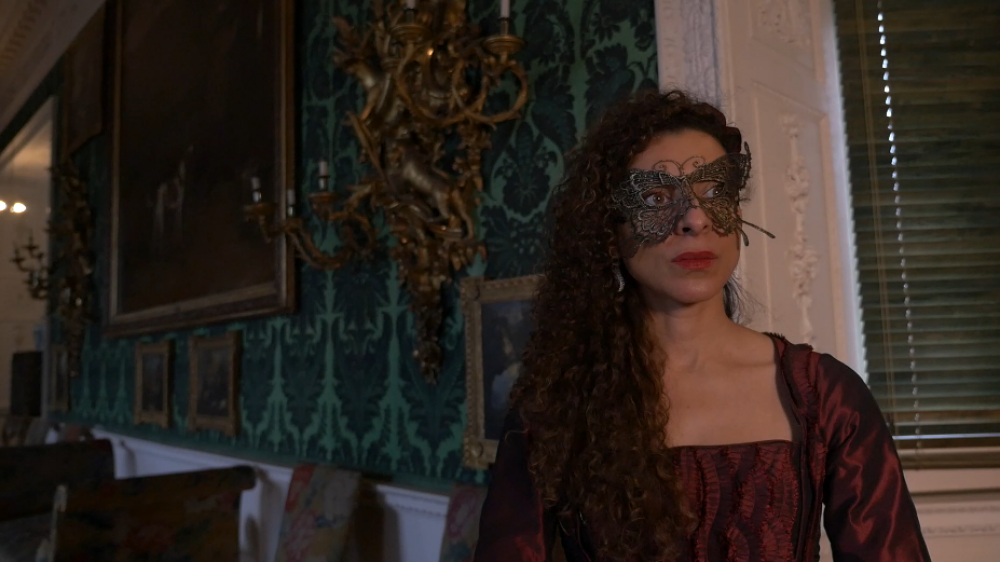 The group perform rare productions in imaginative ways, working to allow communities to take part in opera – and they were determined to put on a show for Christmas, even if it had to be different to their usual work. Thankfully, it didn't miss the mark.
The version they chose to adapt was a short opera by French composer Pauline Viardot which offered a wonderful take on the classic Cinderella story we all know and love. For self-confessed opera novices, we were thankful that the singing was in English, and it sounded just as good as the original.
Beautiful and recognisable sets, a loveable cast, plenty of humour, and some particularly great editing make this show as charming as the Prince himself.
Props to the costume designer for such incredible outfits too. Far from the panto and stage-show extravagance, these understated and elegant suits and gowns stole the show all on their own – particularly Cinderella's ball gown which looked amazing against the walls of Temple Newsam.
The sassy sisters' costumes aren't necessarily panto-esque either, but their acting and less-than-desirable makeup skills create the characters you might expect from the tale.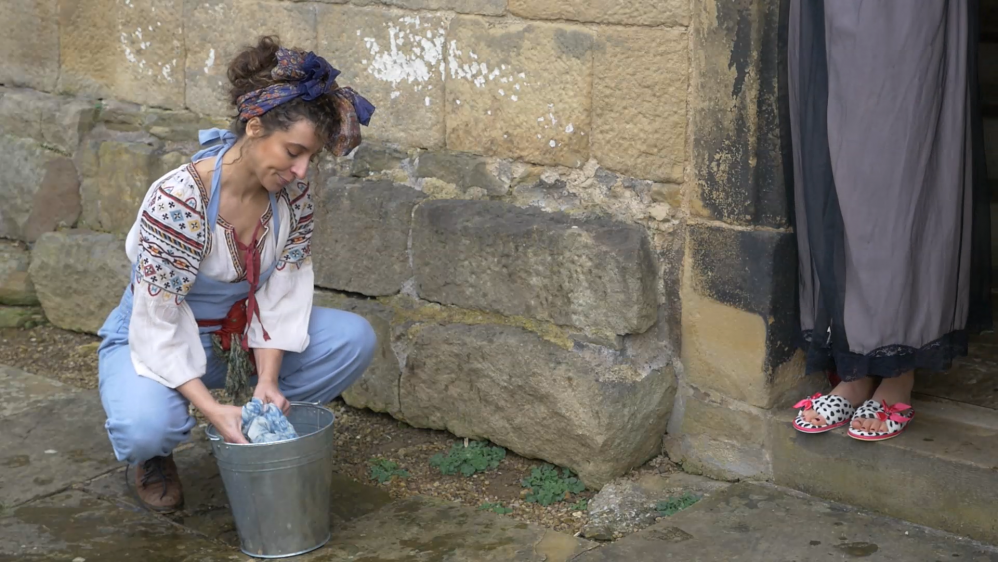 Each year, Northern Opera Group run a community opera so anyone can take part at any age and of any ability. But due to this year's restrictions, it wasn't going to be possible to get so many people together for such a show. It wasn't just the fairy godmother who added a touch of magic; the magic of editing meant our locals could still get involved in the scenes.
It seems like forever since we've seen a room full of people so when the ballroom scene saw the community opera group come together on screen to create the illusion of a busy ball, it was pretty amazing. Plus the editing of fireworks, sparkle and books throughout, gave the film the magic it deserves.
When it comes to providing family fun and plenty of festive sparkle, this take on Cinderella really does clean up.
Northern Opera Group will premiere their film, Cinderella at northernoperagroup.co.uk on 12th December. Pre-order your tickets at vimeo.com/ondemand/cinderellaopera.