Review: Titanic The Musical at Newcastle Theatre Royal
It's totally Titanic…
A story told in words, many of them, film (of course) and on stage where the Theatre Royal Newcastle is now staging the production Titanic The Musical, and it's epic in every way.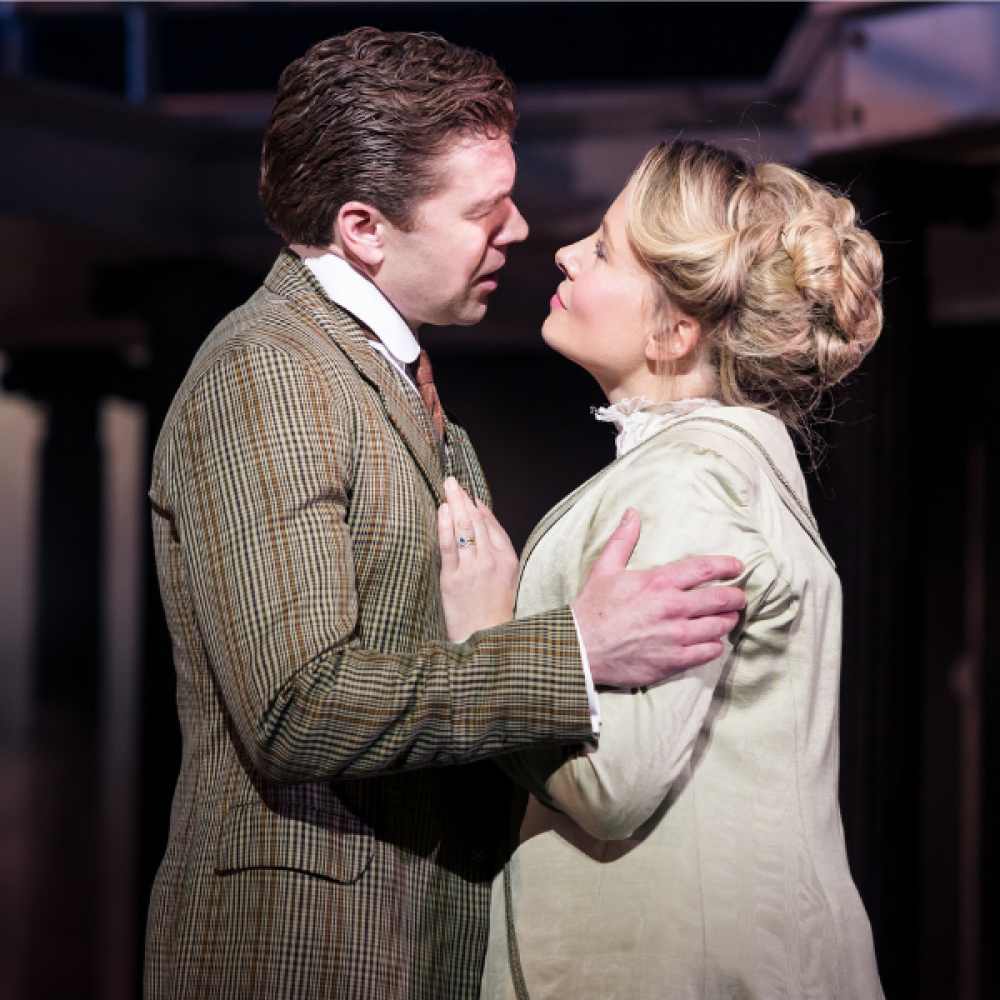 In the final hours of 14th April 1912, the RMS Titanic, on her maiden voyage from Southampton to New York, collided with an iceberg and 'the unsinkable ship' slowly sank – 1,517 men, women and children lost their lives. This critically-acclaimed production tells the moving story of the real people aboard the ship focusing on their hopes, dreams and aspirations.
The fateful voyage on that freezing but oh so calm night plays out with a spectacular creativity that only the theatre can allow. This enables the audience to understand and intimately share in the story behind the story, that of class, that of immense generosity of spirit and the selfishness of others, as well as the human failings and frailties that contributed to the catastrophe.
The evening allows relationships to shine through and in so doing its outstanding ensemble sing their hearts out as if it was their very last night, which, of course, for so many it was. The company delight in the lyrics and music of Maury Yeston and there are some splendid individual performances – the three Kates stood out for me.
This is in the main a total production, allowing an extraordinary interpretation of a timeless tale, which is powerful, passionate and polished in every way.
Titanic The Musical plays until Sat 1st April 2023. Tickets can be purchased at theatreroyal.co.uk or from the Theatre Royal Box Office on 0191 232 7010.