Enjoy a Day Trip to Sheffield - The Real Ale Capital of the World
A hilly city packed with nature, culture, peaks, art, industrial heritage and the 'Real Ale Capital of the World' - come and get your fill
Here's everything you'll want to see and do in Sheffield.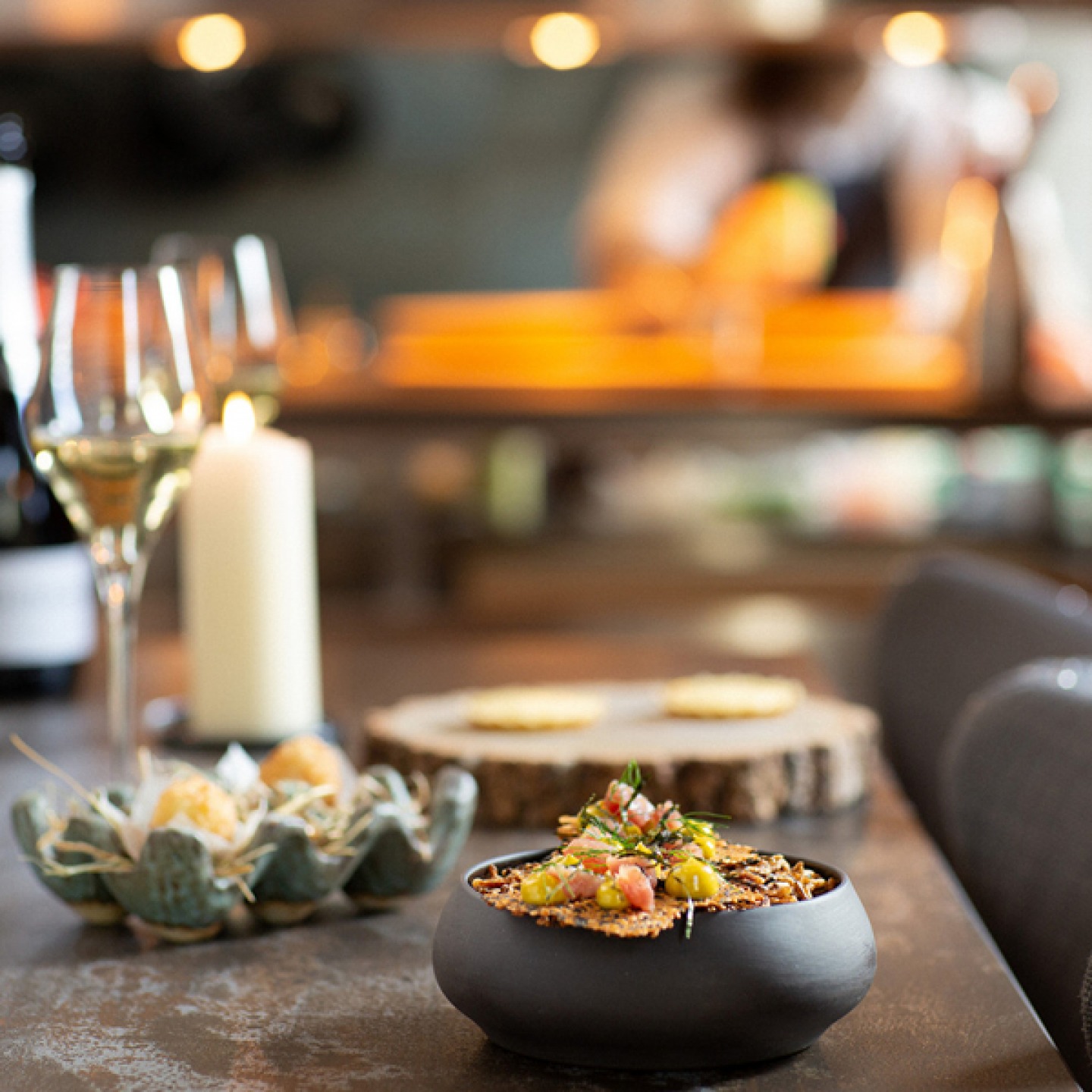 Eat...
By the River Wye find Rafters, an upmarket restaurant serving both meat and vegan tasting menus that change regularly. For something a bit less formal, try Tonco – a friendly restaurant with an open kitchen, specialising in small plates and wine. For street food get yourself to one of Sheffield's many food halls, like Kommune, Cutlery Works, Sheffield Plate, or the monthly Peddler Night Market. For quirky cafés try the wizard-themed Steel Cauldron, The Treehouse for a brew and a boardgame, or Café #9 for music lovers. It would also be amiss to ignore craft beer legends The Fat Cat, Heist Brew Co., or Alder.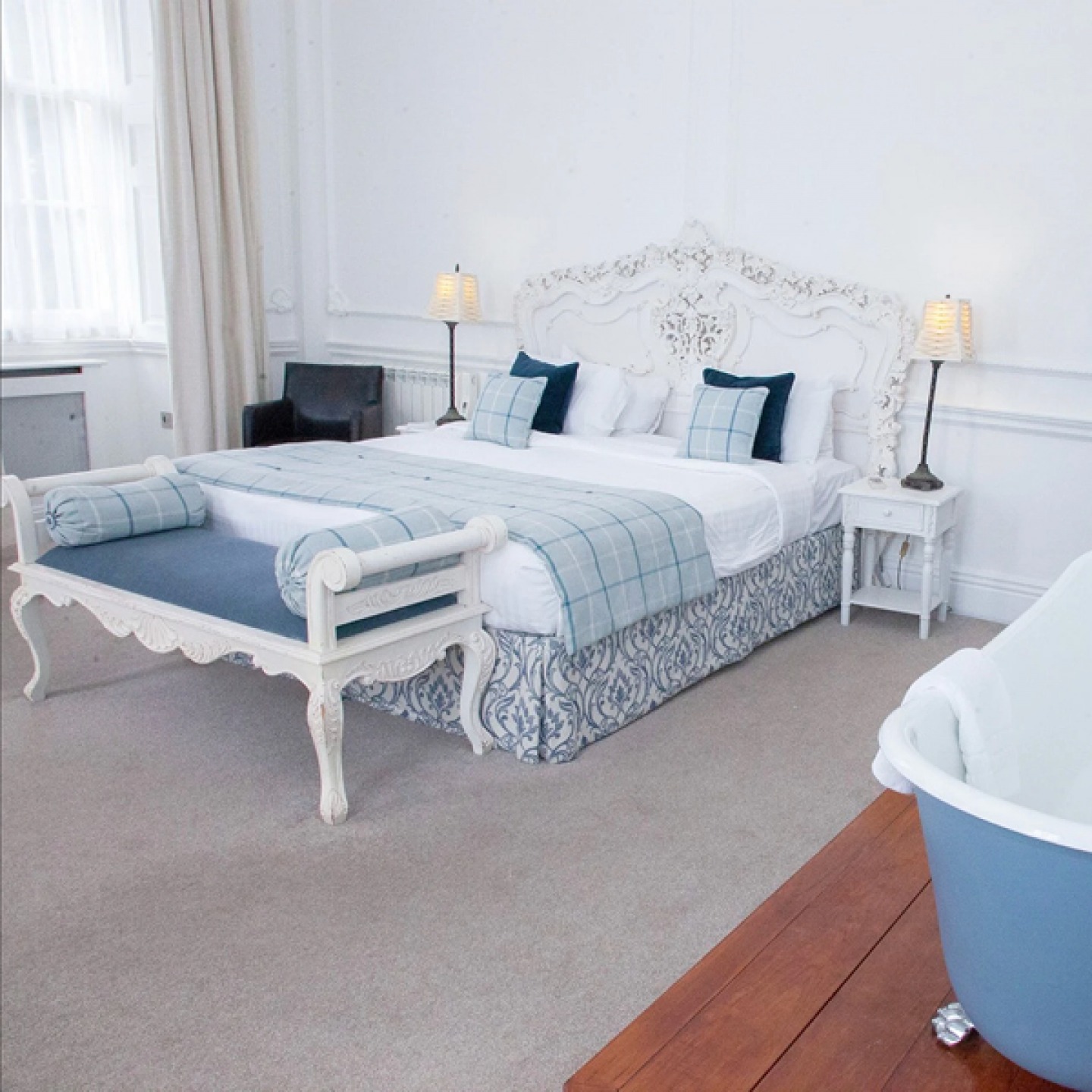 Sleep...
Aston Hall Hotel, built in 1772, is undoubtedly one of the most luxurious hotel experiences in Sheffield, surrounded by 55 acres of gardens. For something with doorstep access to the shops, try The Quays Hotel, situated along the beautiful Victoria Quayside. Homely vibes can be found in Brocco On The Park, with Scandinavian décor and cosy rooms. If something out the ordinary is the ticket, then have a look at Jonas Hotel, a quirky hotel designed to accommodate an eclectic mix of travellers, from students to professionals, with complimentary coffee as you come and go.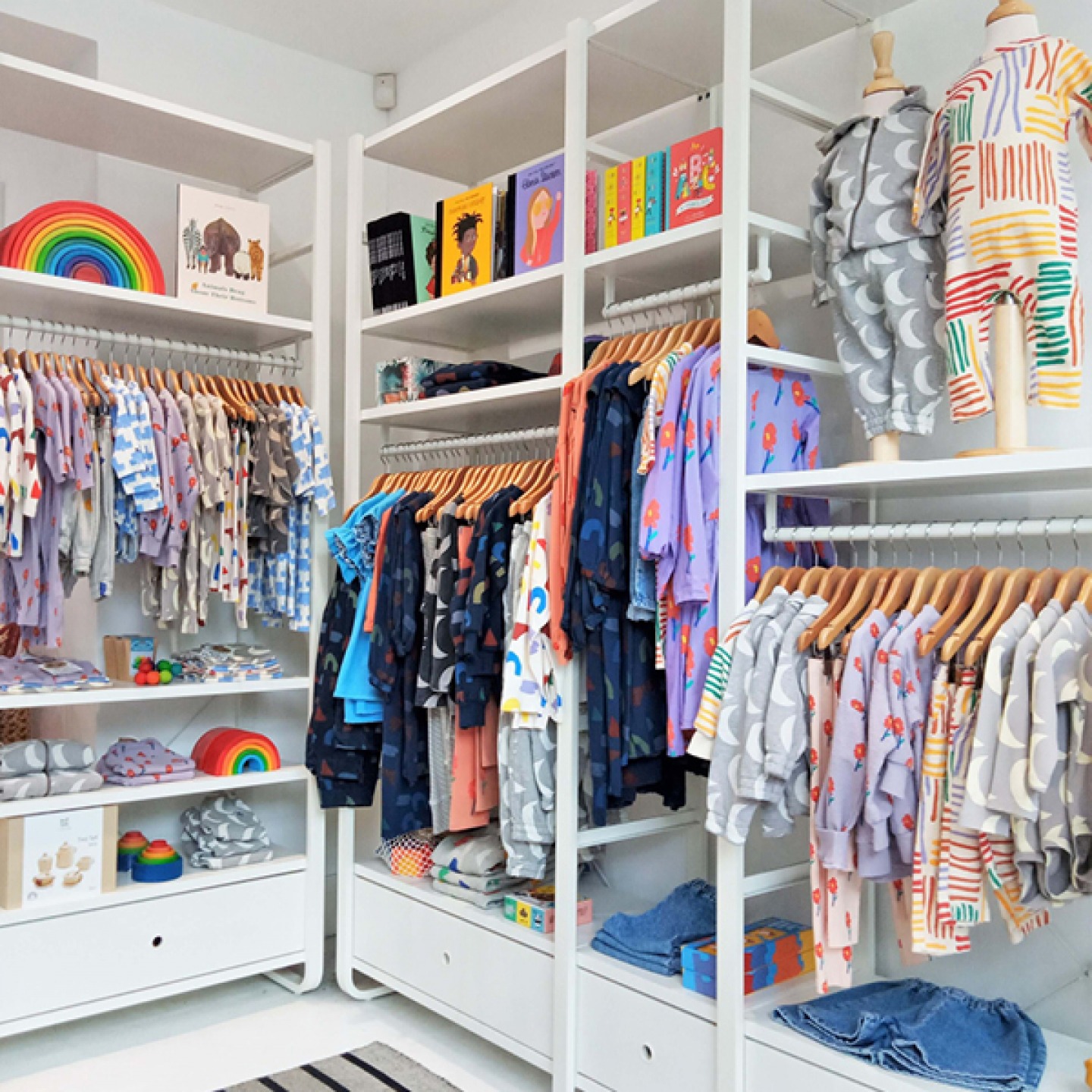 Browse...
The Devonshire Quarter is half a square mile of cosmopolitan style, with a vibrant mix of fashion boutiques, independent music stores, designer shops and destination bars. If you love to discover independent retailers, you won't find better places than Sharrow Vale Road and Ecclesall Road. Both present a range of food, crafty shops such as Trapeze Kids children's design store or The Famous Sheffield Shop, not to mention local prints in the Pete McKee art gallery. Dripping in style and industrial chic, Kelham Island is also a must see; this old industrial hub now houses independent flea-markets, food stalls, micro-breweries and art stalls.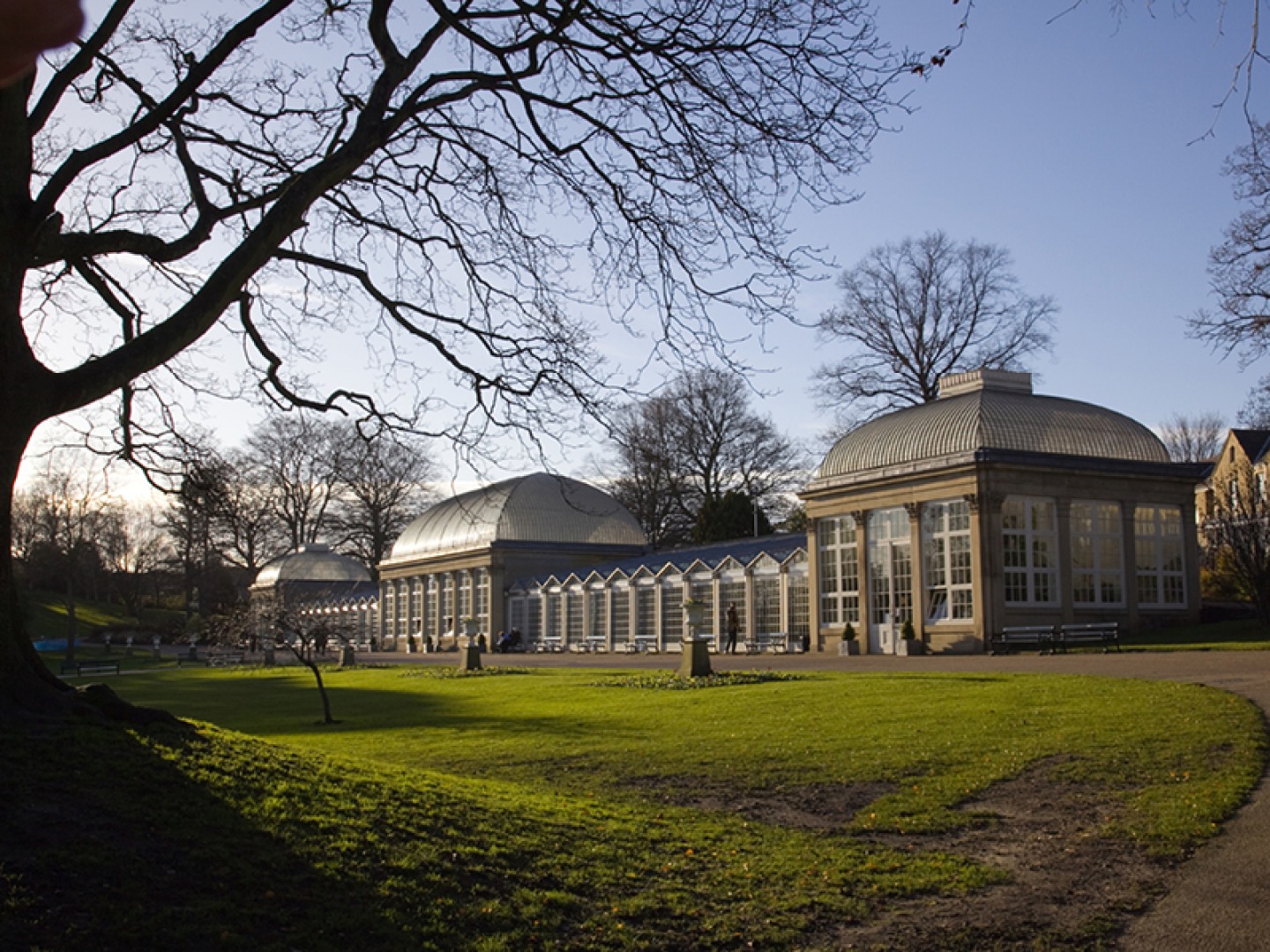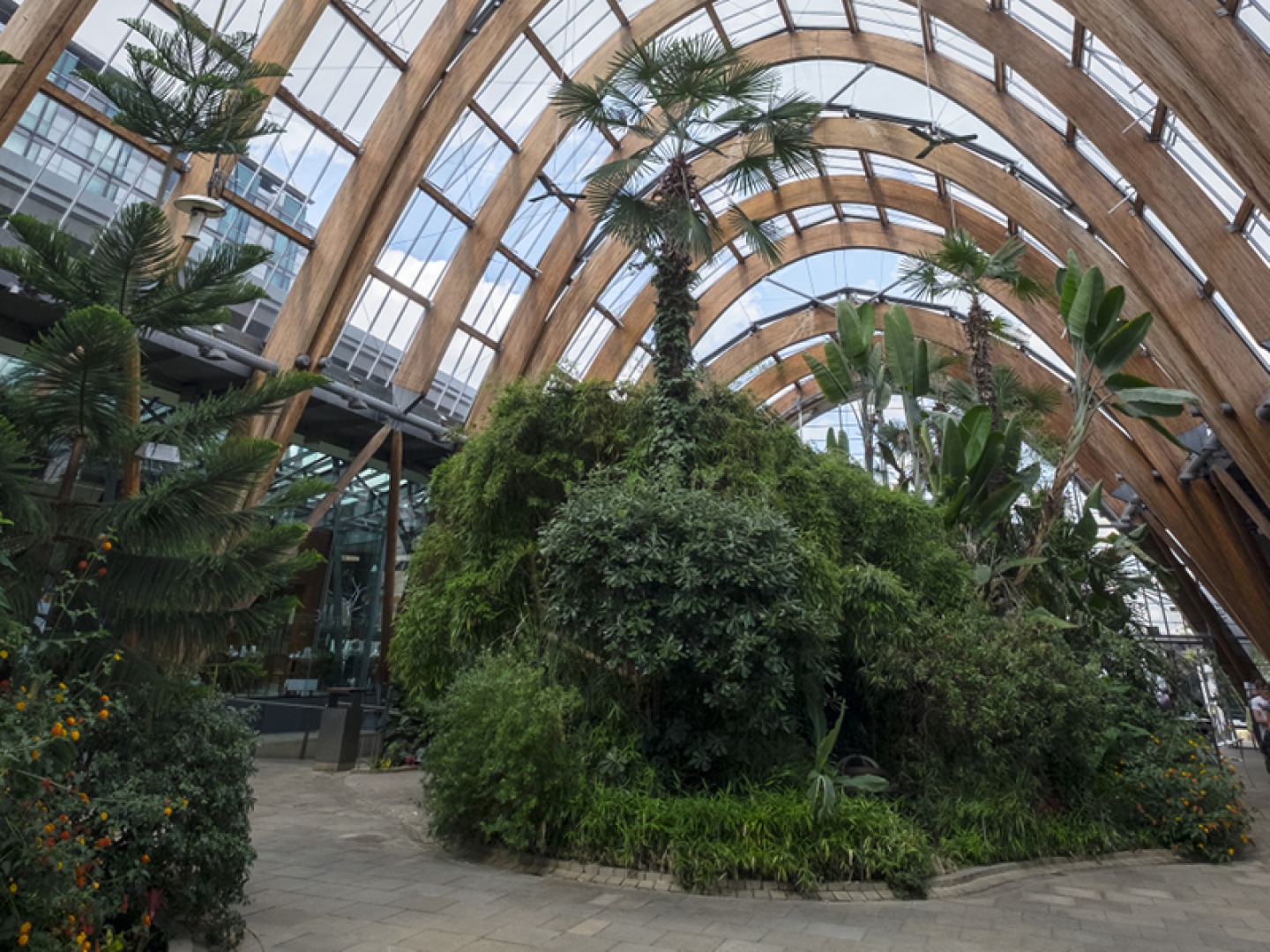 For a city with such a strong industrial heritage, Sheffield is a surprisingly green place. A third of the city is in the Peak District National Park, it has 250 parks, woodlands and gardens – in fact, its entire area is made up of 61 percent green space. For a breath of the freshest of fresh air, visit Sheffield Botanical Gardens, just a mile south-west of the city centre; Endcliffe Park, which was opened in 1887 to commemorate the jubilee of Queen Victoria; or, if the weather is a little inclement, Sheffield Winter Gardens, one of the largest temperate glasshouses built in the UK in the last 100 years, and the largest urban glasshouse in Europe.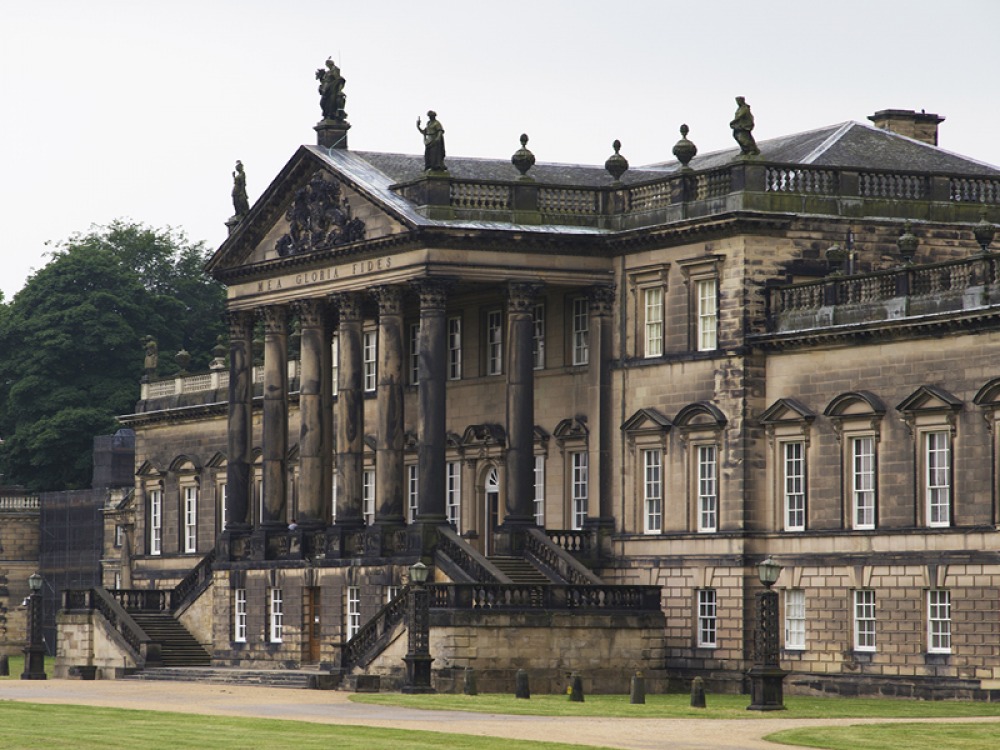 Around the corner

The Grade I-listed glories of Wentworth Woodhouse lie just 10 miles north of Sheffield, offering 87 acres of gardens and grounds to explore and the longest façade of any country house in England. For something a little more scientific and hands-on, head to Magna Science Adventure Centre, where you can explore the wonders of industry and technology in four pavilions – Air, Earth, Fire and Water. As if that wasn't exciting enough, you can also marvel at a tornado of fire and operate a JCB.