Robson Green's Weekend Escapes is Back for a Second Series
Following its hugely popular first series, Robson Green's Weekend Escapes is back
Filming has already begun, so we find out what to expect from series two.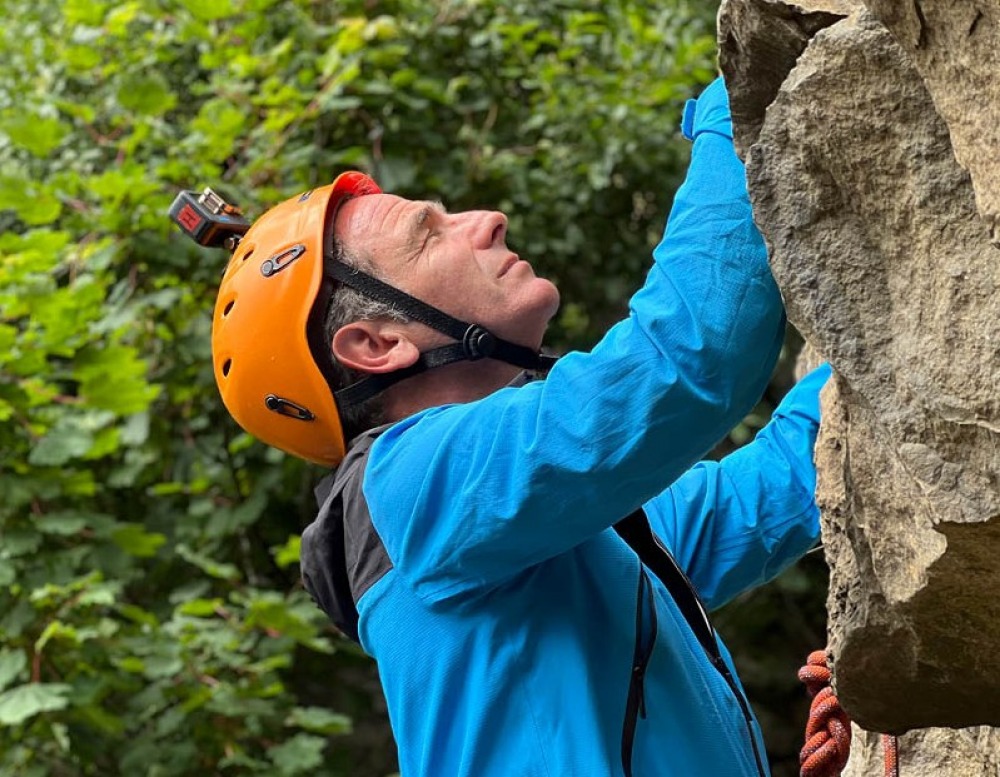 It was announced on 27th April at the Creative Cities convention in Newcastle that Robson Green's Weekend Escapes series two will air on BBC Two. Again actor and angler Robson will be joined by family, friends and famous faces as he not only highlights the beauty of Northern England, but also the importance of reconnecting with nature.

This time around, while taking the roads less travelled around his beloved region, he'll travel to the North and South Tyne valley along with the Pennine Way, but he'll also journey a little further out into the Lakes and the Scottish Borders.

He'll again be joined by family, friends and famous faces including Hexham-born actor Kevin Whately (best known for appearing in comedy drama Auf Wiedersehen, Pet), Newcastle's Michelin-star chef Kenny Atkinson and former Nigerian professional footballer Shola Ameobi, who spent 14 years at Newcastle United. Robson's Uncle Matheson proved so popular with viewers last time that he'll be back on screen too.

Robson has been sharing a sneak peek behind the scenes of series two on his Instagram (@robsongreenonthegram). While filming with Kevin Whatley (who Robson describes as 'a visual and tangible example of what is possible for actors and artists in the North East' and 'one of the loveliest fellas around' they started their day with soul2sand (Claire Eason) and created visual memories on Alnmouth Beach then joined a mind, body and soul boot camp in Alnmouth Community Rowing Club's homemade skiff. They then visited Tughall for a spot of Border Pipe playing with Iain Gelston. Robson then stayed at Trees at Tughall before making more memories with Notes of Northumberland.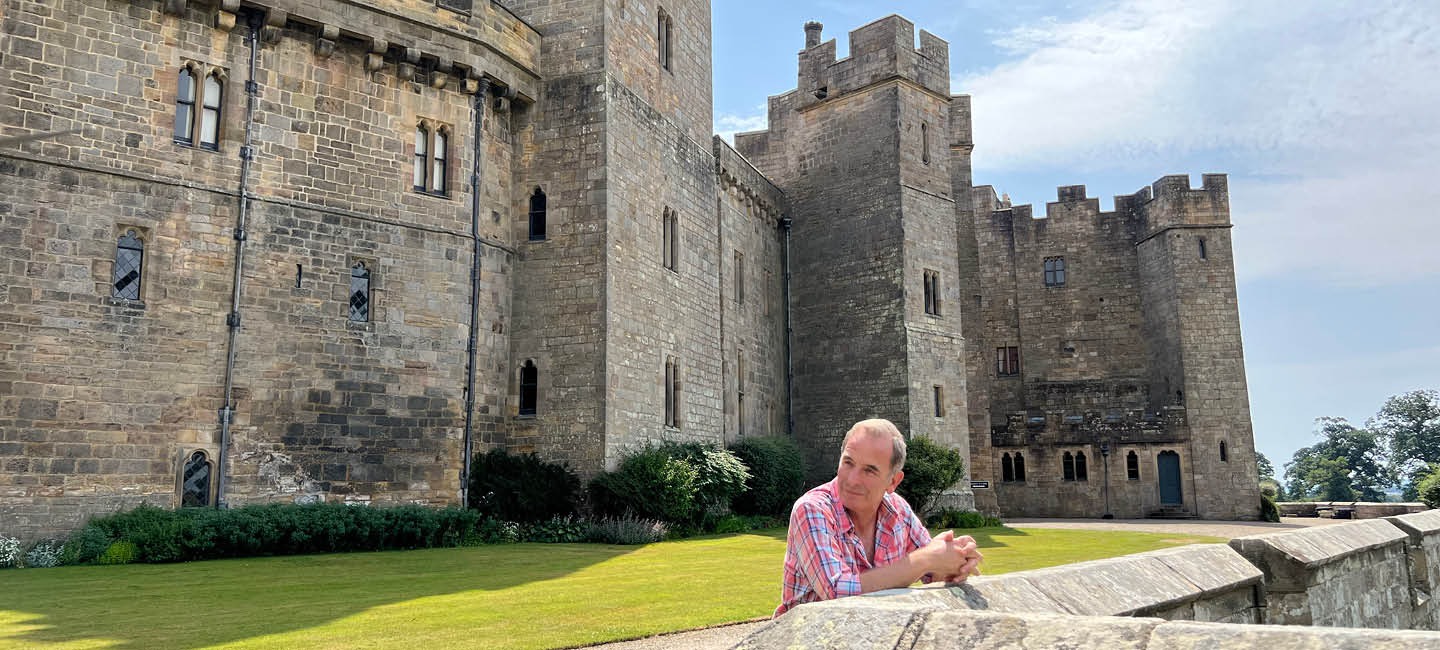 Spending a day with Kenny Atkinson, Robson headed to Acomb Farm Shop to source ingredients for dinner and stopped by the village of St Abbs before enjoying a relaxing boat trip to get closer to nature. Of course, the day ended with Kenny cooking dinner for two (but outdoors set against the Templehall tiny houses). With Shola Ameobi, who Robson calls a 'footballing legend', Robson tried a spot of 'foiling' as well as outdoor ballet with movement and wellbeing coach Melissa Black.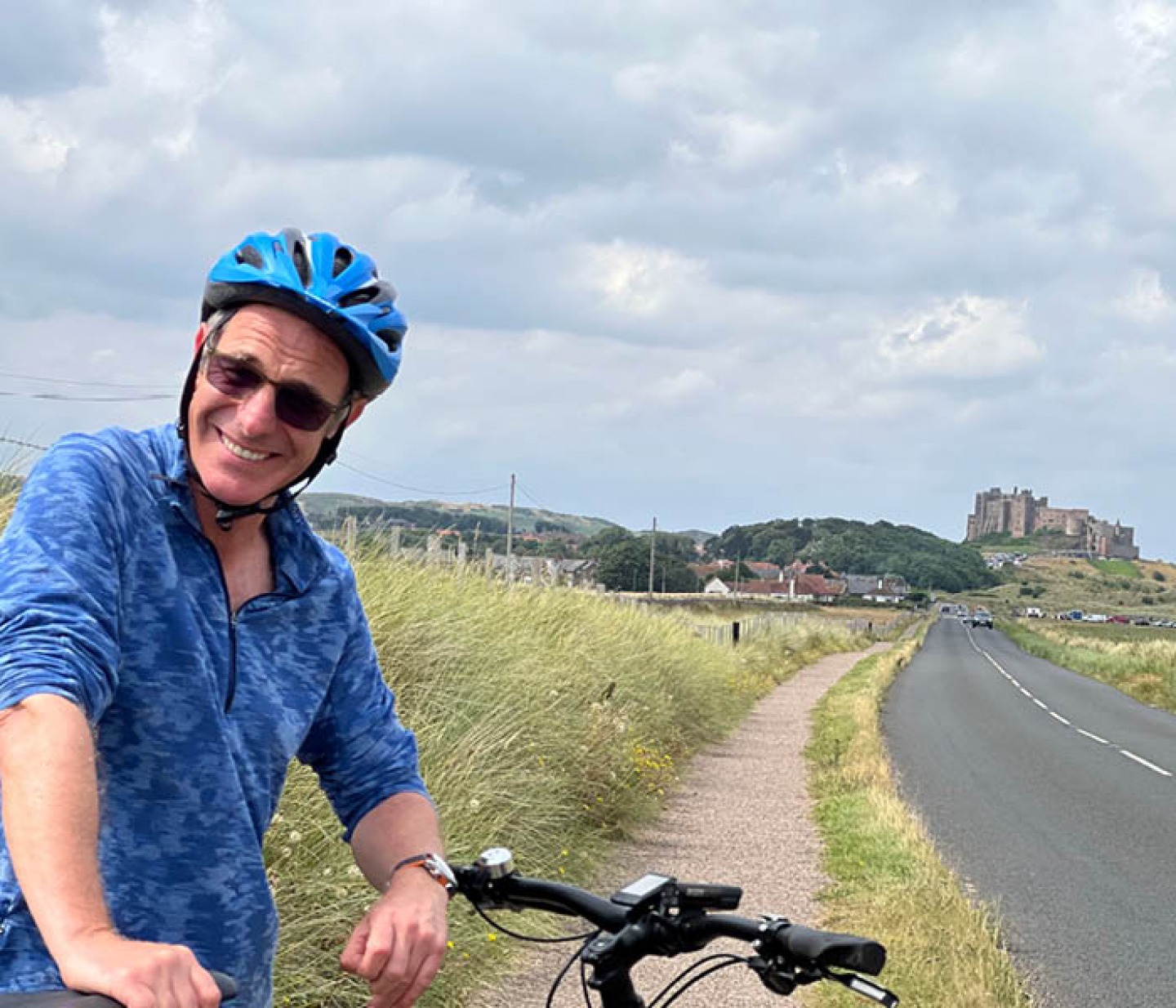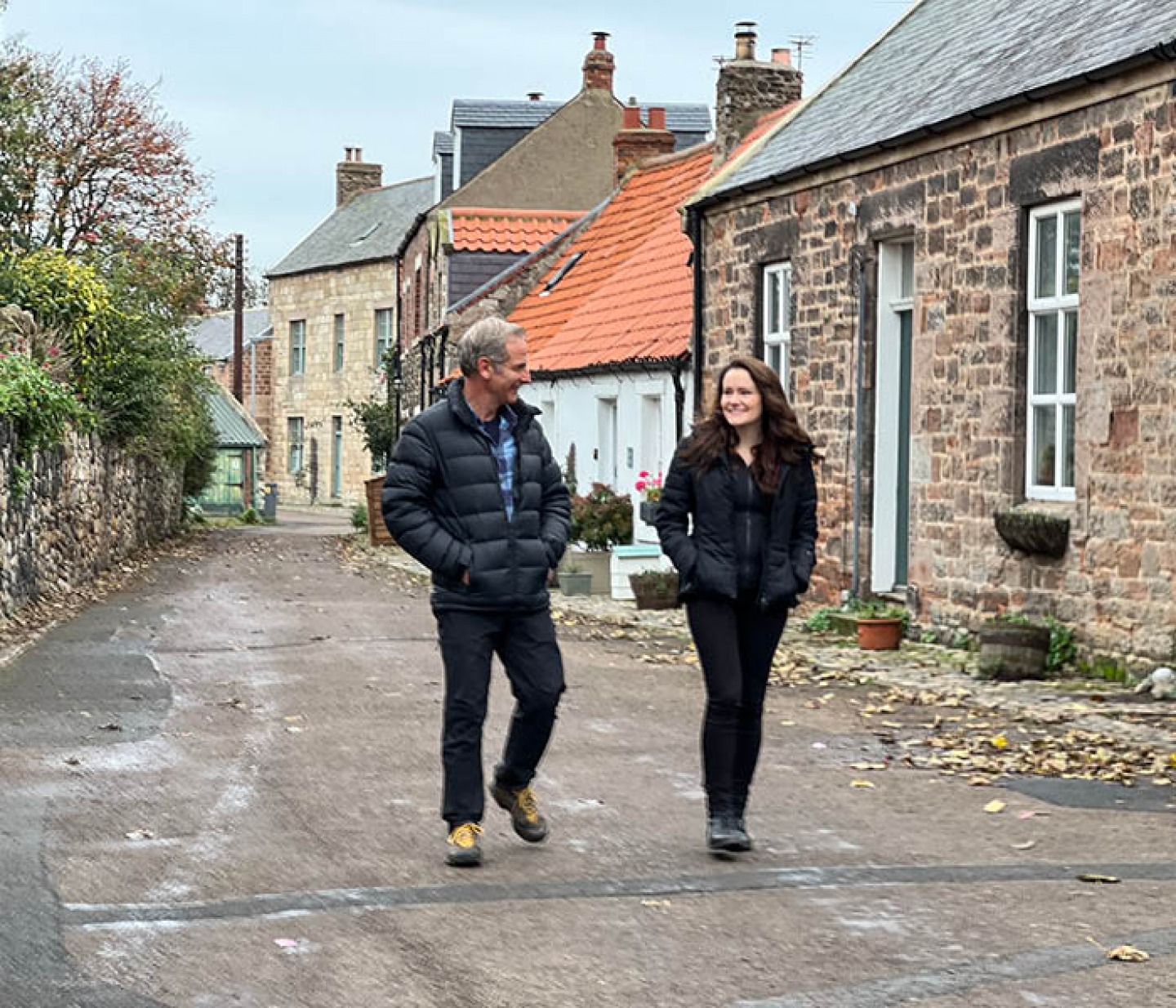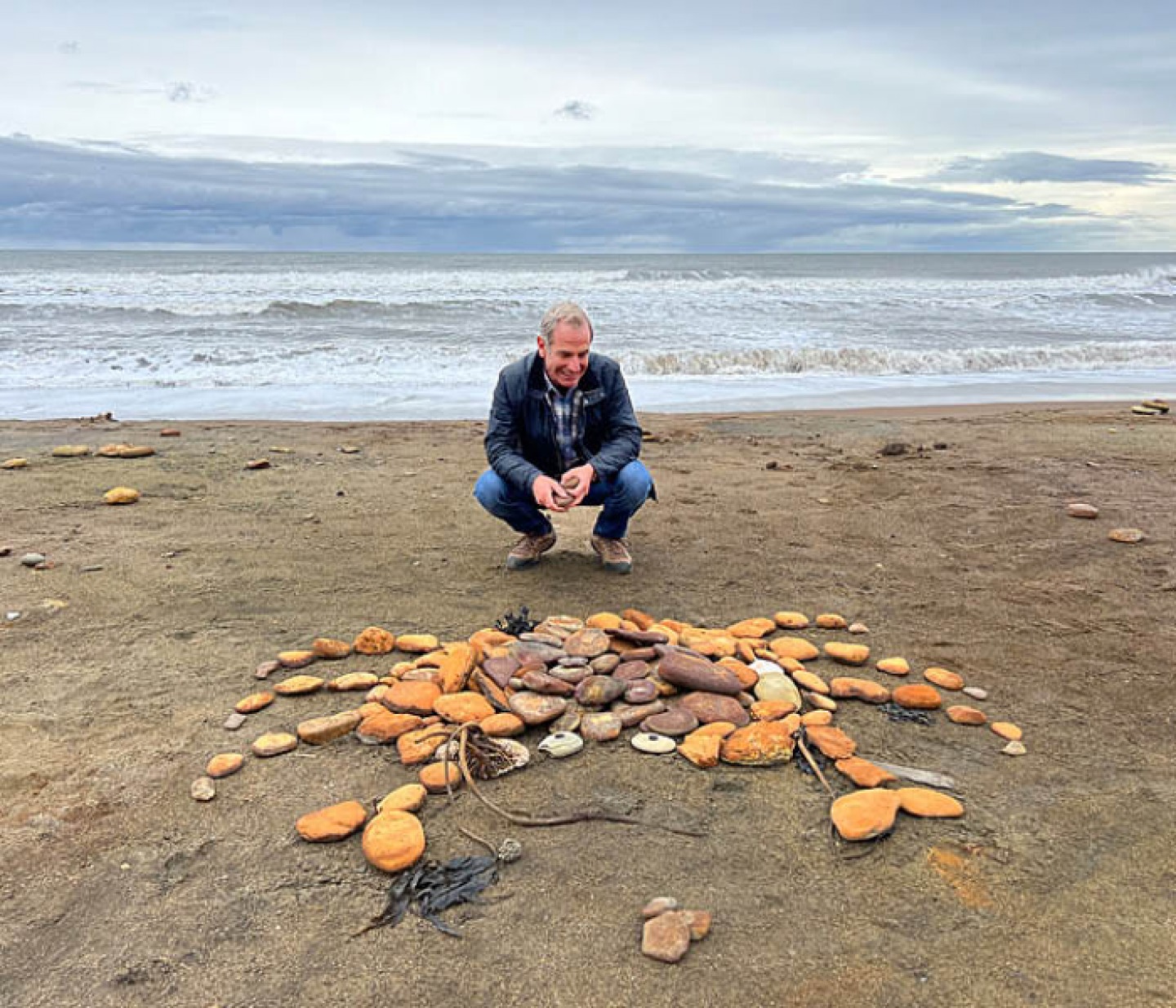 Robson says: 'I am delighted that my Weekend Escapes is coming back for a second series. The response from the first, and especially up in the North East, was fantastic. It is so important to know what's on your doorstep and explore your local area in times when you could be feeling burnt out, so I'm excited to take viewers around the North East again with my family and celeb friends – I can't wait! Not only do I get to showcase a region I adore and its people, I'm also able to showcase the talent that exists in the area both in-front of and behind the lens. We also provide a training ground for those who aspire to work within this wonderful industry.'
Robson Green's Weekend Escapes is a co-production made by Signpost and Rivers Meet productions, both based in the North East, and is commissioned for BBC Two Daytime and iPlayer by Helen Munson. The air date of series two is yet to be announced.