Fall in Love with Our Pick of Perfect Valentine's Day Films
From epic wartime romances to love in the time of the internet, fall in love with one of these classics
Here's our pick of seven of the best romantic films to watch on Valentine's Day.
'I'm Also Just A Girl, Standing In Front Of A Boy,
Asking Him To Love Her'
~ Notting Hill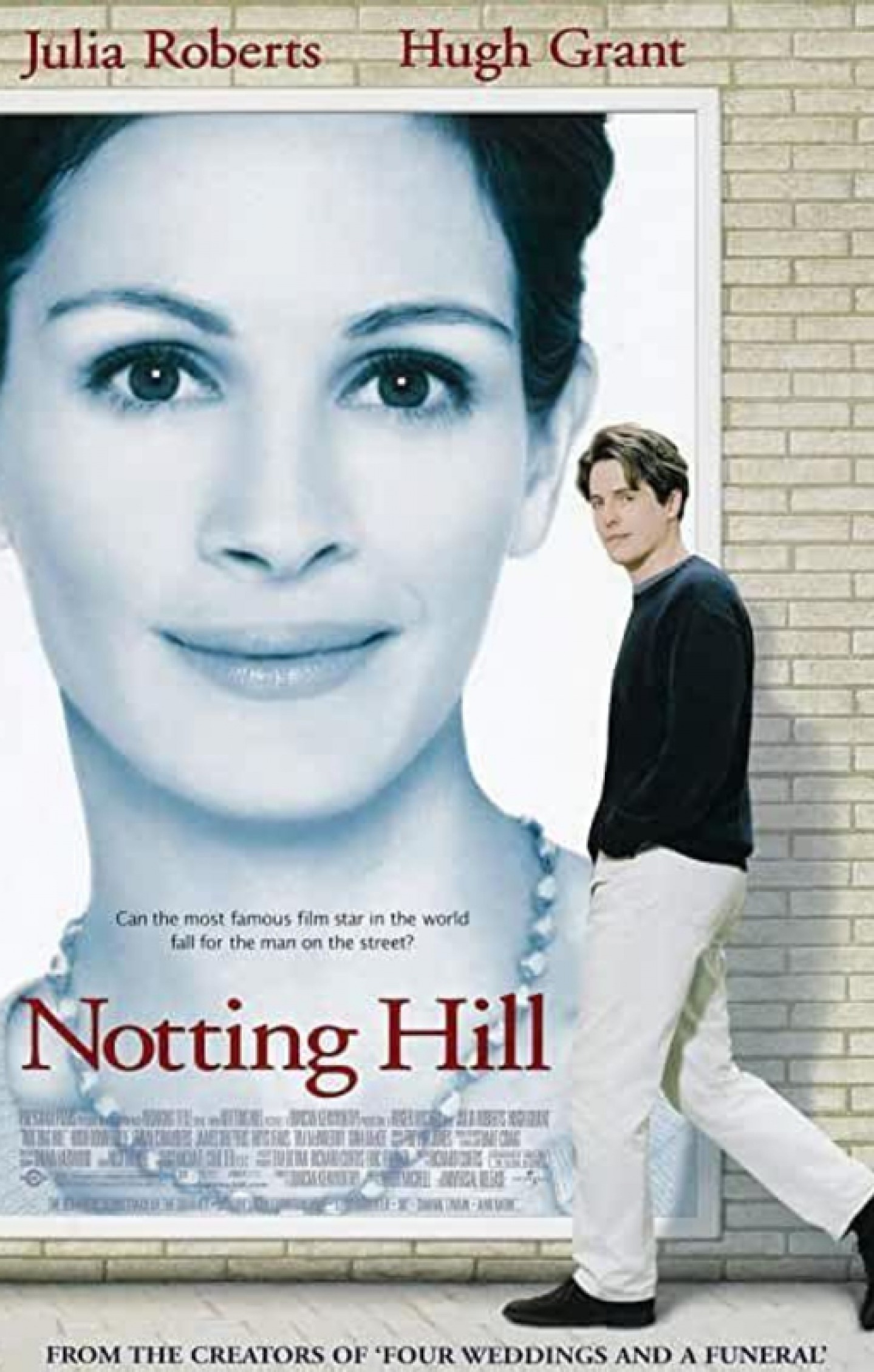 NOTTING HILL
1999
This is just a film about a girl, standing in front of a boy…. you know the rest. Featuring Hugh Grant at the height of his rom-com superpowers, and a supporting cast who deliver a masterclass in funny, emotional performances and memorable lines ('So, tell me Anna, what do you do?'), this is a love story for the ages. Also features Rhys Ifans in his pants, if you like that sort of thing.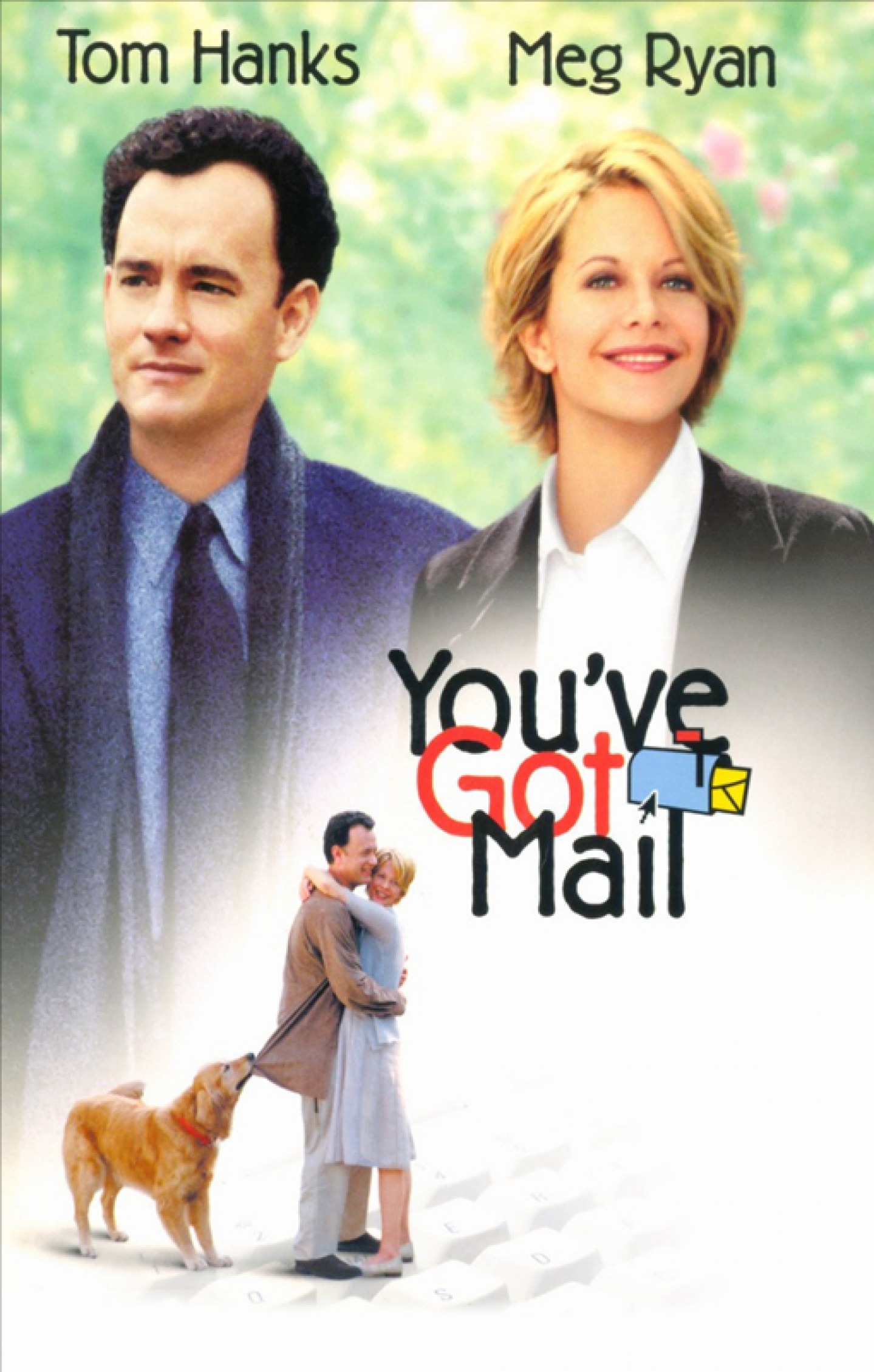 YOU'VE GOT MAIL
1998
There's something pleasingly retro about watching greatest-actor-of-our-generation Tom Hanks and Meg Ryan fall in love over email, under the direction of rom-com god Nora Ephron. Add in New York scenery, a quirky bookshop and a heap of unlikely coincidences, and you've got a charming love story for the early-internet age.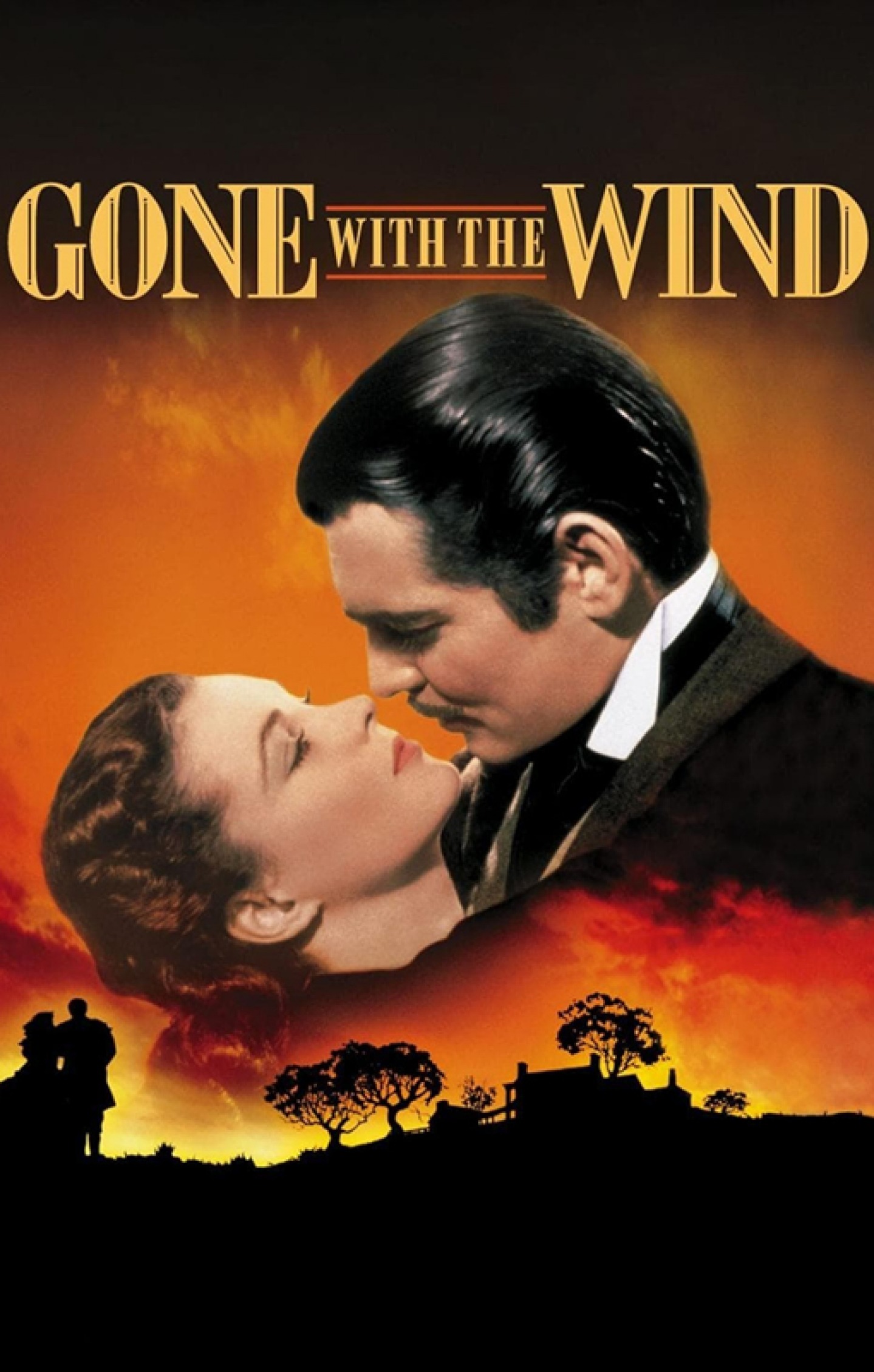 GONE WITH THE WIND
1939
After becoming the highest-earning film of all time following its release in 1939, Gone with the Wind held onto that record for more than 25 years. This epic historical romance is set against the backdrop of the American Civil War, and in Vivien Leigh's Scarlett O'Hara it has a flawed, strong-willed and compelling protagonist at its heart. Watching her go toe-to-toe with Clarke Gable as Rhett Butler is to witness two iconic performances. Yes, you've seen it – but watch it again.
'I Would Send You A Bouquet Of Newly Sharpened Pencils'
~ You've Got Mail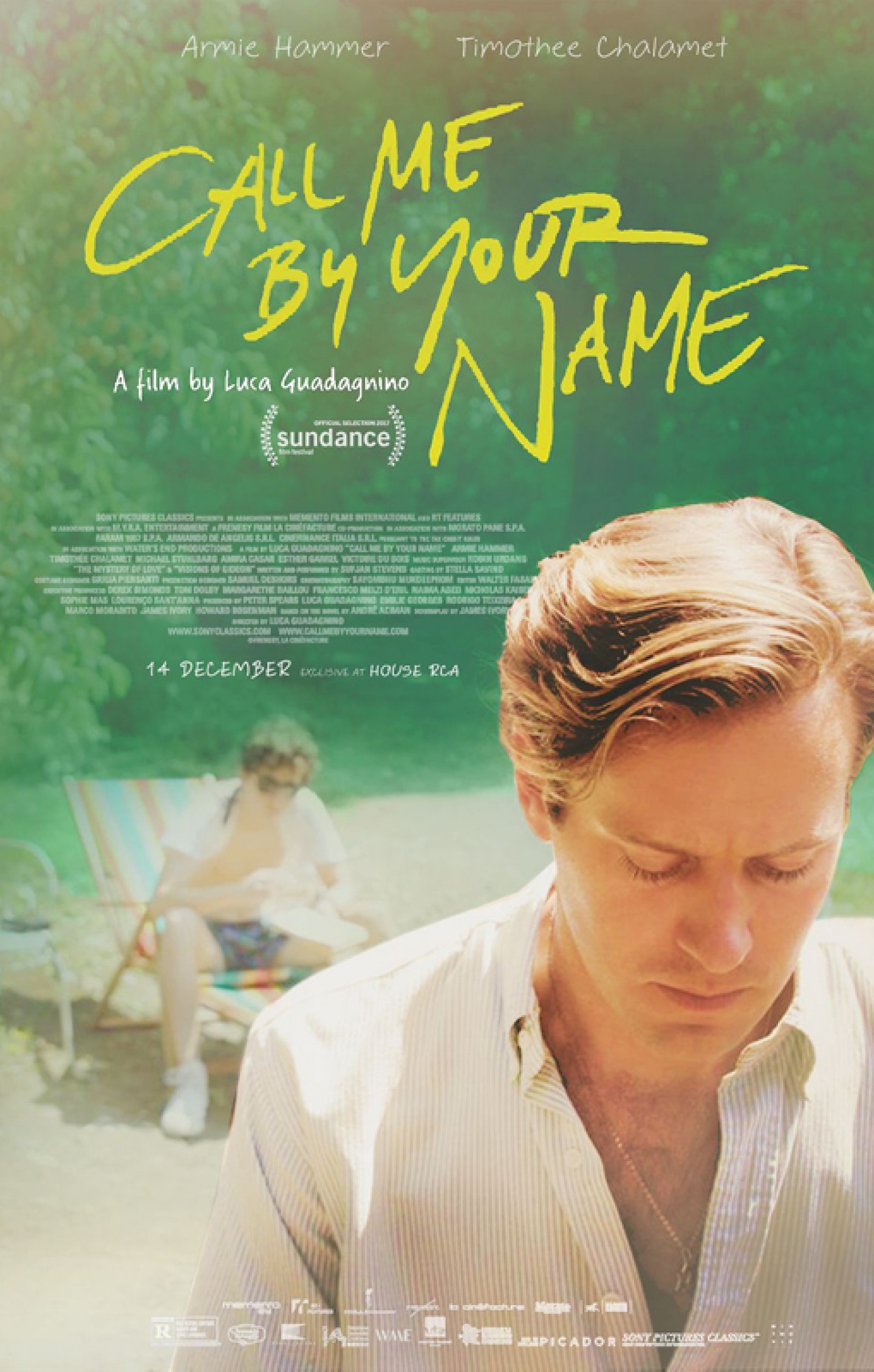 CALL ME BY YOUR NAME
2017
Coming of age romance films tend to hit hard – possibly because there's not a person alive who can't relate to the uncertainty and joy of that first real love. Timothée Chalamet and Armie Hammer sell Elio and Olivers' love story perfectly – and the sun-drenched backdrop of Lombardy adds an air of old-world glamour to proceedings. It's about love, desire, heartbreak, and growing up.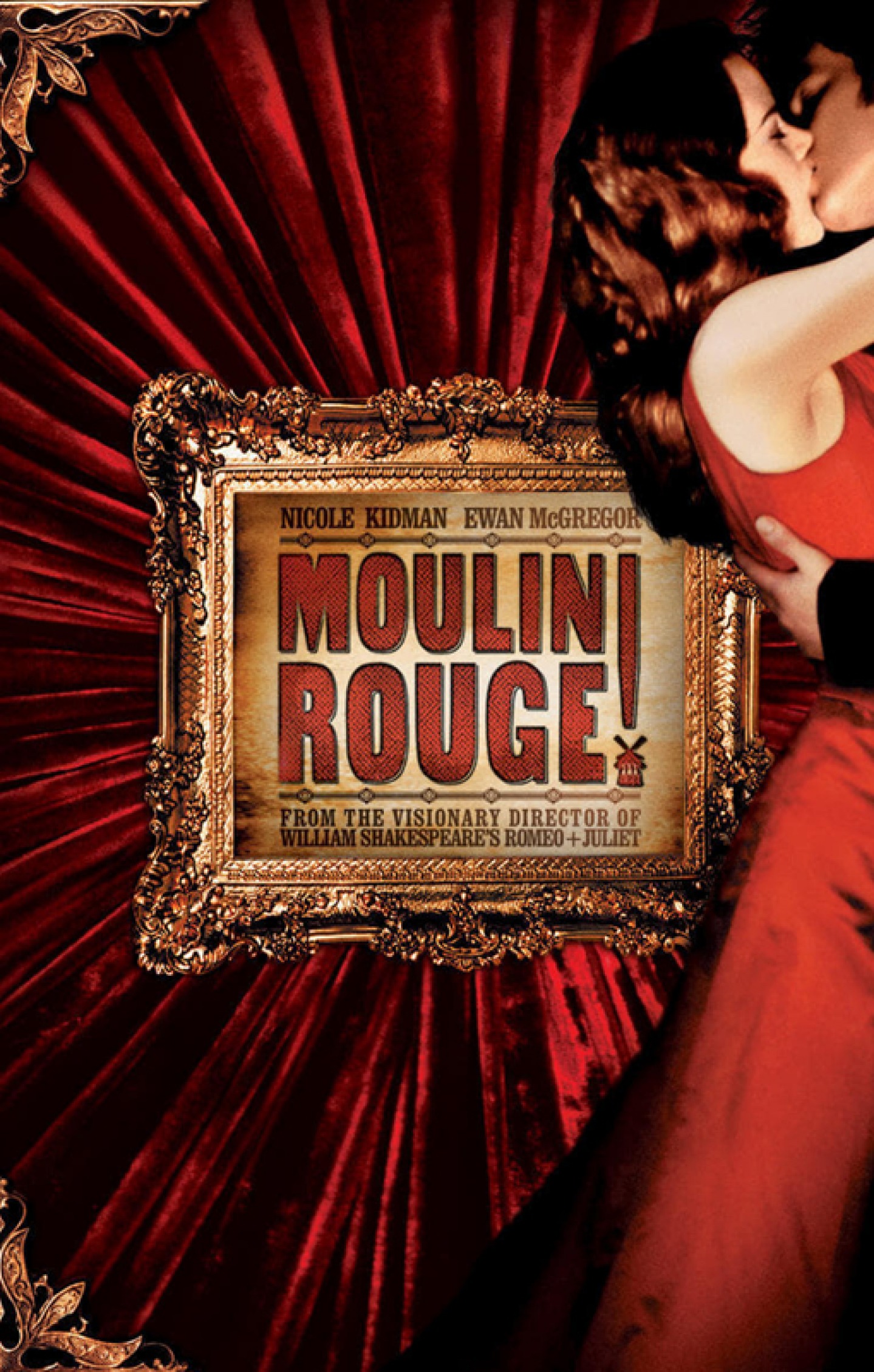 MOULIN ROUGE!
2001
Tragedy! Romance! The Tango! Ewan McGregor at his hottest! Nicole Kidman in a diamond corset! This film really does have everything. If you've never experienced the story of courtesan Satine and struggling writer Christian, we seriously cannot recommend this epic, tragic, romantic, funny, bonkers film enough. After all, the greatest thing you'll ever learn is just to love, and to be loved in return…
'I was watching you out there, before.
I've never seen you look so sexy'
~ 10 Things I Hate About You
FROZEN
2013
Yes, it's a children's film! But hear me out. From Elsa cutting off contact with her sister Anna (in order to protect her!) to Anna leaping between Elsa and Hans (again, to protect her!) love is literally the key in this film. Nobody ends up with the handsome prince, but if you were into Prince Hans you've got your priorities all wrong anyway. Team Kristoff for the win.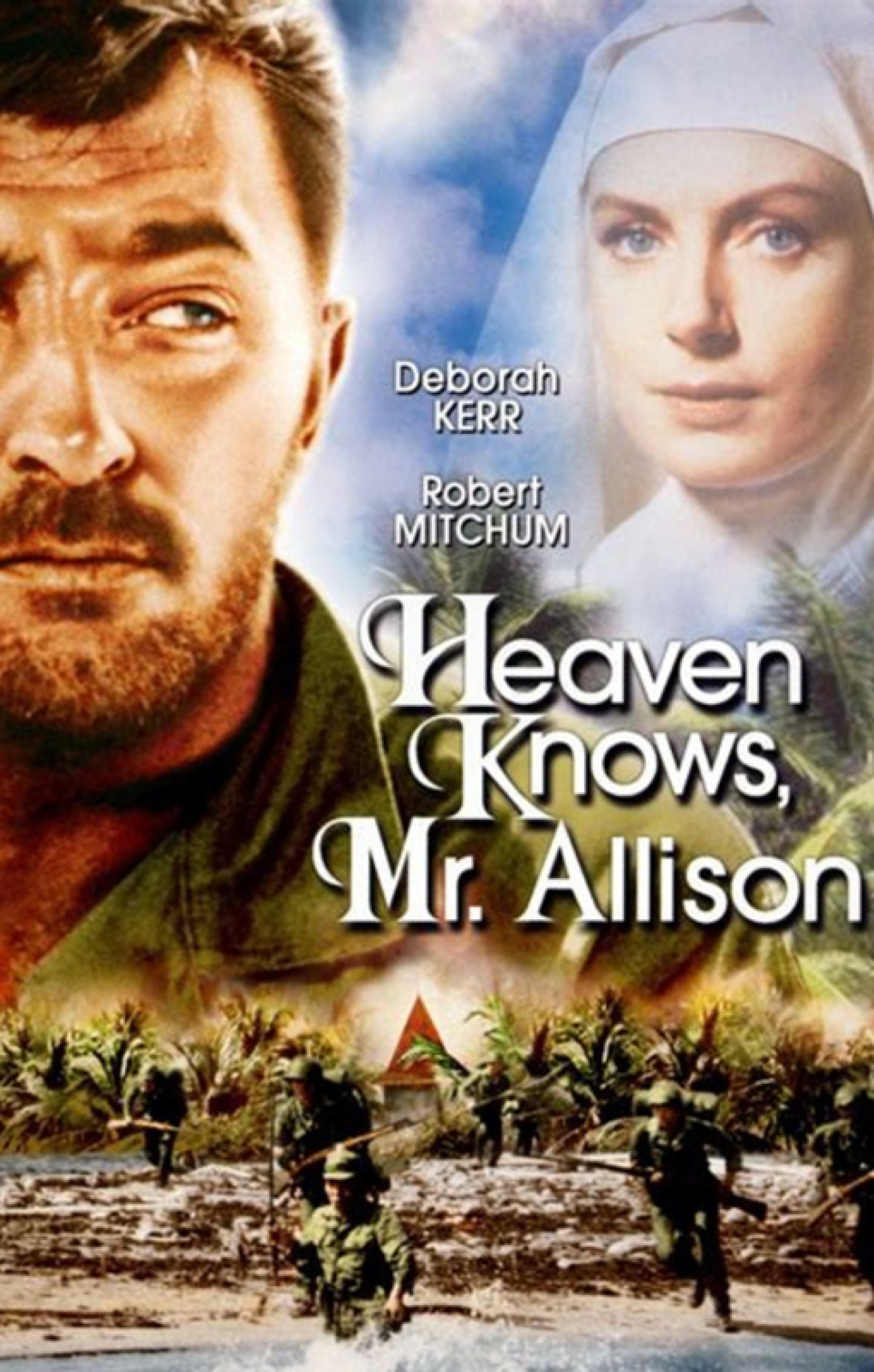 HEAVEN KNOWS, MR. ALLISON
1957
A US marine and an Irish nun are shipwrecked behind enemy lines during the Second World War. Add in a beautiful Pacific island setting, and swoon-worthy romance is sure to follow – if only Sister Angela will renounce her dedication to the church, and choose to be with Corporal Allison? Deborah Kerr and Robert Mitchum lead this heart-warming film (which has plenty of bombs, secret missions and conflict, as well as chemistry). An absolute gem.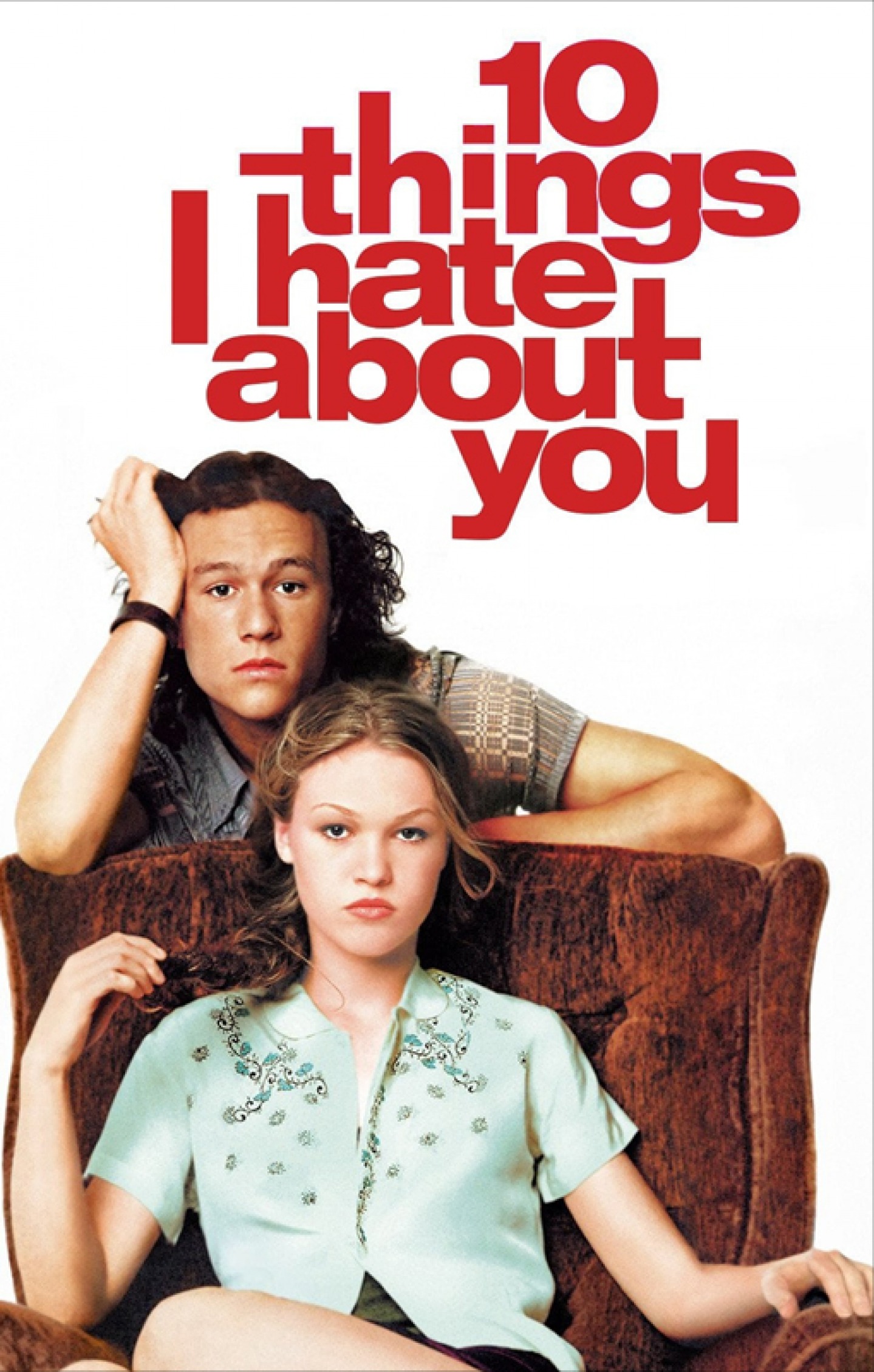 10 THINGS I HATE ABOUT YOU
1999
All the best stories have already been told – but that doesn't mean you can't update them with a brilliant cast of soon-to-be-stars (including Julia Stiles, Joseph Gordon-Levitt and Heath Ledger) and a banging punk soundtrack (featuring Save Ferris and Letters to Cleo). This entertaining retelling of Shakespeare's The Taming of the Shrew, with angry-and-proud-of-it feminist Kat at its heart, is more than 20 years old, but – the 90s fashion aside – it's as fresh as ever.