Scottish Ballet Returns to Newcastle with a Stunning Seasonal Spectacular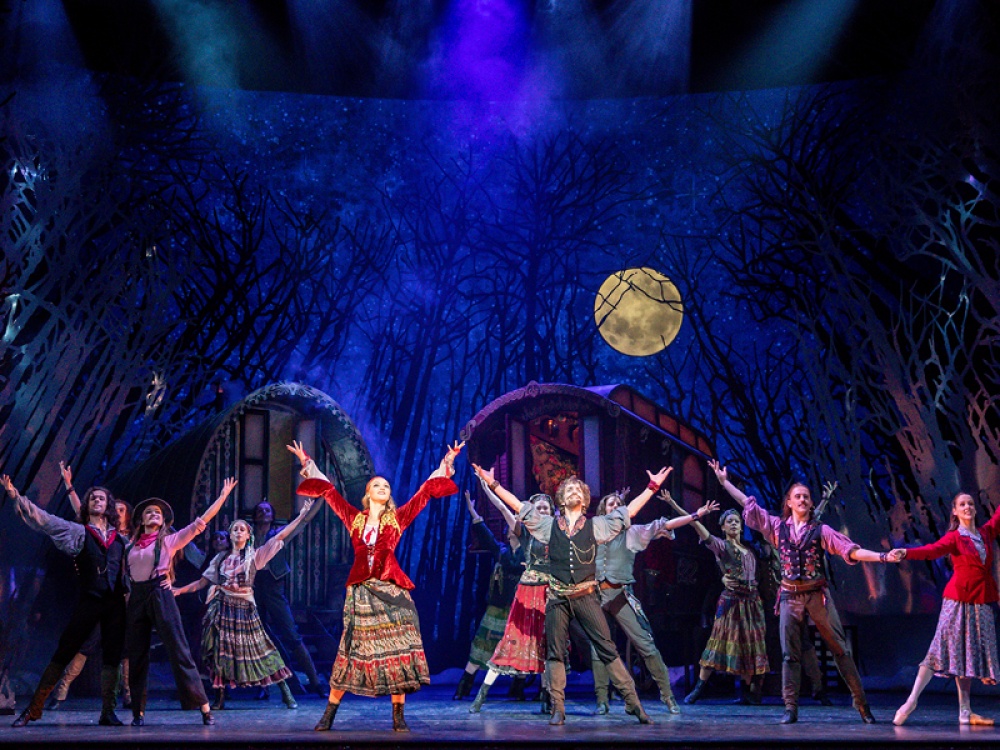 Partnership
The ever-popular Scottish Ballet make a dazzling return to Newcastle Theatre Royal with a seasonal treat for the whole family
The Snow Queen will be playing its only tour dates in England this year at the iconic Grey Street theatre on Wednesday 1st–Saturday 5th February 2023.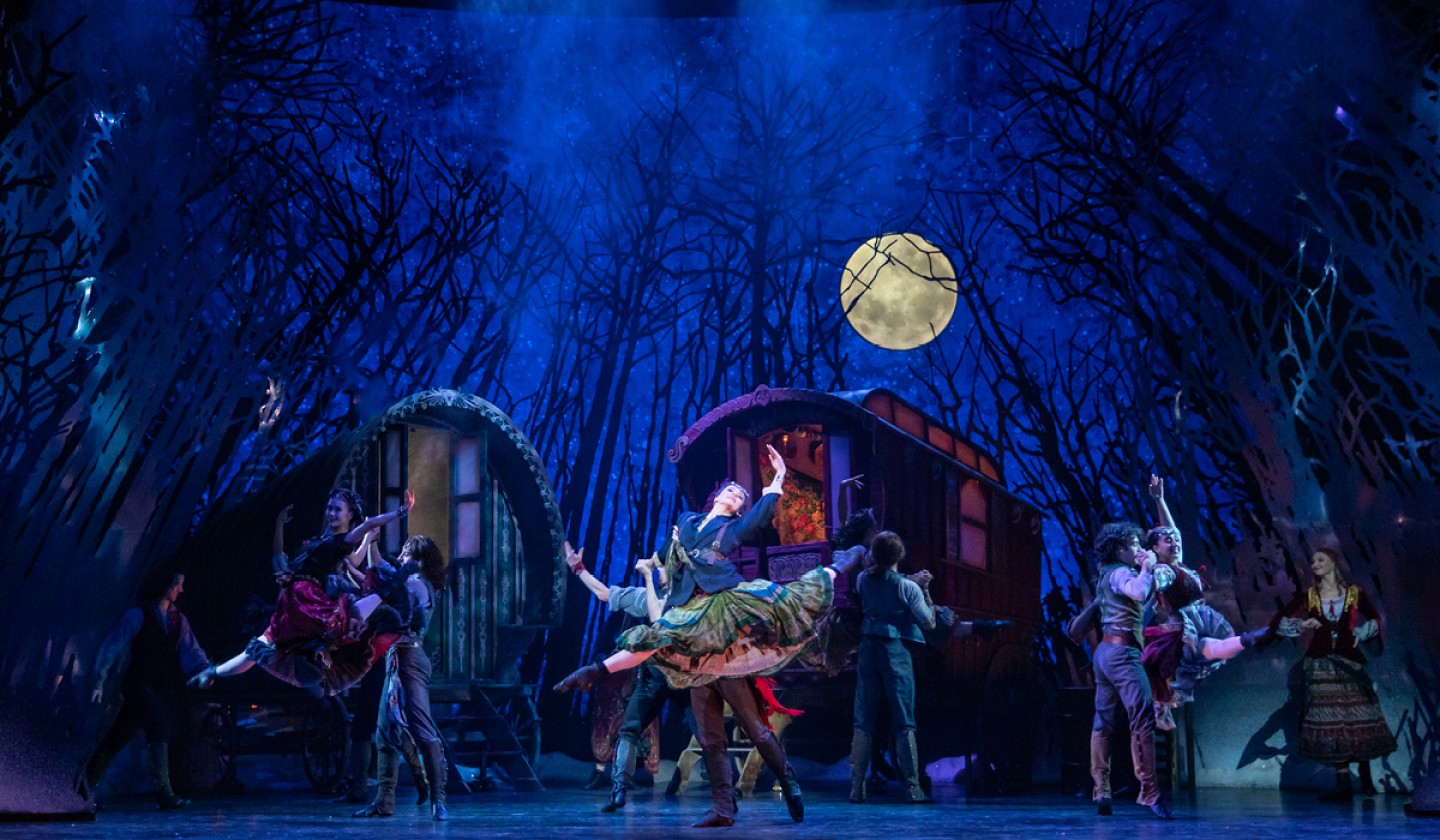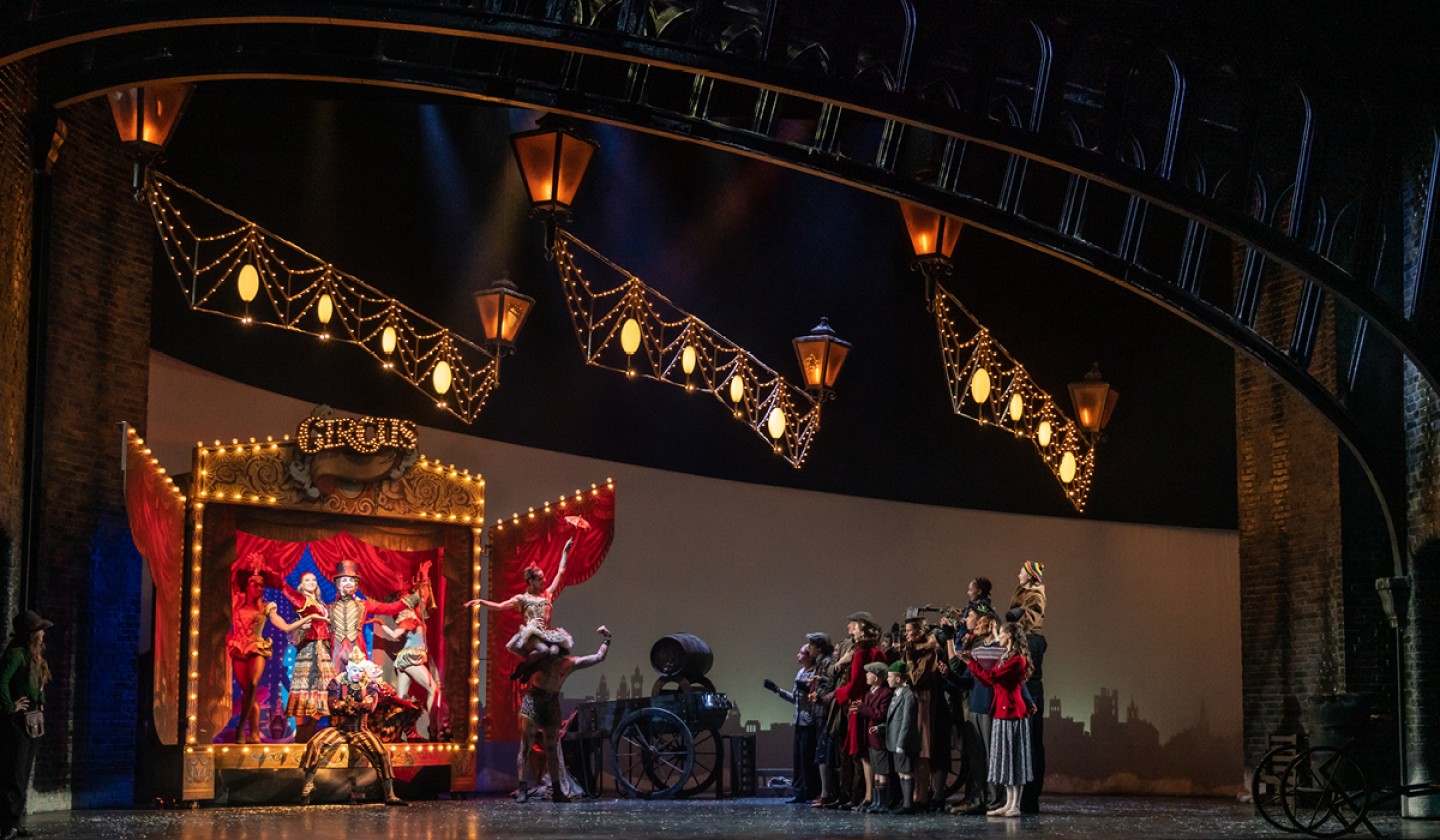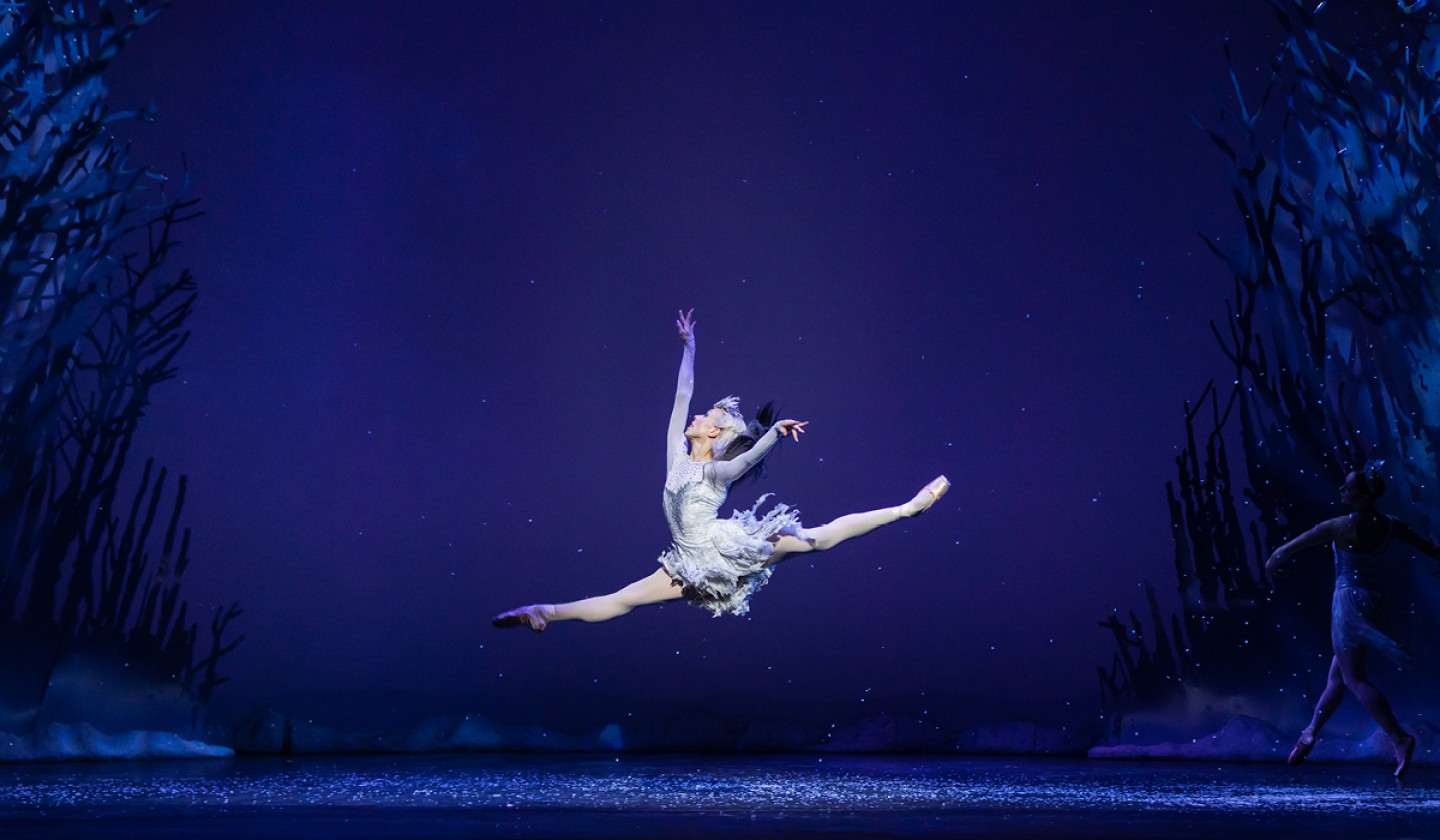 Inspired by Hans Christian Andersen's much-loved tale, which was also the basis for Disney's hit film Frozen, Scottish Ballet's The Snow Queen is a story of love and friendship that will delight audiences of all ages.
The action is driven by three central female characters: the brave young Gerda on a quest to rescue her true love, the enigmatic pickpocket Lexi at her side, and the powerful Snow Queen at the centre of it all.
The Snow Queen will take audiences from the bustle of a winter's market through the shivers of a fairytale forest on a journey to the icy realms of the Snow Queen's palace where you will find her surrounded by the glittering fragments of an enchanted mirror.
The production will include a colourful cast of characters from young lovers parted by a spell to a circus ringmaster and his troupe to dancing snowflakes and, of course, the dazzling Snow Queen herself.
Set to the music of Russian composer Nicolai Rimsky-Korsakov, the specially adapted score will be performed live by the full Scottish Ballet Orchestra.
The Snow Queen plays at Newcastle Theatre Royal Wednesday 1st–Saturday 4th February 2023, playing evenings at 7.30pm and matinees Thursday 2pm and Saturday 2.30pm. Tickets can be purchased at theatreroyal.co.uk or by calling 0191 232 7010.