The Eight Most Popular First Dates to Go On in the North East and Yorkshire
This Valentine's Day many people will be looking for the best places to take their first date
If that's you, here are the eight most popular first date ideas, according to dating experts. Plus, find out where you can try out these fun dates in the North East and Yorkshire.
Dating is not easy, and even when you think you've found the right person, trying to organise the perfect first date to sweep them off their feet can be a stressful ordeal. Relationship expert Valon Asani from dating app Dua.com is well aware of this and has analysed Google searches worldwide for some of the most popular, original and cute activities paired with the keywords 'near me' to discover which of them will make for perfect date ideas to spice up your evenings or afternoons!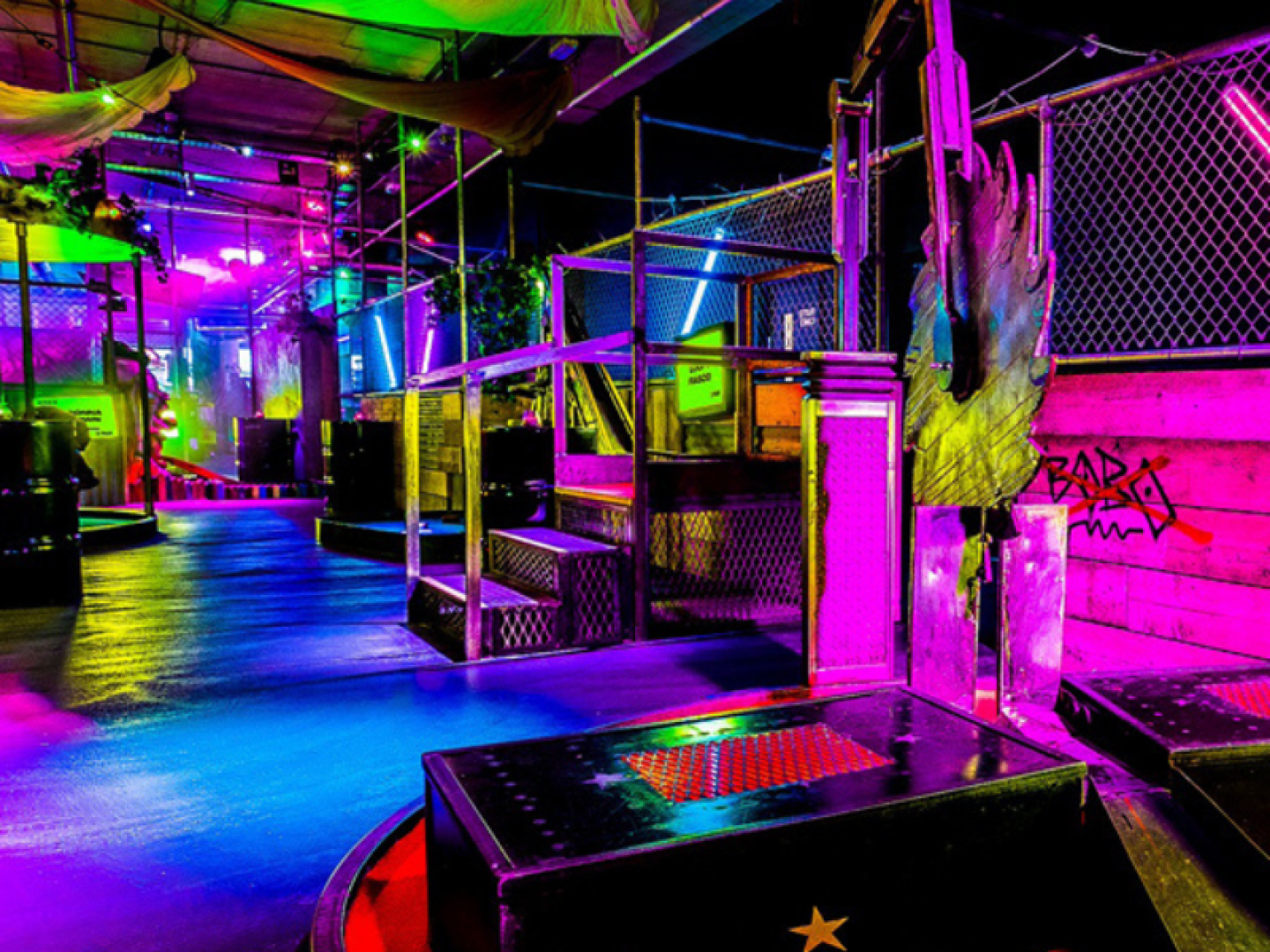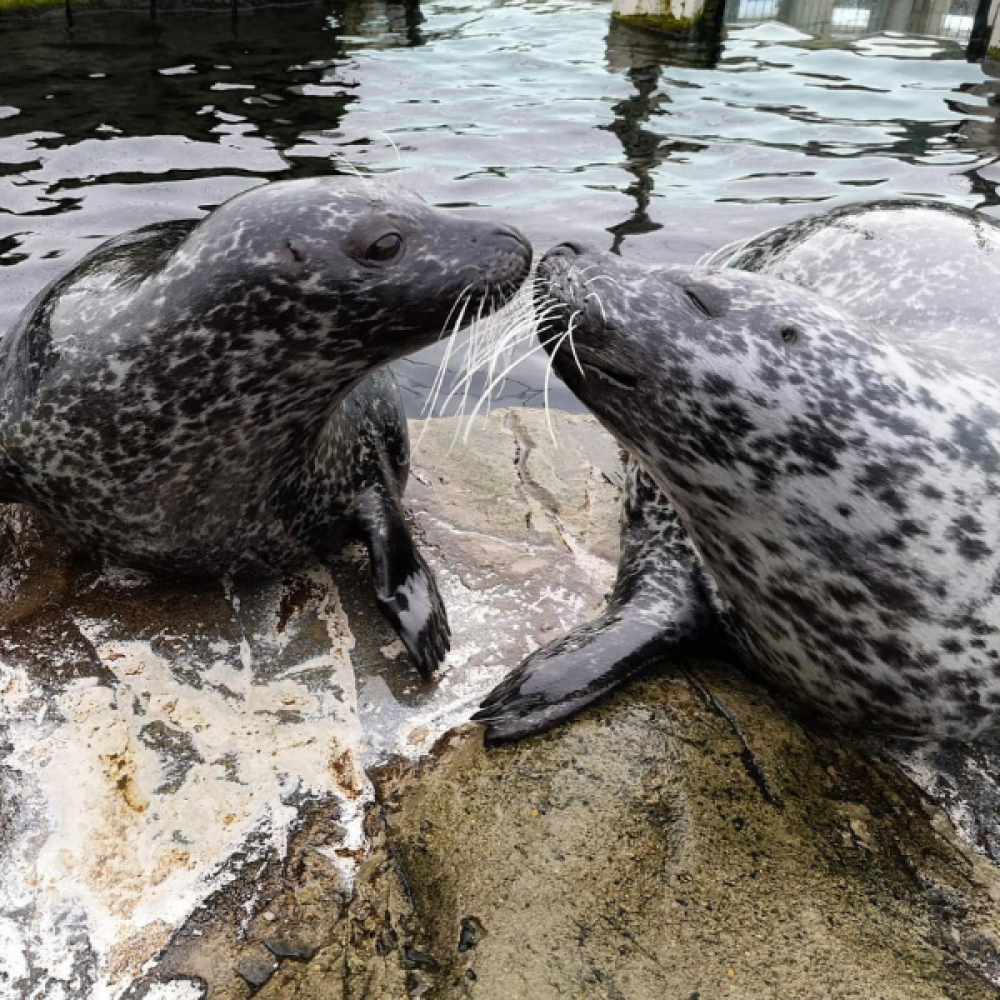 1. Bowling
Old-fashioned bowling is the undisputed number one with 1,640,000 average monthly searches, and we think it's with good cause. Apart from being fun and laid back, bowling alleys have it all from great food to a lively atmosphere which, combined with some honest sportsmanship, will make a great recipe for a successful night! At Lane 7, as well as ten-pin bowling, they add ping-pong, pool and an unrivalled atmosphere into the mix, and with outposts in Durham, Newcastle and Sheffield (and one coming soon to York) it's a sure-bet for date night.

2. Mini golf
Another one for the sporty people out there, mini golfing scored 488,000 average monthly searches and is another great way to have fun while keeping things real, and the right amount of competitive. Paired with a nice dinner afterwards or aperitivo earlier on, your date is going to feel the effort you put into organising it. For minigolf with a difference, look no further than Junkyard Golf Club. Picture a crazy golf date, while drinking cocktails, beer and everything in between, all combined with flashing lights and loud music. That's what you'll find at their Newcastle and Leeds venues.

3. Escape room
This one is for those who are not afraid to be locked in a room with their first date for a while and want their evening to last. Escape rooms gained 483,000 average monthly searches, making it the third most popular activity. At Escape Hunt, Leeds you'll find themed rooms such as a Doctor Who escape game or The Fourth Samurai, while at Project Escape in Hexham, their games include Jailbreak, The Cursed Attic and a Sherlock-themed game. It's not for everyone, but an escape room could be a great way to show off some of your intellectual skills, as well as survival instincts and intuition!
4. Aquarium
With 382,000 average monthly searches, aquariums are fourth and another great first-date idea. The atmosphere, paired with the sense of comfort and tranquillity that water can provide, might be the best combination to hope for a second date. Head to The Deep in Hull where they aim to create a deeper understanding and enjoyment of the ocean through stunning marine life, interactive displays and presentations. Or at Tynemouth Aquarium you and your other half can meet species from all over the world, plus their sea-view restaurant is an ideal spot from which to look for wild bottlenose dolphins.

5. Arcade
Another old but gold type of location, arcades have 364,000 average monthly searches and are perfect for those trying to recreate that 90s/00s vibe. For something extra retro, Retrodome in Barnsley offer the chance to play classic video arcade games such as Pinball, Space Invaders and Frogger. Plus for one fee it's free to play all day so there's no time limit if you don't want your date to end. On the other hand, for a more modern arcade experience, we recommend Namco Funscape in the Metrocentre, Gateshead.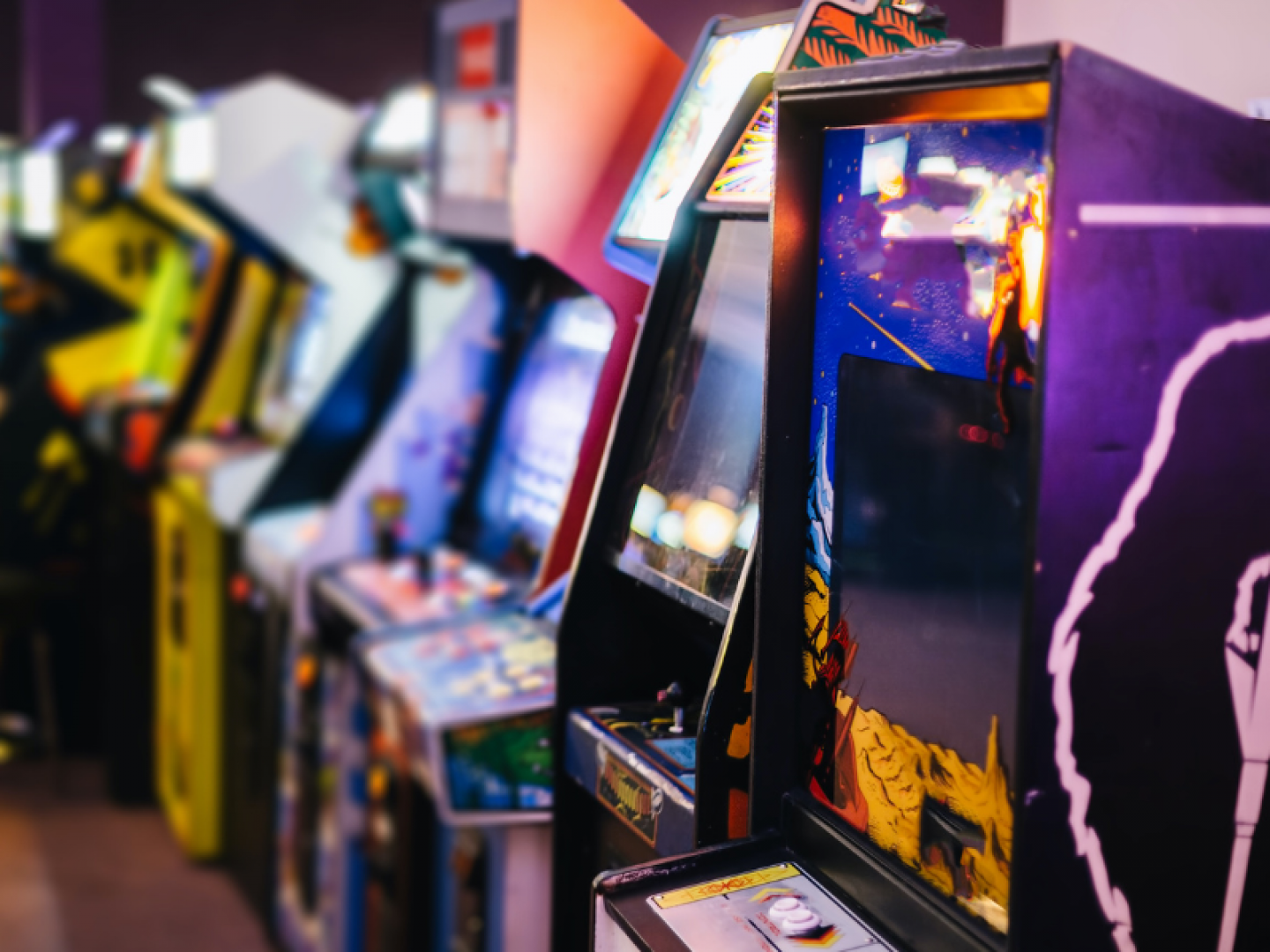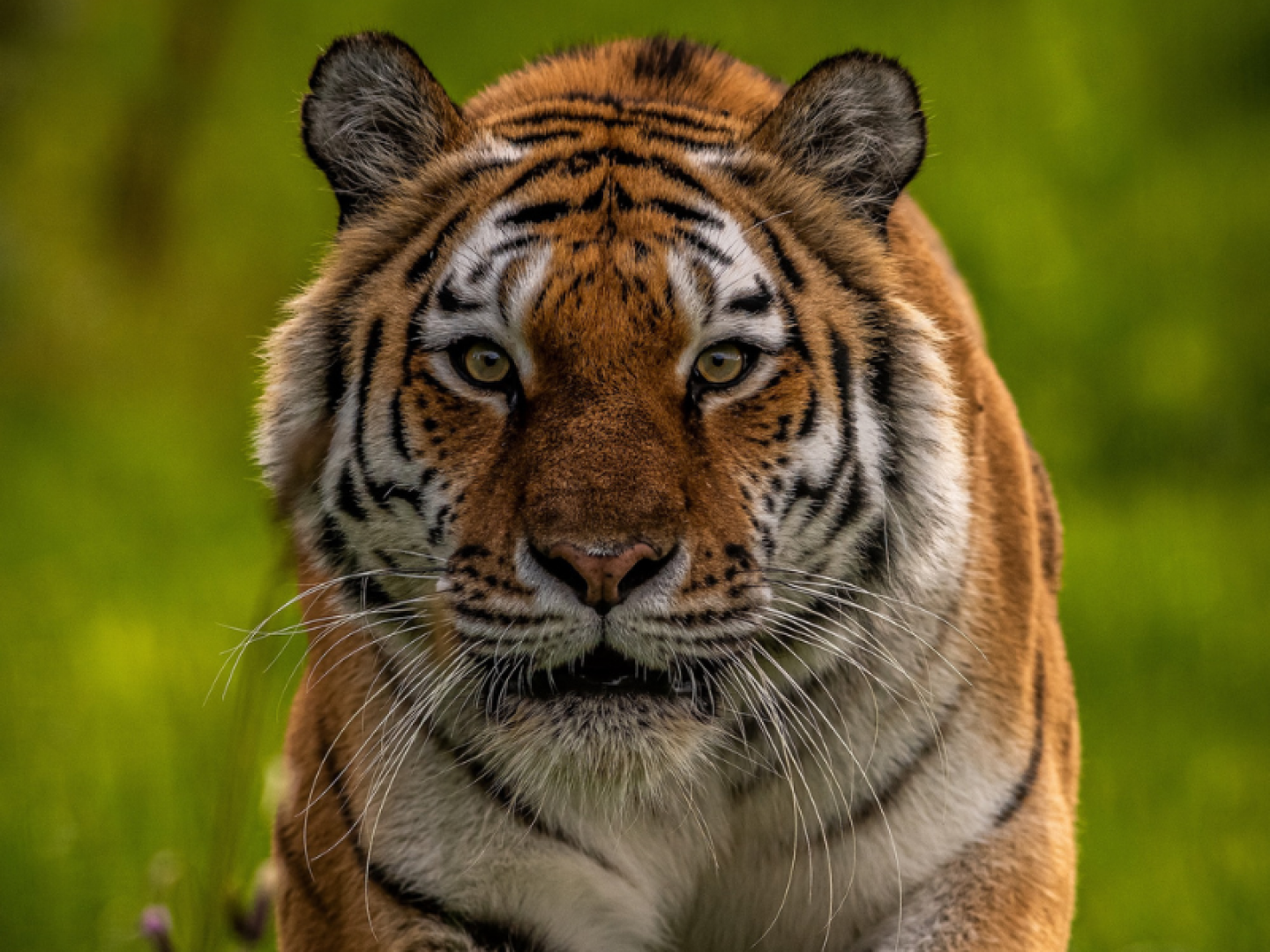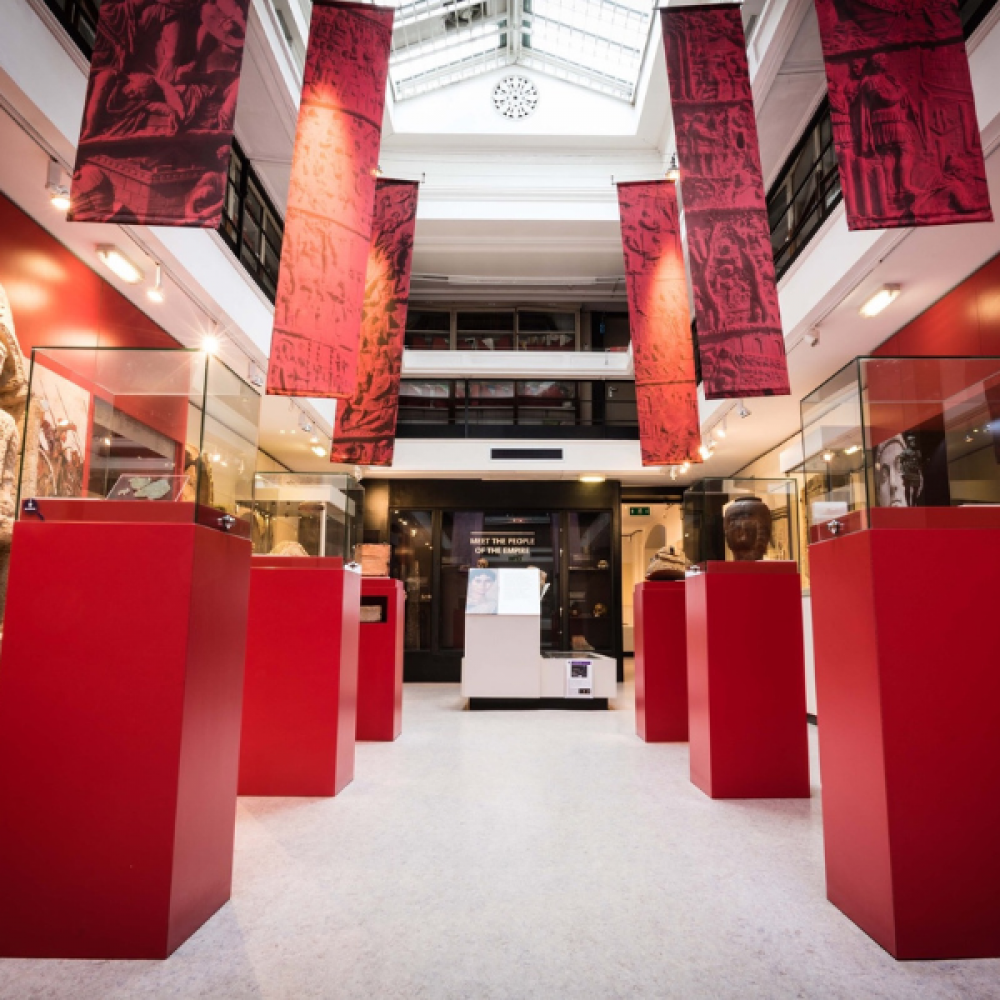 6. Zoo
Animals are often among people's favourite things, and if well organised, a trip to the zoo can be a great icebreaker. With 359,000 average monthly searches it is surely one of the favourite activities out there, and it works well as a unique and maybe slightly eccentric first date idea! Kirkley Hall Zoological Gardens is a must-visit with lots of mammals, birds, reptiles, amphibians, aquatics and invertebrates to explore. Meanwhile in Doncaster, with around 475 animals including more than 60 different species, Yorkshire Wildlife Park is a fantastic place to experience a truly breathtaking walk-through wildlife adventure!

7. Museum
A trip to a museum has never not been romantic and even though the 353,000 average monthly searches might not all refer to a date idea, we know that if your date loves art and quiet places, they will be thrilled with the idea of being taken to one. Museums come in many forms, for example The Yorkshire Museum in York is one of the earliest purpose-built museums in the country and is home to some of the country's finest historical treasures, whereas the RNLI Grace Darling Museum in the coastal village of Bamburgh commemorates the life of Victorian Britain's greatest heroin. So just choose the one that's right for you and your date!

8. Karaoke
Not everybody likes quiet, and that's why we do recommend trying to go beyond the shyness or your limits and take your date for a karaoke night if you think it won't make them uncomfortable – the 291,000 average monthly searches are proof of its popularity! Mix karaoke bar is Leeds' only dedicated karaoke bar to belt out some bangers, while at Cosy Joes in Newcastle, they have fully-equipped karaoke rooms for you to make the most of.
Of course, this is not all, as while it's nice to organise fun and unique activities, sometimes simple is best, so never forget the opportunity to take your date on a picnic, to a nice restaurant or for a long walk! We have lots of February inspiration here.
dua.com