Six Modern Love Stories for Lovers of Romance
Sick of reading the same old romances?
Fall for a modern love story this Valentine's Day. Here are six of our favourites.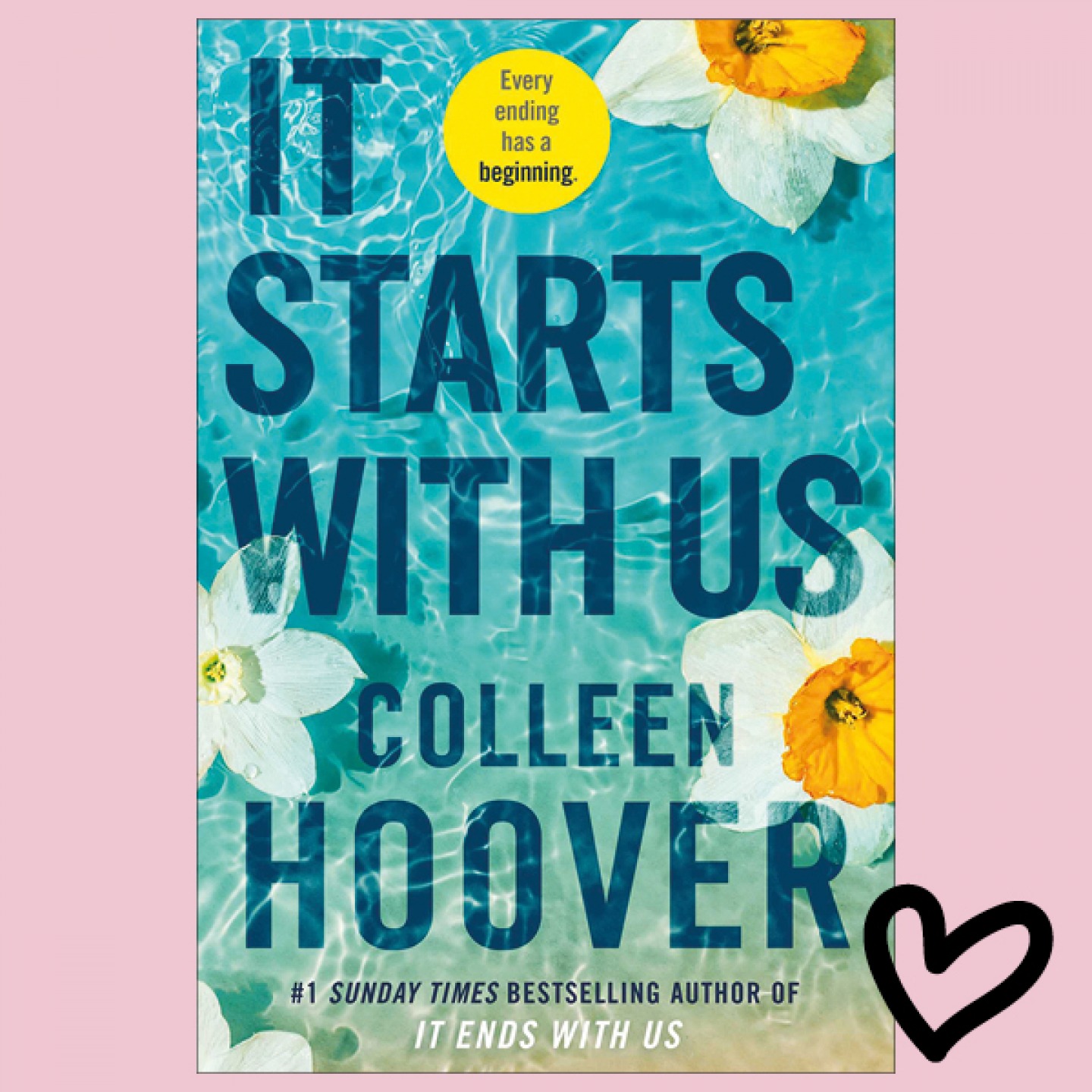 It Starts With Us
Colleen Hoover
A favourite among TikTokers, It Starts with Us picks up right where the epilogue for the bestselling phenomenon It Ends with Us left off. Lily and her ex-husband, Ryle, have just settled into co-parenting when Lily bumps into her first love, Atlas. Finally time is on their side, but she'll have to navigate a jealous ex-husband first.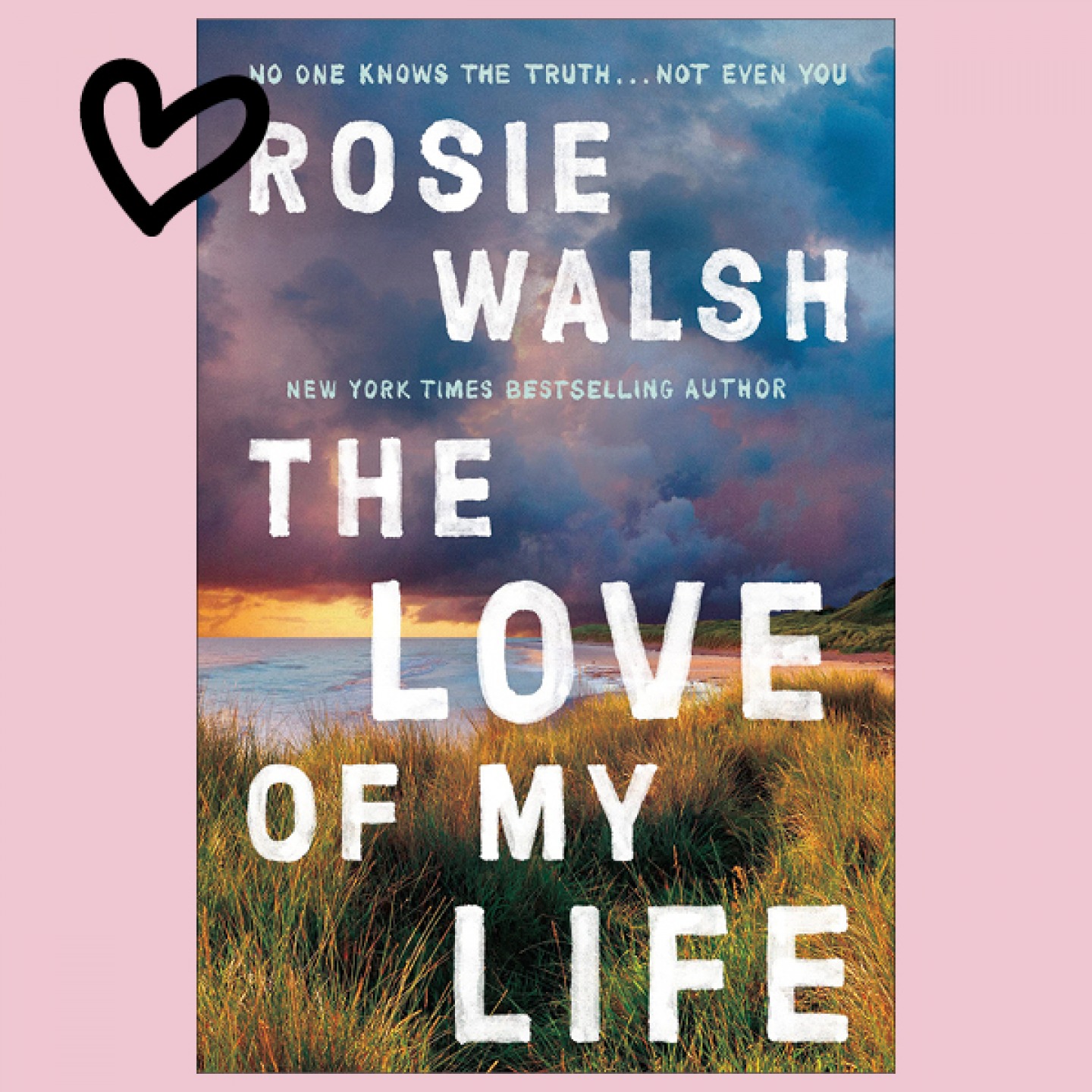 The Love of My Life
Rosie Walsh
Emma loves her husband Leo and their daughter Ruby – but almost everything she's told them about herself is a lie. Leo is an obituary writer and Emma is a well-known marine biologist. When she falls ill, Leo copes by reading and writing about her life, but discovers her secrets. It's up to Emma to prove her love against the lies.
Twisted Love
Ana Huang
Part of the Twisted series of books (but which can be read as a standalone) Twisted Love is a romance filled with suspense. Alex is forced to look after his best friend's sister, who sees the heart beneath his icy exterior. A love that was never supposed to happen, their bond unleashes secrets that could destroy them both.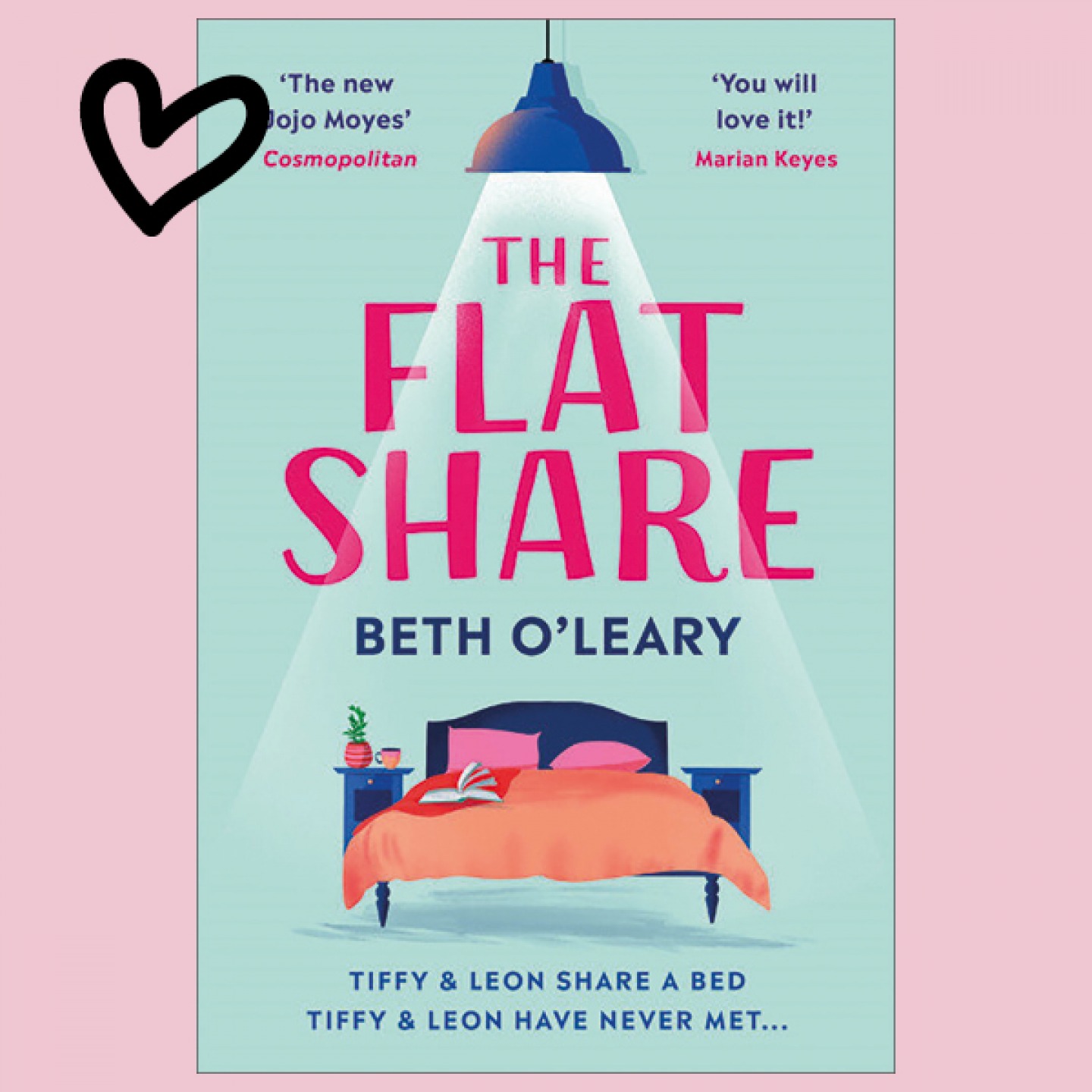 The Flatshare
Beth O'Leary
Tiffy needs a cheap flat, and fast. Leon works nights and needs cash. They've come up with a solution: to share a one-bed flat – but they haven't met yet. This quirky romcom is a feelgood story about finding love in the most unexpected ways – and it's now a TV series thanks to Paramount+.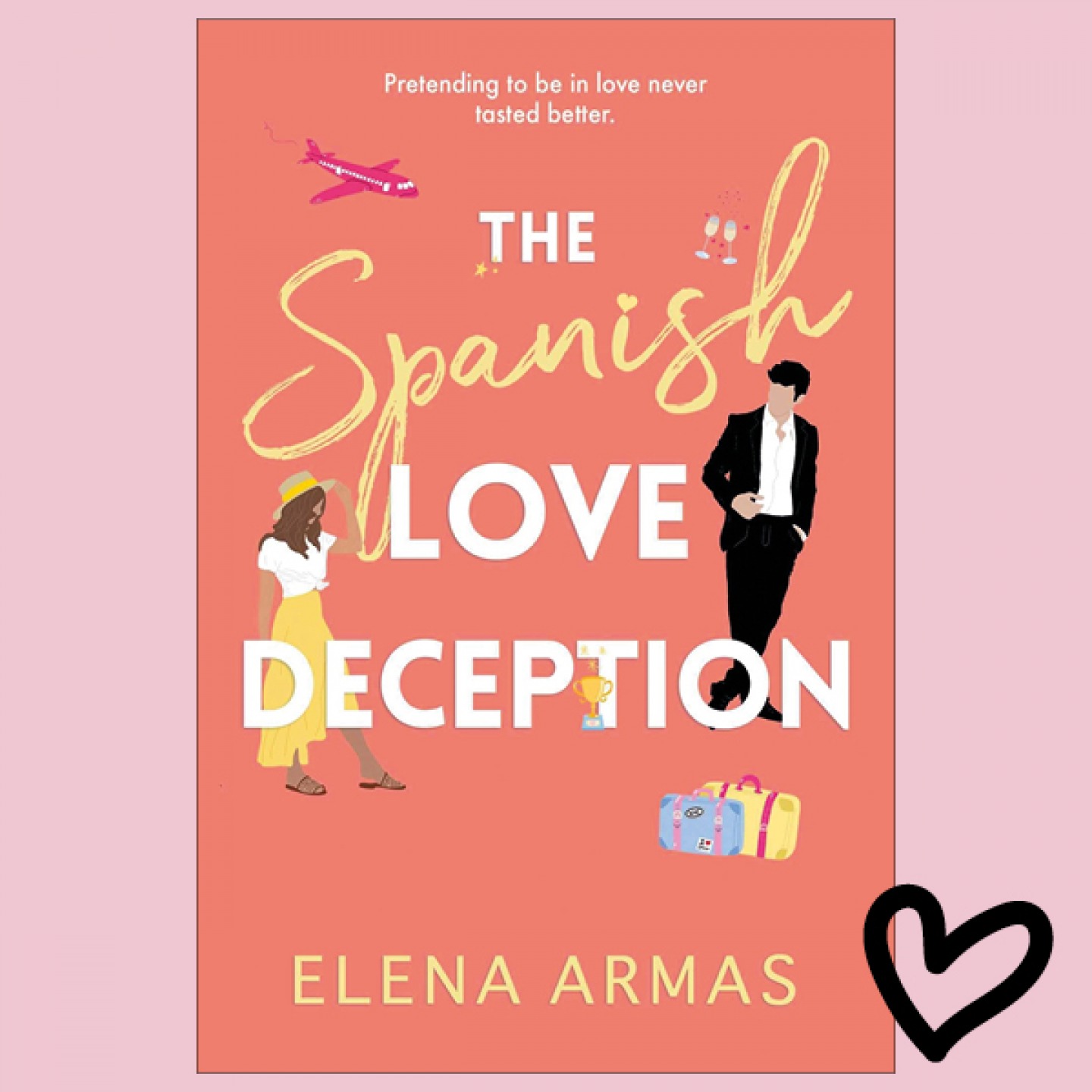 The Spanish Love Deception
Elena Armas
Catalina Martin desperately needs a date to her sister's wedding (her white lie about an American boyfriend has spiralled out of control). She only has four weeks to find someone willing to cross the Atlantic for her. When Aaron offers to step in, she's not tempted but her mind is about to change.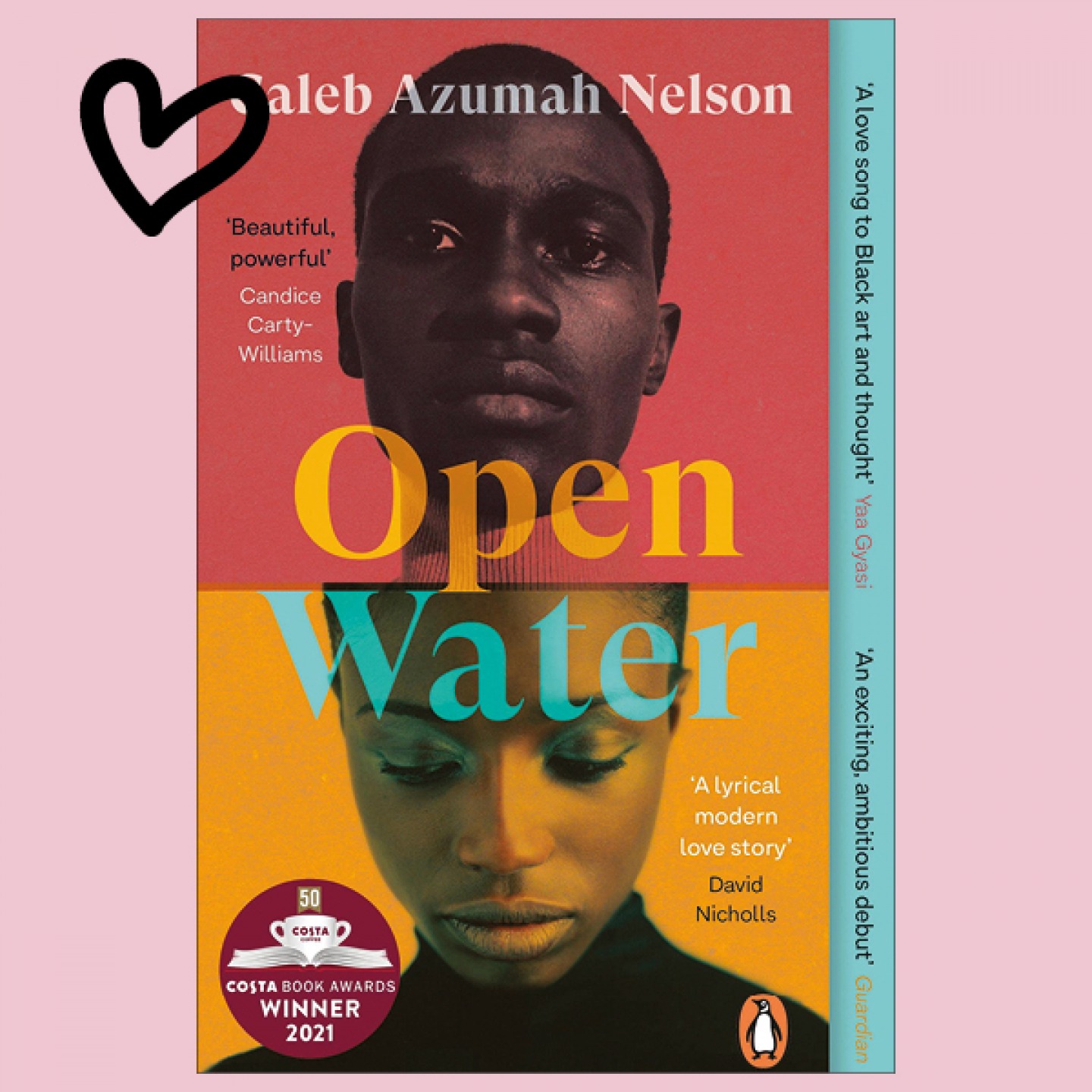 Open Water
Caleb Azumah Nelson
Two young Black British people meet at a pub in South East London. They're both artists trying to make their mark in a city that both celebrates and rejects them. As well as a beautiful love story, this debut novel is also a good insight into race and masculinity.
This article contains affiliate links. We may receive a commission on any sales we generate from this piece.