Arts Exhbitions and Workshops to Visit in the North East this January
Get creative this January and explore our local artist's exhibitions
Here's all the art exhibitions and workshops to visit in the North East this January.
ART, EXHIBITIONS & WORKSHOPS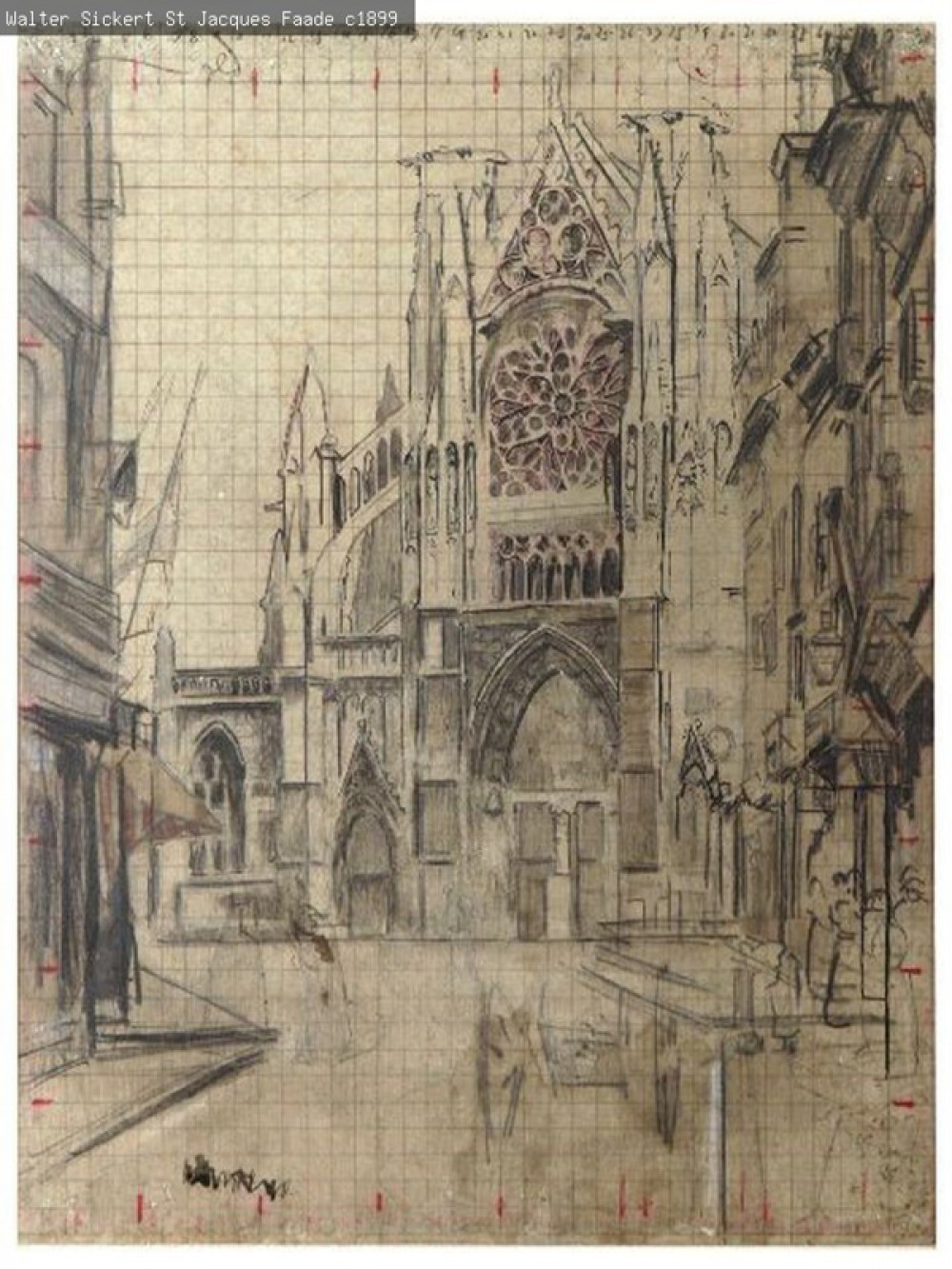 CERAMICS CLASSES: MAKE A TEAPOT
14TH JANUARY
Shipley Art Gallery, Gateshead
0191 477 1495
shipleyartgallery.org.uk
In this workshop you'll make your own teapot after learning how to decorate and assemble its various parts. Once you're happy, it'll be taken back to Muddy Fingers Pottery to be fired and glazed in a glaze of your choice. Your teapot will be available to collect from the Shipley Art Gallery approximately four weeks later.
MELANIE STEPHENSON
21ST JANUARY
Hatton Gallery, Newcastle University
0191 277 8877
hattongallery.org.uk
Newcastle University's Hatton Gallery art collection took shape in the 50s thanks to Professor of Fine Art, Lawrence Gowing. He purchased a considerable number of European paintings spanning from the 14th–18th century from art dealers, collectors and auction houses, but also looked for other ways of accessing and acquiring artworks. Dr Melanie Stephenson is exploring these other methods in her talk.
LUKE MCTAGGART: HORIZONS
UNTIL 29TH JANUARY
Bailiffgate Museum & Gallery, Alnwick
01665 605847 bailiffgatemuseum.co.uk
Luke is a painter from Amble. In July 2022 he graduated from Northumbria University with a First Class Degree in Fine Art and is now embarking on a career as a full time artist. This is his first major solo exhibition with work created over the course of the past year, exploring his relationship with the Amble landscape from the riverbanks to the piers.
ADE ADESINA
UNTIL 30TH JANUARY
The Biscuit Factory, Newcastle
0191 261 1103 thebiscuitfactory.com
Royal Scottish Academician and member of the Royal Glasgow Institute, Nigerian-born and Aberdeen-based Ade Adesina is a renowned contemporary printmaker. This winter he will present a thought-provoking commentary around the ideas of ecology and our ever-changing world – and the impact human footprints leave on our planet. Ade has had successful exhibitions at The Biscuit Factory in the past, but this showcase will be the largest collection of his work in the gallery to date.
THESE ARE OUR TREASURES
UNTIL 11TH FEBRUARY
Laing Art Gallery, Newcastle
0191 278 1611
laingartgallery.org.uk
Developed by Glasgow-based artist Ruth Ewan, These are Our Treasures is a National Lottery Heritage Fund-supported project created in response to the Lindisfarne Gospels. Ruth posed the question: 'what do you treasure?' in a series of workshops in libraries across the region, and the result is this display of precious objects belonging to the people of the North East.