Six New Novels to Read Now
We've picked out the new releases you need to read this month
From a 17th-century whodunnit to a Sunday Times bestseller, these are the books you need to add to your to-read list.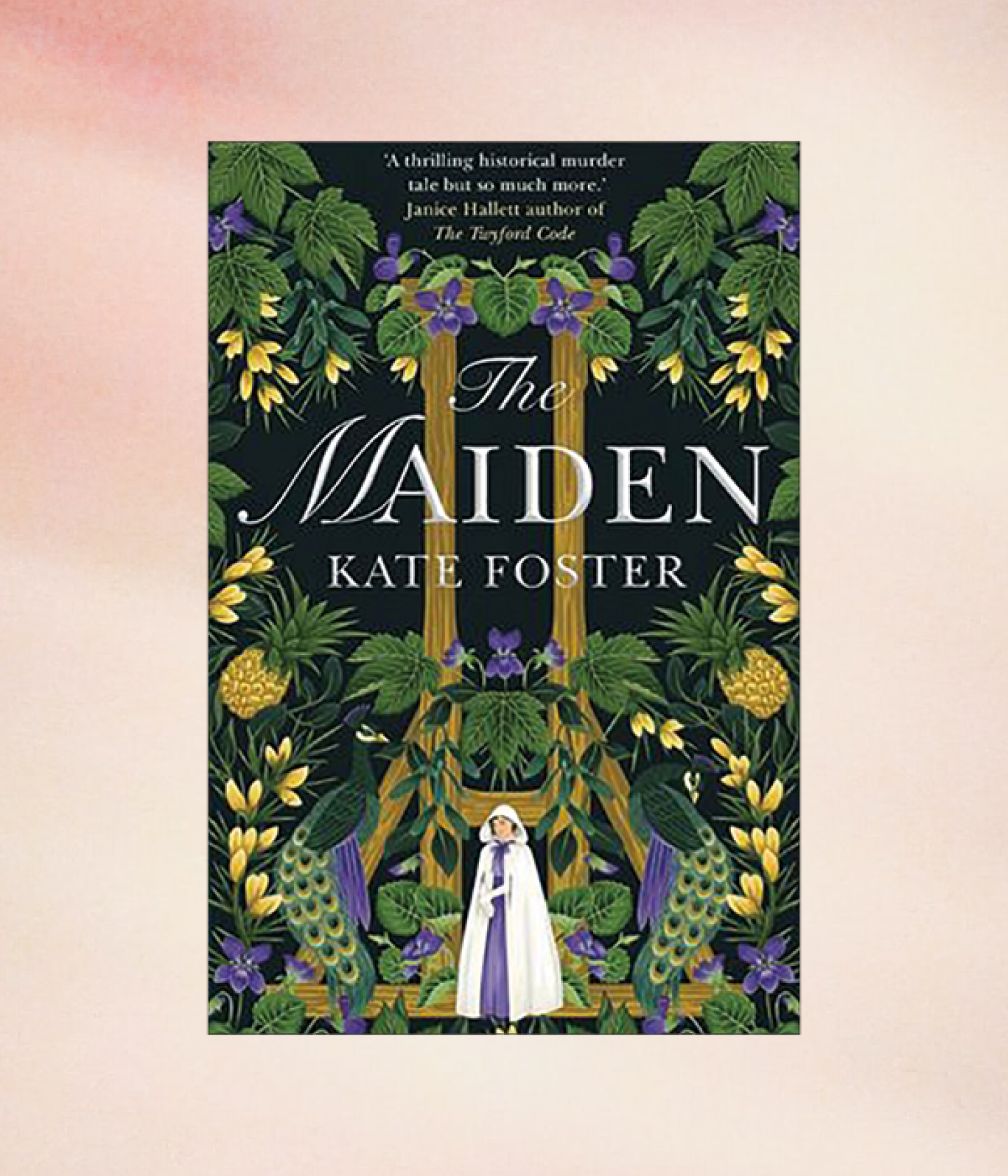 The Maiden, Kate Foster
This 17th-century whodunnit is inspired by real events. Telling the story of a respectable noblewoman accused of the murder of her lover, it gives a voice to women who have otherwise been silenced by history.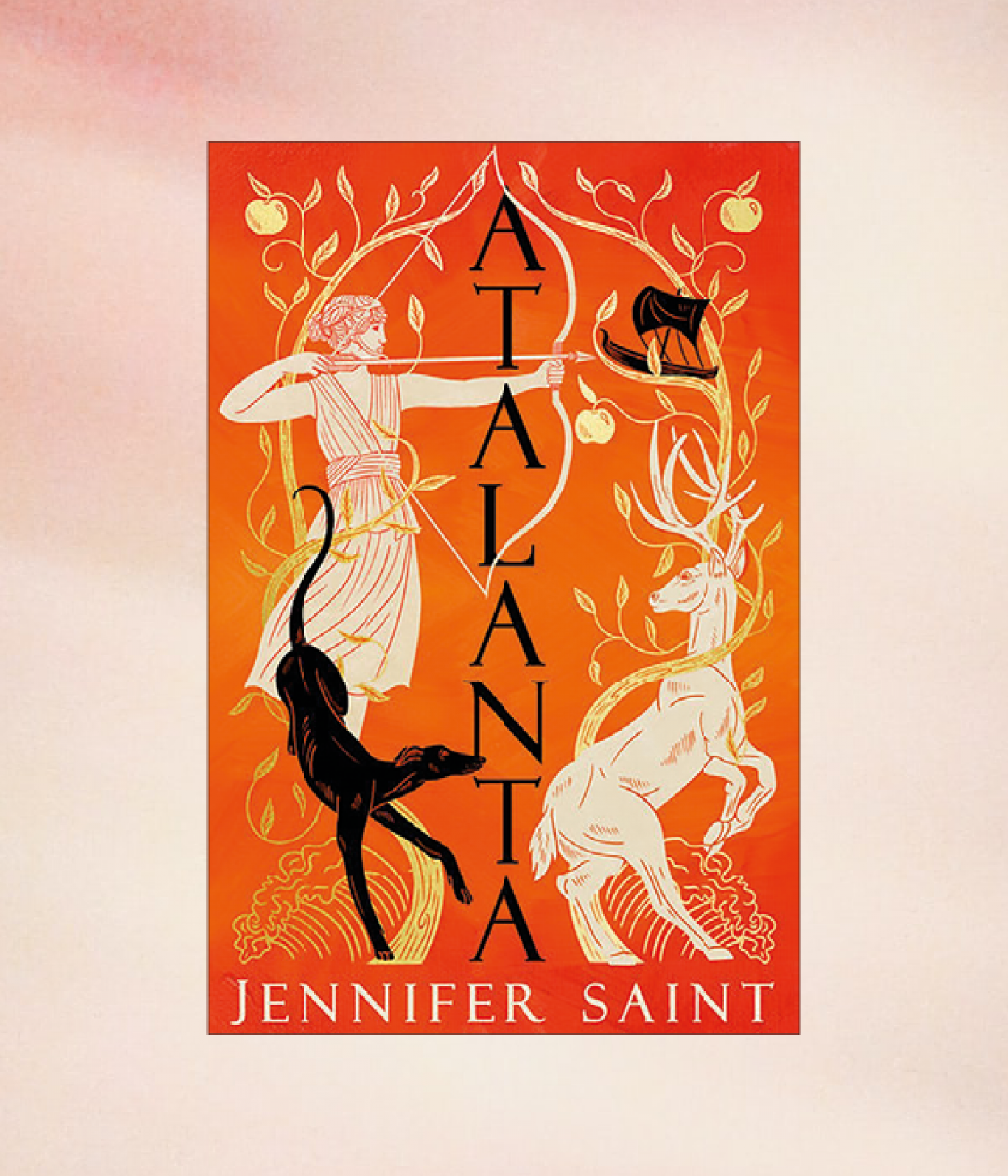 Atalanta, Jennifer Saint
A daughter is not what the King of Arcadia wanted, and the infant is cast out on a mountainside to die. Raised by bears under the protection of the goddess Artemis, Atalanta joins Jason's quest for the Golden Fleece in order to prove her worth in a world of men.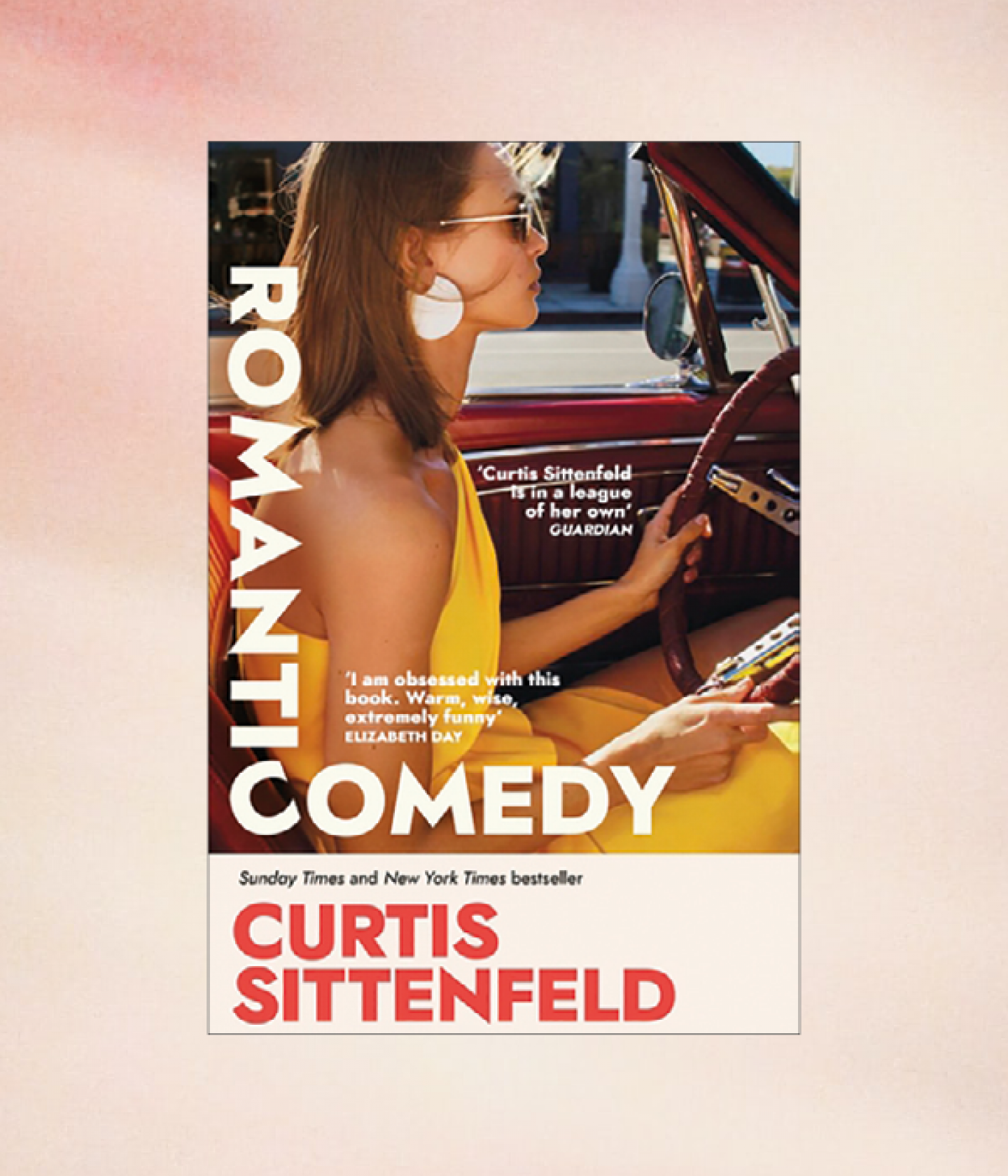 Romantic Comedy, Curtis Sittenfeld
A successful comedy scriptwriter who has given up on romance finds her world upended by a chance encounter with a popstar. Skewering certainties about why we fall in love, this is a sharp and witty book.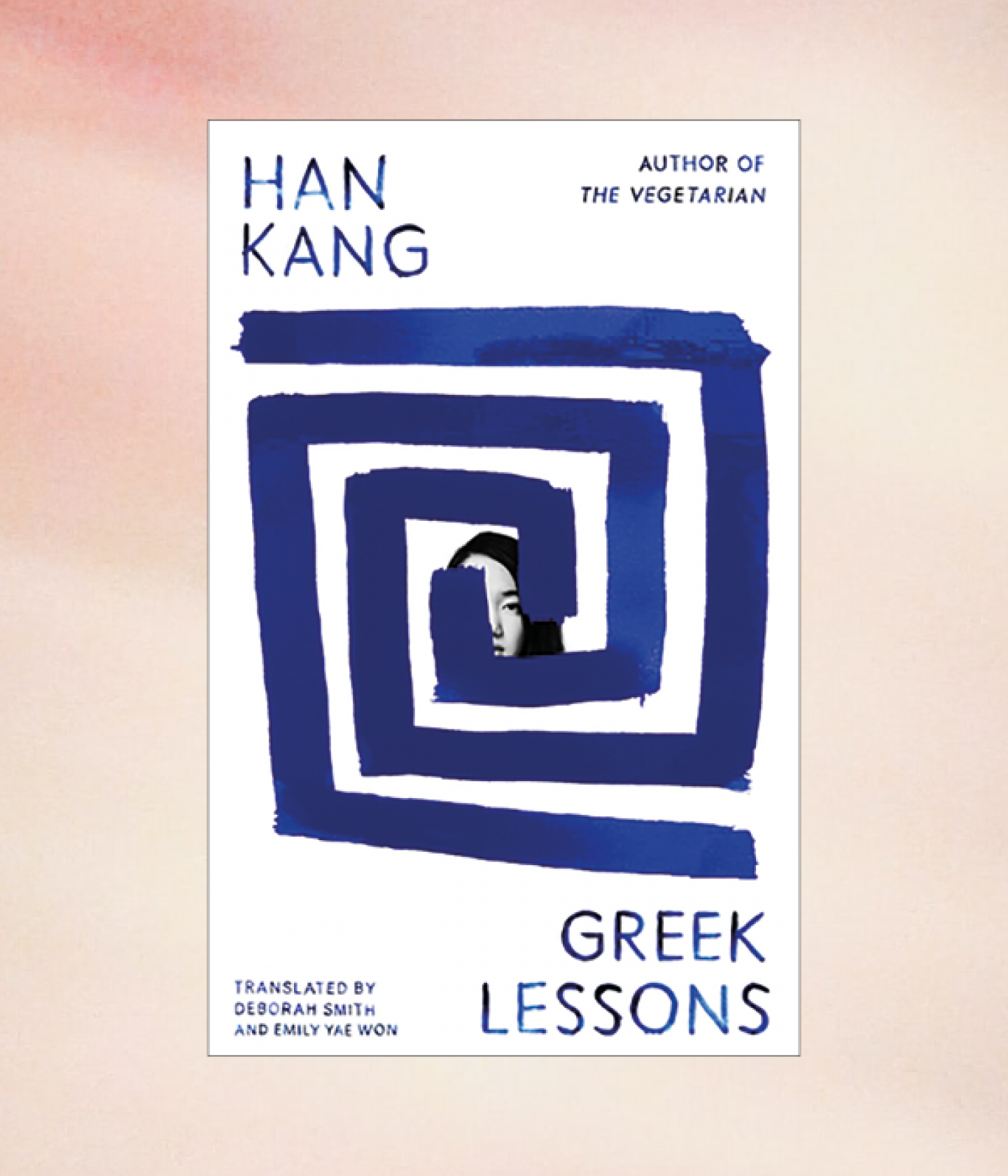 Greek Lessons, Han Kang
In a classroom in Seoul, a student who has lost her voice and a teacher who is losing his sight are drawn together. The pain that binds them creates a sense of unity as they journey from darkness to light, and from silence to expression.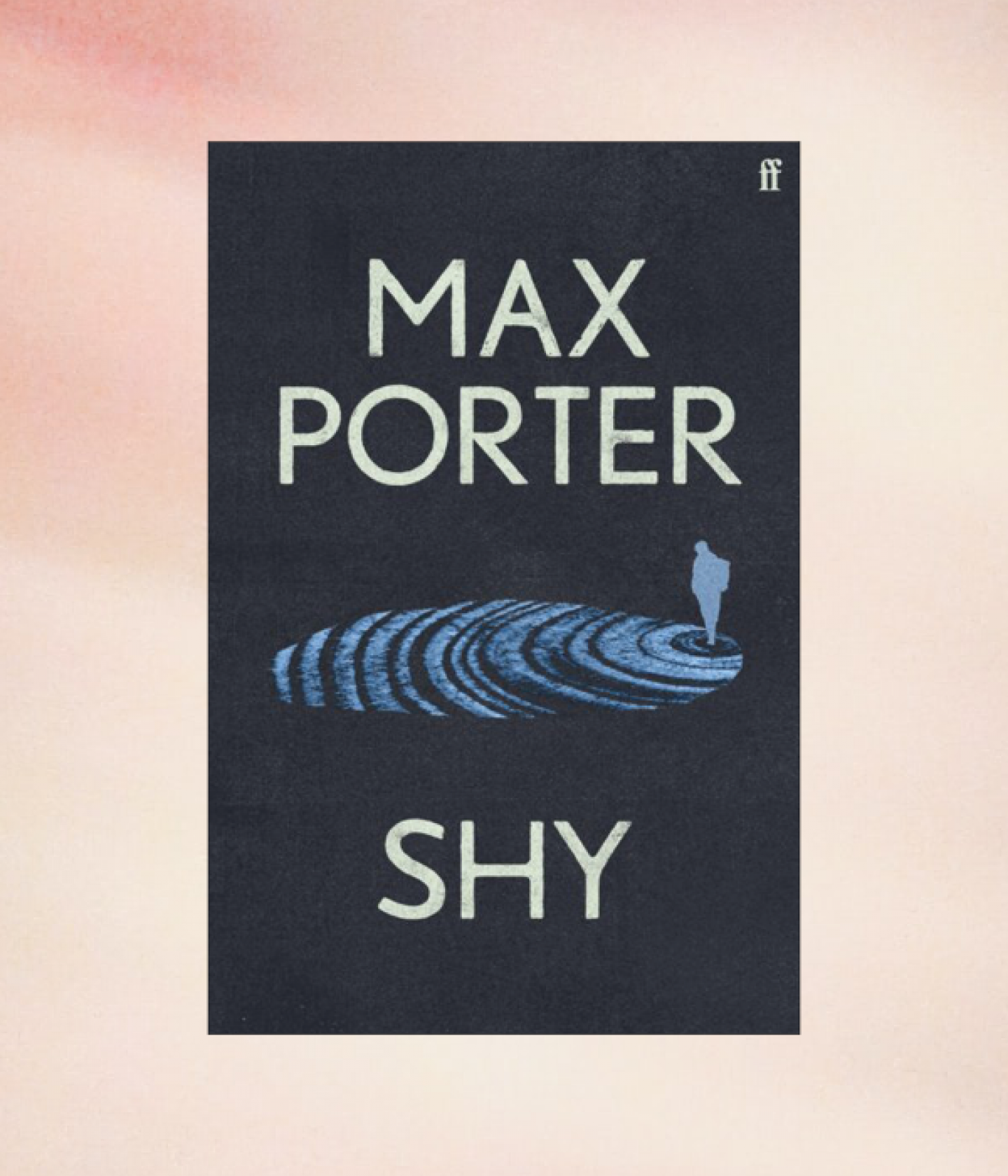 Shy, Max Porter
In Shy, the award-winning author of Grief is the Thing with Feathers introduces us to a troubled boy who is caught between the ghosts of his past, and questions about his future. This a short but thought-provoking book.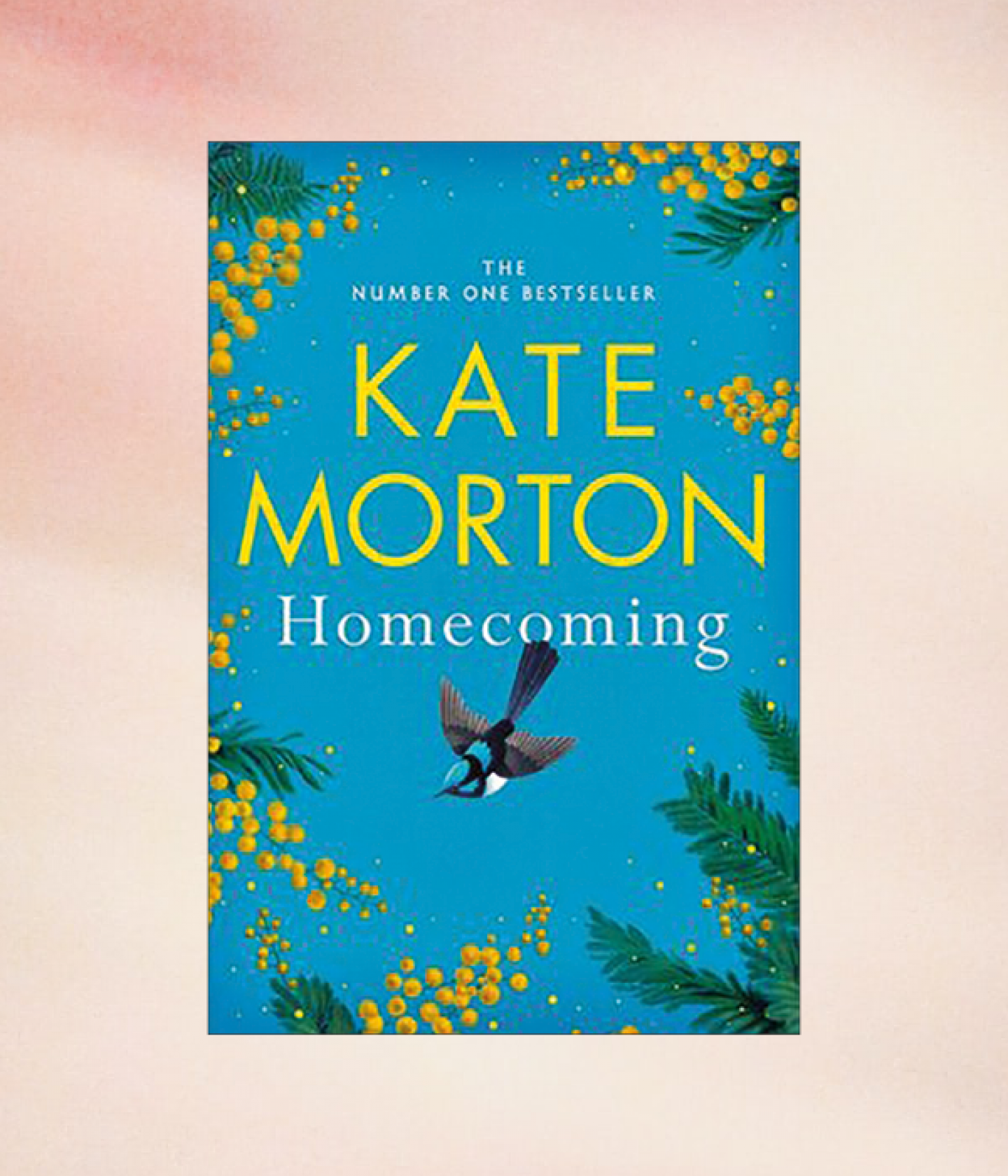 Homecoming, Kate Morton
Kate Morton again explores family history, and how it affects us now, in this generation-spanning novel. Journalist Jess leaves London to head home to Sydney, where she discovers her grandmother's connection to a 60-year-old mystery.
This article contains affiliate links. We may receive a commission for products that are clicked on through our website.