TV Guide: New Documentaries, Exciting Dramas, and the Return of Love Island
Love Island is back but there's plenty more to see on screen this week
From psychological thrillers to documentaries and dramas, here's this week's TV guide.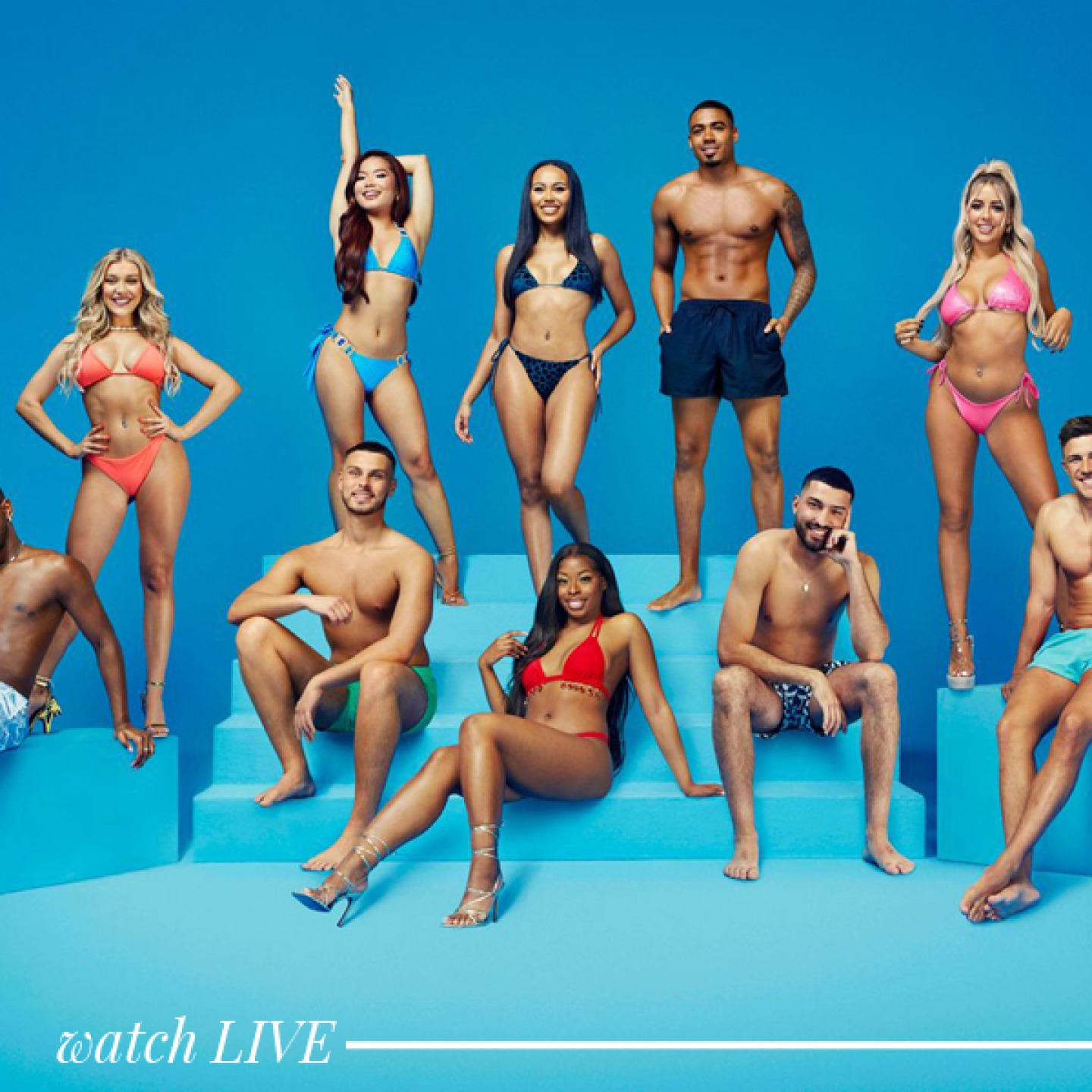 -Monday 5th June-
Love Island, 9pm, ITV2
Season 10
The 10th series of Love Island comes with a twist. Viewers will be given the power to vote for which contestants will be paired up before the first episode. Maya Jama is back as host following her winter debut and we're rooting for Molly Marsh, a 21-year-old musical theatre performer and social media creator from Doncaster, and Mitchel Taylor, a 26-year-old gas engineer from Sheffield.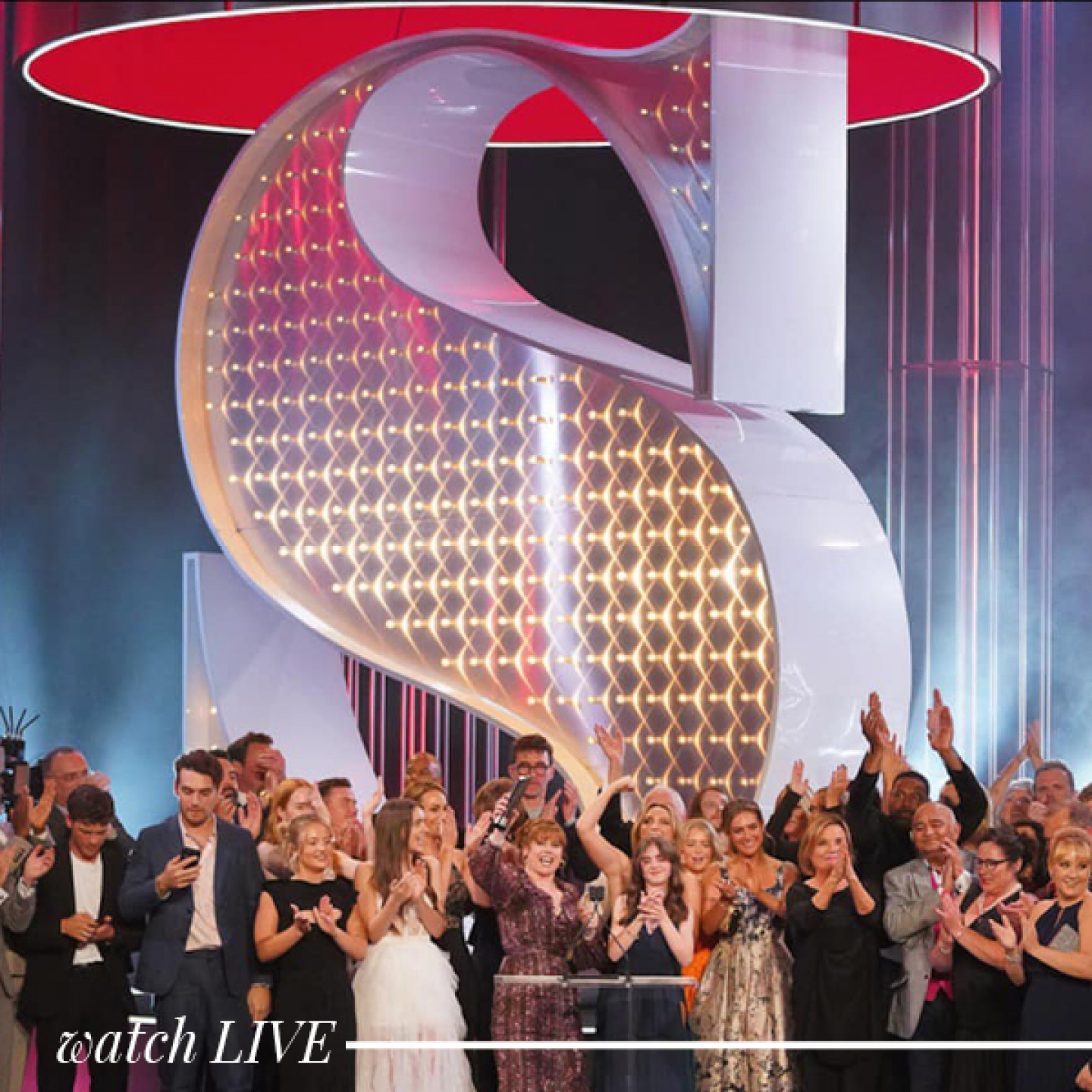 -Tuesday 6th June-
The British Soap Awards 2023, 8pm, ITV
Live Show
Despite presenter Phillip Schofield resigning from ITV following recent revelations, The British Soap Awards will go ahead this week at The Lowry (with a new presenter to be confirmed). Will Emmerdale be crowned best British soap for a second year?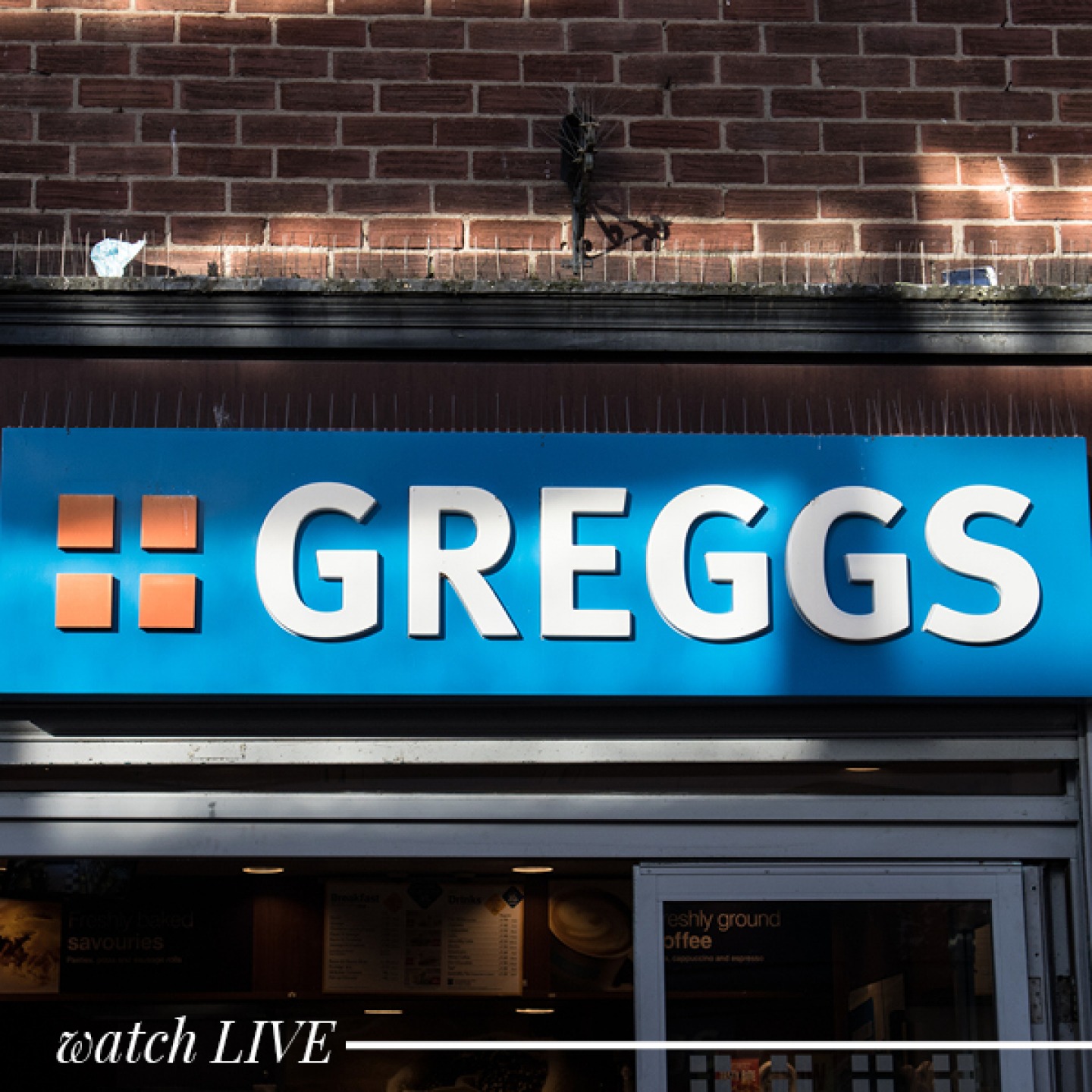 -Wednesday 7th June-
Greggs: Secrets of Their Best Bakes, 8pm, Channel 5
Documentary
This documentary reveals Greggs' secrets as food critic Grace Dent goes behind-the-scenes. She's joined by food scientists and chefs to deconstruct some of the chain's most popular products, from pizza slices to vegan sausage rolls, before heading to Newcastle to visit the Greggs factories.
-Thursday 8th June-
Never Have I Ever, Netflix
Season Four
After a traumatic year, an Indian-American teen wants to spruce up her social status but that doesn't prove easy. Season four of this teen comedy created by Mindy Kaling and Lang Fisher comes to Netflix on Thursday.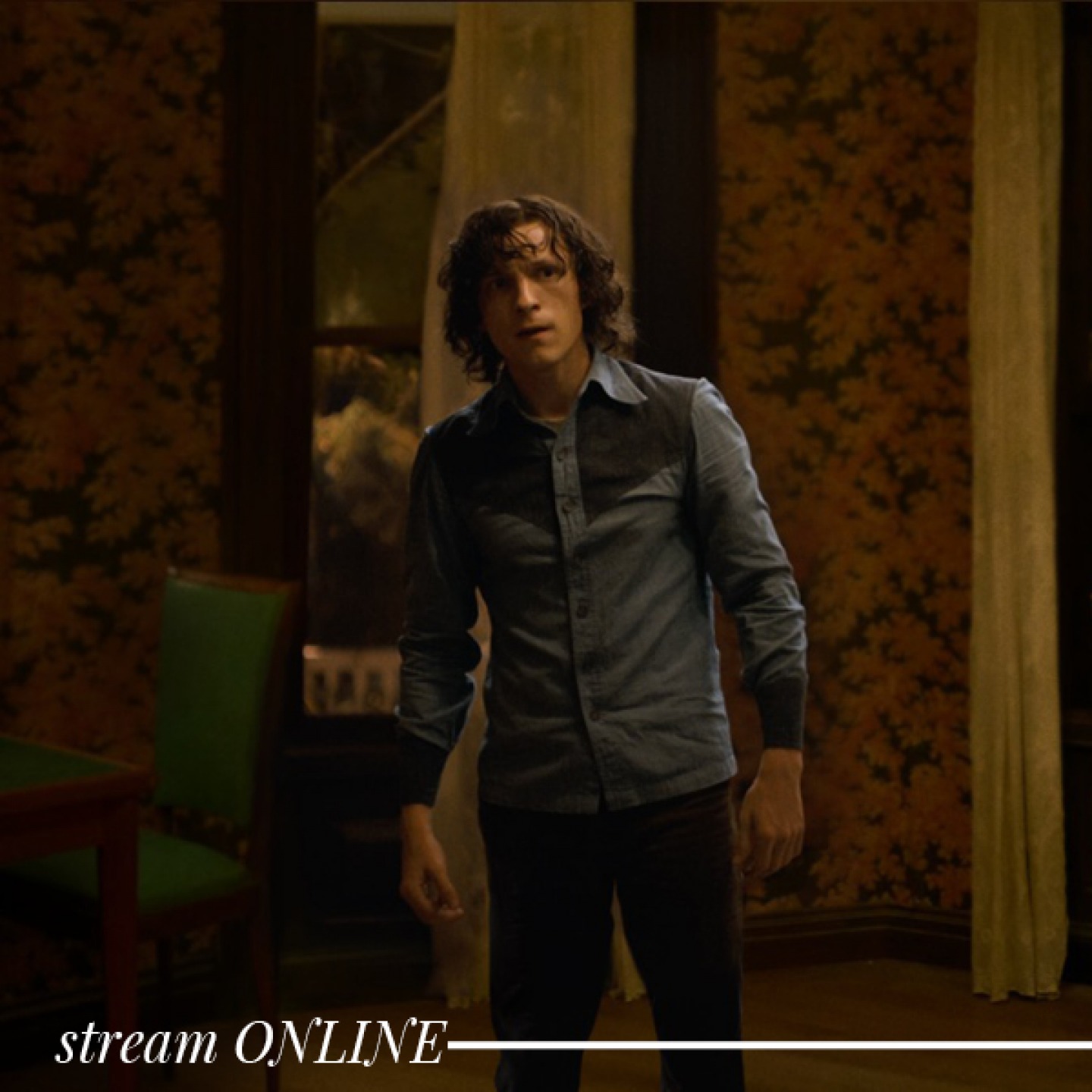 -Friday 9th June-
The Crowded Room, Apple TV+
New Series
This psychological thriller coming to Apple TV+ on Friday is set in the '70s and follows an investigation into a young man who is arrested for a shocking crime. It's up to the investigator to solve the mystery behind it.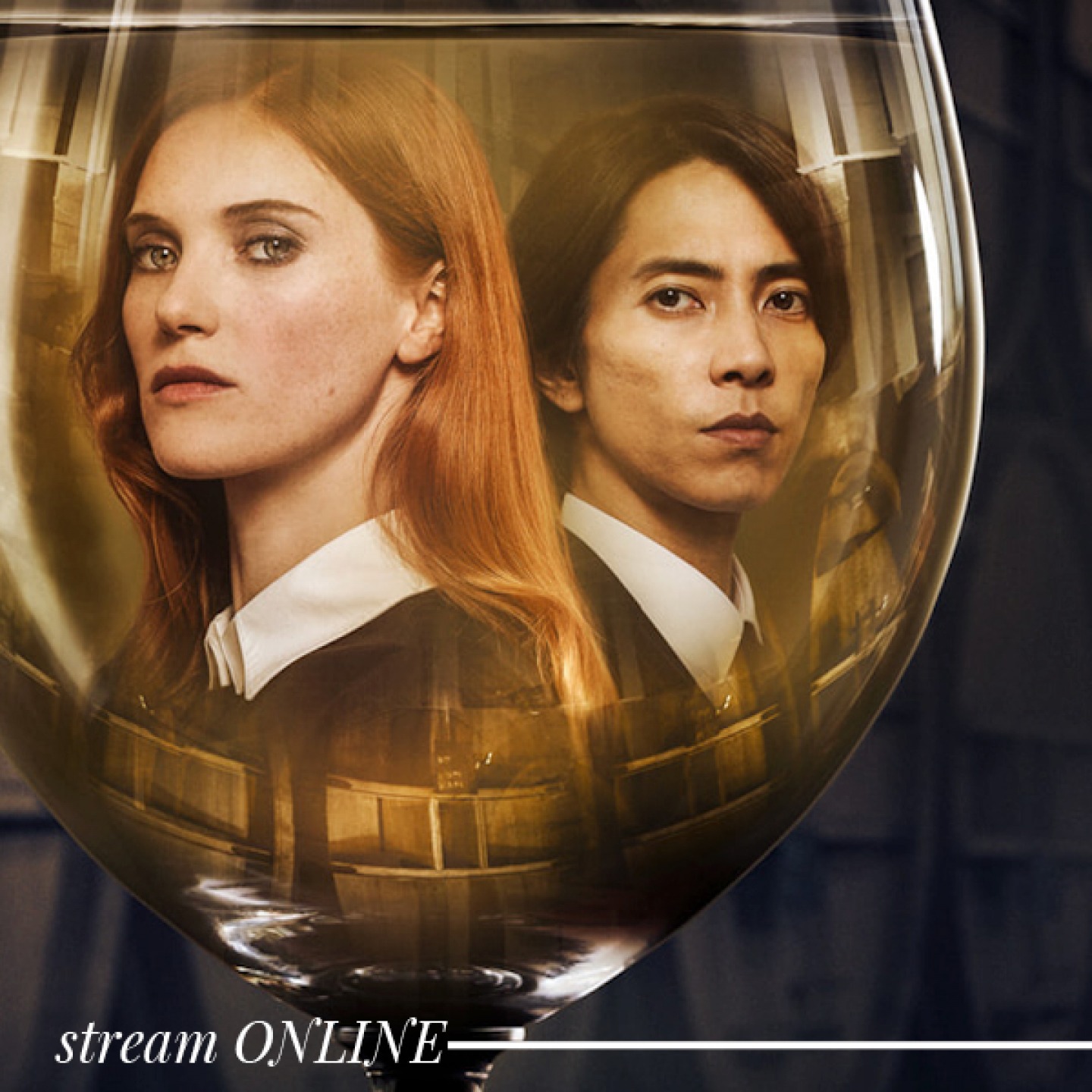 -Saturday 10th June-
Drops of God, Apple TV+
New Series
With all episodes now available to watch on Apple TV+, this manga adaptation follows a competition for a fine wine collection. In order to claim her inheritance (the greatest wine collection in the world) Camille must compete with a brilliant young oenologist.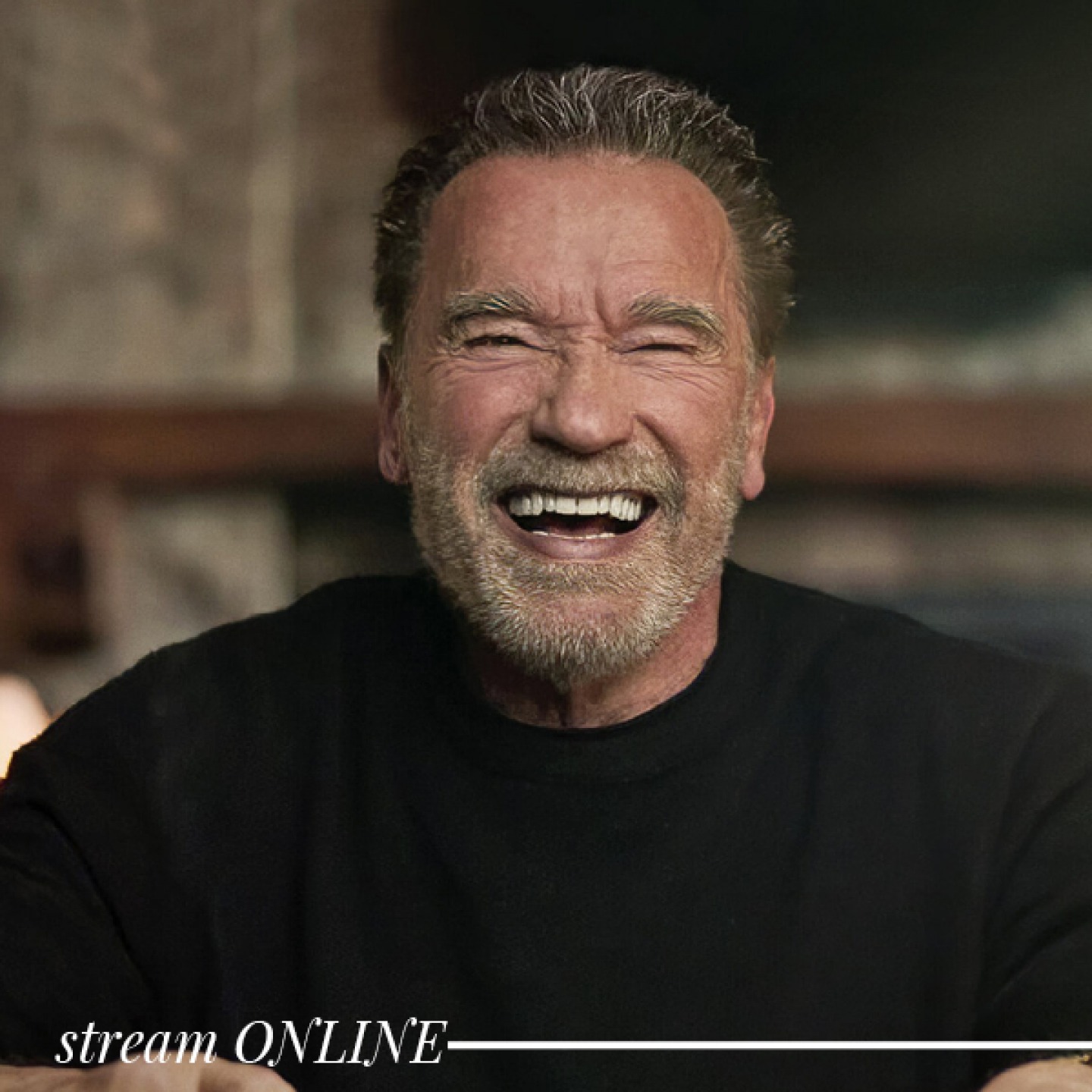 -Sunday 11th June-
Arnold, Netflix
Limited Series
Coming to Netflix on 7th June, this docuseries follows Arnold Schwarzenegger's life and career, from bodybuilder to Hollywood star to politician, featuring interviews with Danny DeVito, Jamie Lee Curtis and Sylvester Stallone.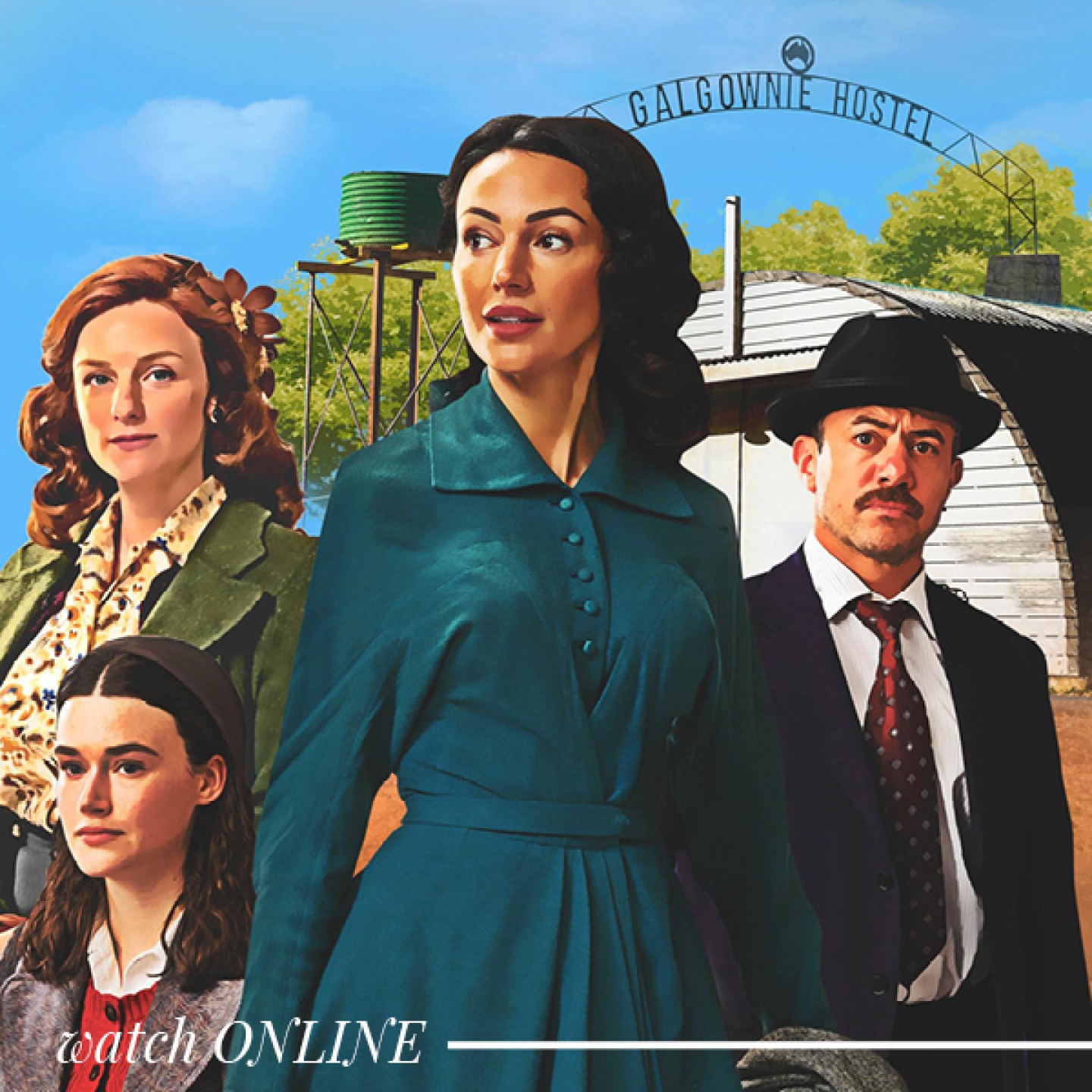 -Catch Up On-
Ten Pound Poms
New Series
Swapping 50s Britain for a bright future Down Under, the Roberts family find their fresh start could come at a price. Starring Michelle Keegan, all episodes are available on BBC iPlayer now.