Spring Sweatshirts for Kids and Outdoor Family Fun
The sun has made a welcome return
Put on a super sweatshirt, hop on your new set of wheels, and head out for a day of outdoor family fun.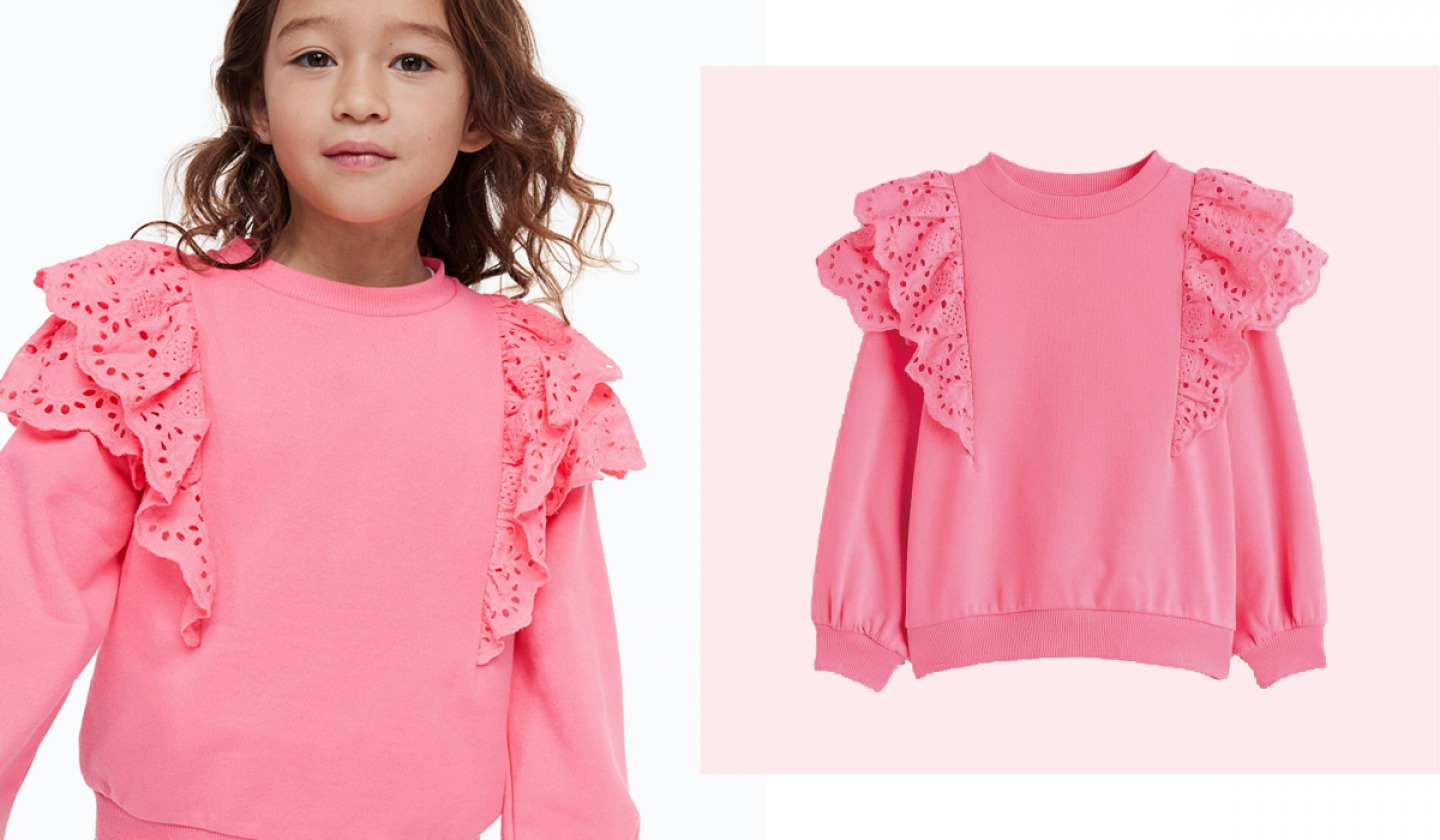 Frill detail sweatshirt, £9.99 H&M, branches regionwide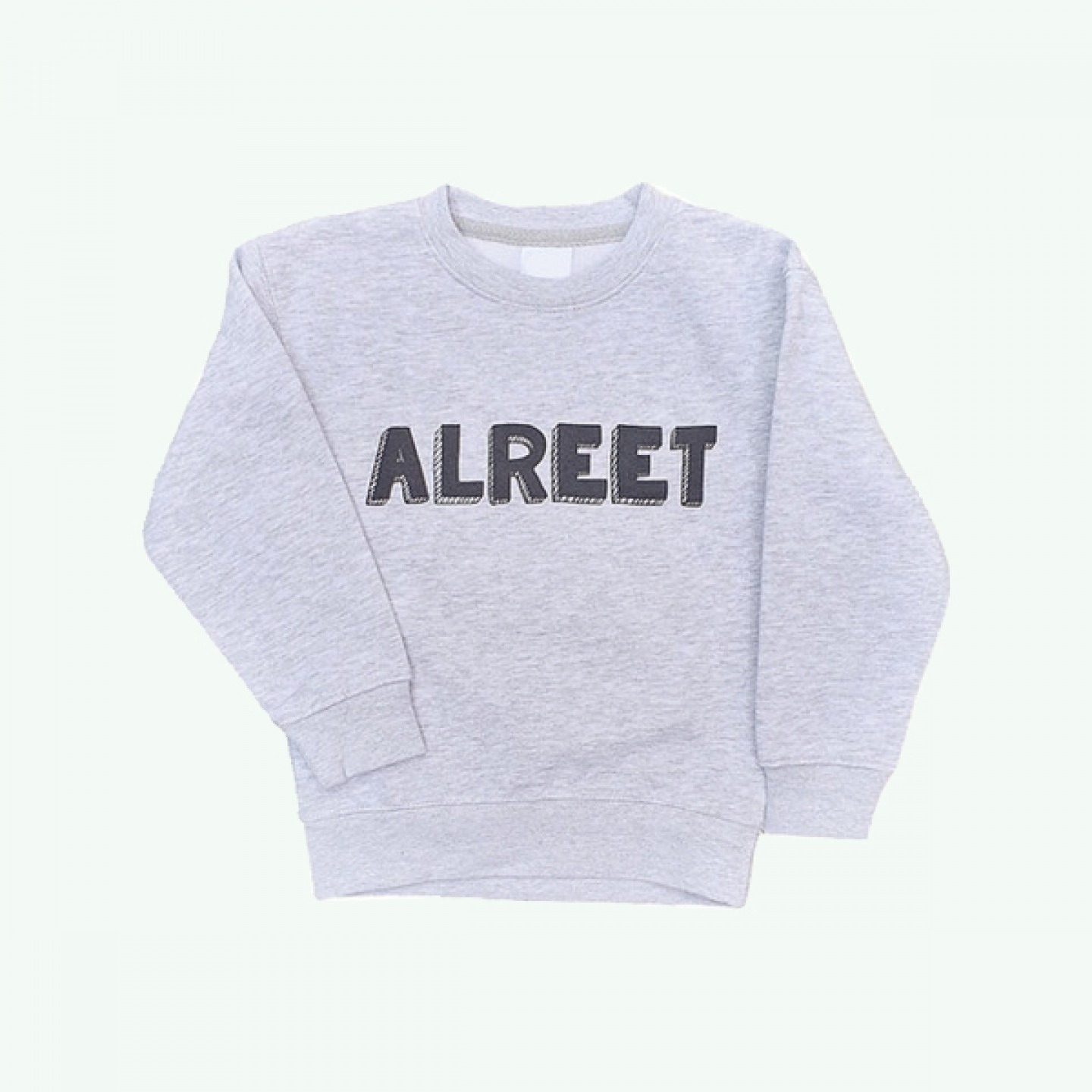 'Alreet' sweatshirt, £22 Geordie Genes at Children of the Revolution, Tynemouth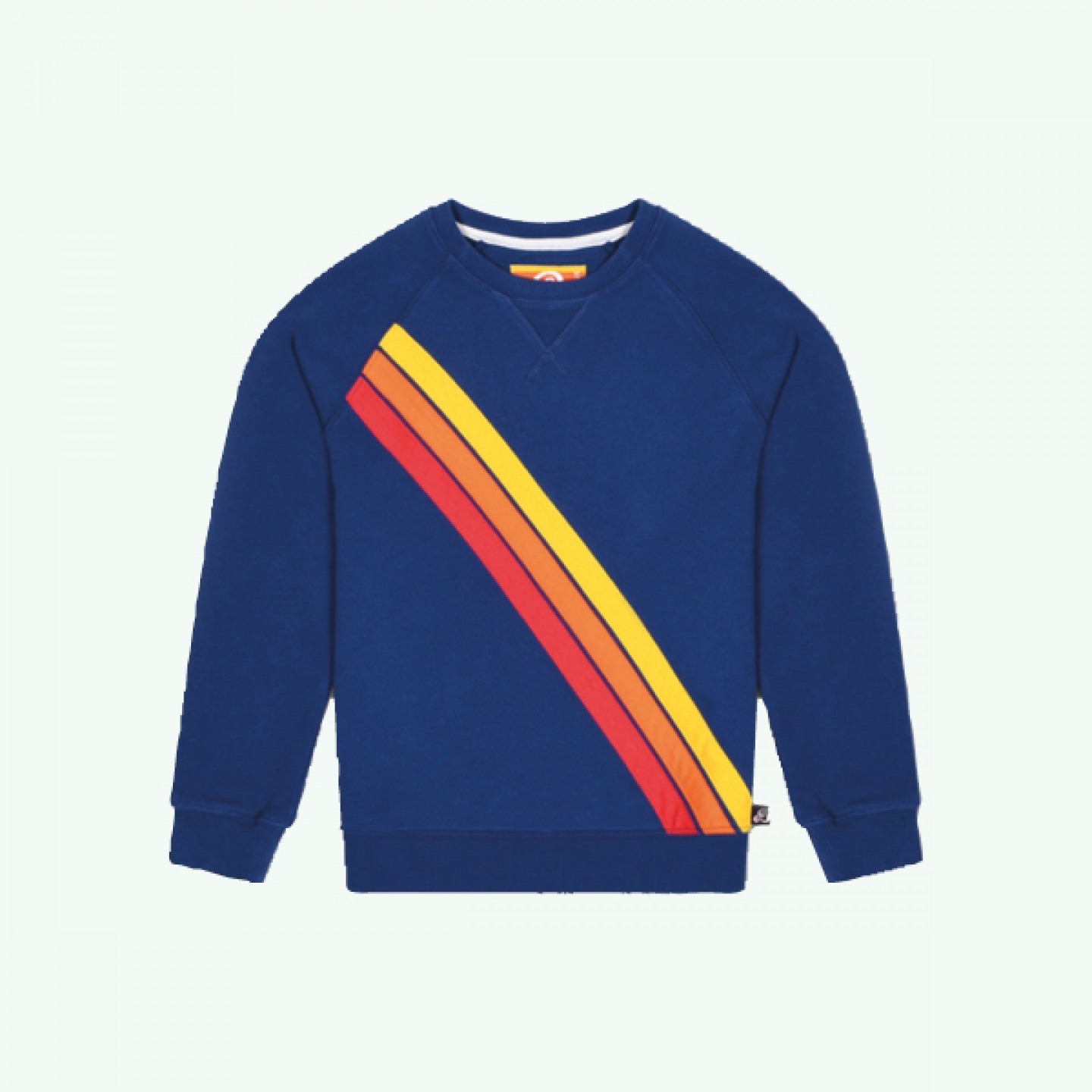 Front stripe pullover sweatshirt, £34 Joules at Rutherford & Co, Morpeth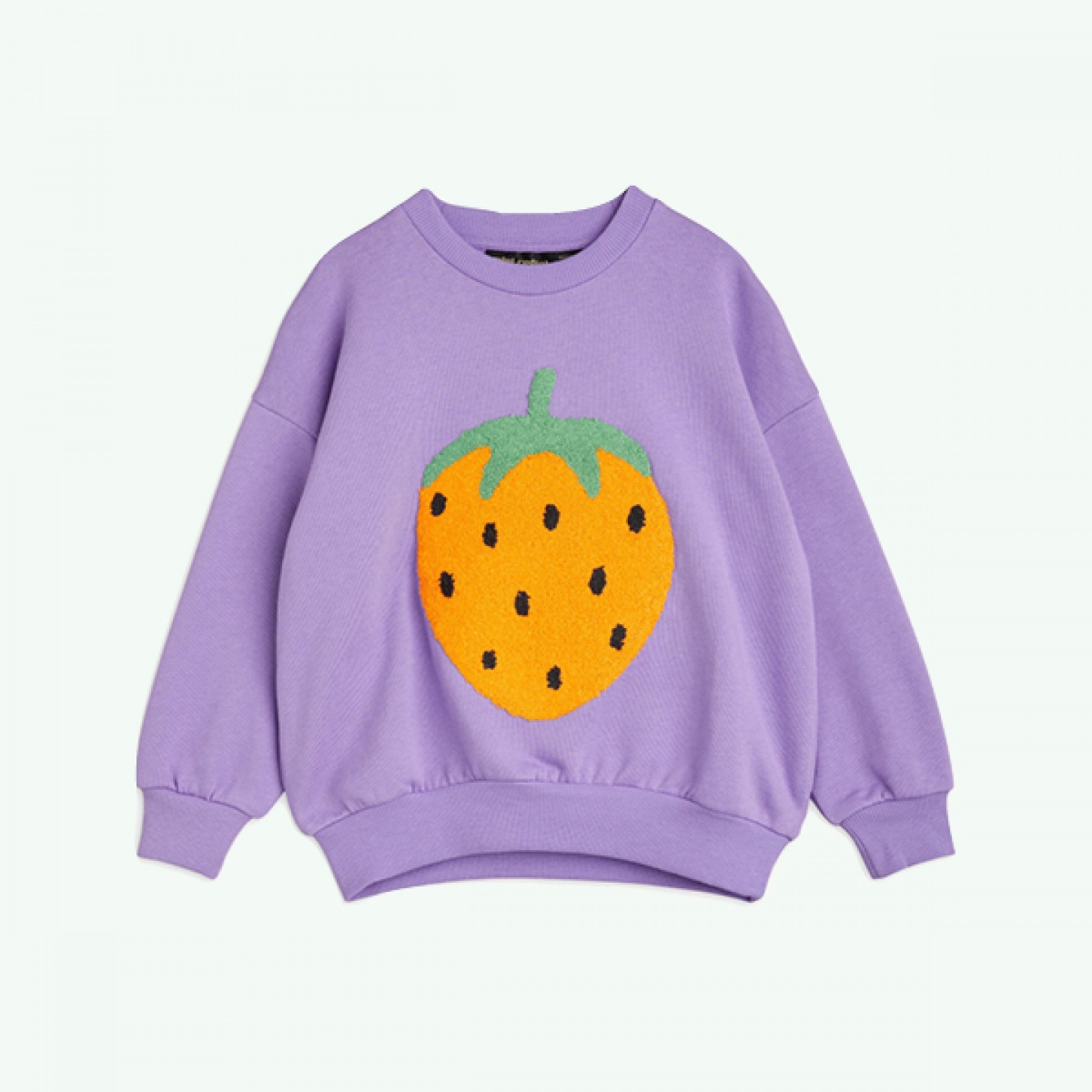 Mini Rodini strawberry sweatshirt, £50 Harvey Nichols, Leeds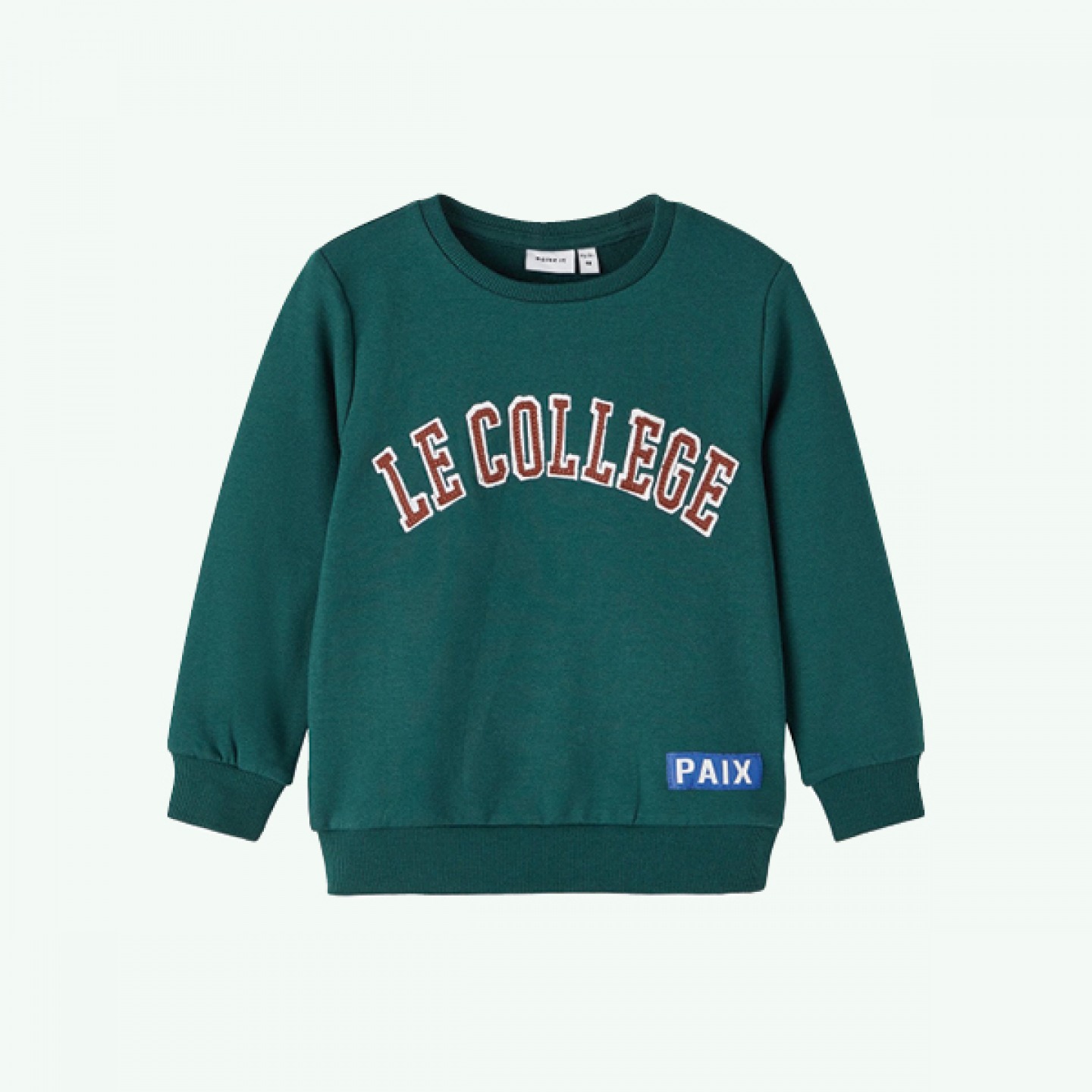 Name it boxy sweatshirt, £21 Young Nant, Skipton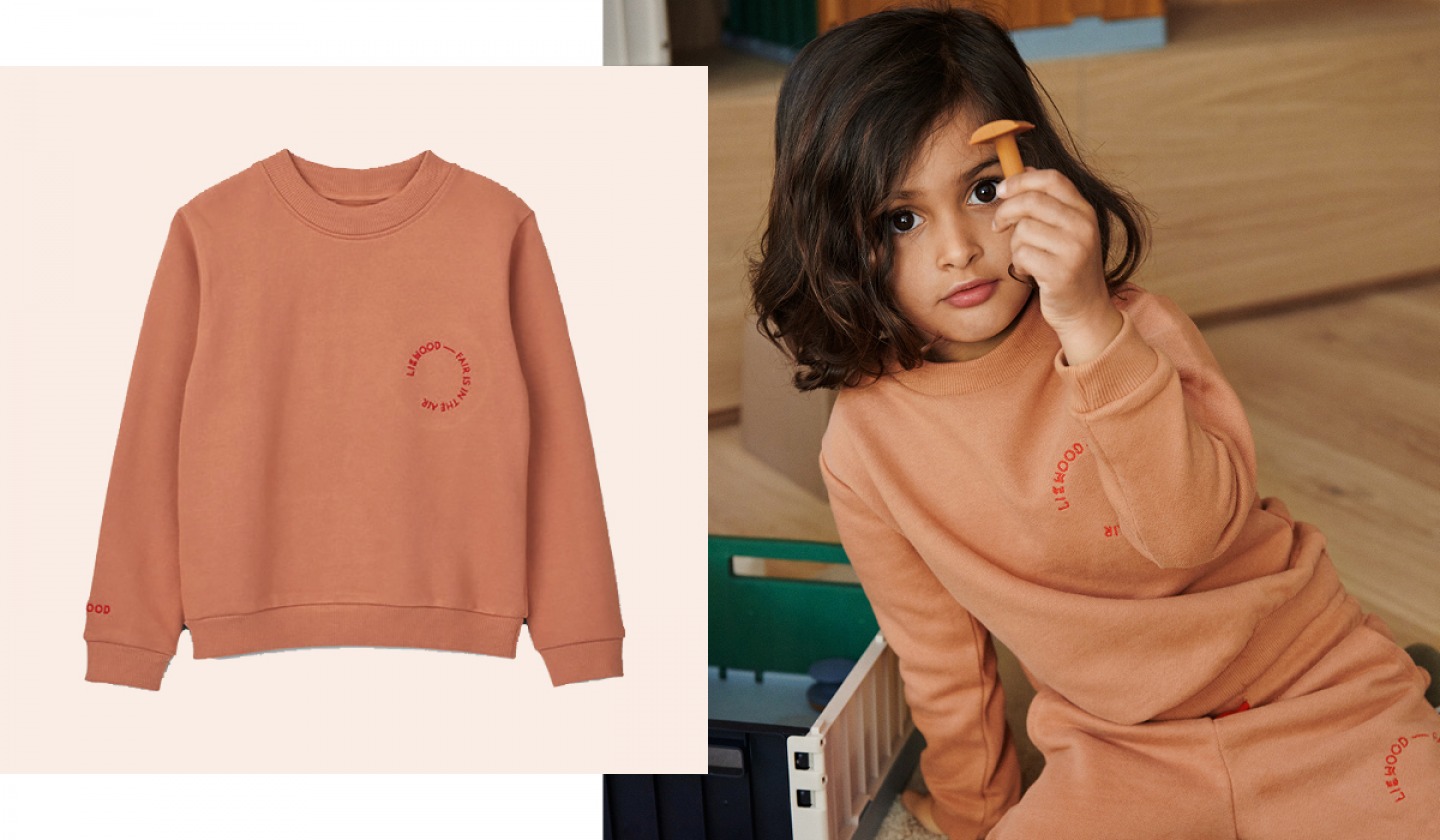 Liewood organic cotton sweatshirt, £34 Jump, Gosforth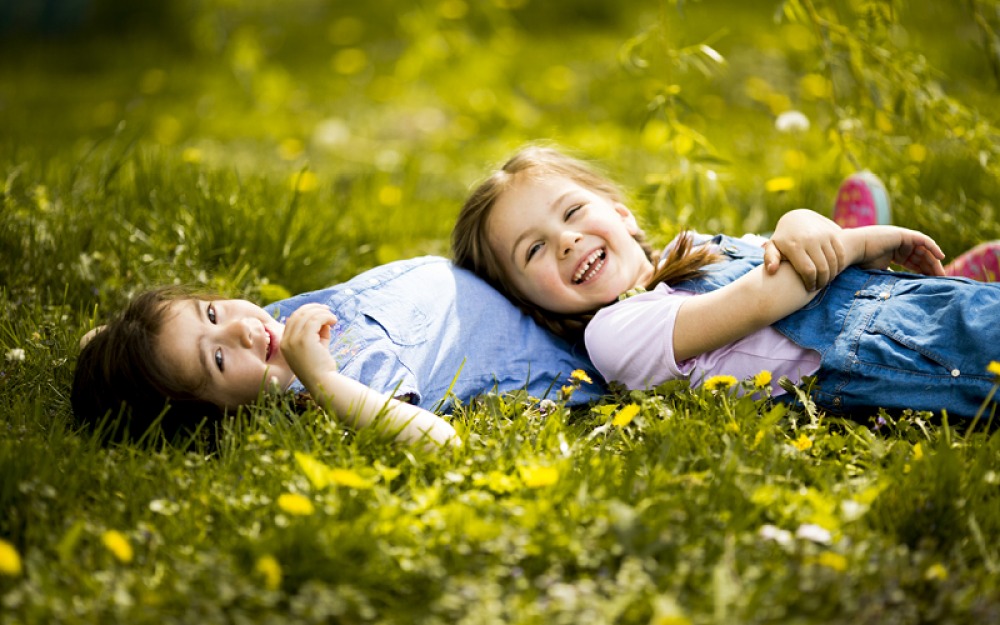 Spring into Action
As we head into spring there are more and more opportunities to get out in nature as a family. Not only is it a great way to spend time together, there are a lots of health benefits for children who spend time playing outdoors including an increased intake of Vitamin D, decreased hyperactivity and a lower risk of depression. Getting outdoors on a regular basis will also give children a greater appreciation for nature and wildlife. For great inspiration to find some of the best family days out this spring head to our What's On pages.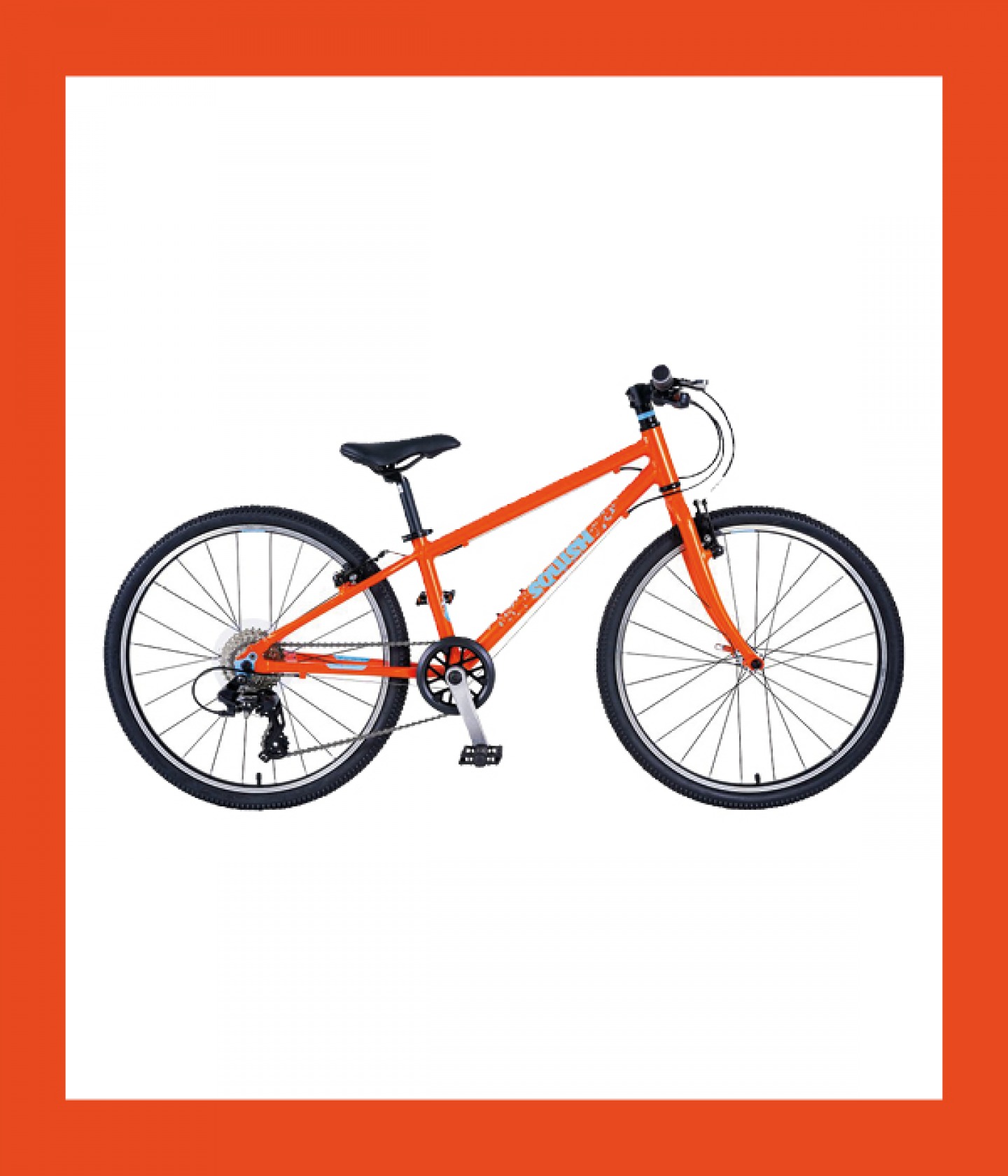 Squish kids mountain bike, £399.99 Team Cycles, Gateshead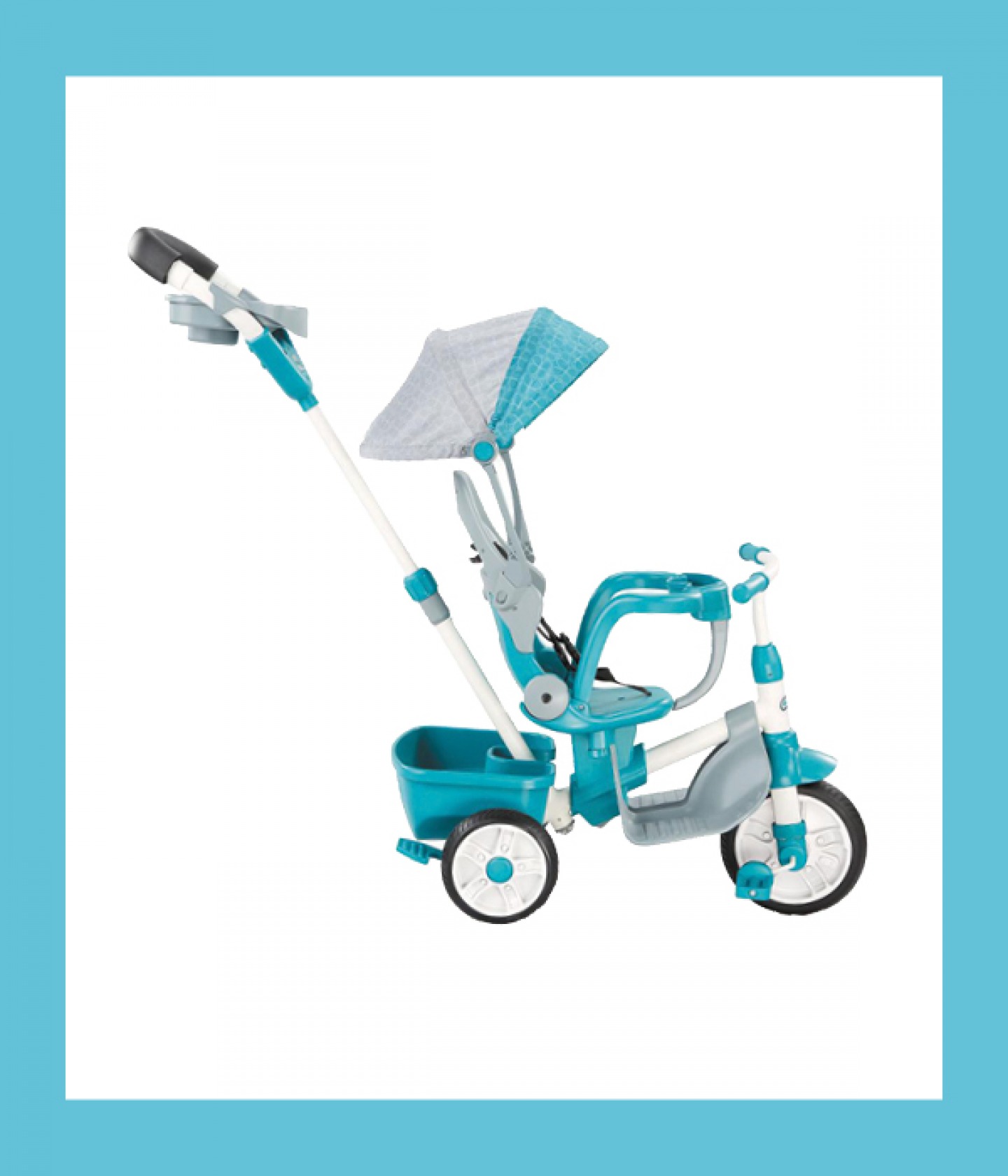 Little Tikes trike, £89.99 Adventure Toys, Northallerton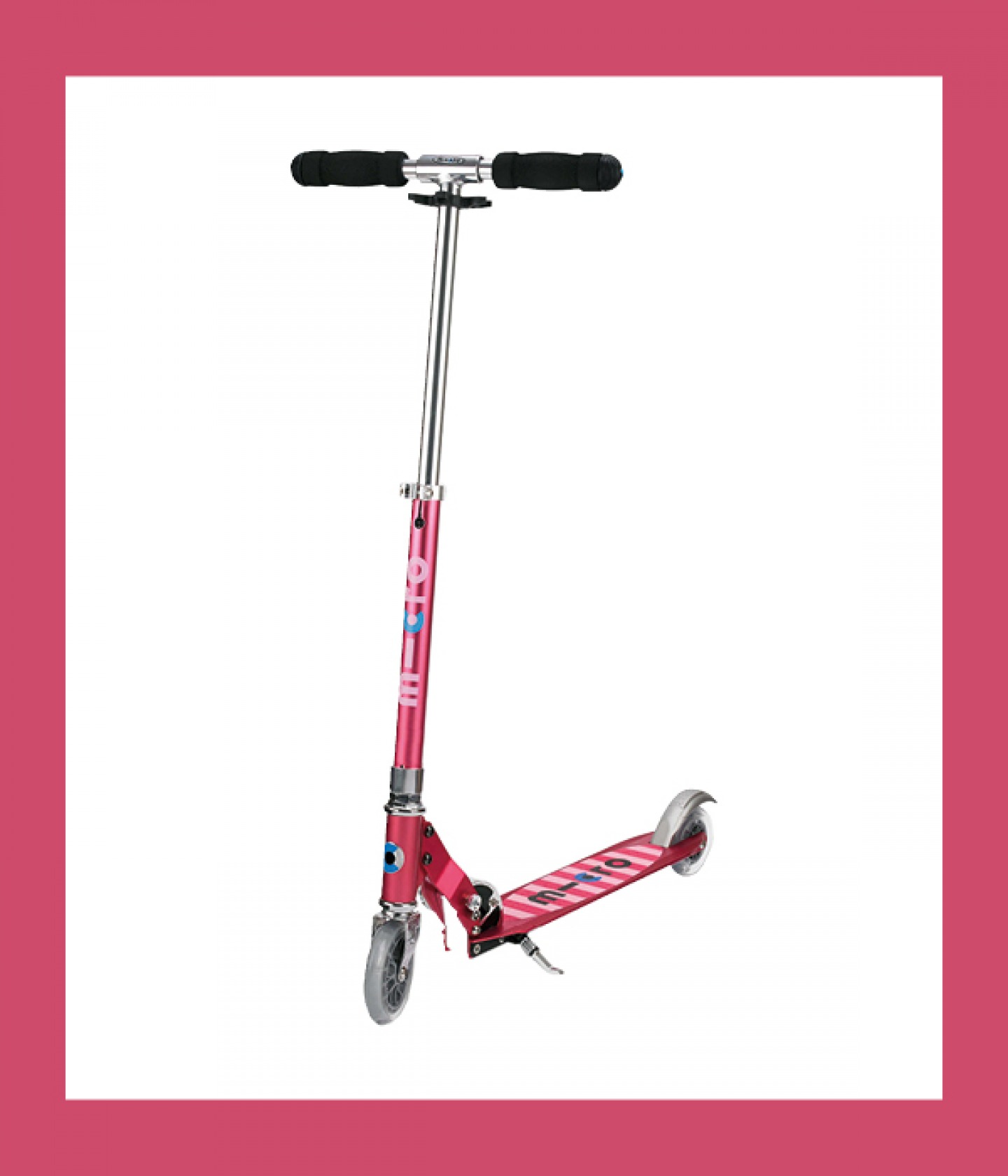 Micro scooter, £109.95 Fenwick, Newcastle fenwick.co.uk