Three Delicious Desserts to Wow Your Guests this Christmas
Christmas is all about indulgence and once you've finished your turkey dinner, you'll not want to miss out on these sweet treats
From a show-stopping clementine meringue wreath to a spiced gingerbread roulade, here's three recipes to wow your guests with this festive season.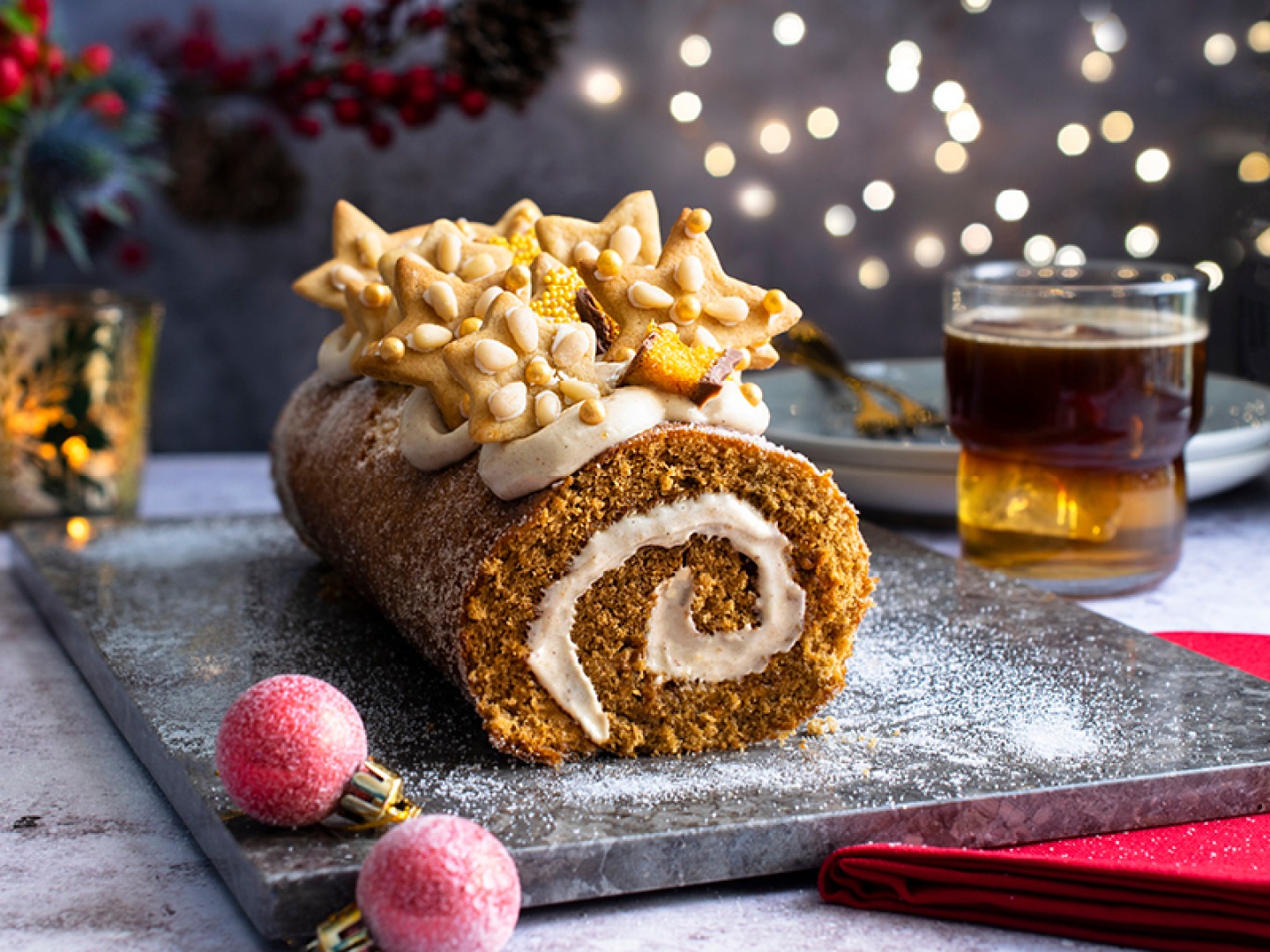 Christmas Gingerbread Roulade
An impressively simple but deliciously balanced Christmas dessert extravagantly decorated with honeycomb shards and gingerbread stars. The spiced ginger subtly complements the rich honeyed whisky flavours of Drambuie and is best enjoyed post-dinner with a iced espresso.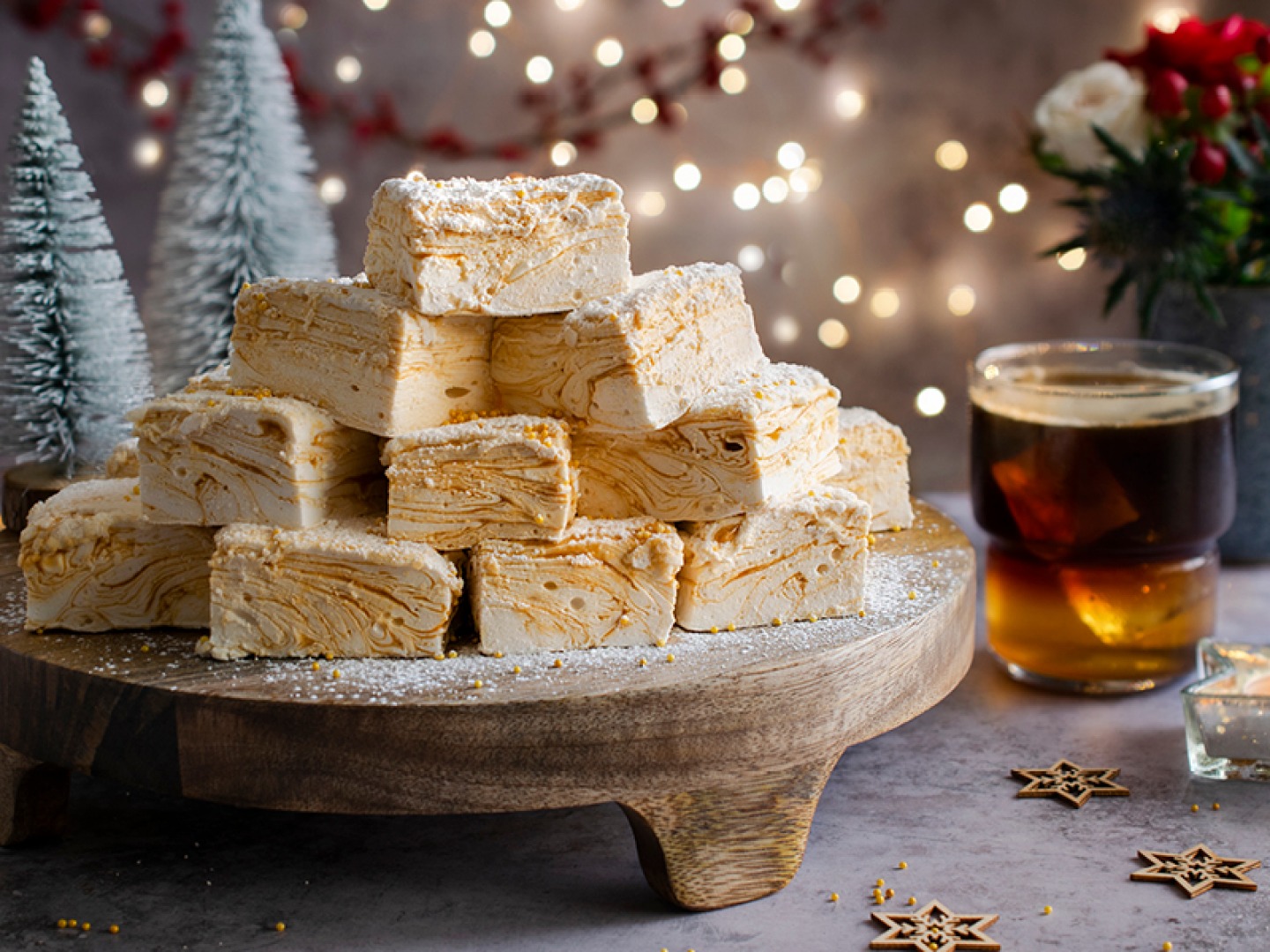 Salted Carmel Marshmallow Christmas Bites
Soft white mallow is complemented by Drambuie's rich butterscotch and spiced honeyed flavours for the perfect bite-sized treat for after dinner.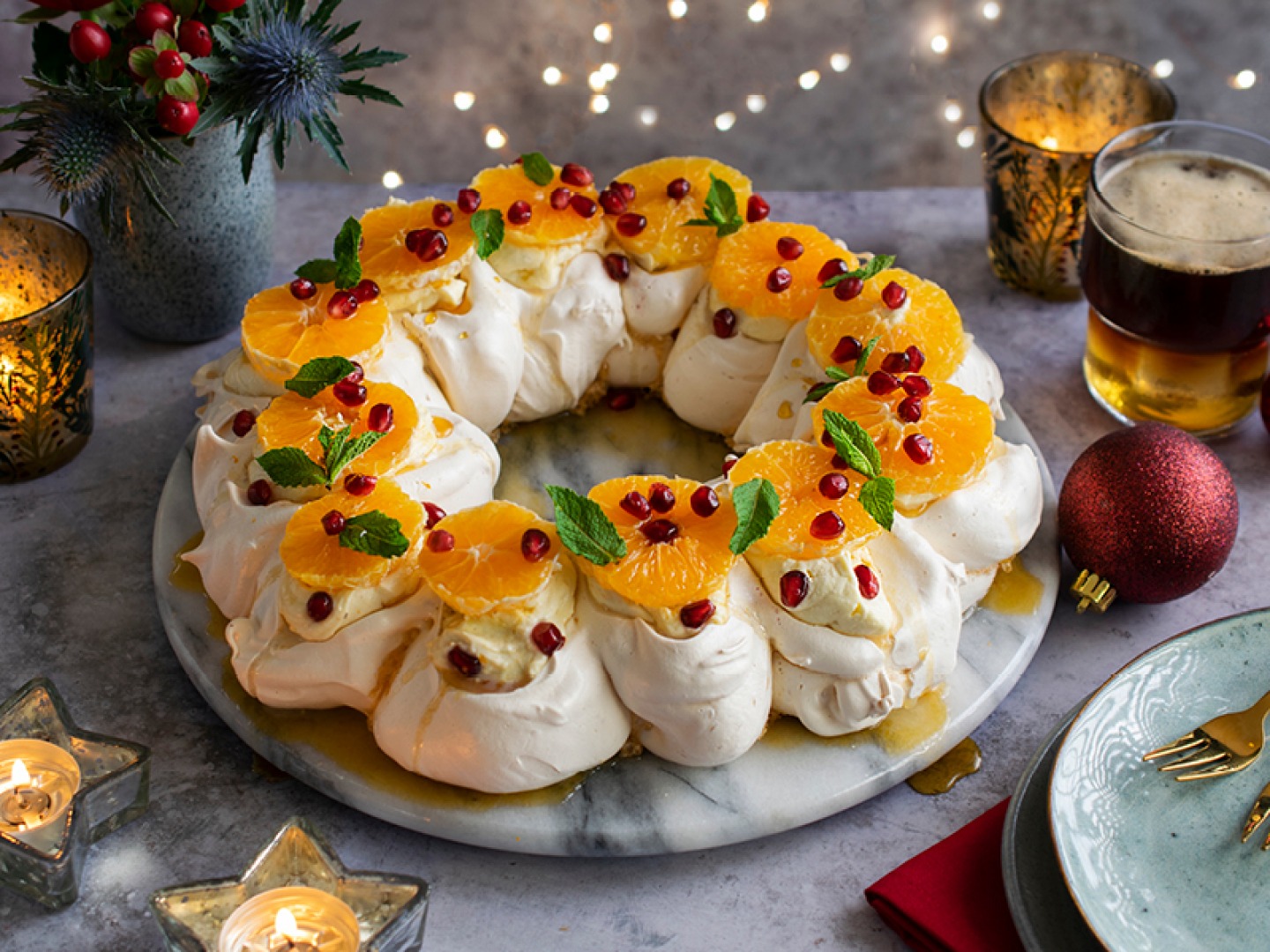 Clementine and Pomegranate Christmas Meringue Wreath
A show-stopping dessert which embodies all the colours and flavours of the festive season. Bejewelled with clementines, pomegranate seeds and a sweet honeyed and spiced Drambuie glaze, treat your guests with this after-dinner treat.