Three Easy Edible Gifts You Can Make at Home
The best gifts are gifts you can eat
From indulgent truffles to more-ish fudge and festive cookies, show some love this Christmas with these easy make-at-home ideas which make perfect Christmas gifts.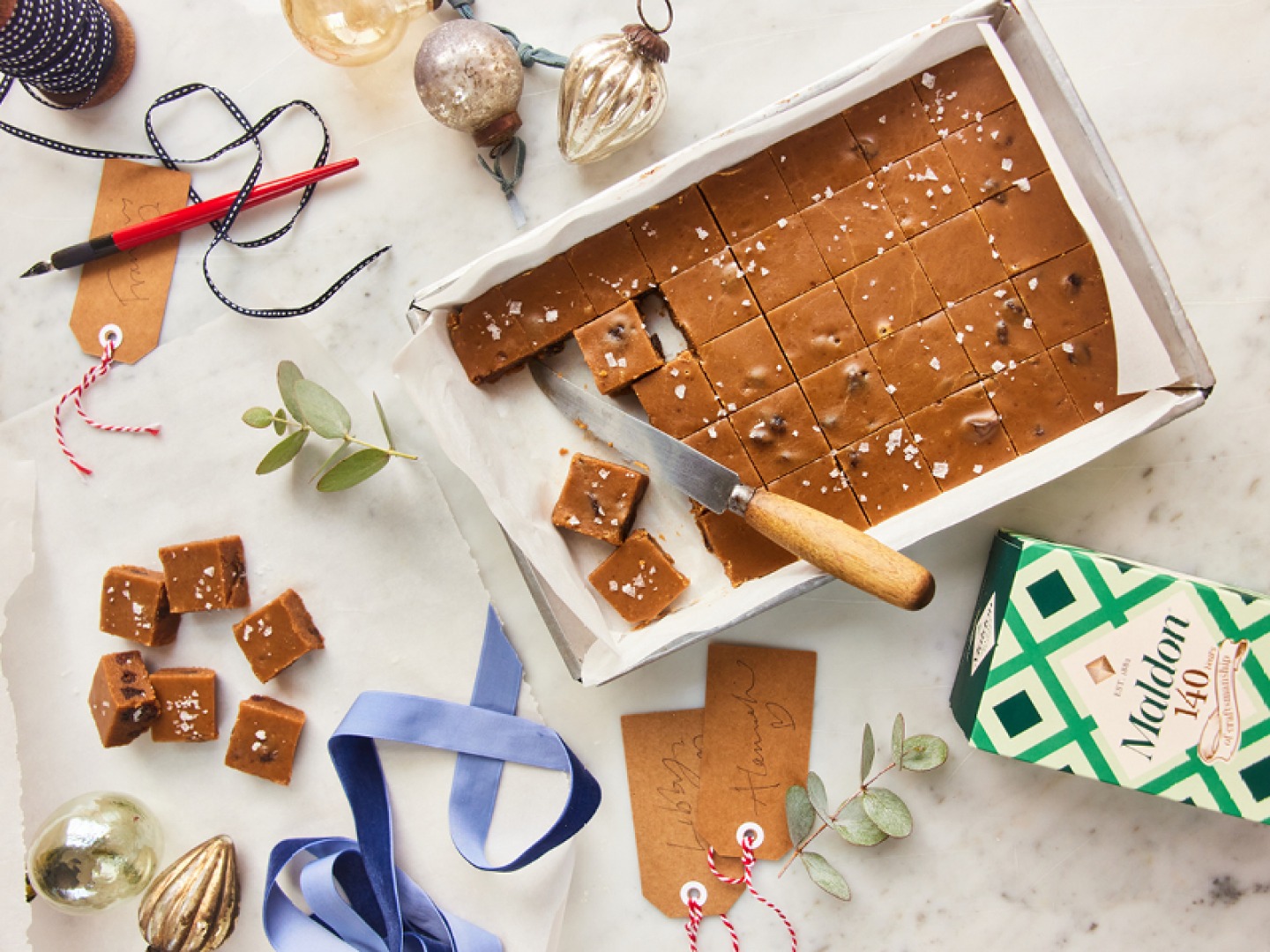 Maldon Salt, Rum & Raisin Fudge
Wrapped in paper and tied up with string, or placed in a suitably festive tin, nobody would say no to this rum and raisin fudge this Christmas.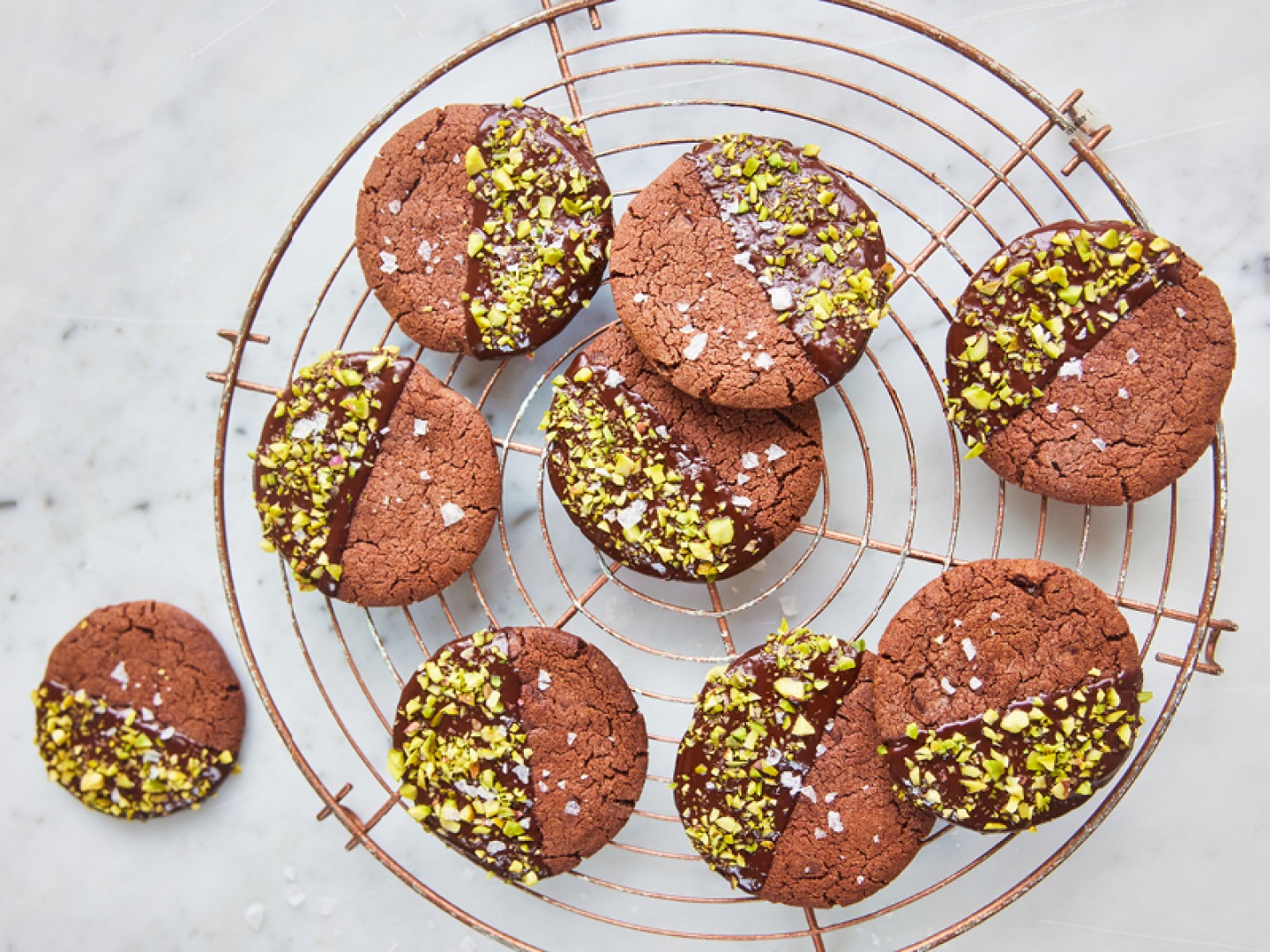 Maldon Salt, Pistachio & Dark Chocolate Cookies
Christmas pudding isn't for everyone – why not gift these rich pistachio and dark chocolate cookies as an alternative post-dinner sweet treat?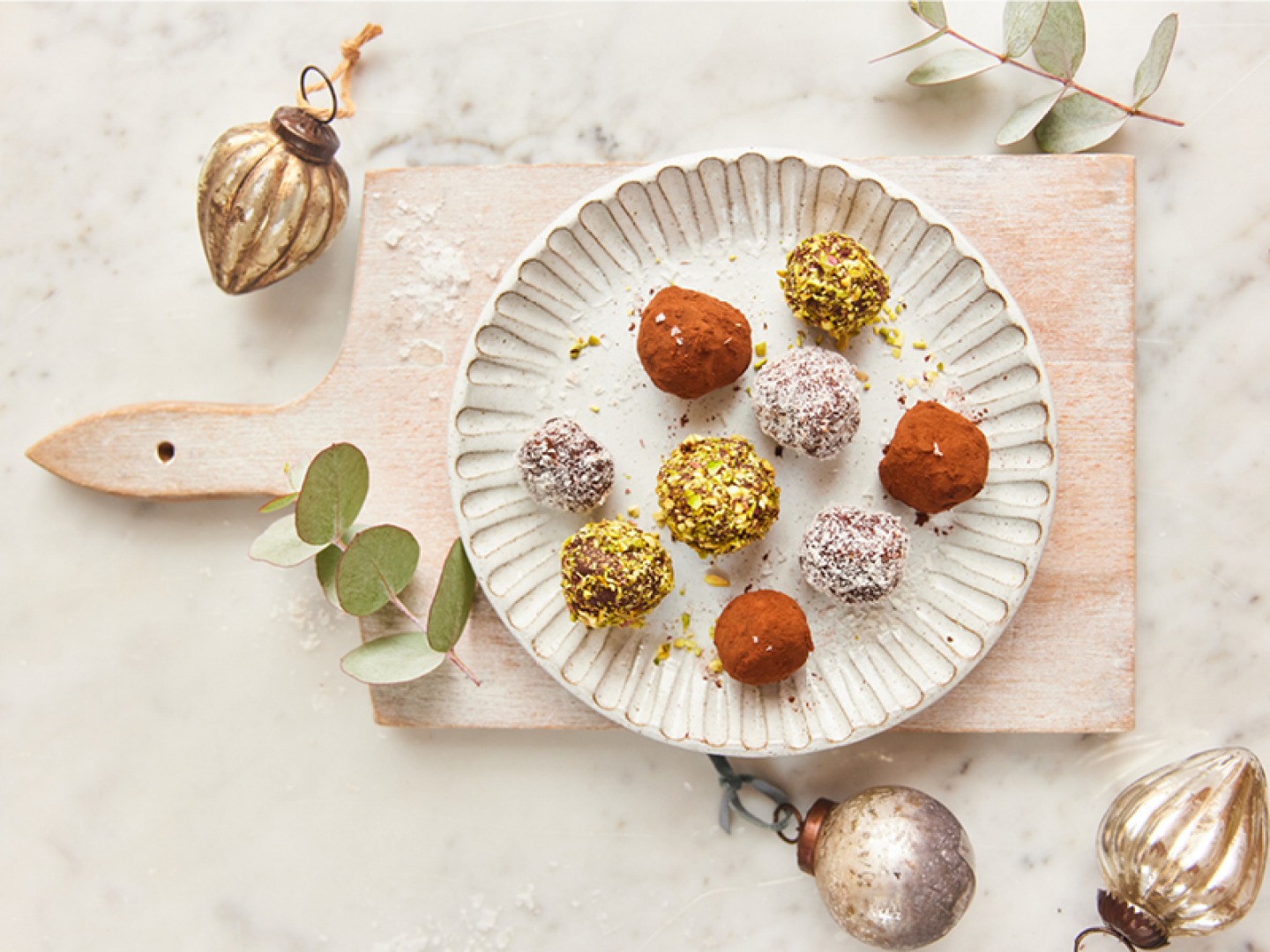 Maldon Salt, Chocolate & Amaretto Truffles
Roll in cocoa powder, desiccated coconut or finely chopped pistachios to for a tasty finishing touch.