Three Ways to Upgrade your Home Entertainment Set-up This Autumn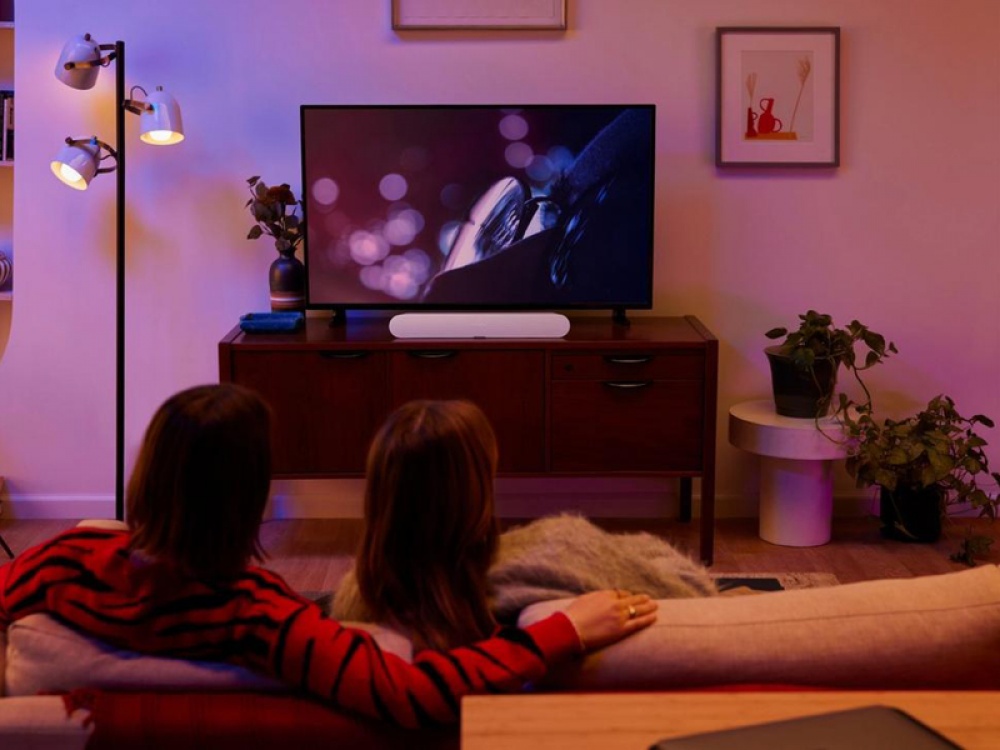 Partnership
Hunkering down and staying home this season? Get your home TV and audio set-up sorted
From a chic wireless speaker to a picture-perfect high-tech TV, these are the three products you need in your home this autumn, as chosen by the audio-visual experts at Peter Tyson.

Check out their picks below, and head to their showroom in Kingston Park to get personalised advice.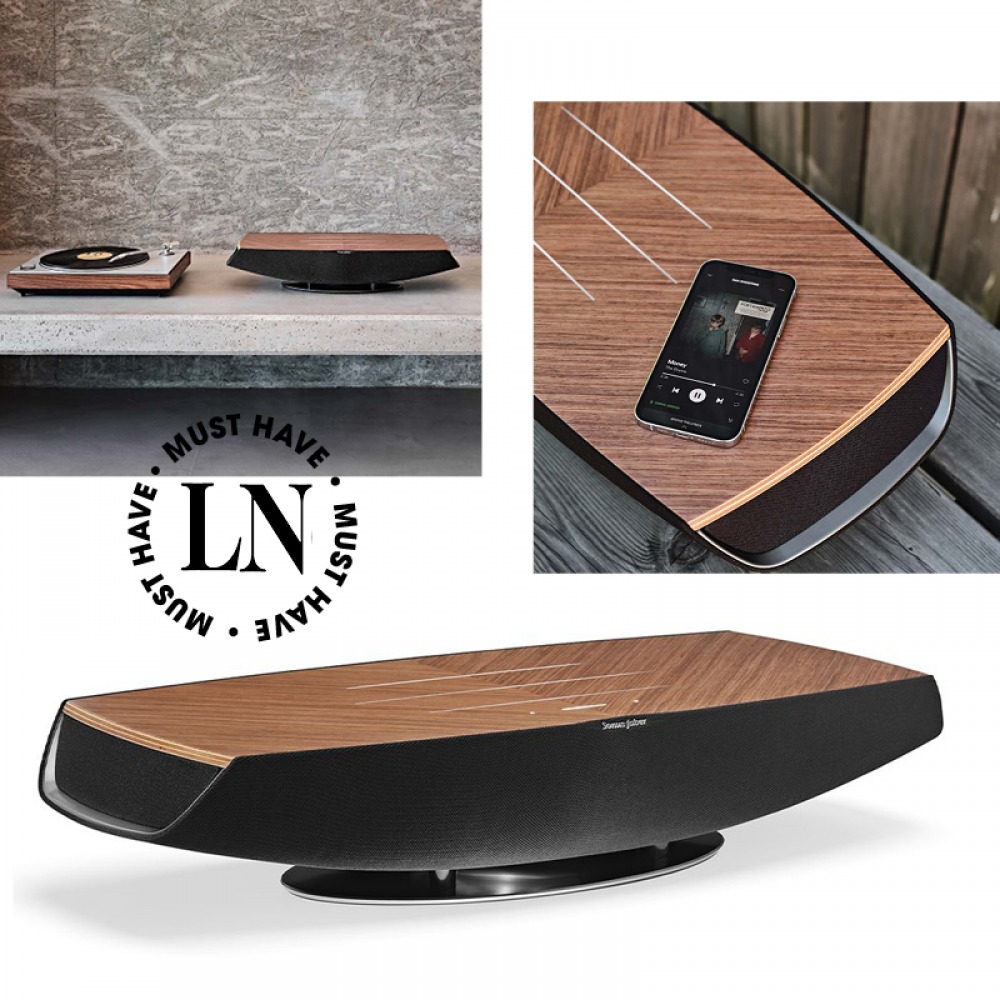 1. The Stylish Wireless Speaker
Sonus Faber Omnia All-In-One Wireless Speaker
This is the ultimate all-in-one high-end wireless speaker to enhance your home audio experience. Featuring a plethora of technological advancements which encompass Sonus Faber's values and heritage, the Omnia looks as fantastic as it sounds.
Combining Italian tradition with modern tech, the flexibility of this wireless speaker means you have the convenience of streaming from a smartphone, as well as the ability to connect a turntable via the phono stage.
The multilayer wood top immediately evokes the iconic Italian style and the unmistakable Sonus Faber design. The walnut finish delivers a traditional ambience, while the graphite option offers a new industrial look.
It may look like a heritage design, but the tactile illuminated wooden top panel of the Omnia is a touch-sensitive interface, allowing you to control the system directly, as well as through your smartphone, tablet or handheld remote.
From £1,599
Find out more here.
2. The Cutting Edge Soundbar
Sonos Ray Soundbar
If you're of a technical disposition, chances are you've got a soundbar already – but for those of us who've missed out, the Sonos Ray is a high quality yet affordable option. Connect up the Sonos Ray soundbar and it will enhance your music, movie and gaming experience by adding extra detail, a crisper sound and solid bass.
It's a nice, compact soundbar which can be set up almost instantly (with just two cables!) so you can start enjoying great sound quality. Take control either with your TV remote or the Sonos app. Sonos Ray can also be paired with other Sonos speakers for a truly immersive sound experience.
The Ray offers a richer, more balanced audio than any standalone soundbar in its class; crisp dialogue so you can always follow the story; and a unique compact design perfect for placing in your TV stand. It works with just about any TV, so there's no need to invest all at once, and you've got the flexibility to expand your sound system over time with additional Sonos speakers.
£279
Find out more here.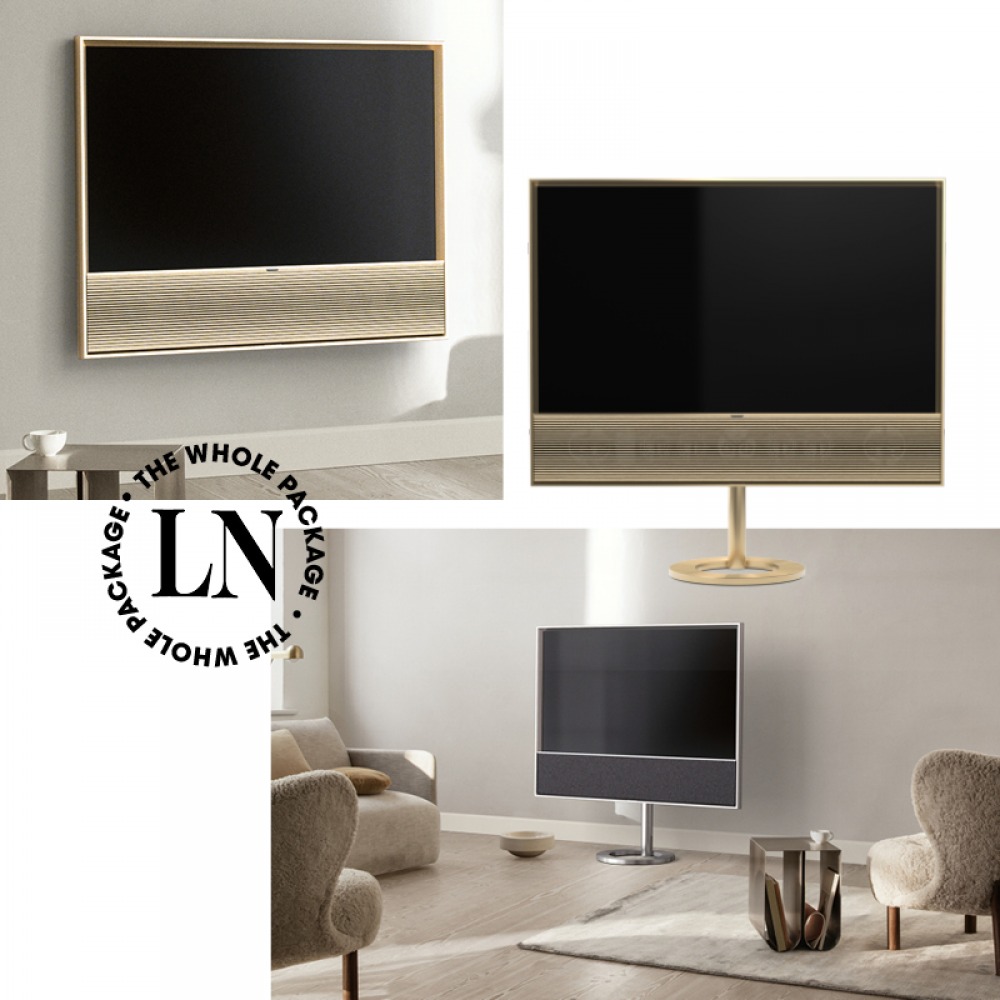 3. The Ultimate TV
Bang & Olufsen Beovision Contour 48 All-in-one OLED TV
If you're thinking of upgrading in time for Christmas movie marathons and festive dramas, this TV is the whole package – combining timeless, classic design features with the crisp, vivid visuals of OLED and award-winning sound quality.
This minimalist TV features a 48" OLED screen and powerful full-bodied sound (with 11 speakers and amplifiers), so you can immerse yourself in the films, TV shows and albums that make you feel the most. You can choose to have it on a floor stand or a wall bracket, or there's a table stand option. You can even match your interior decor and personalise your TV with a variety of speaker fabric and frame colour options.
If that wasn't enough, the Beovision Contour is also a multi-room enabled music system in its own right, with integrated audio streaming technologies.
This is all-in-one home entertainment, with added elegance.
From £4,800
Find out more here.
Call in to the showroom at Kingston Park or head to petertyson.co.uk to find out more.
6 Kingston Court, Kingston Park, Newcastle NE3 2FP
0191 285 7179
Opening Hours: Mon–Sat, 9am to 5pm