The Top Fake Tans to Give You a Glow This Winter
Ready, set, glow...
With plenty of parties on the horizon, you'll want to know how to get that perfect golden glow. Here are the top fake tans for a bit of colour this winter.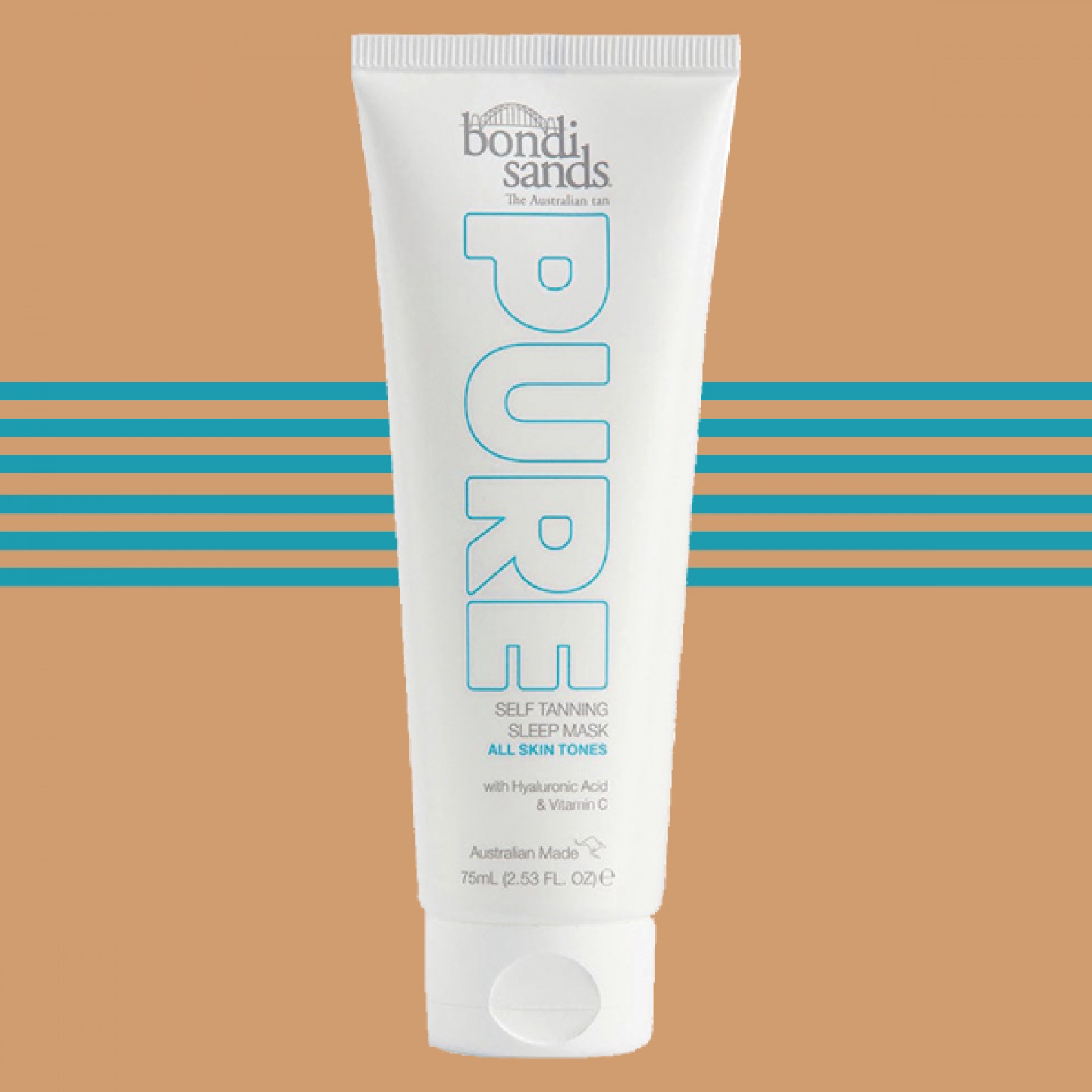 The Tanning Mask
Bondi Sand's Pure Self Tanning Sleep Mask, £14.99, combines their iconic golden glow with skin-loving ingredients and Vitamin A to help diminish the appearance of fine lines and wrinkles as you sleep, so you can wake up to hydrated, glowing golden skin. It is also gentle and non-comedogenic making it suitable for even the most sensitive of skin.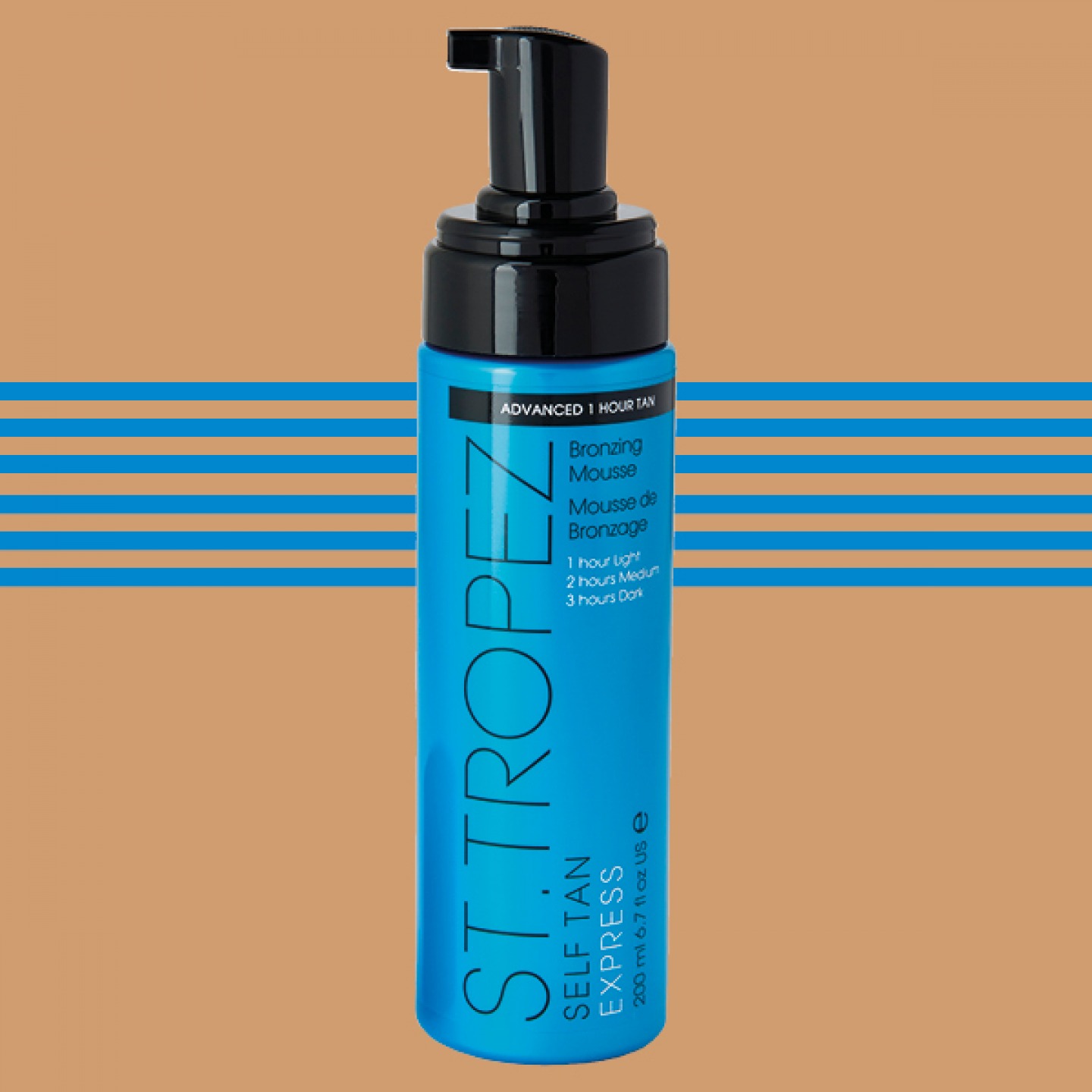 The Tan Mousse
Control the depth of your tan with St Tropez's multi-award winning Self Tan Express Bronzing Mousse, £33. Simply apply with a mitt and wait just one hour before showering for a natural-looking, streak-free and long-lasting tan. The best part? It is quick-drying, non-sticky and has St Tropez's signature fragrance, so you can apply it just before going out.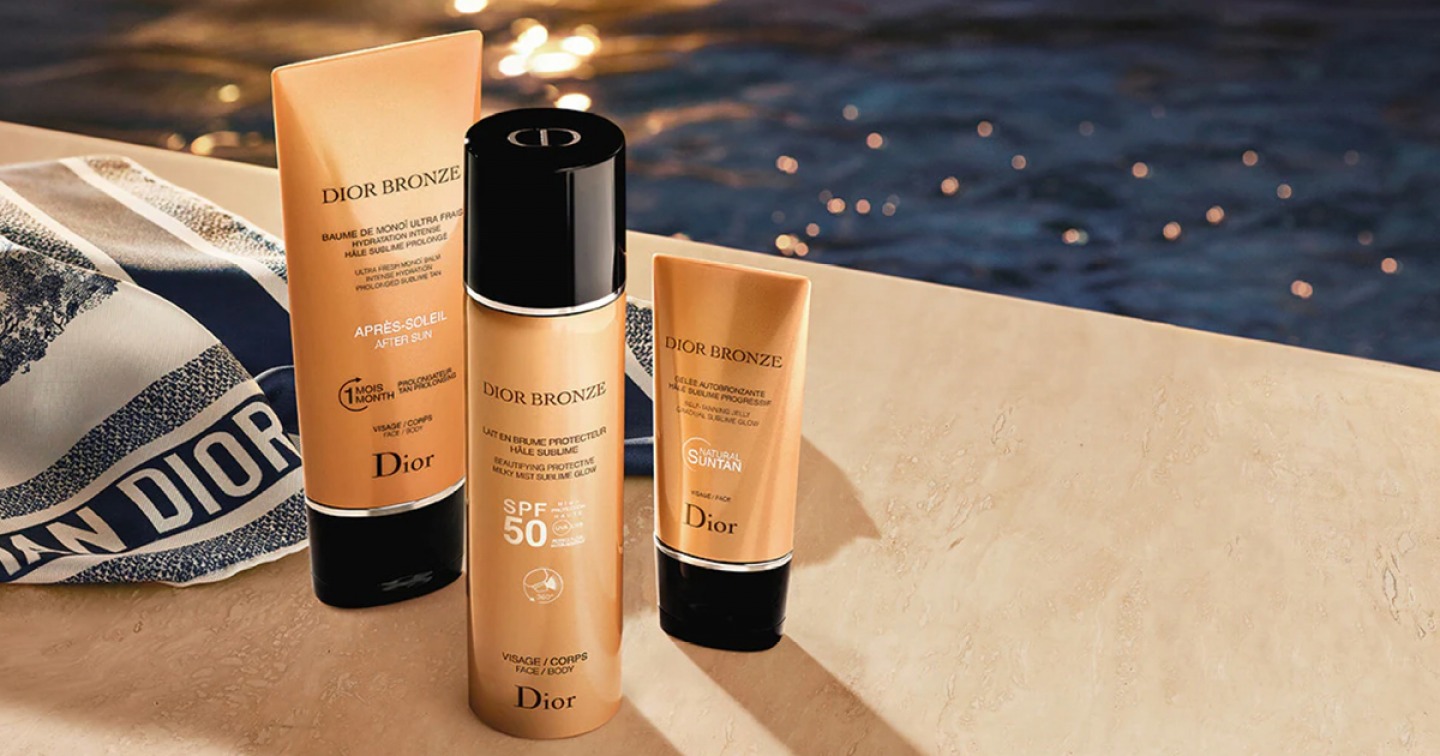 The Tan Mist
This self-tanning milk water diffuses into an ultra-fine mist which, in one application, envelops the skin in a lightweight veil that refreshes, moisturises and nourishes. Enriched with natural-origin DHA, the result is a natural-looking, even glow that deepens day after day. Liquid Sun Self-tanning Water, £46 Dior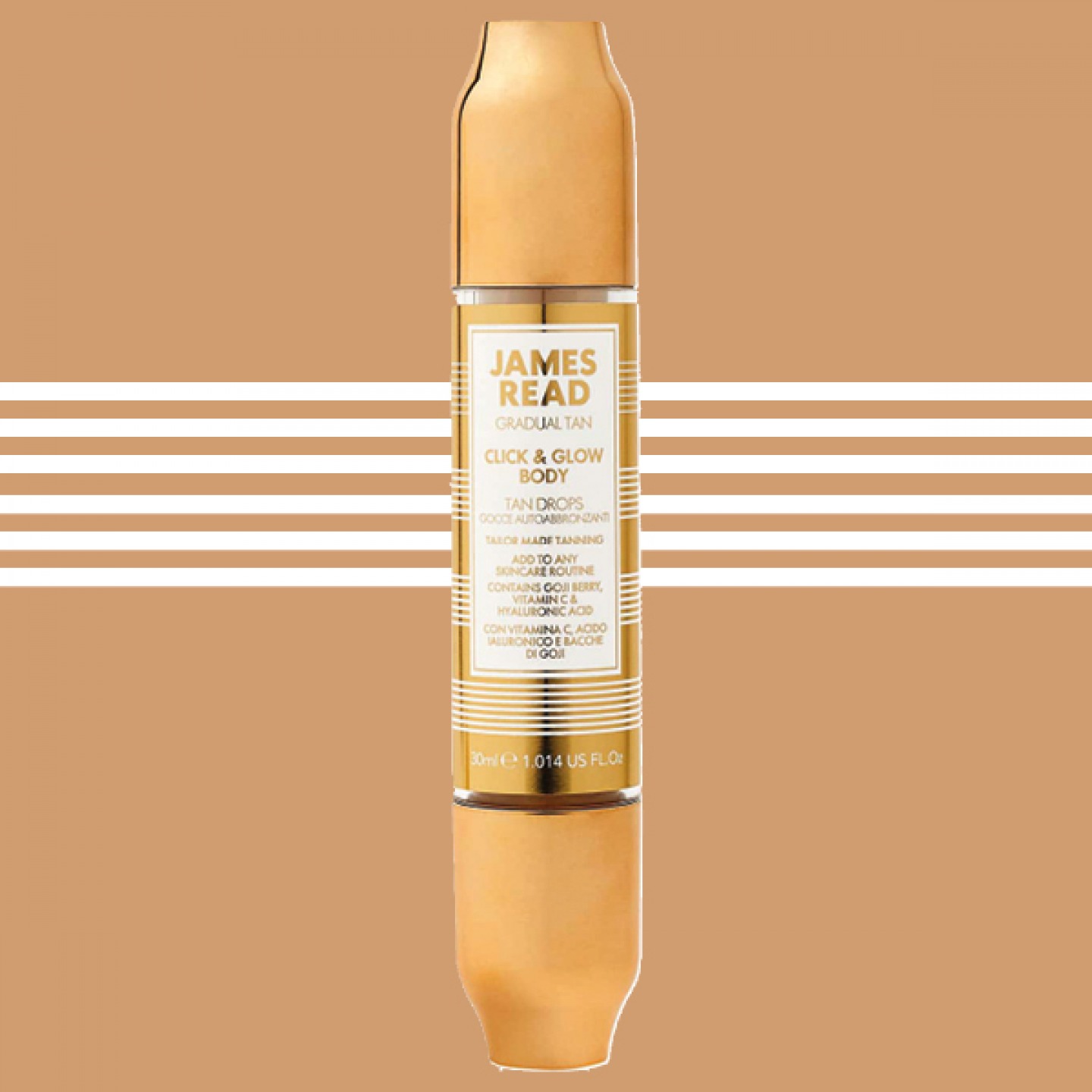 The Gradual Tan
For a truly tailored tan this is the product for you. Simply twist the end of the pen to add a few drops of these concentrated, vitamin-enriched tanning drops to your regular body lotion to transform it into a gradual tanner that will give you a gorgeous, bespoke glow to suit your skin tone. Click & Glow Body, £40 James Read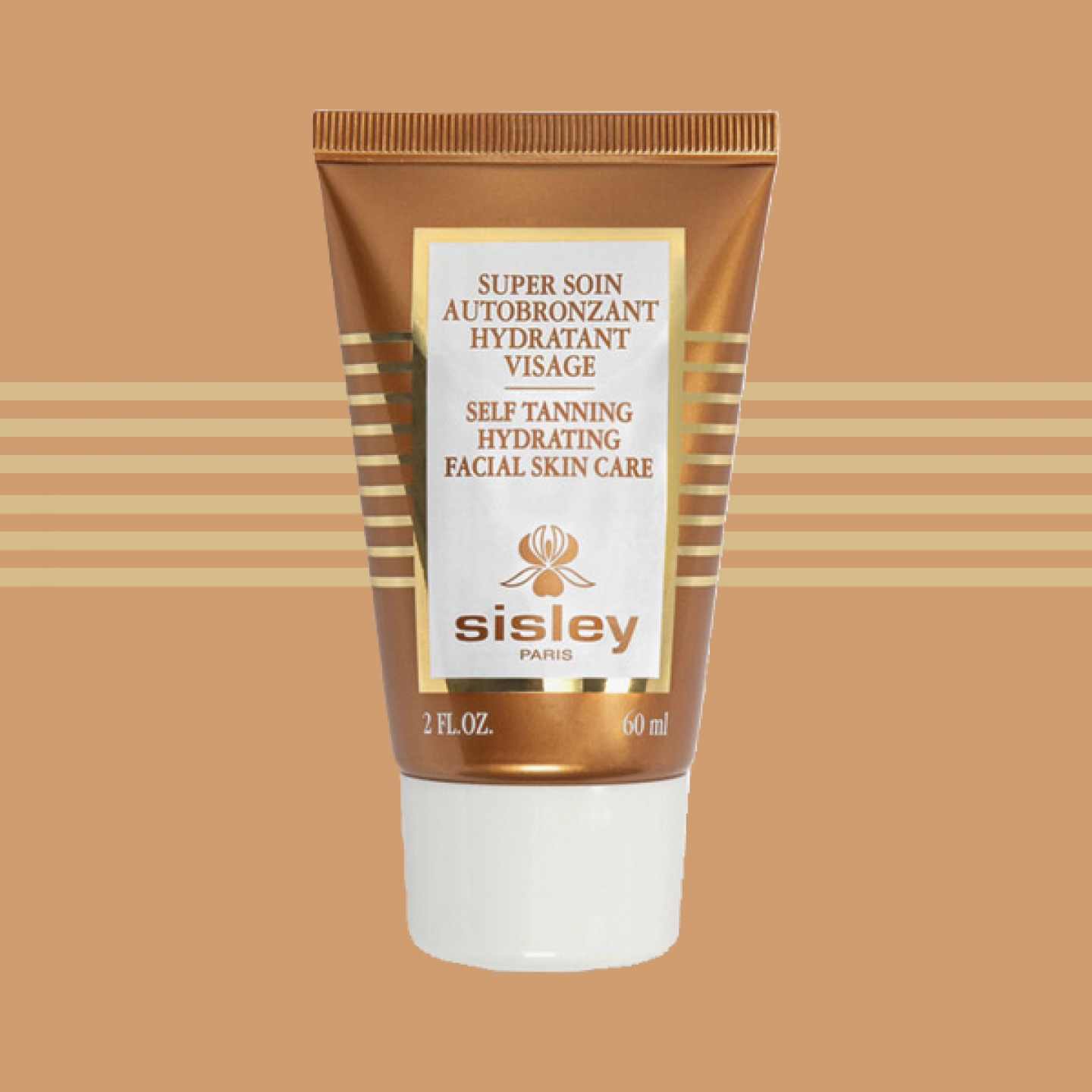 The Hydrating Face Tan
This Self Tanning Hydrating Facial Skin Care by Sisley, £104, is the perfect alternative to sun exposure. With a quenching complex of active ingredients that continuously retain water, it gives the skin a golden glow while deeply moisturising it. Plus, thanks to a rapid and long-lasting colouration you get a natural and uniform tan, which looks like the real thing.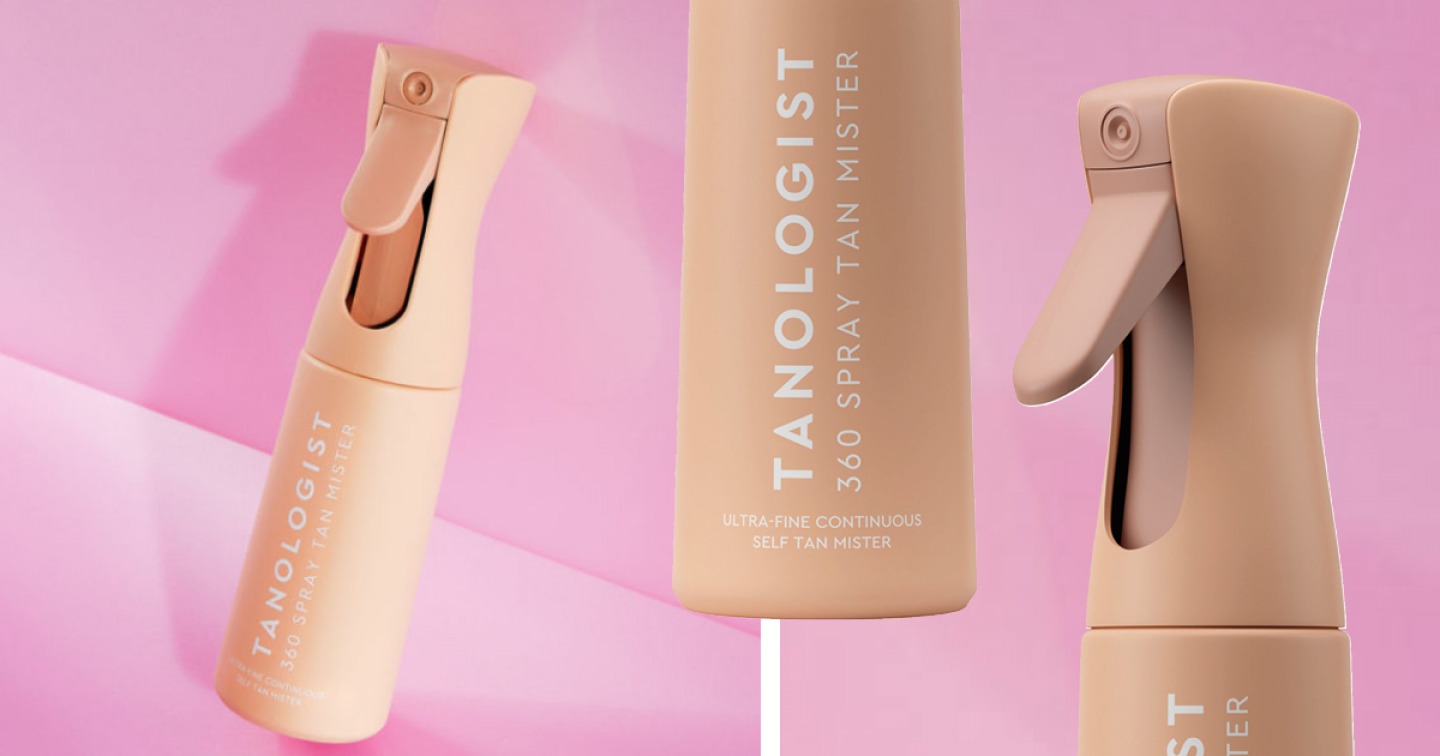 The Spray Tan
Glow like a pro with this quick and easy spray tan. Use the Tanologist Self Tan Water and Atomiser Spray bottle to produce a steady stream of ultra-fine spray for a flawless, even, and streak-free application. Featuring a 360-nozzle that sprays at any angle, this is a real game changer for getting all those hard-to-reach areas. Self Tan Water and Atomiser Spray, £24 Tanologist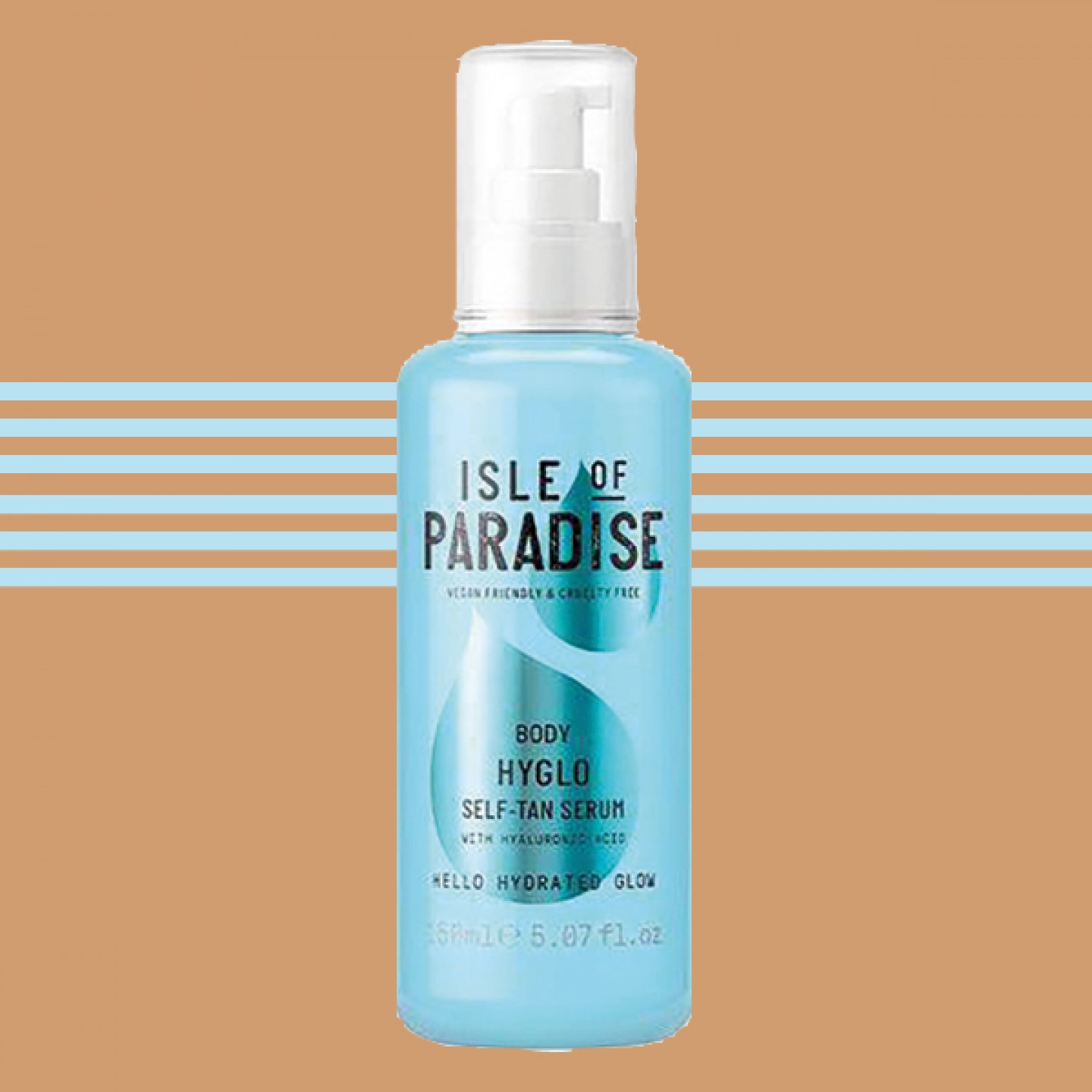 The Firming Tan
This serum is everything you could wish for in a self-tanner. Infused with hyaluronic acid and enhanced with a gradual glow, you can use it for visibly brighter, firmer and glowing skin all over your body. The lightweight formula delivers an instant burst of moisture that absorbs within seconds and never feels tacky. Hyglo Body Self-Tan Serum, £25.95 Isle of Paradise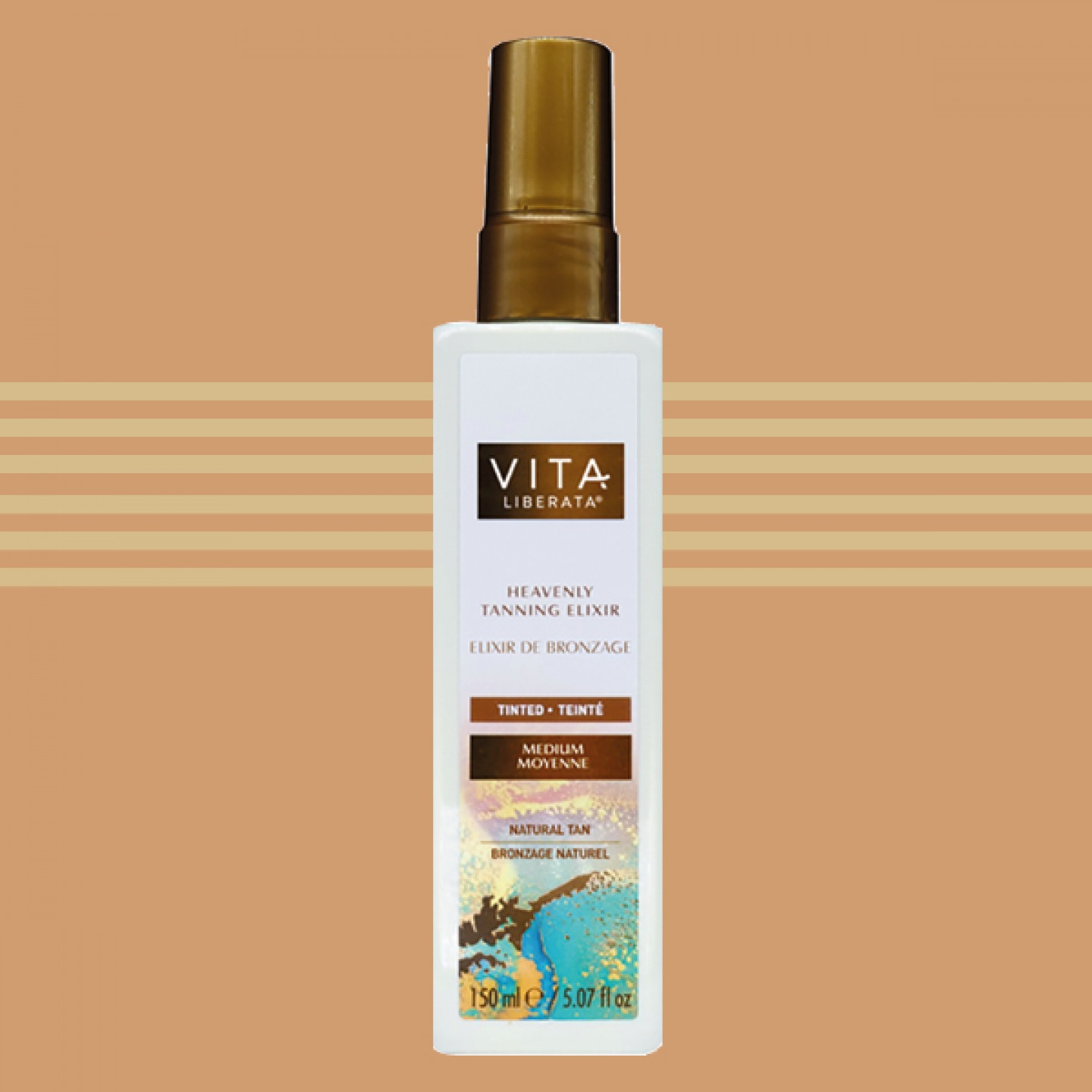 The Vegan-friendly Tan
Vita Liberata's Heavenly Elixir, £34, is a luscious, cocoa-scented, hydrating self-tan that melts into your skin. Combining nourishing, organic ingredients with the latest advances in skincare technology, it is vegan, eco-friendly and gives a natural-looking tan on face and body.
This article contains affiliate links. We may receive a commission on any sales we generate from this piece.