Our Ultimate Valentine's Day Gift Guide
Fall in love with our pick of perfect presents this Valentine's Day
Finding a gift that celebrates and represents every aspect of your love for your significant other can be a big ask – so why not just find something you think they'll love, and leave it at that? From cute homewares to luxurious bath oils, decadent chocolates, sensuous fragrance or even something sparkly, we've picked out the gifts we think they'll love.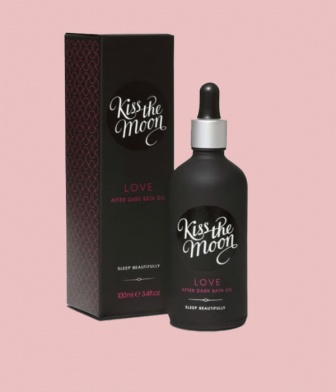 Deliciously scented and beautifully soothing. Love After Dark Bath Oil, £38 Kiss The Moon, Aske Stables, Richmond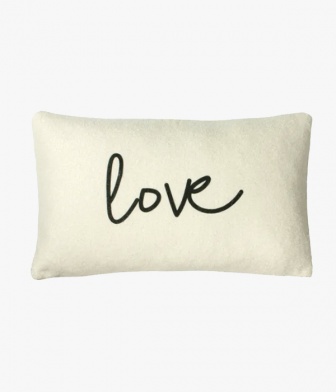 It says it all. Shearling love cushion, £15 Dunelm, branches regionwide.
Putting in the hard yards. Pop heart socks, £22 Paul Smith, stockists regionwide.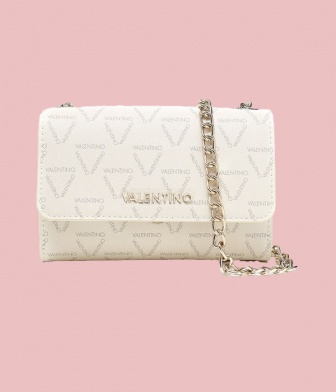 It's in the bag. Pretty crossbody bag, £68 Valentino Bags at Jules B, Jesmond jules.co.uk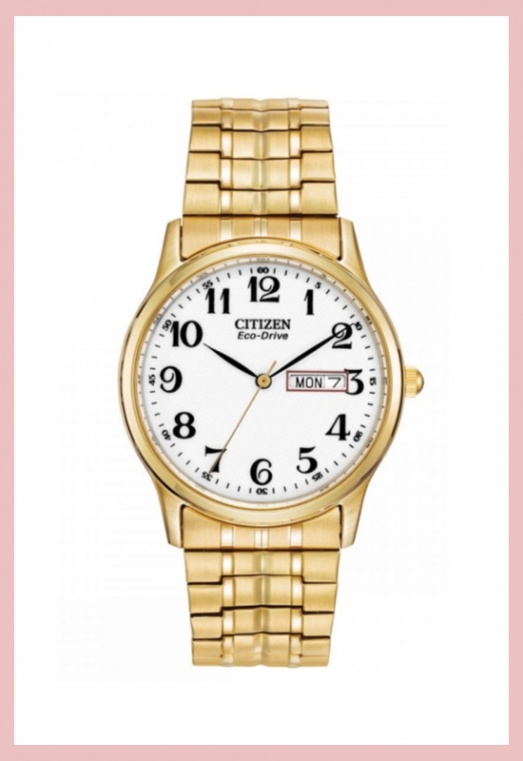 Time for love. Men's gold bracelet watch, £110 Citizen at David Summerfield, Metrocentre and Chester-le-Steet davidsummerfield.co.uk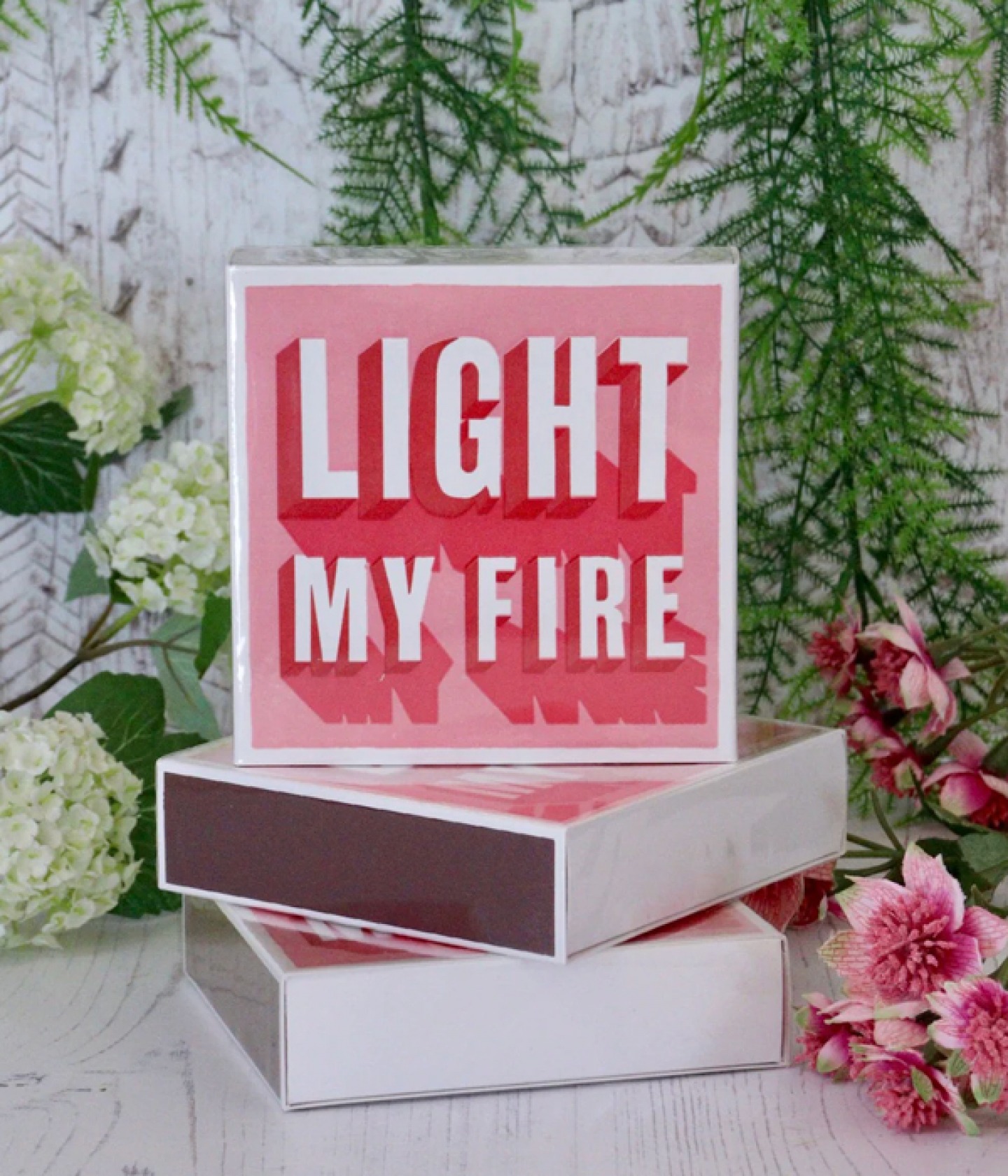 Light their fire. Love Match square matchbox (set of four), £30 ibbi at Vallum, Northumberland ibbidirect.co.uk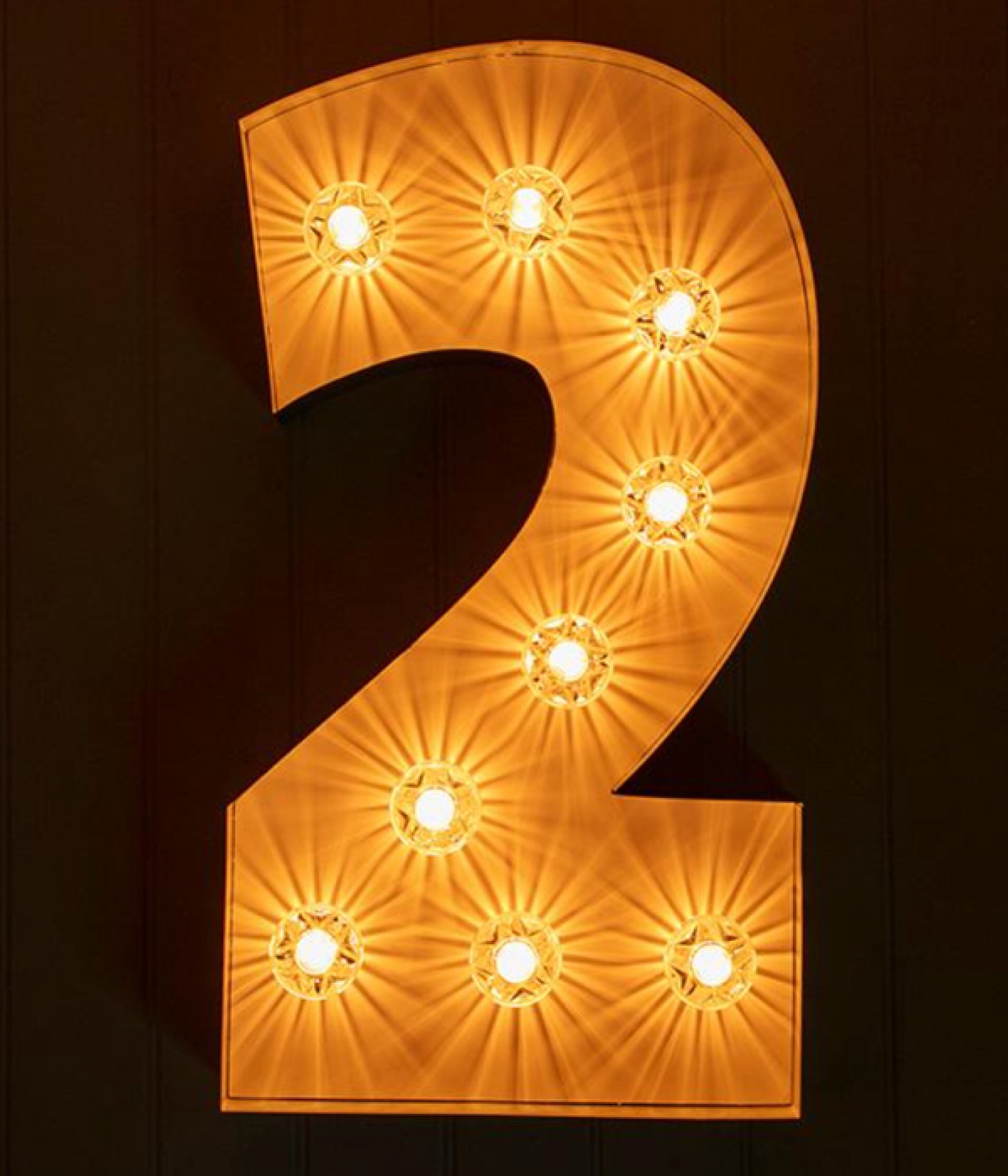 Just the two of us. Illuminated aluminium Number 2, from £95 RE, Corbridge refoundobjects.com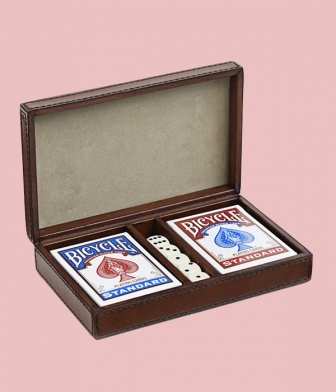 Take a gamble on love. Leather card and dice box, £120 The Leather Mob, Tynemouth theleathermob.com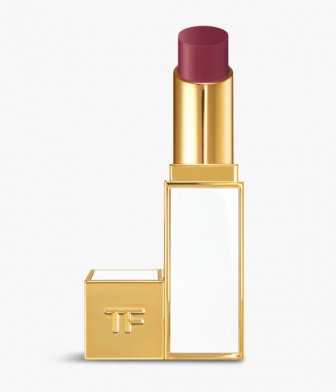 Just say it. Ultra Shine Lip Colour in Aphrodite, £44 Tom Ford at Fenwick, Newcastle and York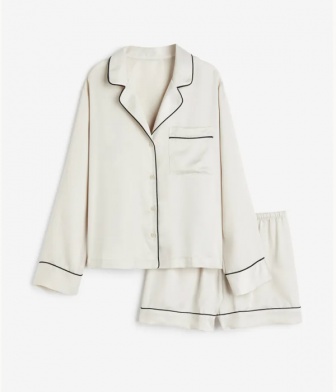 The sweetest dreams. Satin shortee pyjamas, £24.99 H&M, branches regionwide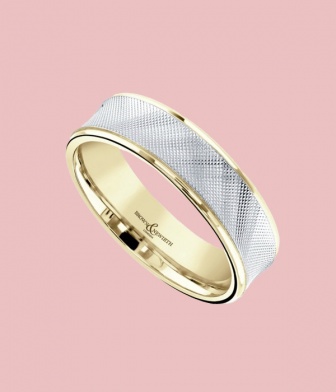 Put a ring on it. Gold and platinum band, £2,515 Brown & Newirth at Berry's Jewellers, branches regionwide berrysjewellers.co.uk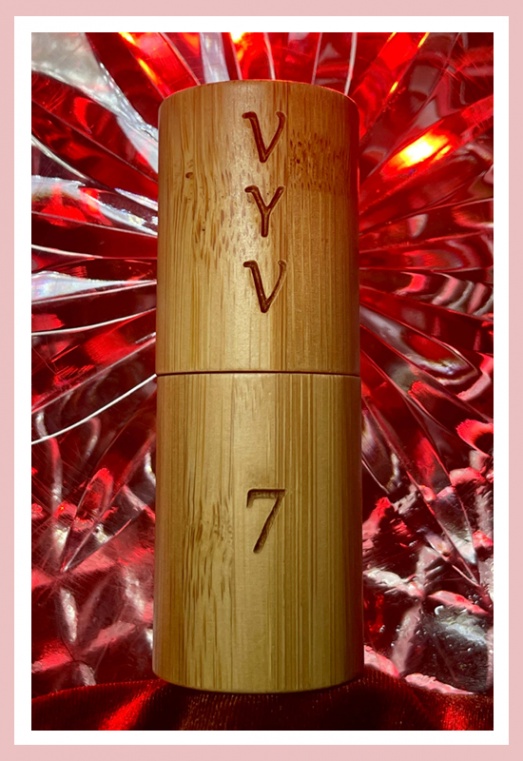 Made with love. Luminaire unisex handcrafted artisan perfume, £70 vyvfragrance.co.uk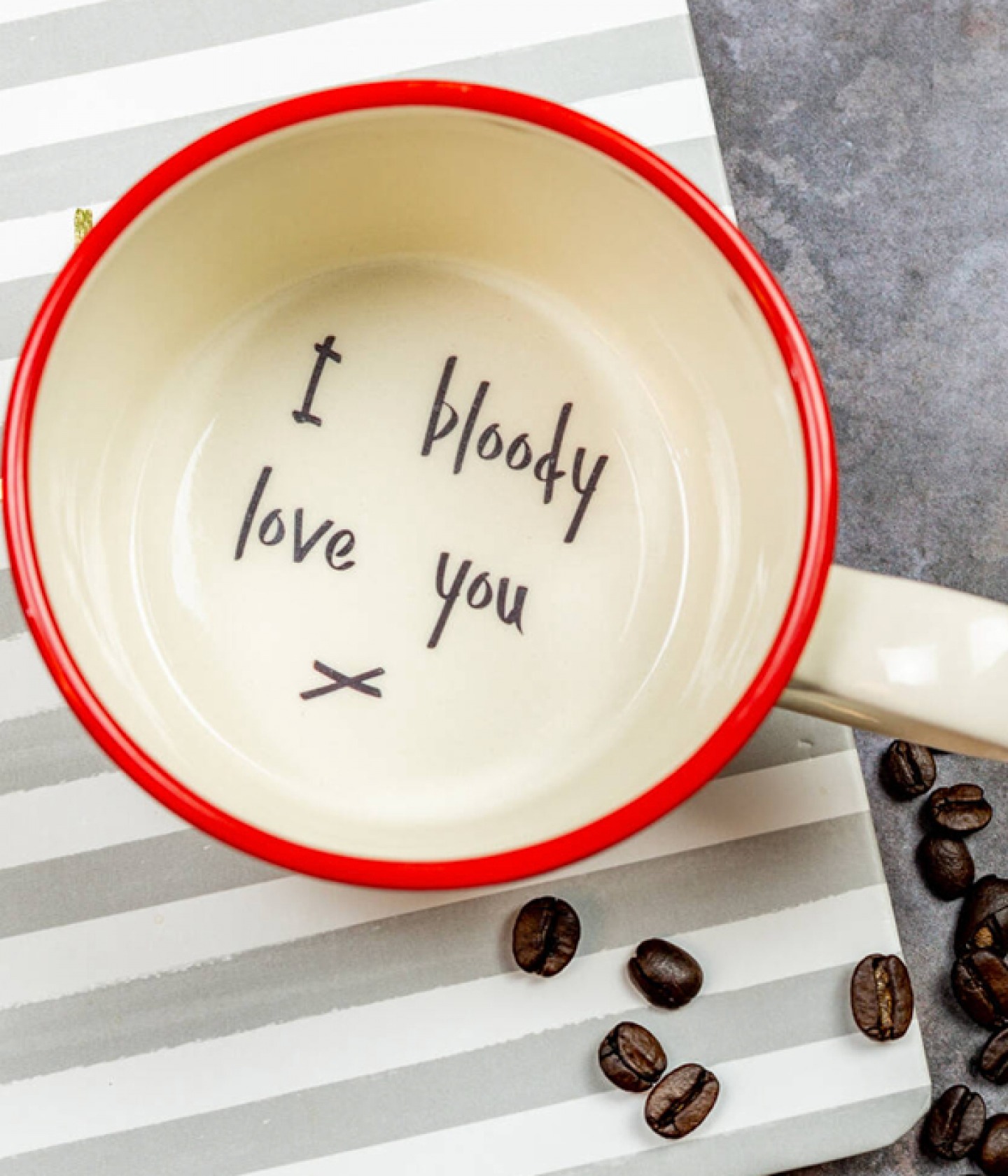 From the bottom of your heart (and cup). I Bloody Love You handmade mug, £24.25 Kate Ceramics,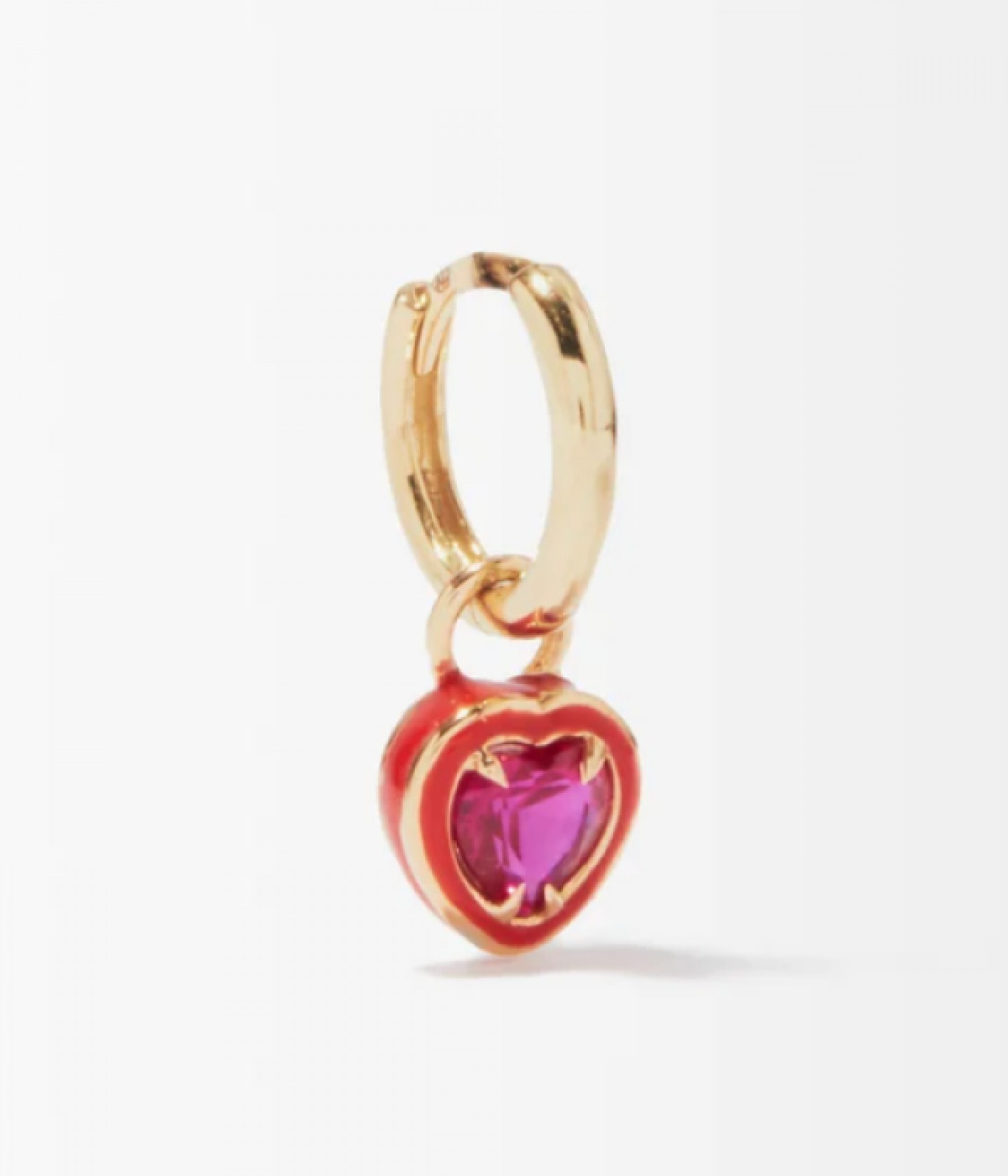 The look of love. Heart charm hoop earring, £305 Alison Lou alisonlou.com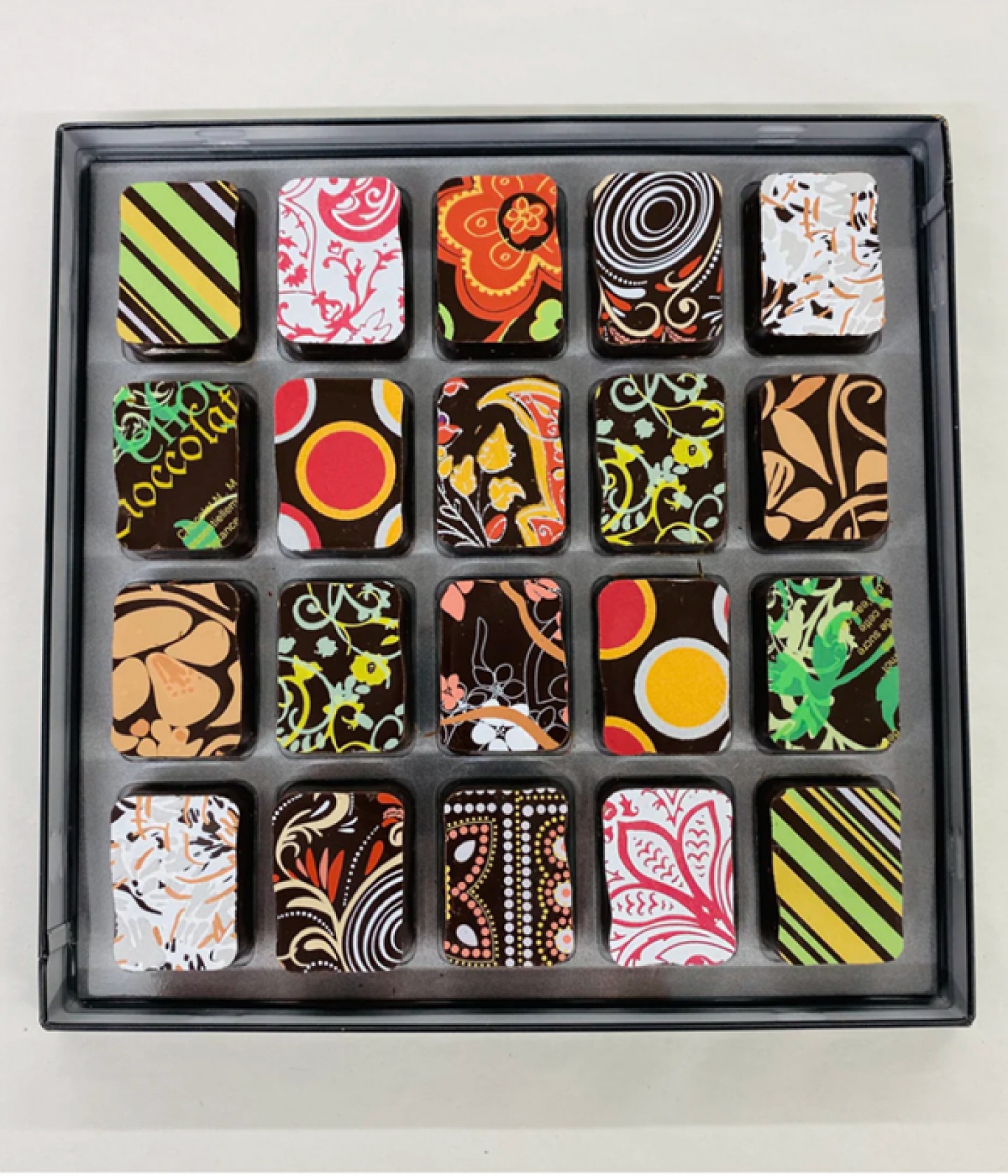 Mix it up. Chocolates but not as you know them. Mixed Original Collection Chocolate Box, £22.50 Lauden Chocolate, Leeds laudenchocolate.com