Eight Alternative Valentine's Events You'll Love
Eight Alternative Valentine's Events You'll Love
From ghost tours to comedy shows and even a half marathon, there's something everyone will love.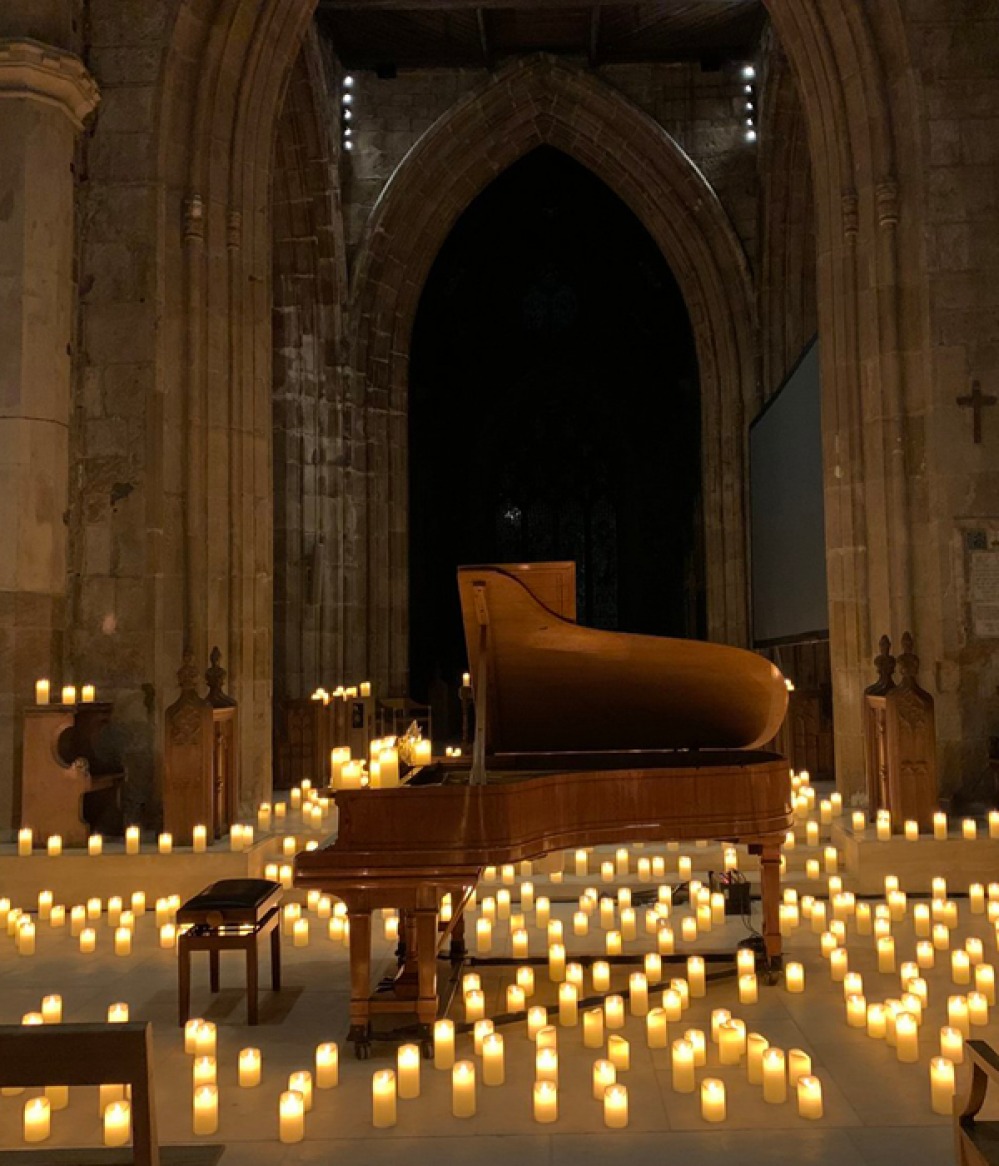 THE MORPETH VALENTINE'S GHOST TOUR
11TH FEBRUARY
Morpeth Market Square
eventbrite.co.uk
Ghost tours don't have to be just for Halloween. Morpeth has hauntings that rival York, according to ghost experts. You'll meet Cara and Charli in the Market Square from 7pm before taking a tour that lasts an hour (and is suitable for the whole family).

VALENTINE'S COMEDY SHOW & DINNER
11TH FEBRUARY
South Causey Inn, Stanley
southcausey.co.uk
Have a laugh. Enjoy a top-class comedy show and fantastic food in the Durham Suite at the South Causey Inn this Valentine's weekend. As well as good food, skilful bartenders will be concocting creative cocktails and serving drinks all evening.

RUN NEWCASTLE VALENTINE'S HALF MARATHON
12TH FEBRUARY
Newcastle's Town Moor
runnation.co.uk
Make a run for it. Fitness fanatics might want to challenge their date to a race this Valentine's weekend. While many of us will be stuffing our faces with chocolate – we applaud those who are taking part. There are cash bonuses for the winners, so it's worth training for.

ANTI-VALENTINE'S DAY 2023
14TH FEBRUARY
The Stand Comedy Club, Newcastle
thestand.co.uk
Single and sick of the smug couples? Part of one of those smug couples but sick of the commerciality and cringiness of Valentine's Day? The Stand invite you to have a laugh with them in their basement instead. There'll be plenty of drinks and a four-act stand-up show to enjoy.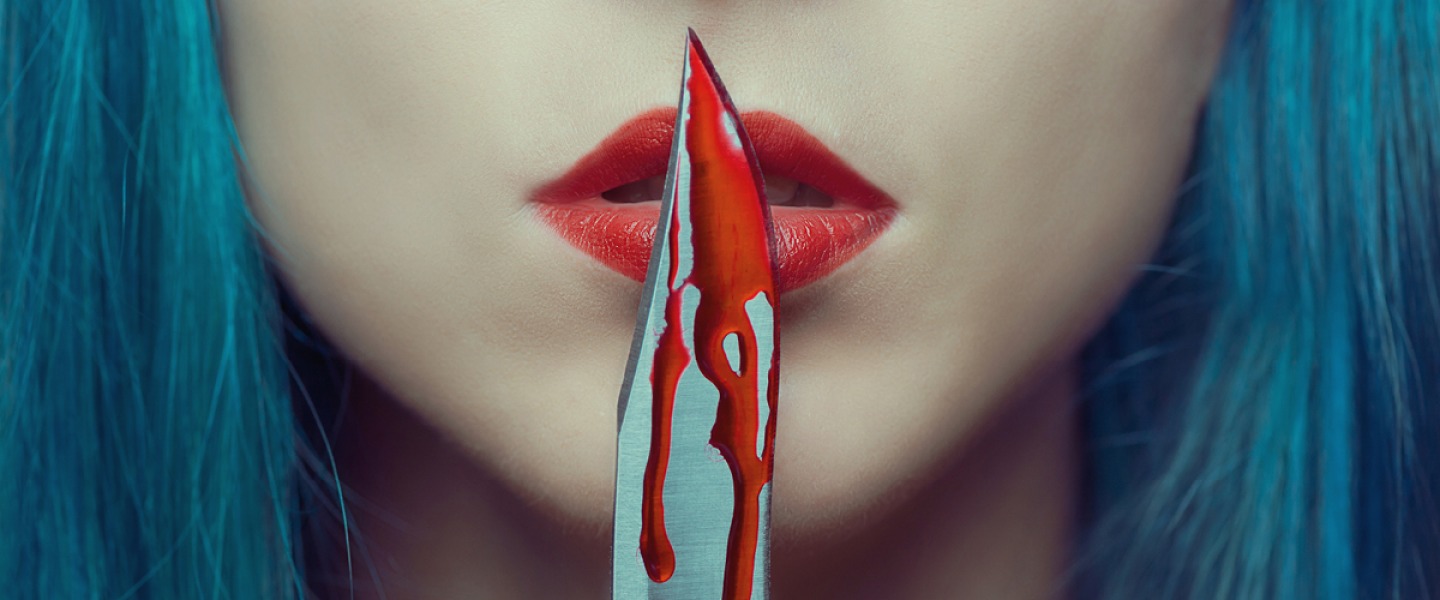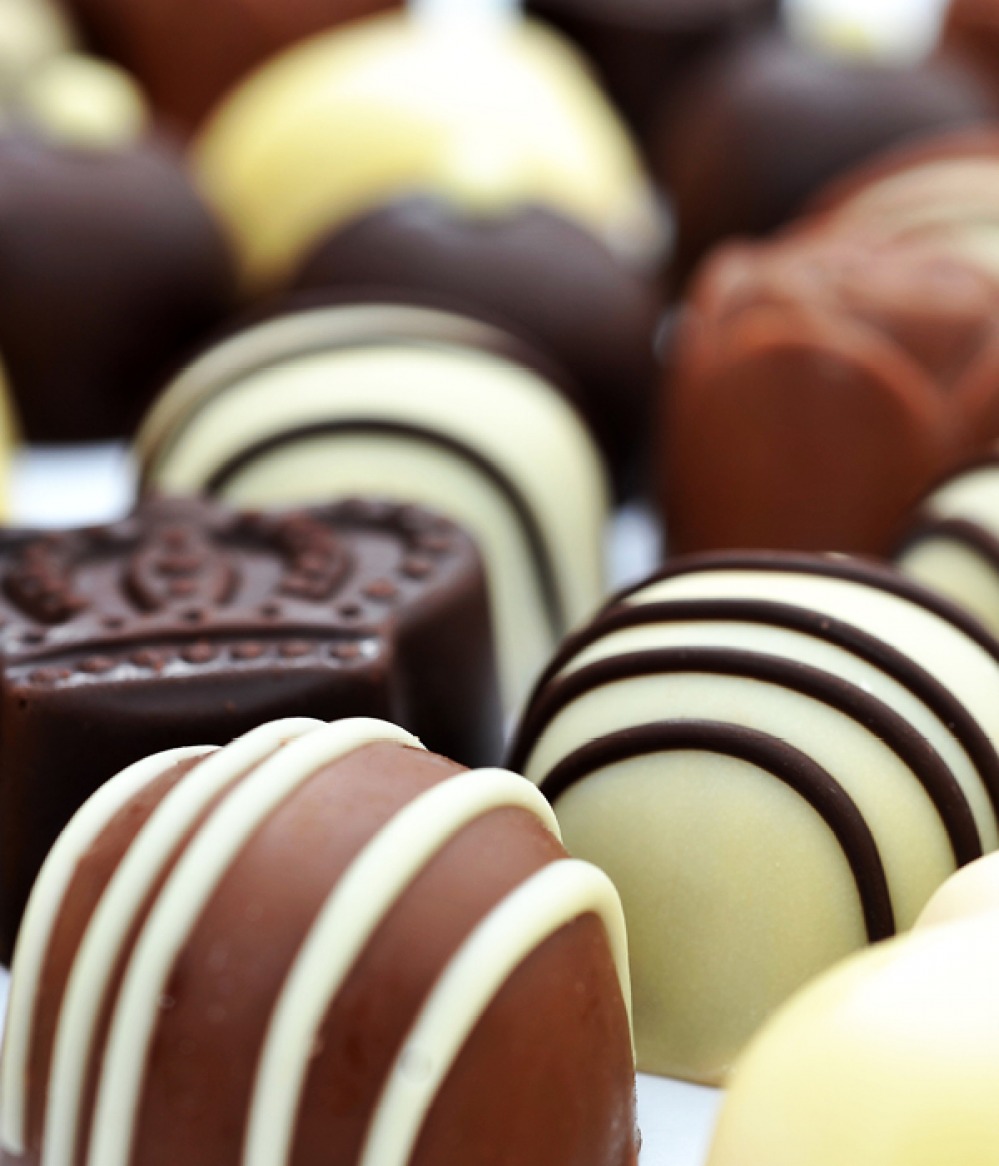 CANDLELIGHT FEVER: VALENTINE'S DAY SPECIAL
10TH FEBRUARY
Sheffield Cathedral
sheffieldcathedral.org
Candlelight concerts bring you a multi-sensory musical experience, and in this Valentine's special you'll hear a programme of music from a live string quartet in the candlelit setting of Sheffield Cathedral.

VALENTINE'S CLAY WORKSHOP
10TH FEBRUARY
Sha-Ka Coffee House & Eatery, Scarborough
allevents.in
We're not saying this is going to be anything like that scene in Ghost, but you'll make a heart-shaped bowl and put your own message inside – so even if you don't attend with your Valentine, you'll have the perfect gift for them when you leave.

ST VALENTINE'S DAY MASSACRE
10TH FEBRUARY
Mercure Sheffield Parkway
murder57.com
It's 1929 and Johnny Johnson runs lucrative nightclub the Starlight Rooms. He styles himself as a Chicago gang leader but when detectives find a link between a series of murders and the Starlight Rooms, the police are on his tail. What has Johnny been up to – or is someone trying to frame him? During this murder mystery evening, guests will receive a three-course meal plus tea and coffee.

VALENTINE'S CHOCOLATE MAKING COURSE
12TH FEBRUARY
Swinton Cookery School
swintonestate.com
The way to someone's heart is through their stomach, as some say, so maybe this is the perfect way to treat your Valentine. You'll learn the skills you need to create chocolate confectionery to suit every occasion, from flavoured chocolate truffles to Easter eggs, in the country kitchen with views of Swinton Estate grounds and the Yorkshire Dales.