Weddings are on their way back. After so many postponements and changed plans it's fantastic to be able to now plan your perfect wedding. But what will that look like?
We asked the wedding industry what they see as the big trends for weddings over the next year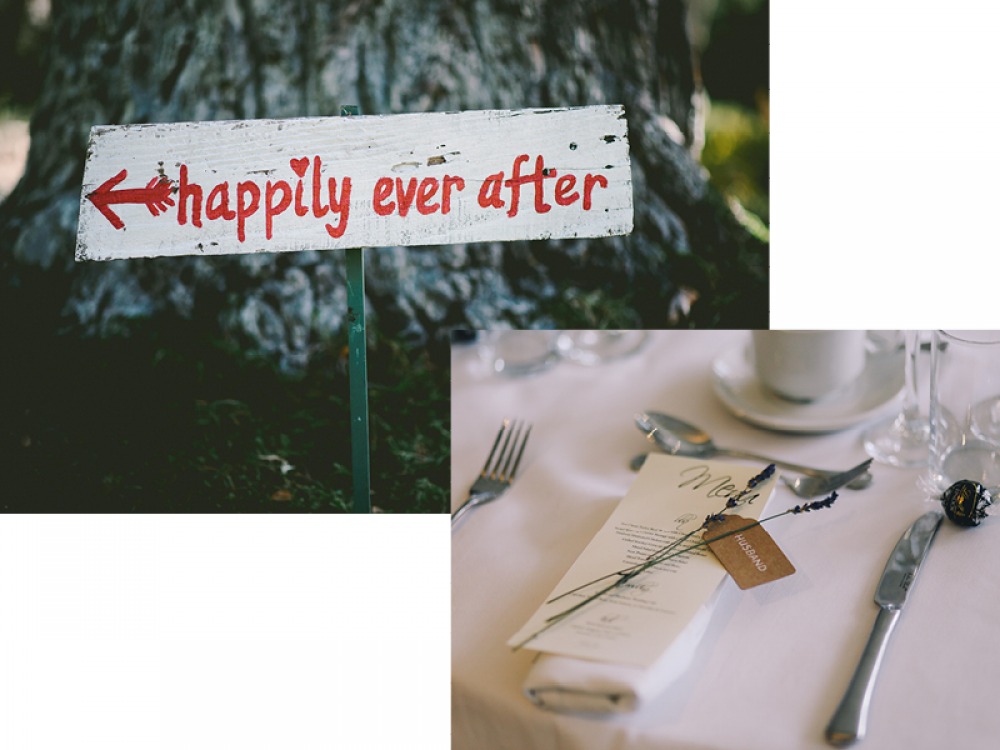 DIY Weddings

Supply chain breakdowns (and smaller celebrations) have seen a huge rise in DIY decorations for weddings. It's cost-effective too so planners expect at least some DIY aspects to continue, though they do urge that you consider carefully, as depending on the scale you might find that say, with wedding flowers, you end up spending more, or not getting the look you wanted by not consulting with a florist who can help source seasonal flowers. A good florist will also know how to help stretch the budget by buying sensibly, and supplementing with foraged foliage.
It seems wedding guests are also wanting to make the most of the return of your big day. After so long cooped up, guests are pulling out all the stops and are loving the opportunity to dress up once again, just adding to the great sense of occasion.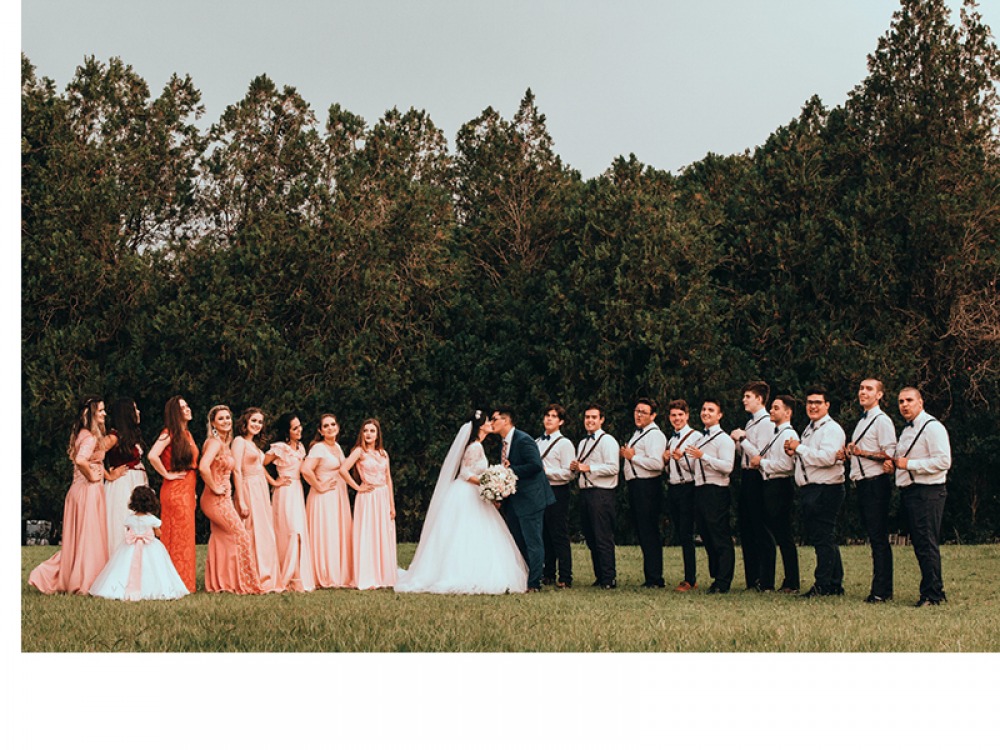 Go Big

After the recent restrictions on gatherings, brides are eschewing the more intimate ceremony and guest lists are getting bigger and bigger as weddings are once again including a big bridal party and extended celebrations. With a focus on the entire guest list, there is an explosion in interest in activity-style weddings where guests join in everything from watersports to wine tasting, say the wedding planners.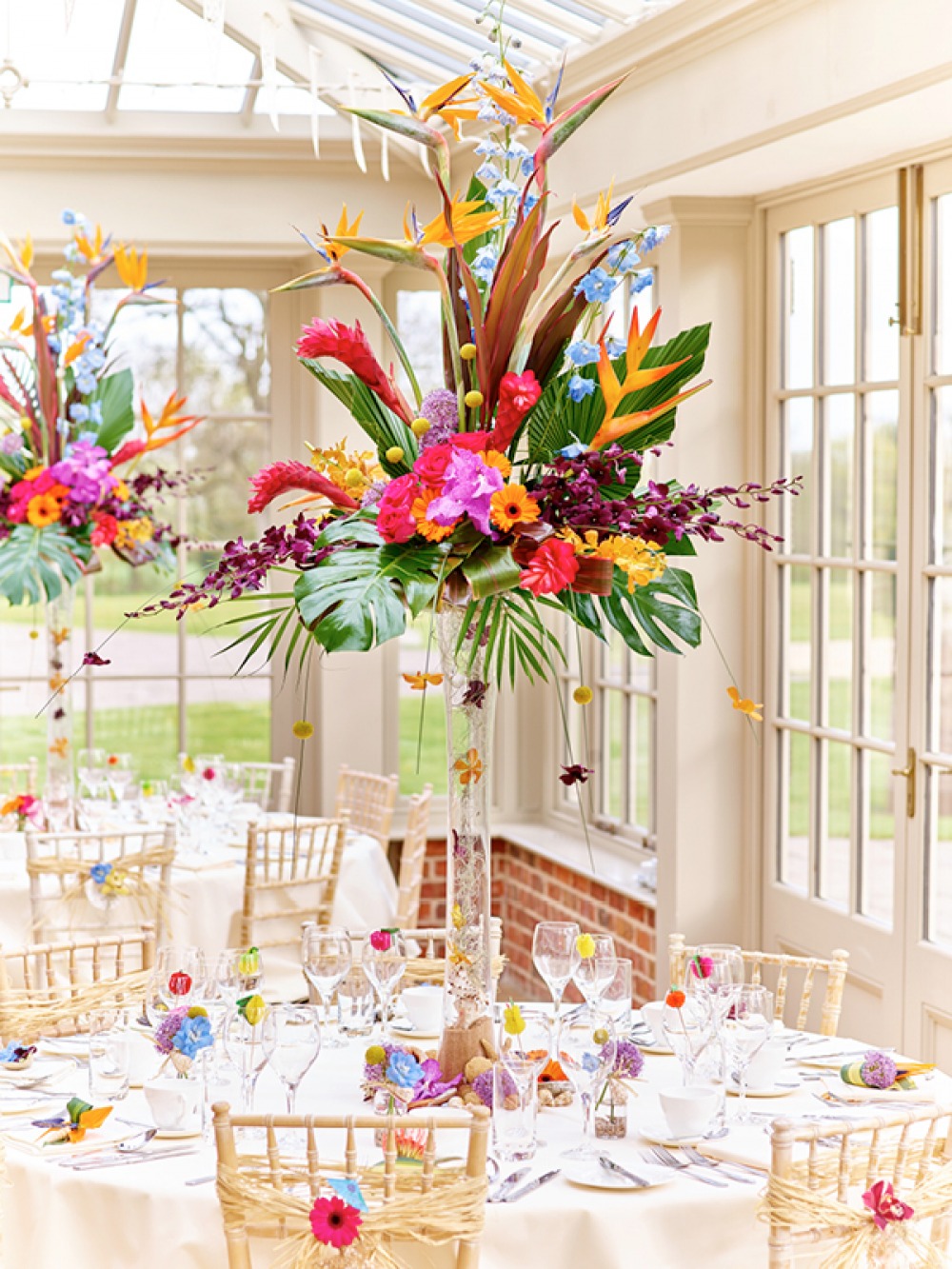 Dopamine Dressing

From the venue to the guests, wedding planners are expecting to see a lot of dopamine dressing and requests for dopamine-styled venues over the coming year. It seems we all need a dose of bright and beautiful colour to see us safely through 2022. Forget the cream candles and white linen, we will be seeing rainbow brights in big hurricane lanterns, lots of coloured fabrics and richer textures too as brides look for that extra feel-good factor.
Virtual save-the-dates have become a lifesaver, and they came into their own during lockdown. Saving money, time, and encouraging quick and easy responses, not only are they a sustainable way of contacting your guests but they make keeping them up to speed with any changes (and all the vital information) much easier too.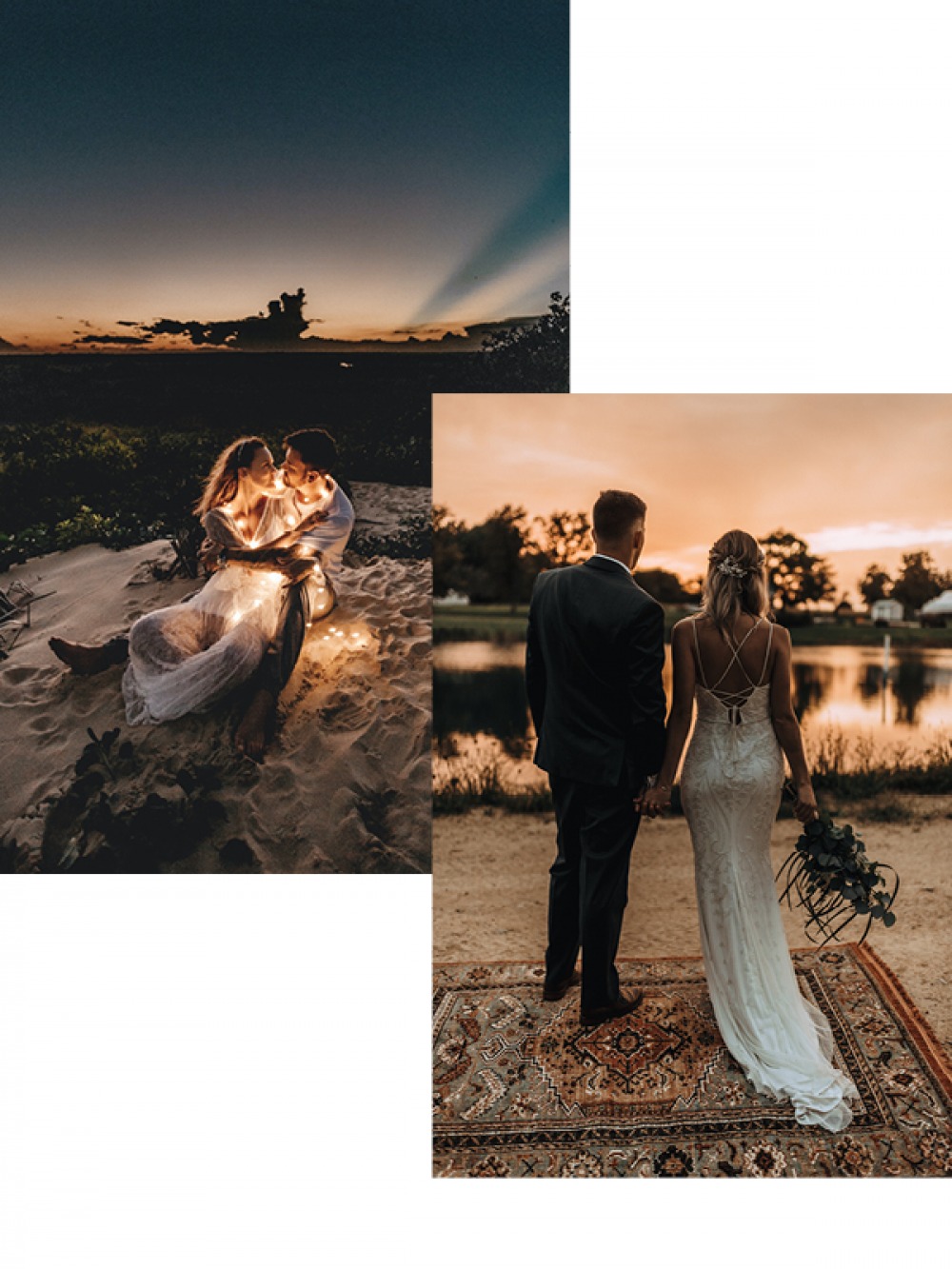 The Timing

More and more brides are delaying the ceremony in search of that 'golden hour'. The added romance of a glorious sunset as a backdrop to those all-important wedding photographs is becoming a frequent request say most wedding planners. And whilst they can't guaranteed a sunset, by pushing back the ceremony to late afternoon there is obviously a greater chance of fulfilling that wish so expect to see weddings starting later and later, especially in the summer.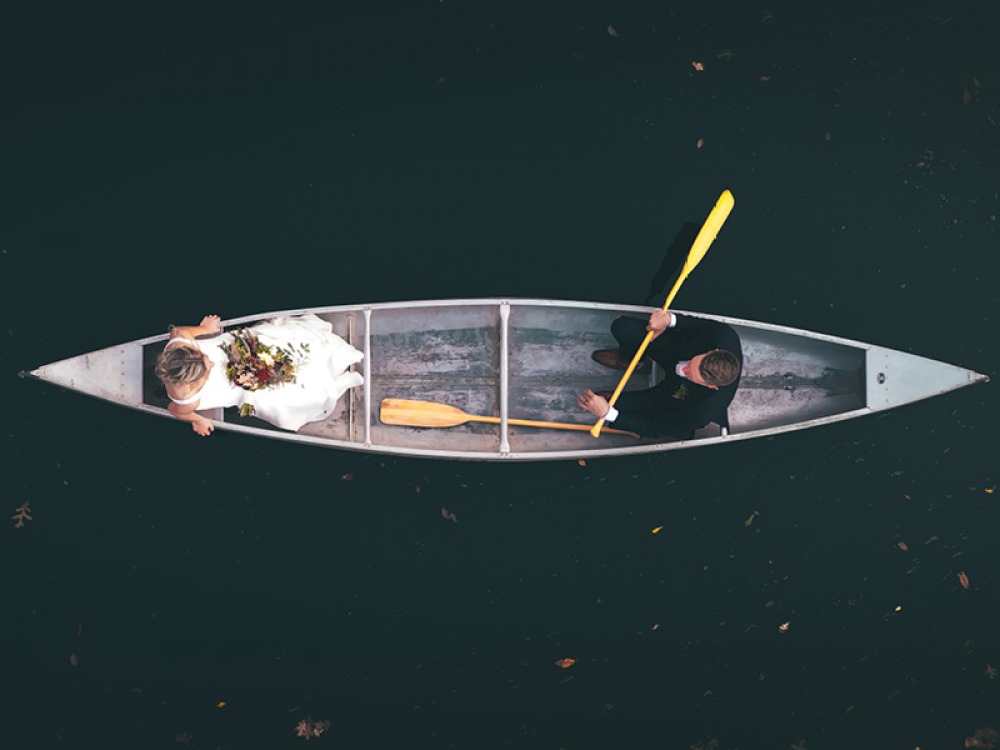 Up a Height

Lots of the wedding planners we spoke to expected drone footage to be big over the next year or two. Drone technology means you can now get messages written overhead, make pictures with lights or simply record the day from a whole new angle.
As always there is plenty of choice but the coming season sees lots of voluptuous layers and elegant ruffles. After their prolonged absence, it seems that this year's brides are wanting to make an entrance, so many gowns will reflect the drama of the day with plenty of volume and lots of embellishment.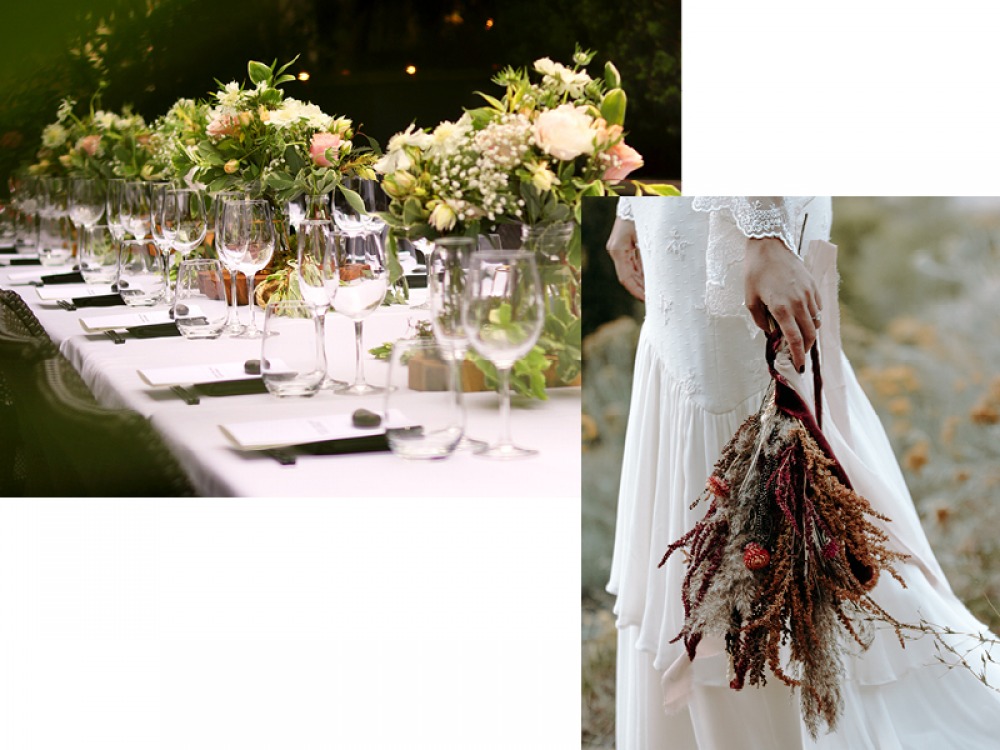 The Flowers

Whether it's big and blousy blooms or more rustic, foraged foliage, there is a huge demand for hanging florals suspended over tables or from the light fittings as it seems brides are wanting more and more impact from their wedding flowers. A return to good old greenery sees trailing ivy or eucalyptus in the aisles and along the tables, replacing more formal floral arrangements (and often saving money too), and dried flowers and grasses also remain popular, with pampas grass adding a more rustic, boho effect to proceedings.
Many brides are adopting themes for their celebrations, and from the rehearsal dinners to the day-after party, it's very much about making the most of the occasion. 'We are seeing everything from the circus themed The Greatest Showman to Venetian masquerade balls taking centre stage,' says one wedding planner, 'but basically it's all about having the fun which has been missing for so long.'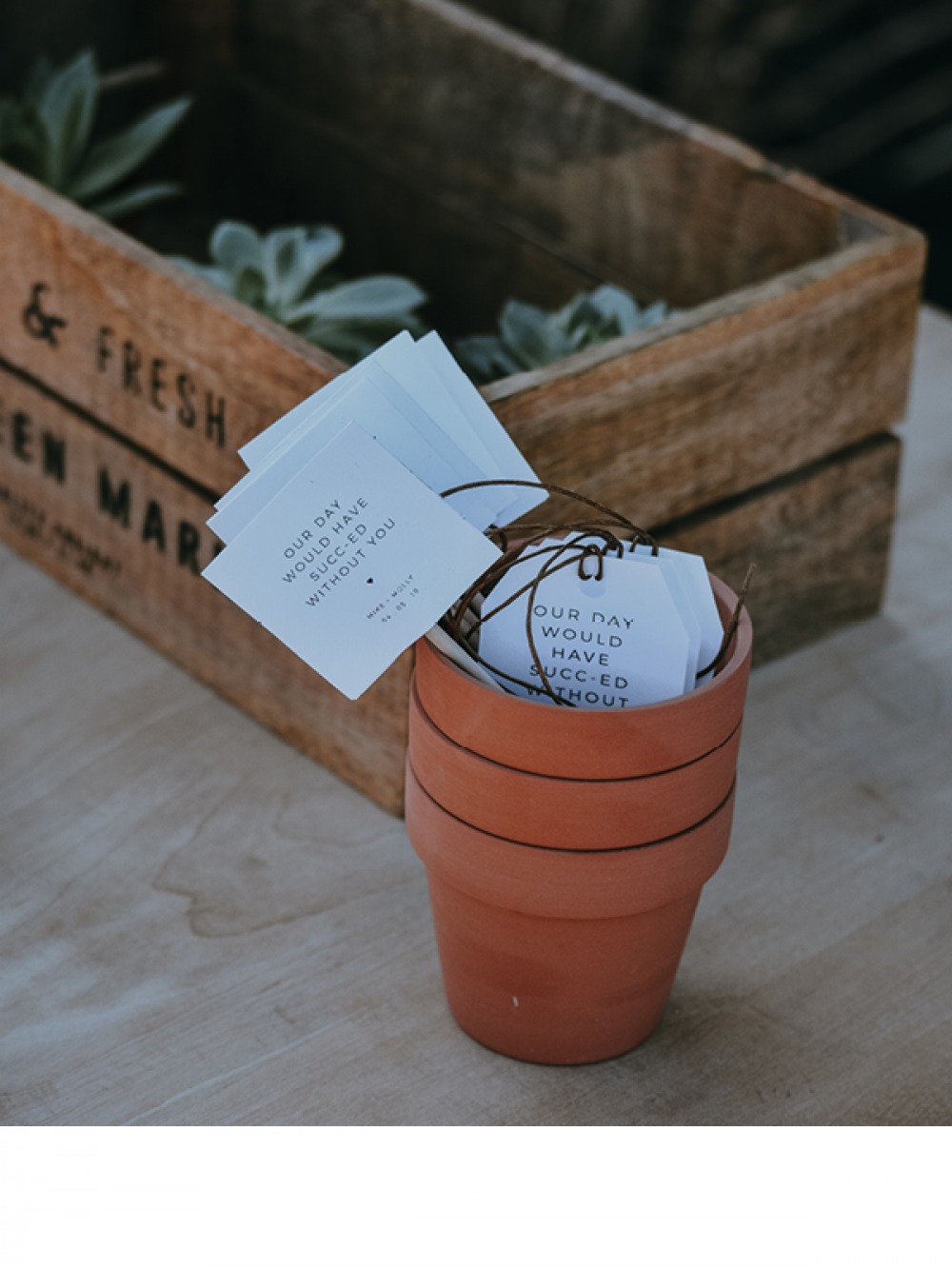 Being More Mindful

Having a more mindful wedding is another trend planners are seeing. Many couples are rethinking aspects of their day, opting for more sustainable choices in everything from sharing or repurposing flowers to planting trees as wedding favours. Plastic-free weddings, and weddings committed to zero-waste, are also becoming more popular.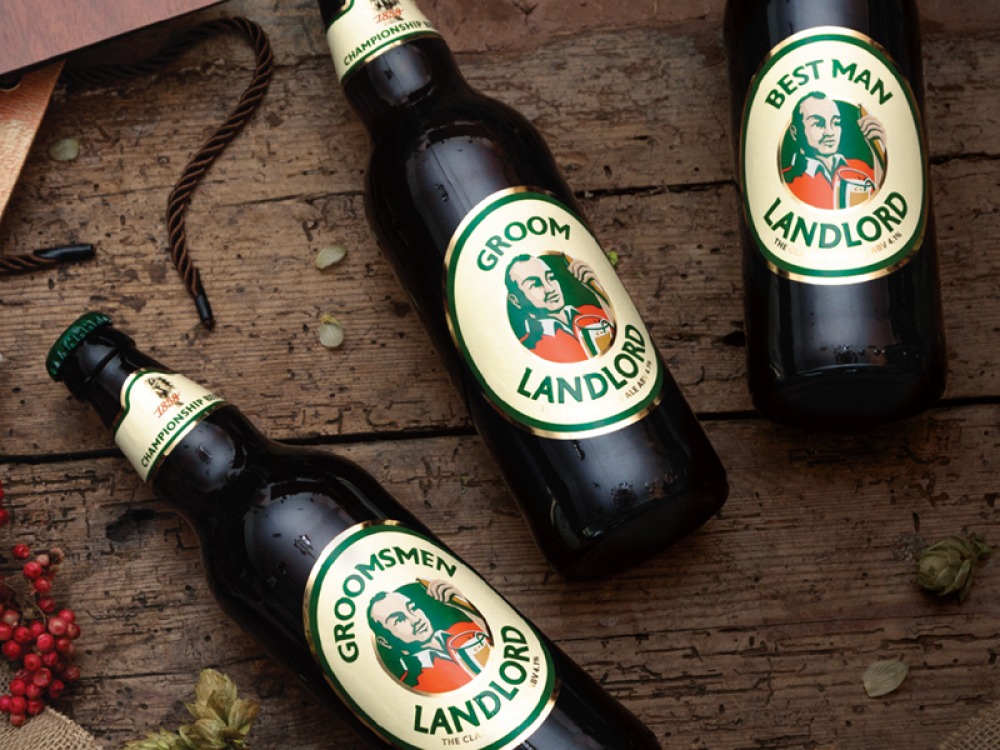 Make it Personal
It's the detail that counts on the big day, and it's possible to personalise pretty much everything from your place settings to the beer. It's what keeps guests talking long after the dancing is over.