What We're Reading This Month
Here's what books we're loving this month...
We've rounded up three books we think you'll love. West Yorkshire author, John Barlow, left us full of suspense in his novel To The Grave. Lucy Nichol's book takes you on a journey of addiction, friendship and family. While T.M. Logan's story is a terrifying thriller telling the tale of any parents worst nightmare.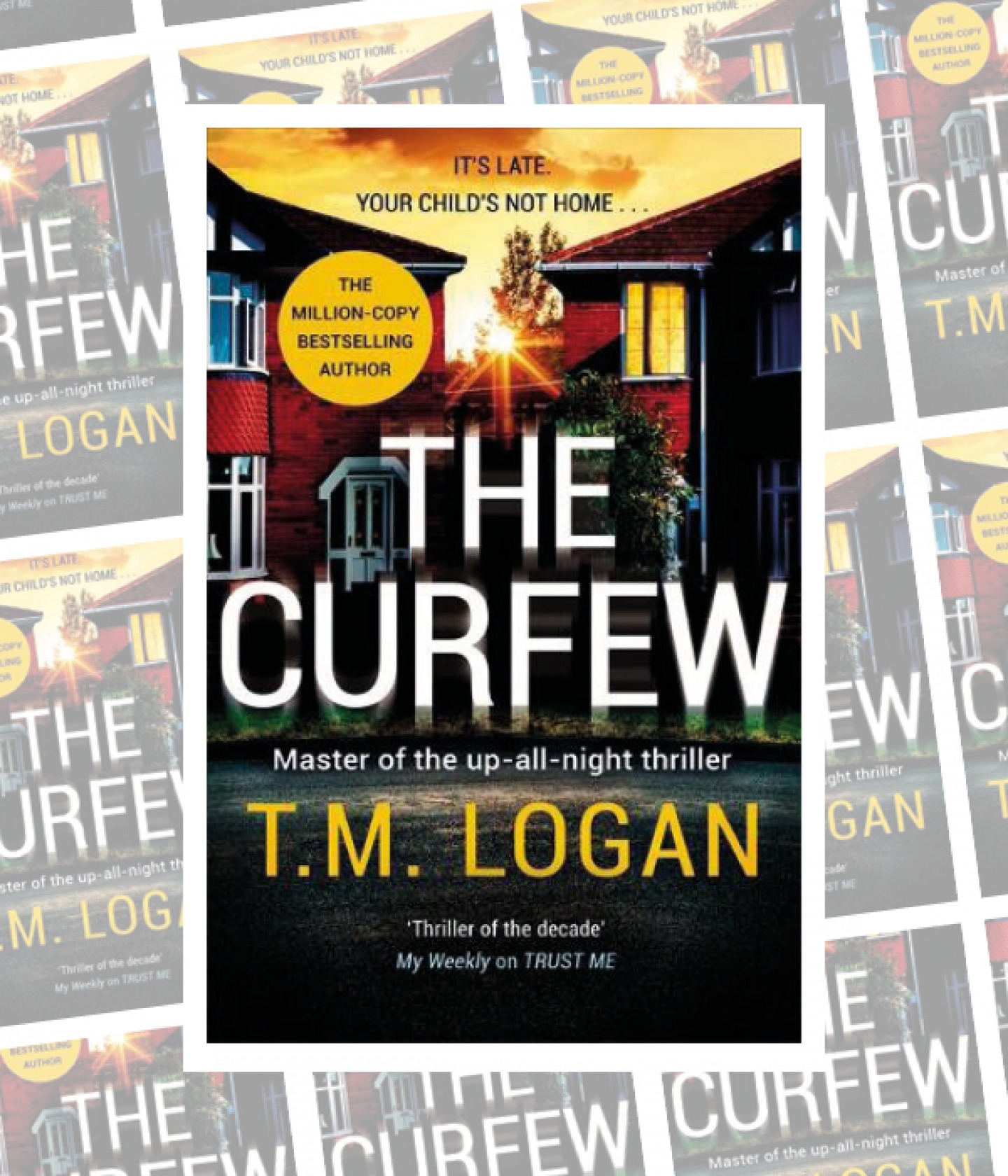 The Curfew

T.M. Logan
It's any parent's worst nightmare. Your child goes out late at night and never comes home. But Andy's family have a system. Their son Connor must stick to his curfew and he must text his Mum when he's home safe. Which is exactly what Connor does. Andy even checks his room, and sees his son's sleeping outline. He's safe. But in the cold light of the morning, strange stories about the night before reach Andy – what happened in those woods? Where is his son's crush, Emily? And is the shape in Connor's bed really their teenage son? Exploring the shaky trust parents extend to their children, Logan's novel presents a terrifying prospect – especially if you're a parent.
Sally Grey, Advertising Executive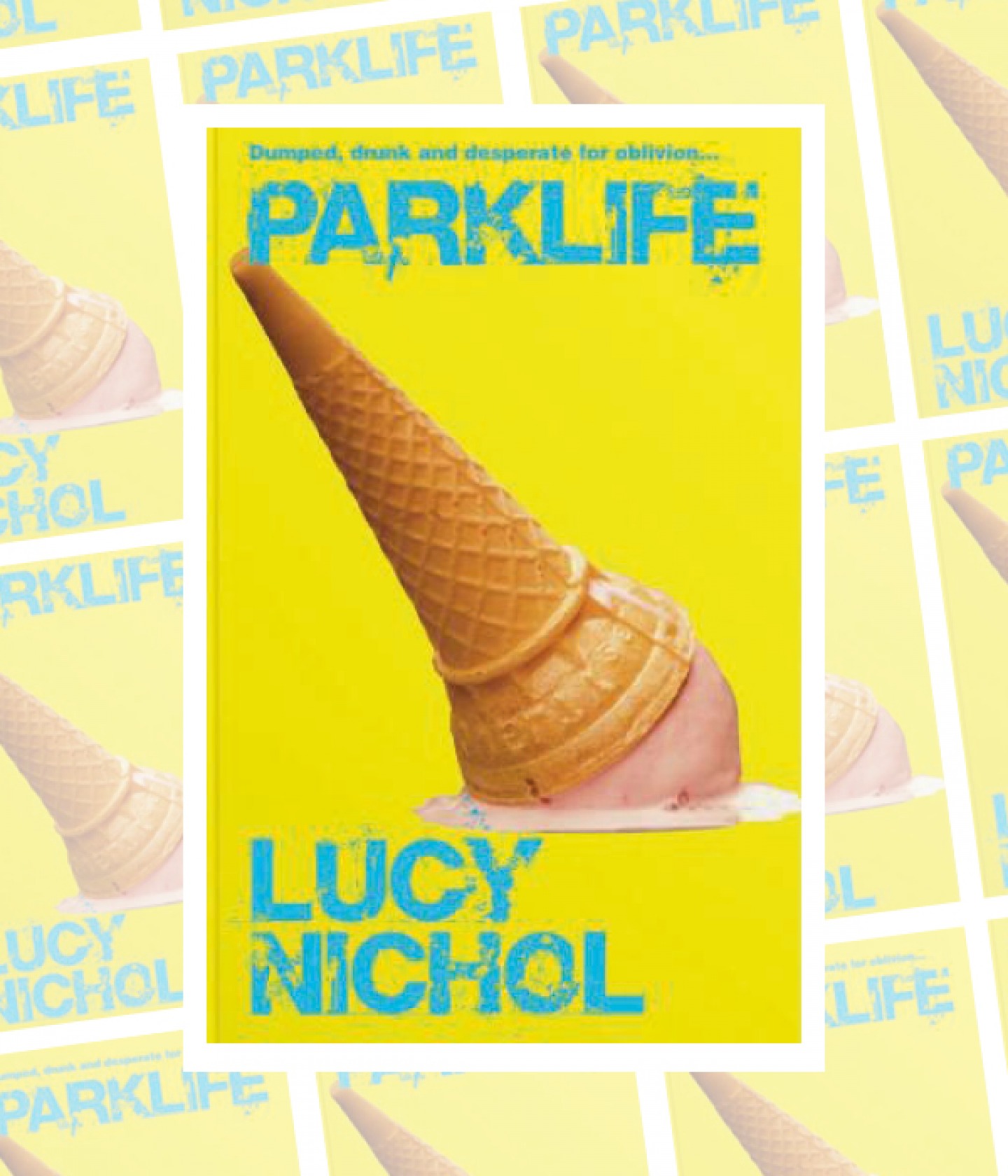 PARKLIFE

Lucy Nichol
Parklife is the sequel to The Twenty Seven Club (Lucy Nichol's fantastic novel which was recently transformed into a play and performed at Newcastle's Live Theatre – read more about that at livingnorth.com) but it can be read as a standalone story. Emma's been sacked, and rejected by the man she loves. It seems everyone's life is on the up, except hers. Taking you to back to 90s Hull, Parklife shines a spotlight on addiction and uses friendship, family and music to tell the heartfelt tale. Having spoken with Lucy, I know that addiction and recovery are subjects that are close to her heart – and her love for 90s nostalgia means her stories are cool even as they tackle the shame and stigma surrounding mental health.
Faye Dixon, Arts Editor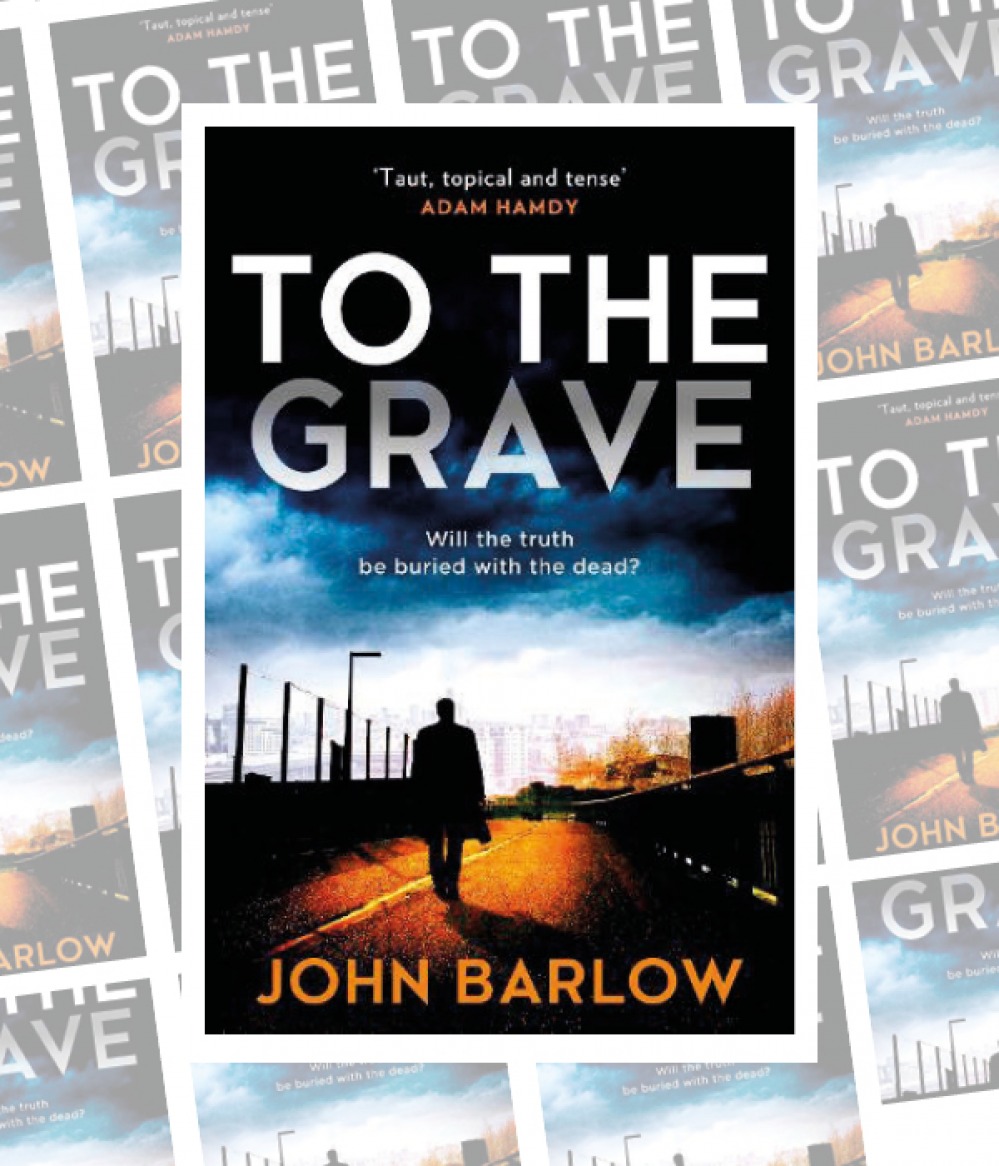 To The Grave
John Barlow
Set in Leeds, John Barlow's new thriller To The Grave, the next in the DS Joe Romano series, is tackling regional and national issues. When DS Romano first meets Ana she's in serious danger, and promises to explain everything soon – but the next time he sees her, she's dead. Now he's determined to catch Ana's killer – but that won't be easy. We're sure this story will have you gripped.
John was born in West Yorkshire and worked as a cabaret musician before being awarded a doctorate in Language Acquisition at the University of Hull. He currently works as a writer, ghost writer, food journalist and translator.
To The Grave, published by HQ, is available as a hardback, e-book or audio download now.