Six Summer Holiday Reads You Won't Want to Put Down
Enjoy these fabulous reads this summer
A relatable love story from Annie Lord, mysterious murders, tales of friendship and new starts, our selection of summer reads has everything you need to keep you glued to your sun lounger.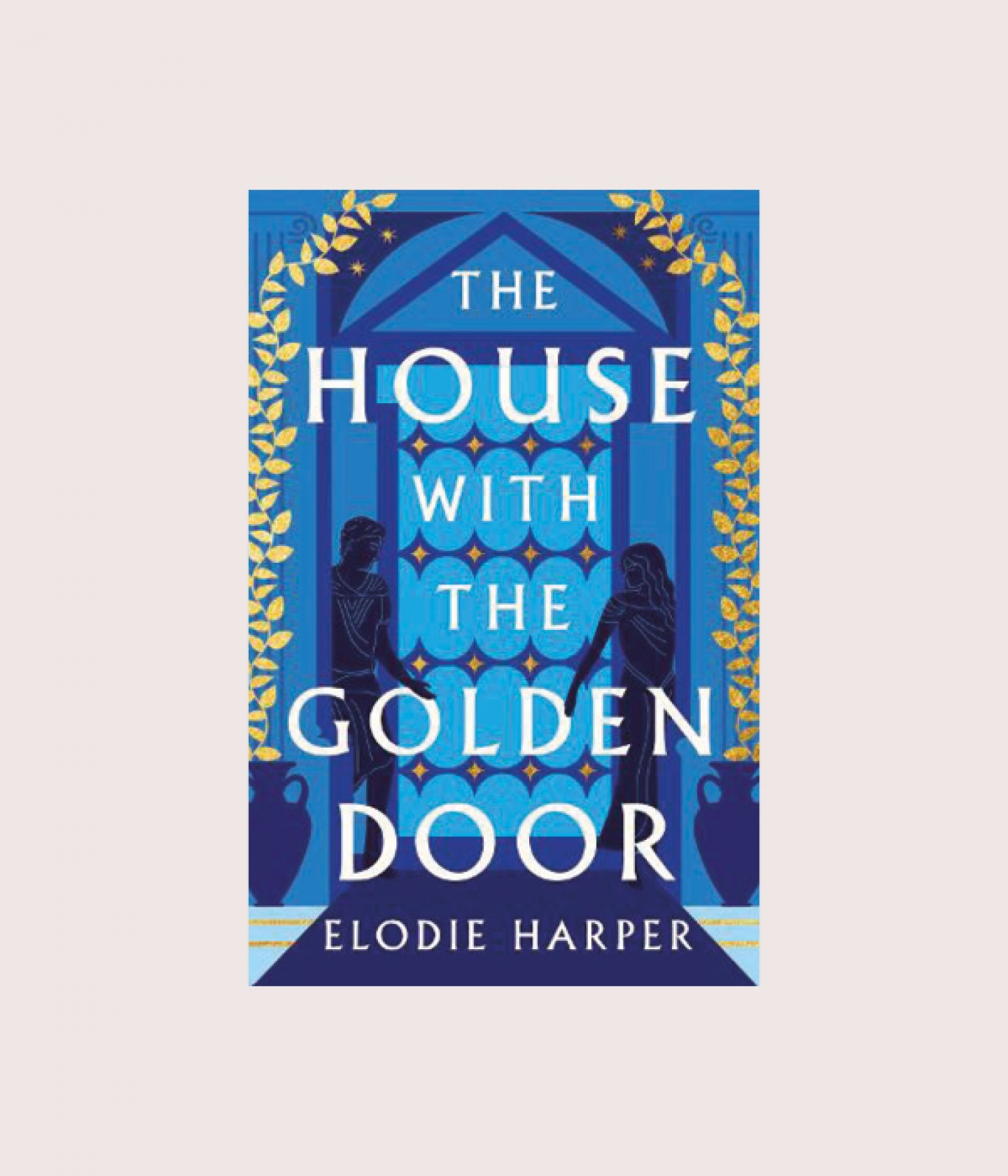 The House with the Golden Door
Elodie Harper
The sequel to the bestselling The Wolf Den, The House with the Golden Door sees Harper's trilogy set in ancient Pompeii continue. Amara, now freed from slavery, is navigating her new life – but it's no less unpredictable than the last, and finding love may prove to be the most dangerous act of all.
Notes on Heartbreak
Annie Lord
Tired of the same old love stories? This one's different. Notes on Heartbreak is told in reverse – starting with a devastating break-up. Honest and relatable, this book explores the best and worst of love, as Annie tries to move on, but constantly revisits her past.
One Good Thing
Alexandra Potter
Newly divorced and facing an uncertain future, Liv swaps her life in London for the Yorkshire Dales. But fresh starts can be lonely and she's not the only one in need of a new beginning. Heartwarming and hilarious in equal doses, One Good Thing is about friendship and the key to finding happiness.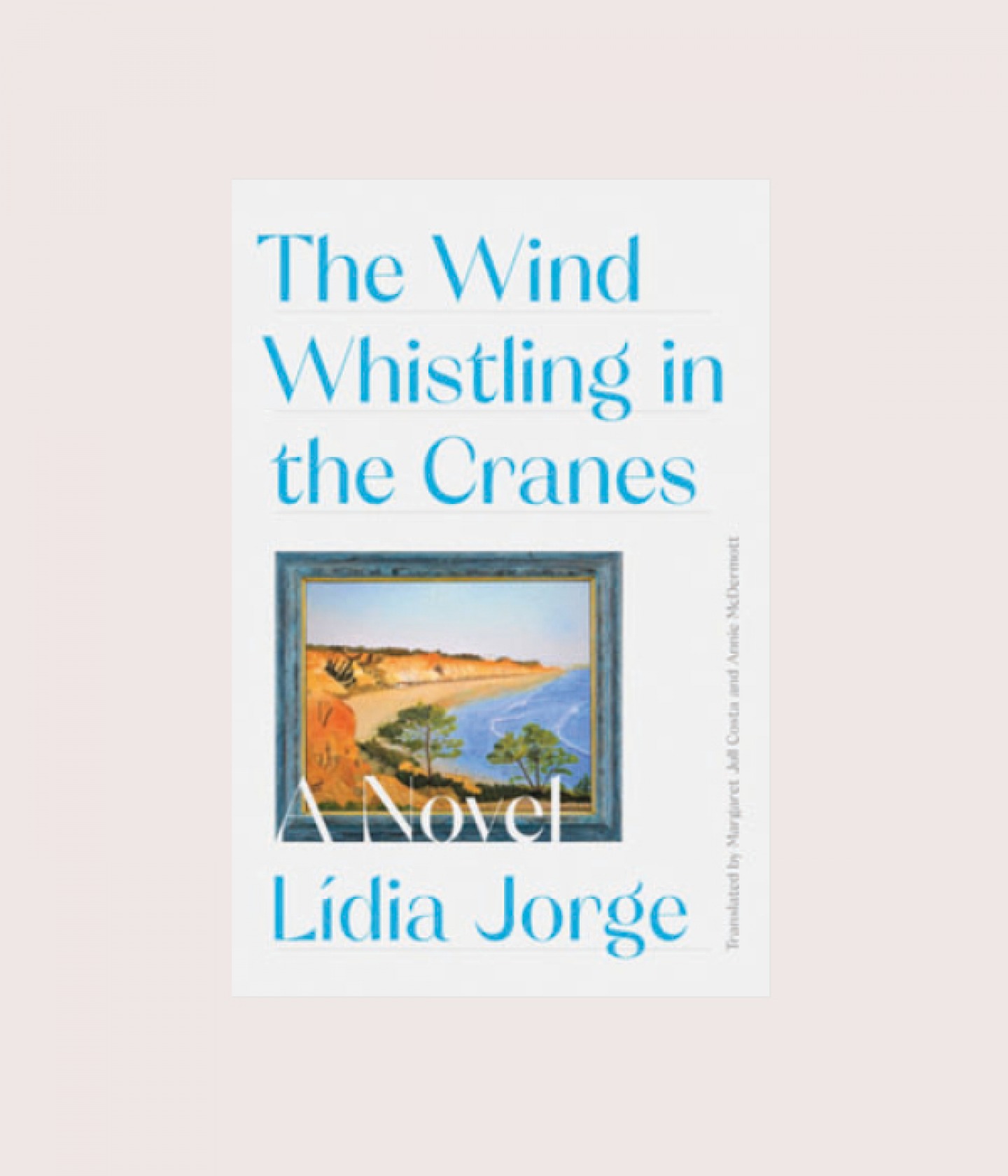 The Wind Whistling in the Cranes
Lidia Jorge
This exquisite read, translated by Margaret Jull Costa and Annie McDermott, will transport you to a seaside town haunted by its past. You follow the story of the landlords and tenants of a derelict canning factory in southern Portugal. When Dona Regina is found dead outside the factory, her granddaughter Milene investigates – but it won't be an easy task.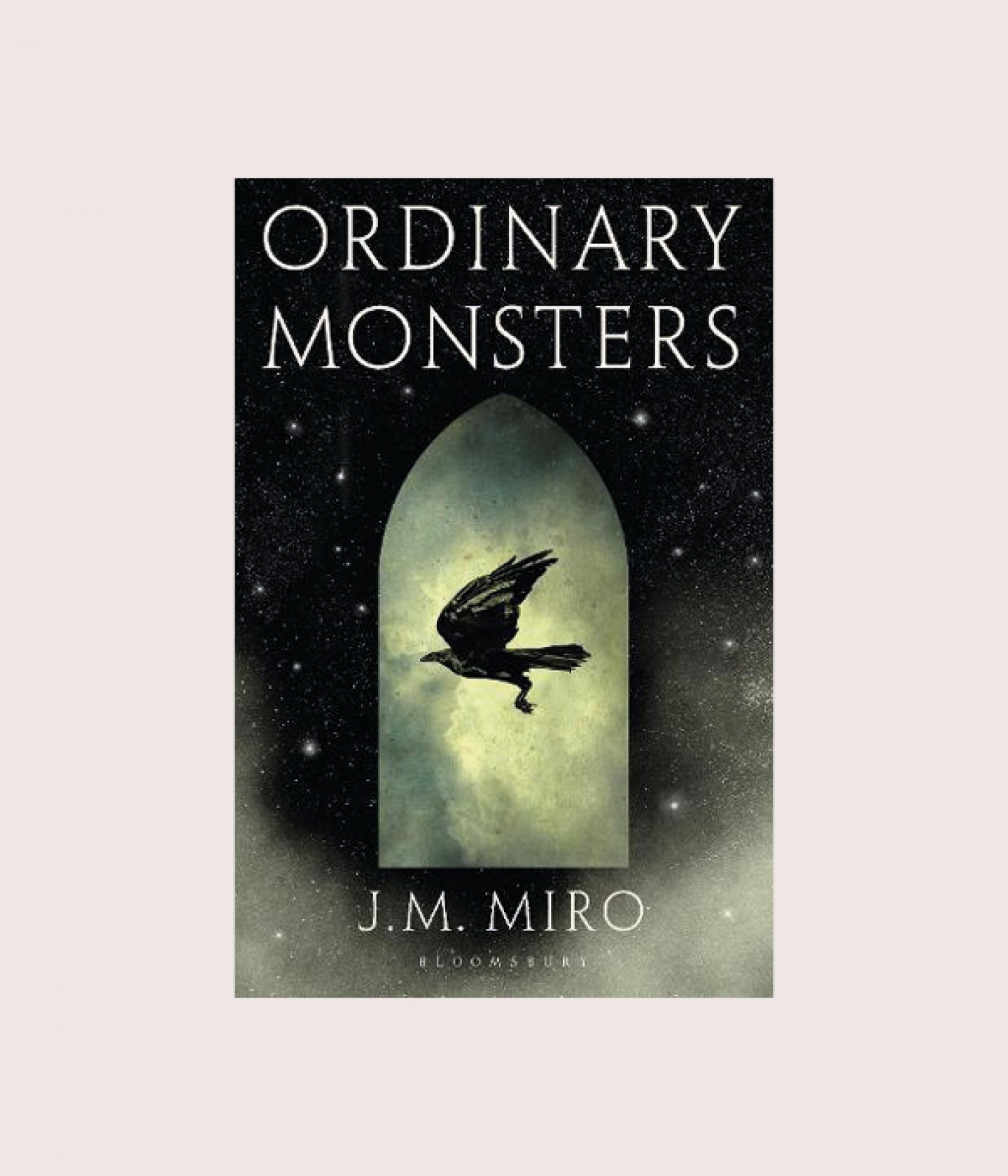 Ordinary Monsters
J M Miro
This opening instalment of Miro's fantasy series introduces the Talents, a group of supernaturally gifted children. In 19th century Edinburgh on the edge of an isolated loch, a doctor collects orphans with unusual abilities – while in London two children are hunted by a figure of darkness. Prepare for the realms of the dead and the living to collide.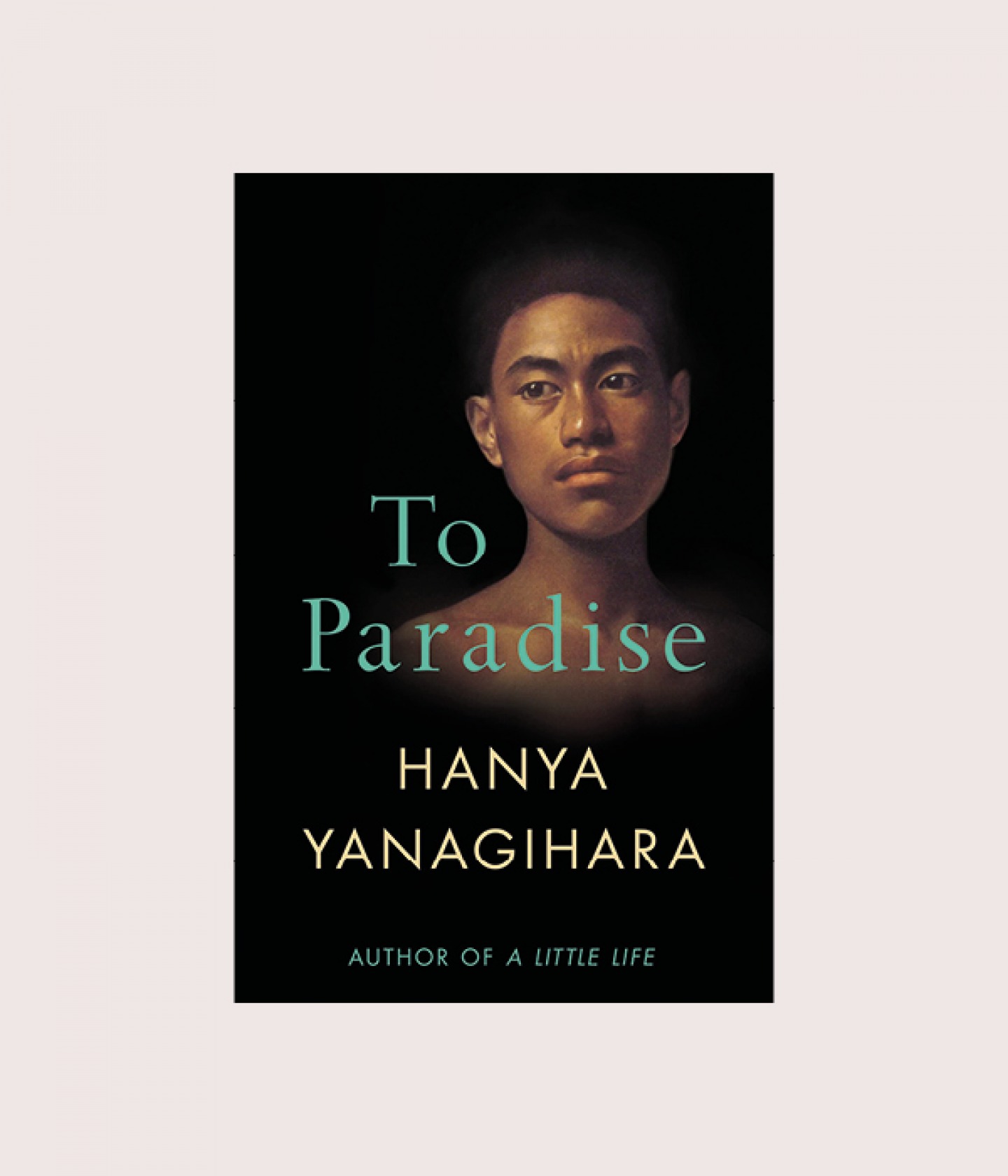 To Paradise
Hanya Yanagihara
In an alternate version of 1893 America, New York is part of the Free States (or so it seems); in a version of 1993, Manhattan is besieged by the AIDS epidemic; and in 2093, a powerful scientist's granddaughter tries to solve the mystery of her husband's disappearances. These characters and three Americas are united by fear, love, shame, need and loneliness.
If this month's picks aren't for you, why not try these entertaining podcasts?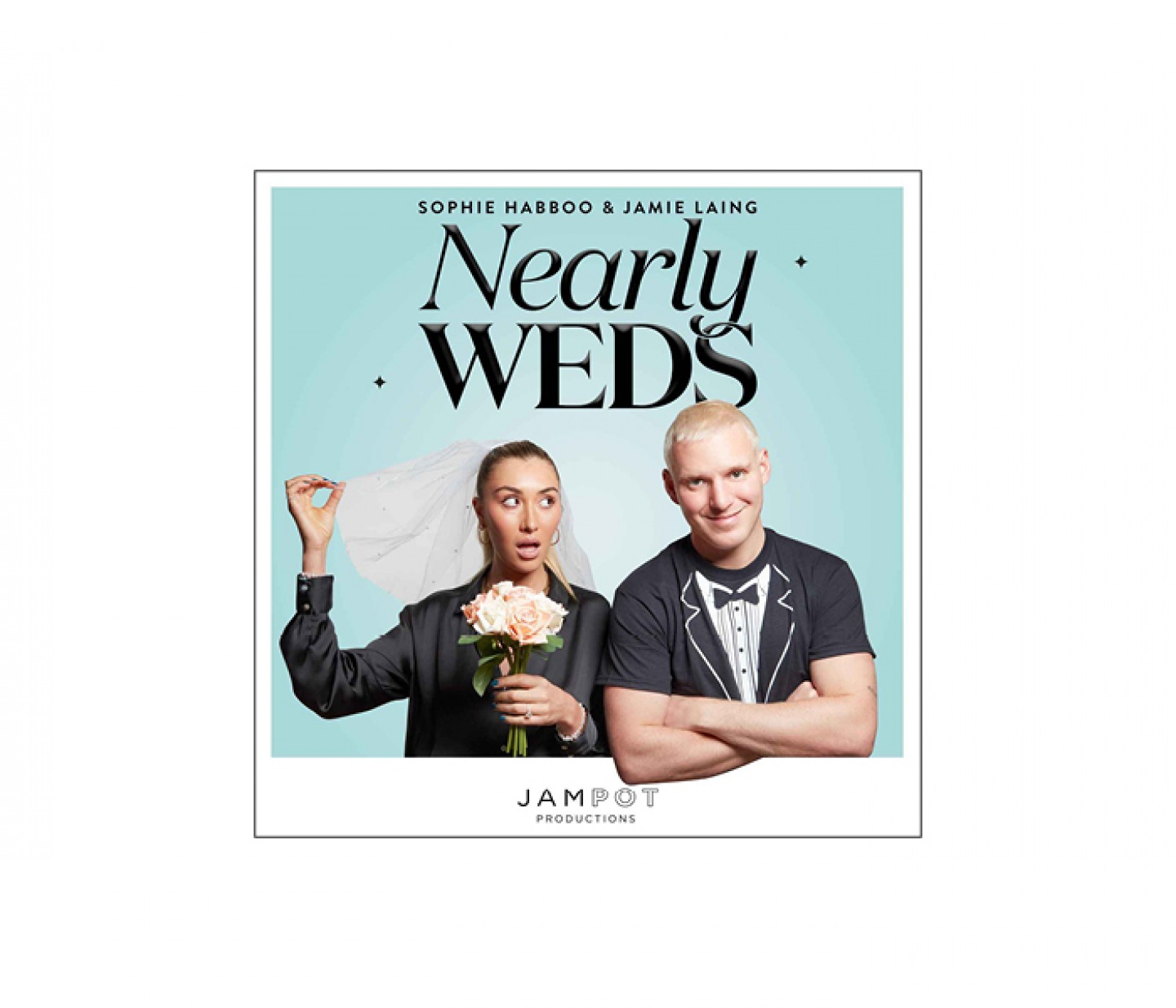 NearlyWeds
Join 'NearlyWeds' Jamie Laing and Sophie Habboo on their journey to the altar, as they discuss every element of getting married. From venues to vows and wine lists to guest lists, they tackle 'wedmin' and worries with plenty of laughs.

Favourite episode: Find some cream and put it on
Sophie's found her dream venue – but with a budget in mind. Do they go for a 'day two' or is one day enough for a destination wedding?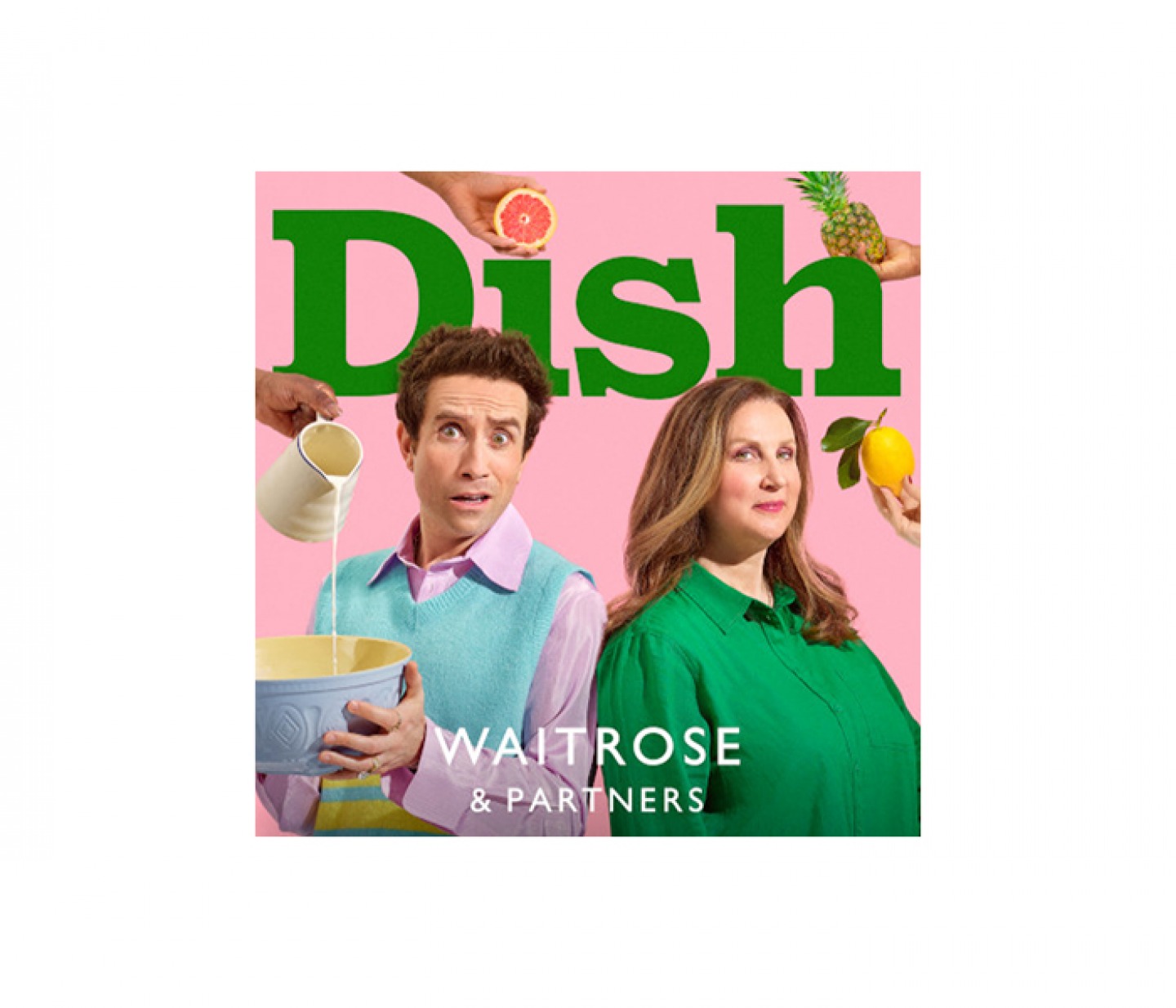 Dish
Nick Grimshaw and Angela Hartnett talk food, drink – and life in general – with their favourite celebrity dinner party guests in this podcast by Waitrose. You'll learn tips and tricks to help you cook effortlessly.

Favourite episode: Ted Lasso's Hannah Waddingham, Phil Dunster and a sea bass
Nick is about to start taking football seriously – apparently. Meanwhile, you'll learn why you need to watch the award-winning comedy-drama Ted Lasso.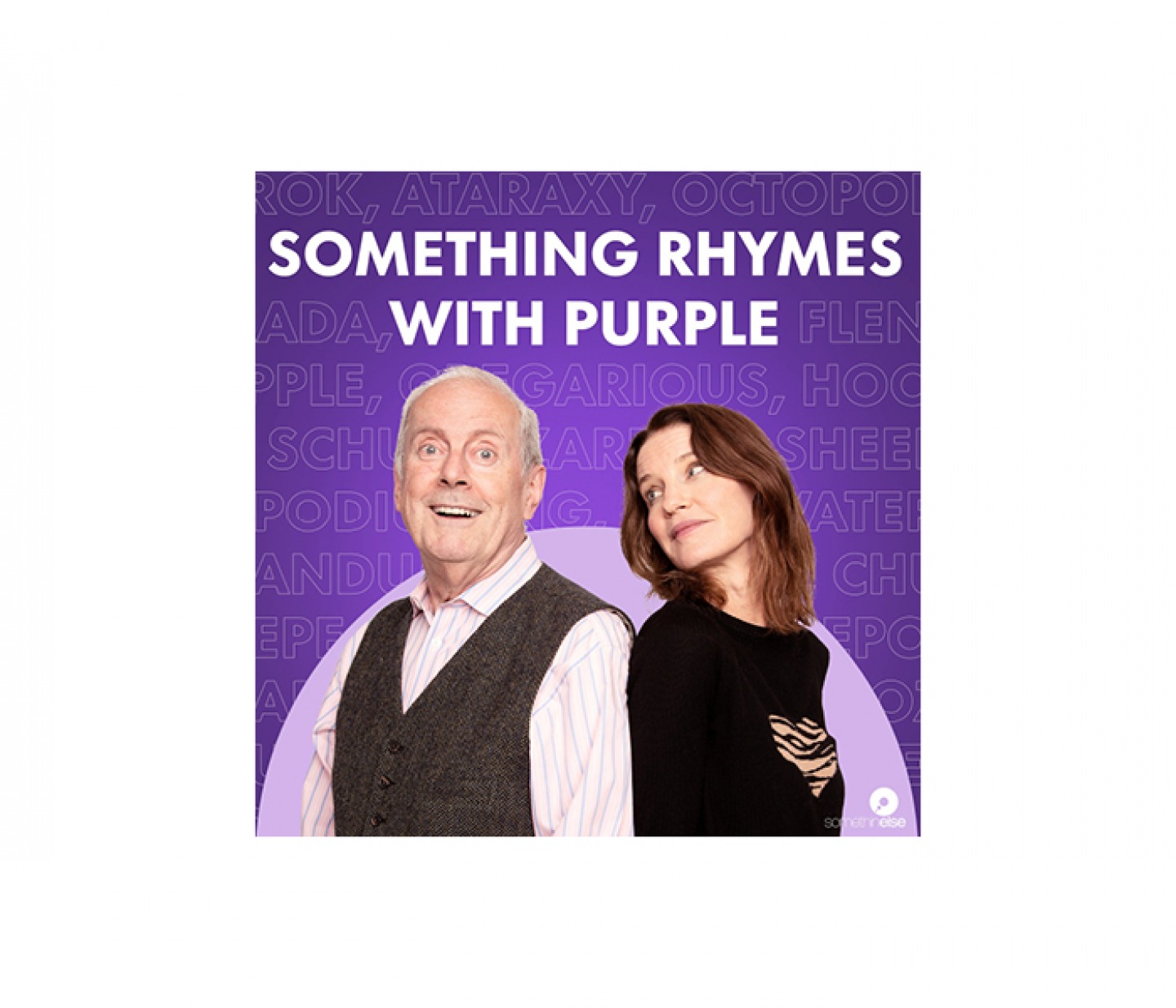 Something Rhymes with Purple
Hosts Gyles Brandreth and Susie Dent teach you words that you never never existed. This is one sure-fire way to update your vocab to impress your friends.

Favourite episode: Tufty
It's all about our four-legged friends.