What to Expect on the Final Day of The Great Yorkshire Show
Here's what's in store for the last day of The Great Yorkshire Show
The sell-out Great Yorkshire Show has been enjoyed by thousands this week as visitors have been treat to an action-packed three days in the sunshine at the Harrogate showground in North Yorkshire. Here's what's in store for the fourth and final day.
The new GYS Stage welcomed The Princess Royal as well as farming celebrities, and two World Cattle Congresses.
The Junior and Senior Semi Finals Sheepdog Trials also took place on Tuesday and Thursday, with competitors from UK's four home nations. The Championship will be held on Friday 15th July.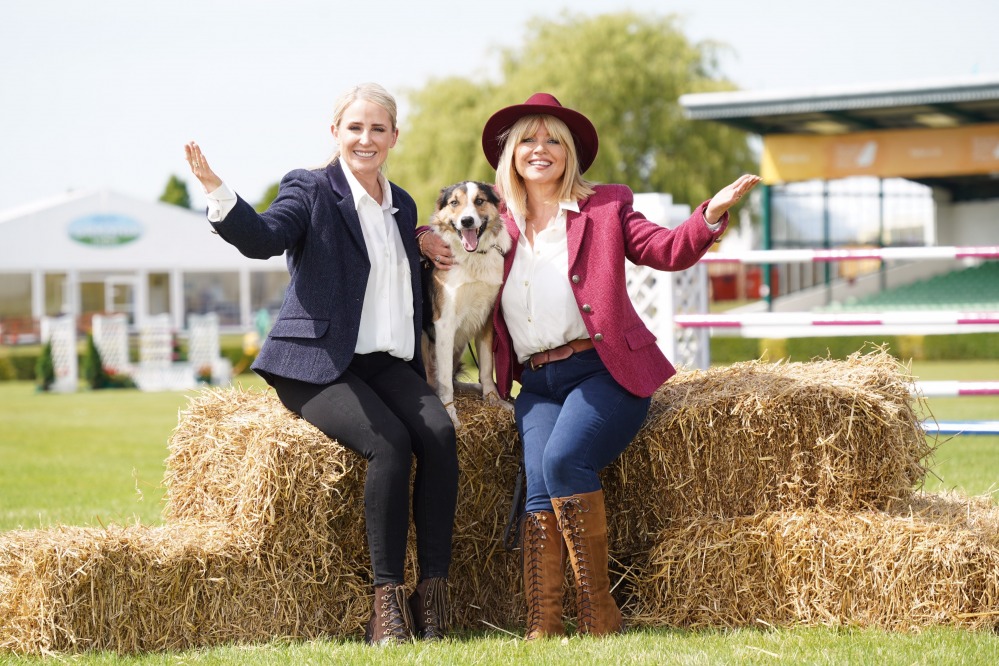 Soprano Lizzie Jones, from Halifax, has entertained crowds every day, and will sing the National Anthem at the end of the show on Friday to mark the Queen's Platinum Jubilee. This will be accompanied by a wonderful montage of the Queen's visits to the Showground over the years thanks to the Yorkshire Film Archive.
The introduction of new show jumping classes this year has led to a record-breaking number of entries at 407, more than 150 higher than the previous record in 2000 when records began. The new classes all take place in the TopSpec White Rose ring on Friday.
The new GYS Stage has featured big-name farming stars every day this week in the former fashion show building. On Friday the Yorkshire Shepherdess Amanda Owen will take to the stage as well as Peter Wright of The Yorkshire Vet.
Check out Friday's timetable of events below and make sure you don't miss a thing at this year's Great Yorkshire Show.
Don't forget to come and meet the Living North team and pick up a magazine at Stand 720 on Avenue O (near the big wheel!).
FRIDAY
GYS Stage: Presenter Christine Talbot interview with Amanda Owen. Followed by meet & greet. Peter Wright from Channel 5's the Yorkshire Vet, will also take to the stage each day.
Main Ring: Cattle Parade, Band & Lizzie Jones, The Pony Club Games Display. Equine classes are provisional – Intermediate Show Riding Type (HOYS), Intermediate Show Hunter, Scurry – Small Ponies, Heavy Horse Turnout Championship, Scurry – Large Ponies, Scurry Championship, Sheep Dog Trials, Closing Ceremony
TopSpec White Rose Ring: Show Jumping
Ridings Ring: Riding for the Disabled Association (RDA) Display, Side Saddle Demonstration
Cattle Rings: Dairy Preliminary Judging of Blythewood, Dairy Interbreed Classes & Championships, Dairy Supreme Championship, Beef Young Handlers, Beef Preliminary Judging of Blythewood, Beef Pairs Championship (NEW), Beef Groups Championship (NEW), Cattle Parade – Beef, Commercials & Dairy, Final Judging of Blythewood for Beef & Dairy
Sheep Rings: MV & Non MV Classes for – Wool on the Hoof, NEW Interbreed Pairs Championship, NEW Interbreed Group of 3 Championship, NEW Open Pair of Ewe Lambs, NEW Open Pair of Tup Lambs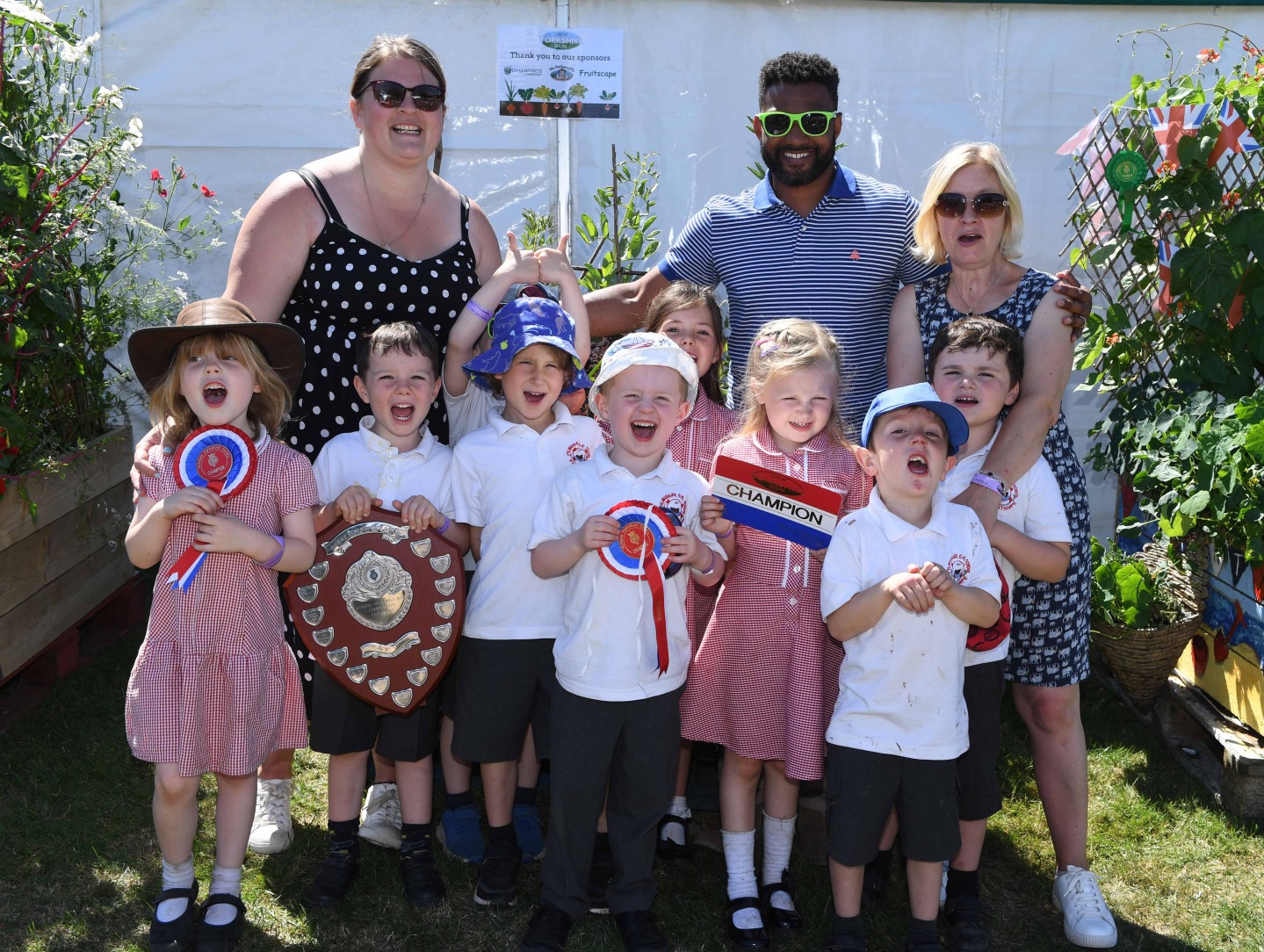 Pig Rings: Butcher's Pig classes, Young Pig Interbreed Championship, Interbreed Pig Pair & Group classes
Goat Rings: Yorkshire Dairy Goat Show: Goatlings & Female Kids, Parade of prizewinning Dairy Goats, Display of Pygmy Goats
Forestry: Wood Crafts – Turning, Carving, Marquetry and Stickmaking demonstrations
Displays & Demonstrations in the Countryside Arena
Bloodhounds & Draghounds
Hives & Honey
Sheep Shearing
Shoemaking
Wool Fleeces
Art Show
Game Cookery Theatre
Great Yorkshire Cookery Theatre in the Food Hall
Cheese & Dairy Show
Flowers & Horticulture
Shopping
Tickets for the show have now sold out. There will be no ticket sales on the gates. The opening times are 8am to 6pm. For more: www.greatyorkshireshow.co.uk