All the Things You Should be Getting Up To this Weekend
Take a quick look at these fun weekend activities to see out July
The Women's Euros final, cocktails, series binging and some truly imaginative artwork – this weekend has plenty for everyone.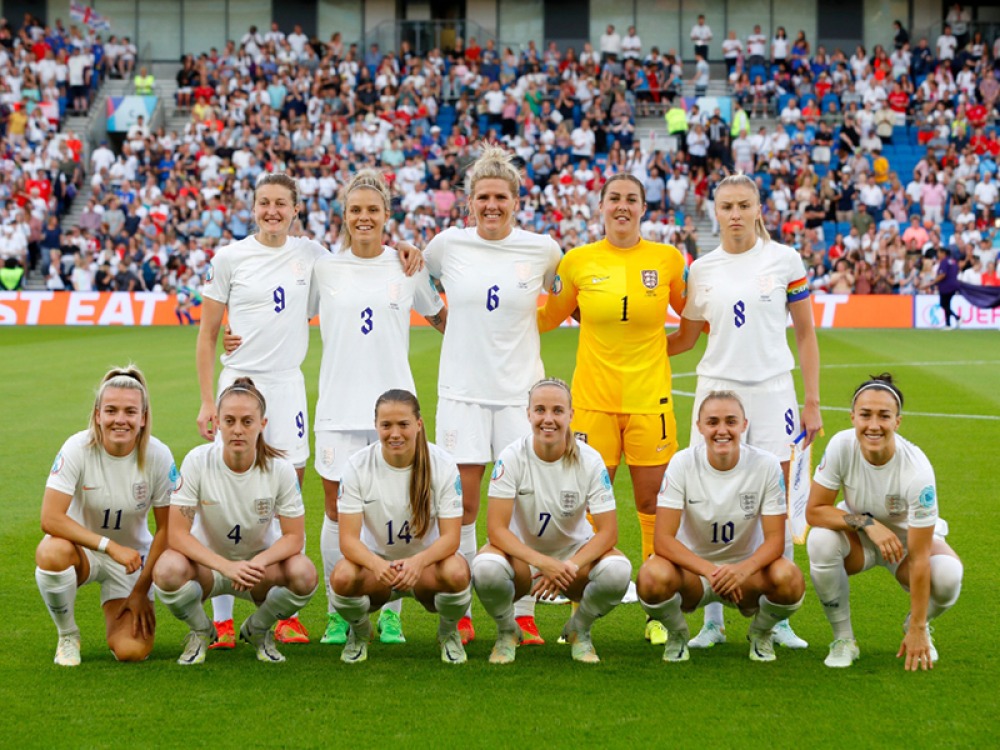 Cheer on the Lionesses…
Everyone should be watching the Lionesses take on Germany this Sunday in the Euro 2022 final. We'll be cheering them on to bring it home in a lovely beer garden, at Ouseburn Garden, Newcastle, with its massive cinema-style screen perfect for outdoor viewing. Alternatively, head to Dry Dock in Leeds and cheer on England from a landlocked boat's quaint beer garden. For more places to cheer on the lionesses, beer in hand, head to livingnorth.com
Make a Cocktail (or three)…
It's set to get a bit hotter again, but in case of summer showers, we're fancying a gorgeous summer cocktail or two to distract us from the weather. It tastes all the more sweet for making it yourself, so why not try of these fresh alternatives to an espresso martini – such as the Coffee Grapefruit Paloma.
See the Journey so Far…
For those of you certified football mad, Sheffield is running a Heritage Exhibition in honour of the women's Euros 2022, telling the story of Women's Football from the 1850s up to the modern day. It's not only interesting, it's also important, and sure to get us all excited for some new history to be made following the final on Sunday.
Have a Listen…
Presumably because she just doesn't feel like stopping her world domination of the music industry, Bille Eilish has released two singles in a surprise EP, appropriately named 'Guitar Songs'. Unsurprising spoiler alert, they're both really good – it's well worth a listen if you fancy a wind down at the end of your busy weekend.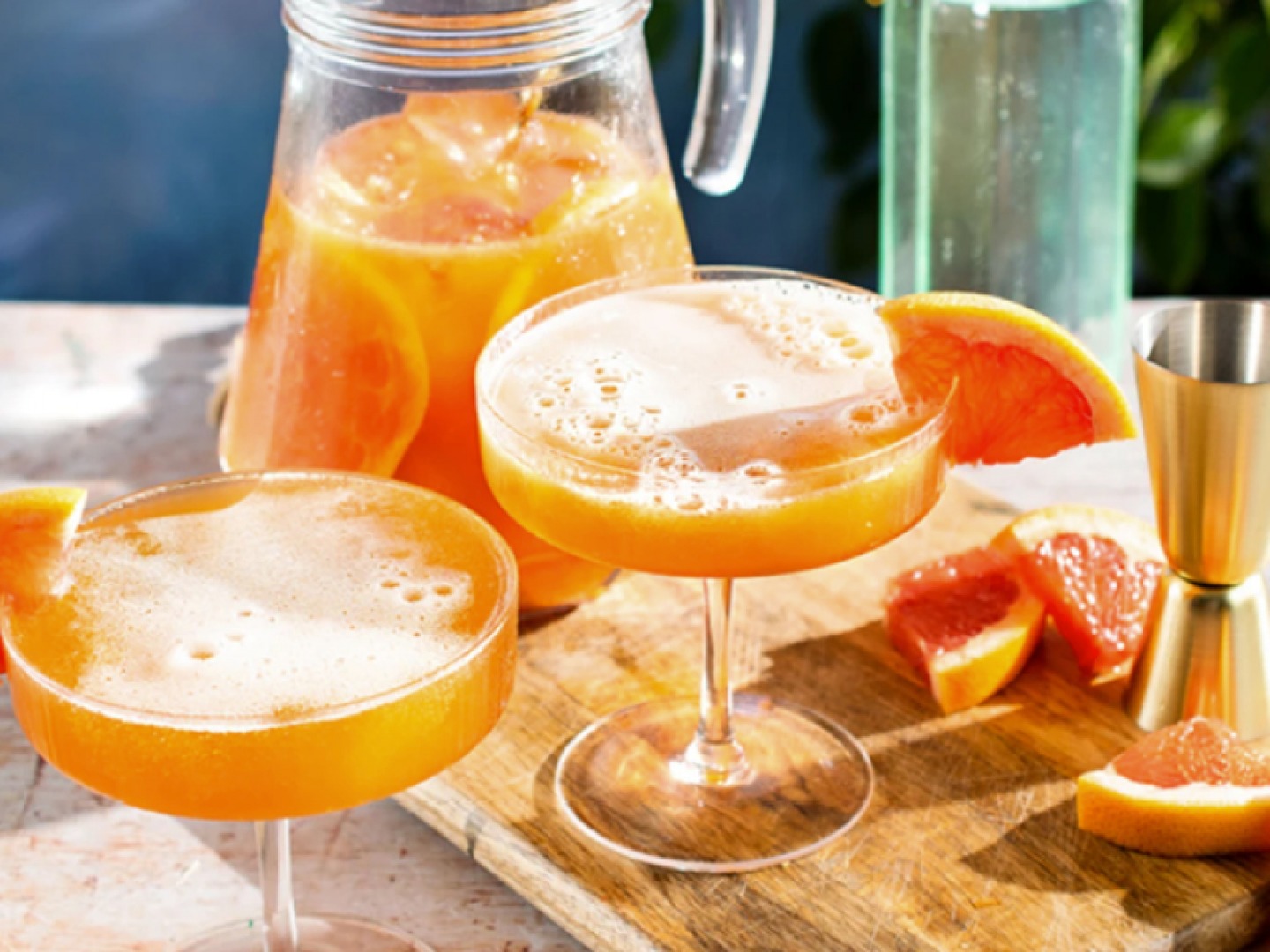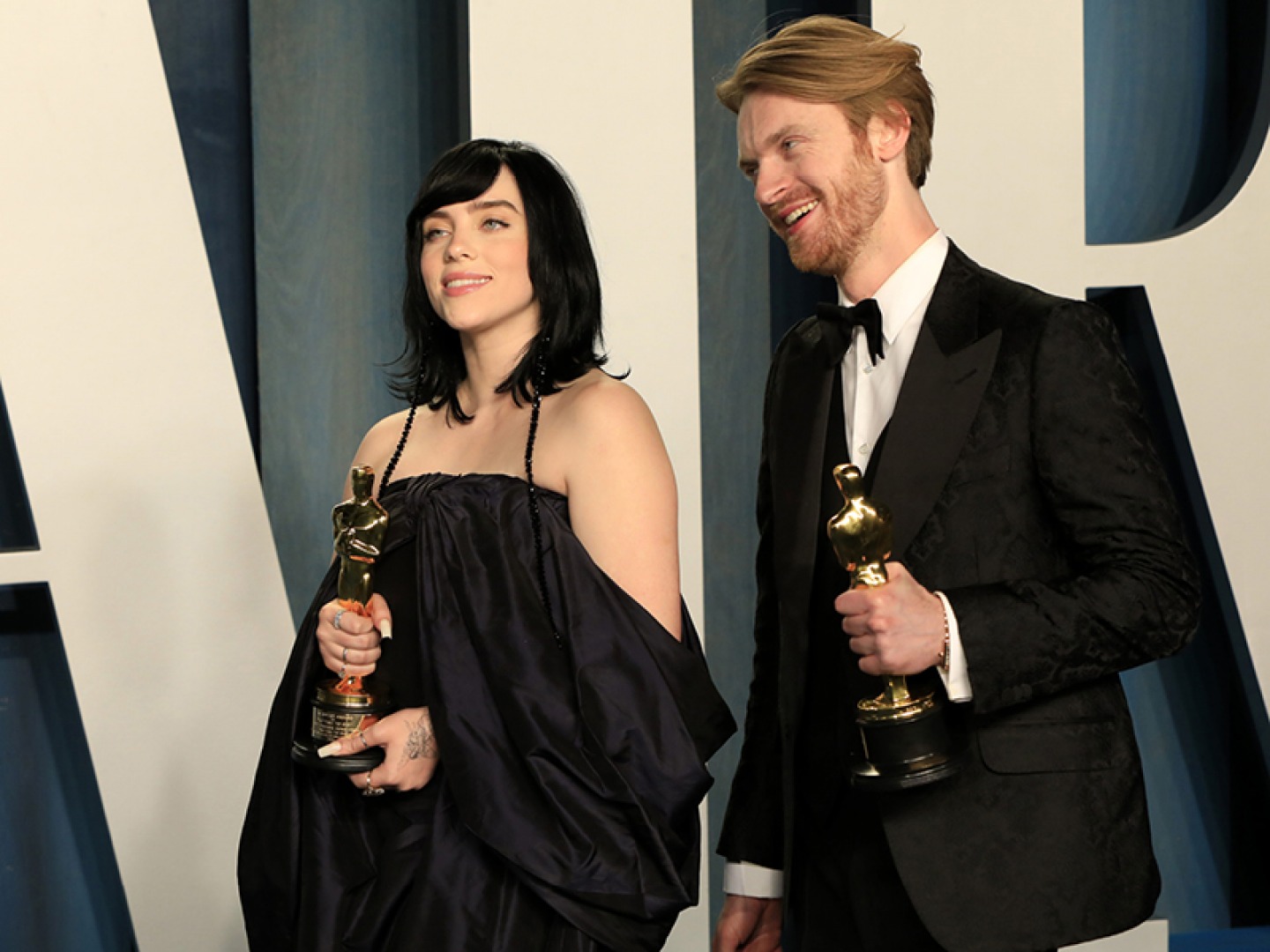 Just One More Episode…
(Pre-warning, despite the superhero premise, this is not one for the kids). Series three of THE BOYS has finally released on Amazon Prime, believed to be the penultimate series of this five-star programme. A group of disgruntled civilians go rogue after having their loved ones killed as collateral damage of superhero fight-scenes, turning a group of everyday people into superhero hunters. Together they take on a twisted version of DC's Justice League which has been corrupted by commercialisation, power, narcissism and greed.
Art like you've never seen it…
The Ferens Art Gallery in Hull is holding an art exhibition made up entirely of works constructed with… LEGO. Yes, you read that correctly. The exhibition brings together work by international artists, designers and photographers who use LEGO bricks as their medium or inspiration. This work comes in the form of everything from jewellery to sculptures – as long as it's bricky they aren't too picky.